Quote:
Originally Posted by
Gman5001
Ok good work I was hoping people would take the picture outside their cars but ill let it slide since this is the first challenge.

Now pick the next topic unless you just wanna go with heRS's topic of a camaro with a flag in the picture.
I took some from outside the car. I just like this one best.
Also, I'm not sure if anyone noticed the sign itself.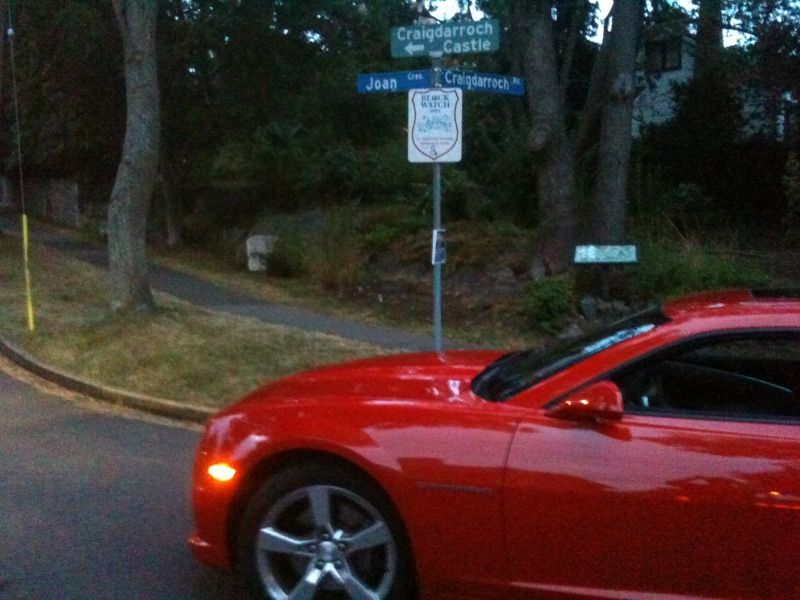 I actually took the picture bc of Joan Crescent but, if anyone has ever heard of Craigdarroch Castle, it is where the school scenes from the X-Men movies were filmed.
Picture outside of a hooters.