We sell every alphabet letter in the same font, height, and width, as the fender letters are.
1) In a flat black composite.
2) In a black mirror finish.
They are seperate letters, about 1/8" thick. With the 3M adhesive tape on them. Here are the Camaro letters: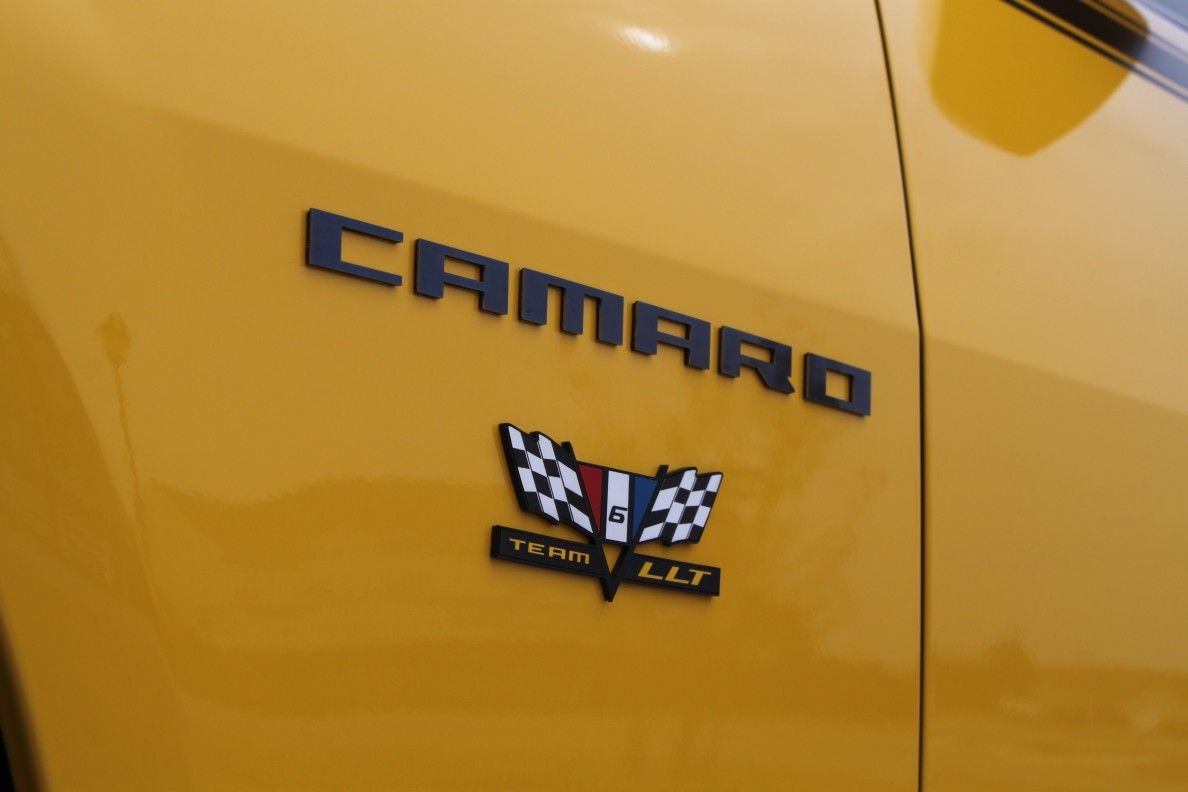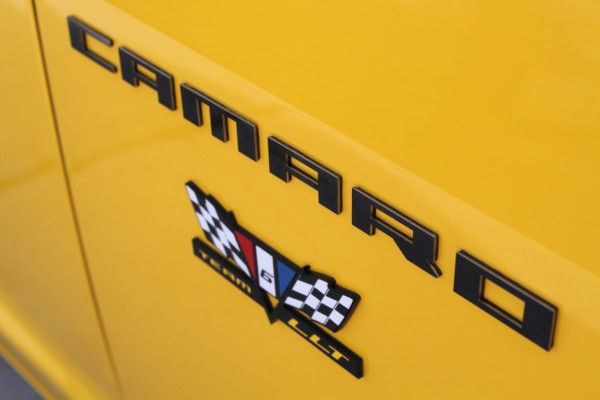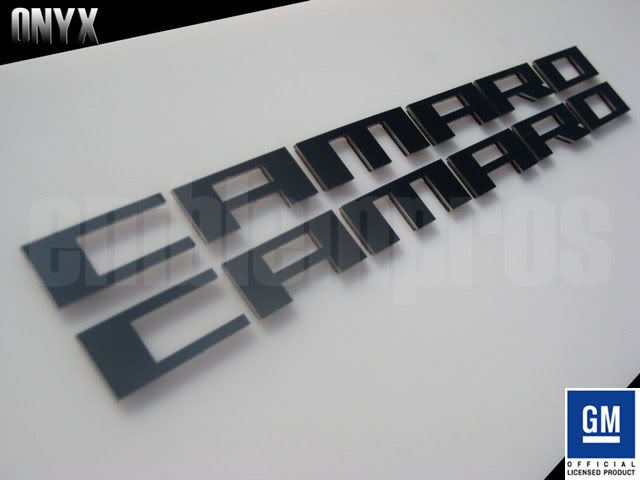 LS3 characters are also available.
Roger