So, it's been a while since I have updated this thread so I figured I would provide some updates.
Since last time I added JDP halos and AAC grill lighting. Here's a pic: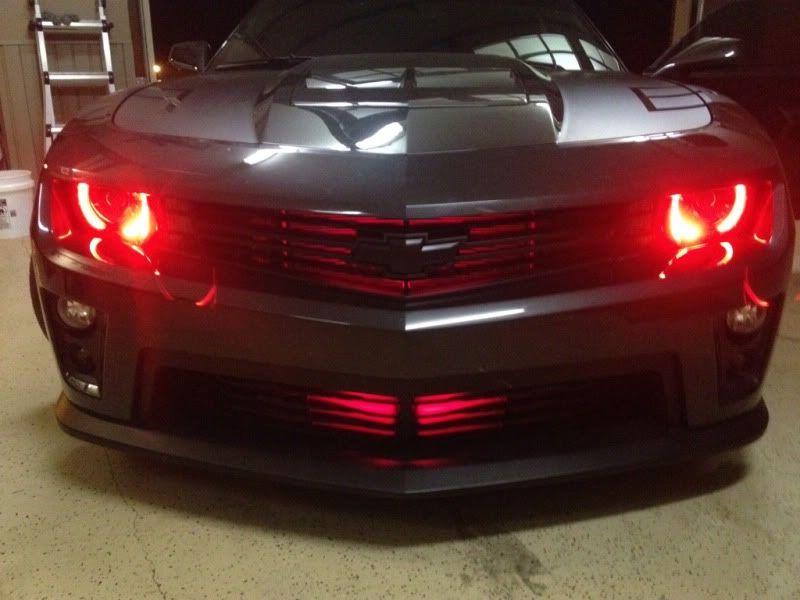 I love these lights. They give the car the attitude it came from Chevy with!
I also added some custom painted ZL1 emblems to the fenders. These are temporary until I get my custom emblems made by Roger at Emblempros. Here is a pic of the temp ones: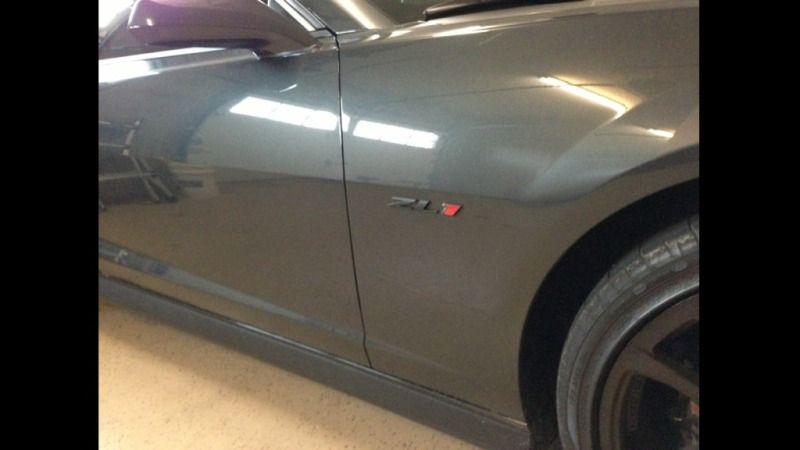 I have also recently gotten into drag racing at our local track. I have been 4 times now with a total of 19 1/4 mile runs. My best run to date is a 12.21 and my best trap speed is 116.xx! I recently put on a pair of Nitto NT05r drag radials for track nights. They are awesome and I ahve seen my 60' times drop steadily. My best is currently a 1.87! Here are a few pics and videos of my races along with my best timeslip from last Wednesday: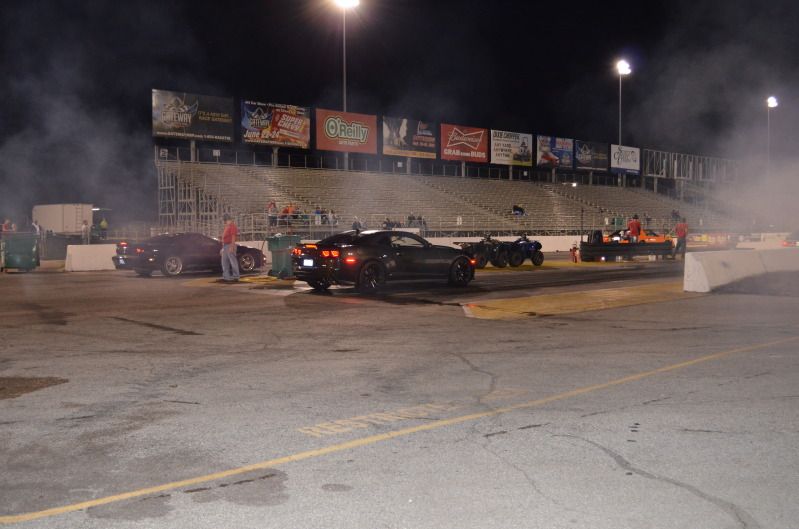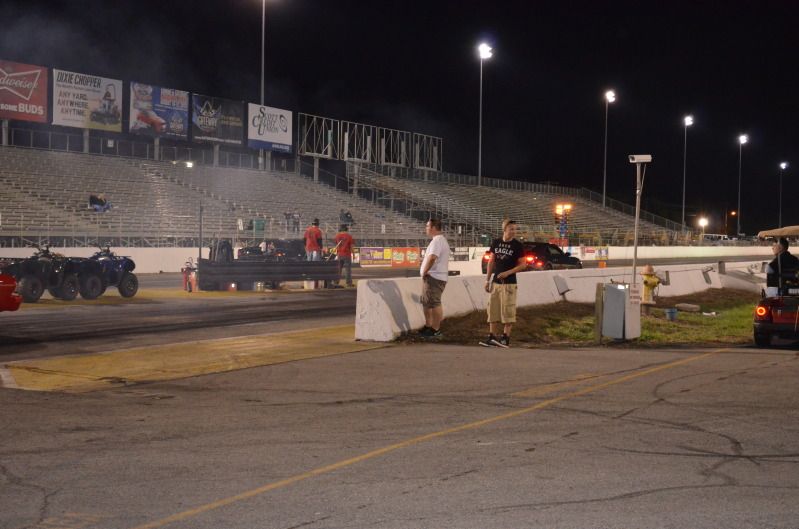 I am car #3093 in the slip below: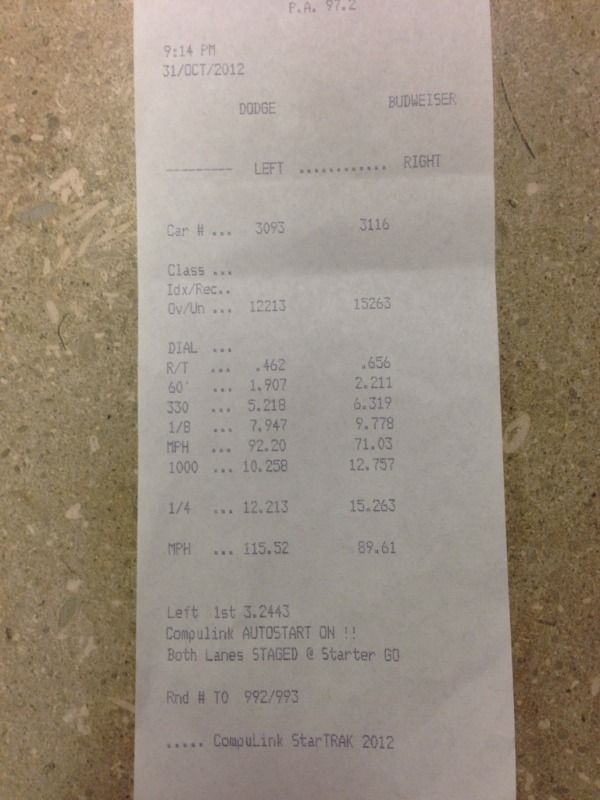 I am installing a line lock next weekend which will be controlled with a custom shift knob from CFD: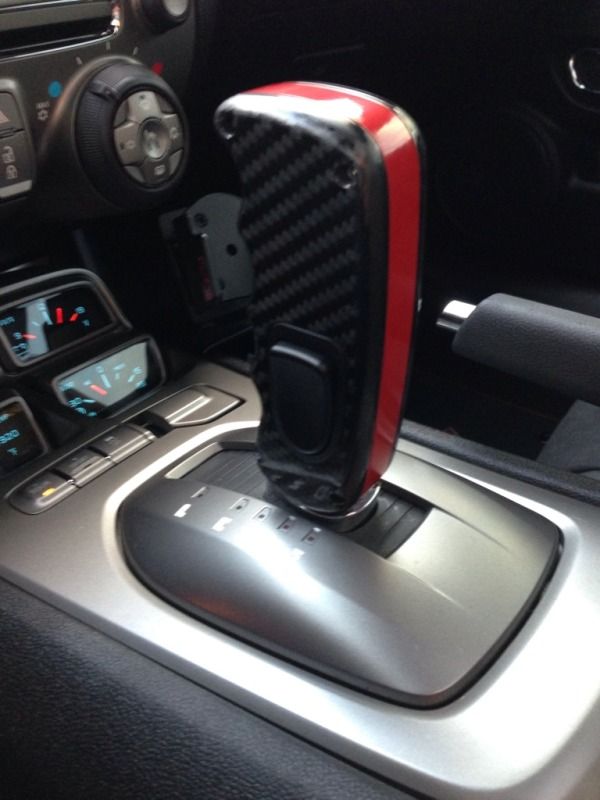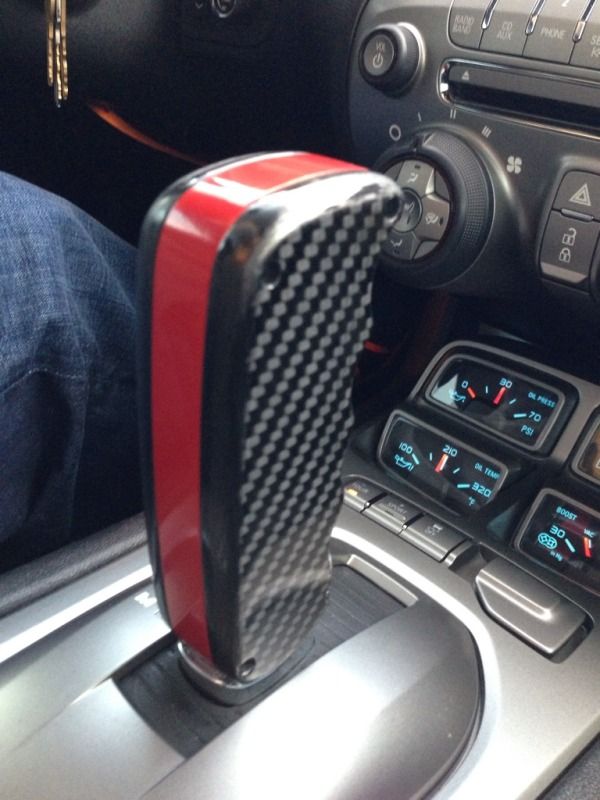 Finally, here are my two favorite pics. They were taken by a professional photographer the other night at the drag strip: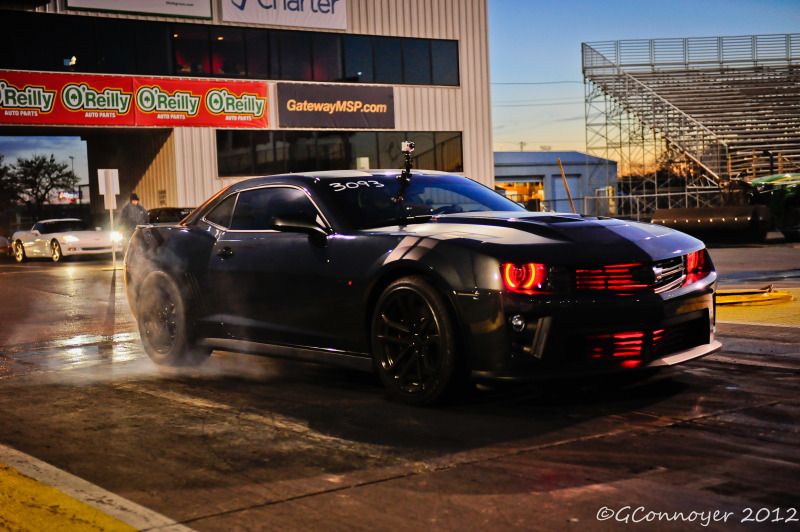 Thanks again for stopping by my thread!