This 2012 Camaro SS lived a short life of only 4 miles before it was stripped of its "factory provided" power and driveline! The owner called us after purchasing this car and had it delivered to our shop for a complete VENGEANCE makeover!!
I'll let the details and pictures below do all the talking for this INCREDIBLE 5th gen!
ENGINE:
VR 415 cubic inch stroker
Callies Compstar Crankshaft
Callies Compstar Connecting Rods
Diamond Custom Pistons
VR Custom Camshaft
Katech C5R Timing Chain
VR Dual Spring Kit w/ Ti Retainers
Comp Trunion Kit
Melling HV Oil Pump
VR Custom Valve Covers
ATI Damper
FUEL SYSTEM:
VR Custom Spec Fuel Sytem
LPE Twin In Tank Pumps
VR Billet Fuel Rail Kit
Flow Matched/Balanced/Tested Injectors to 80lb/hr
DRIVETRAIN:
RPS Street Twin Carbon Full Clutch Kit
Drive Shaft Shop 9" Rear Conversion Kit
SUPERCHARGER SYSTEM:
ProCharger F1A Race Kit
12 Rib Upgrade
Air to Air Intercooler
Snow Performance Stage III Meth Injection System
EXHAUST:
ARH 1 7/8" Long Tube Headers w/ Non-Catted Xpipe
ARH Catback Exhaust
SUSPENSION:
Pfadt Race Engineering Lowering Springs
EXTERIOR:
VFN COPO Bolt On Hood
Weld RTS Wheels 17x10 Rear / 17x5 Front
Mickey Thompson Drag Radial Tires
At the customers request, there are no Dyno Graphs to be shown yet! I believe he has a few grudge races that need to be settled first
VIDEOS:
Idle/Rev Clip from rear of car
Idle/Rev from front of car
Still in the factory plastic! Here's a couple pics after the new COPO hood was installed!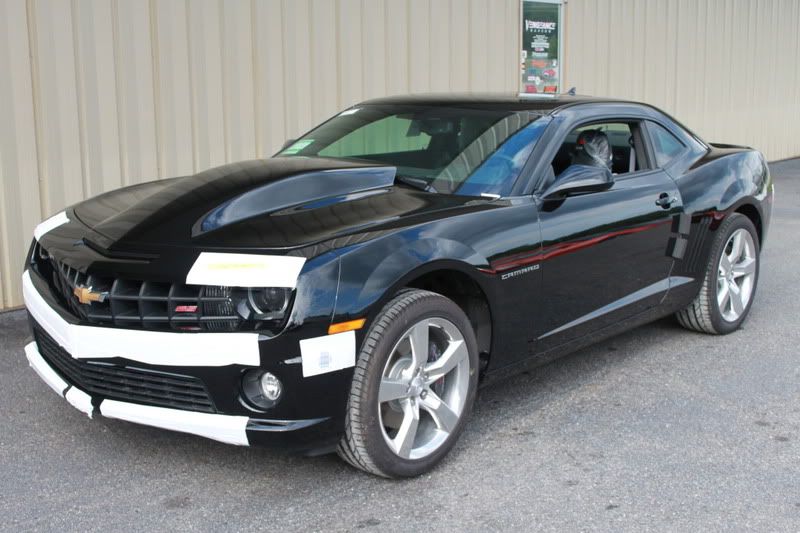 GOING INTO SURGERY!!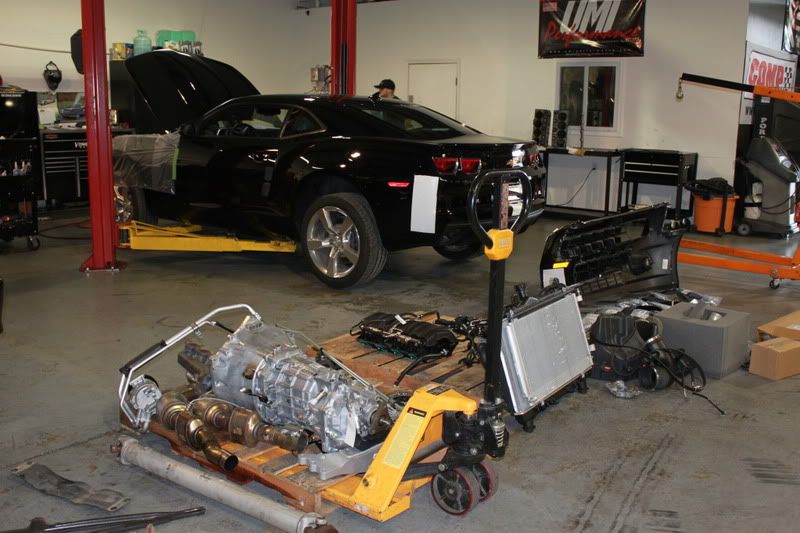 Here's a few of the finished product!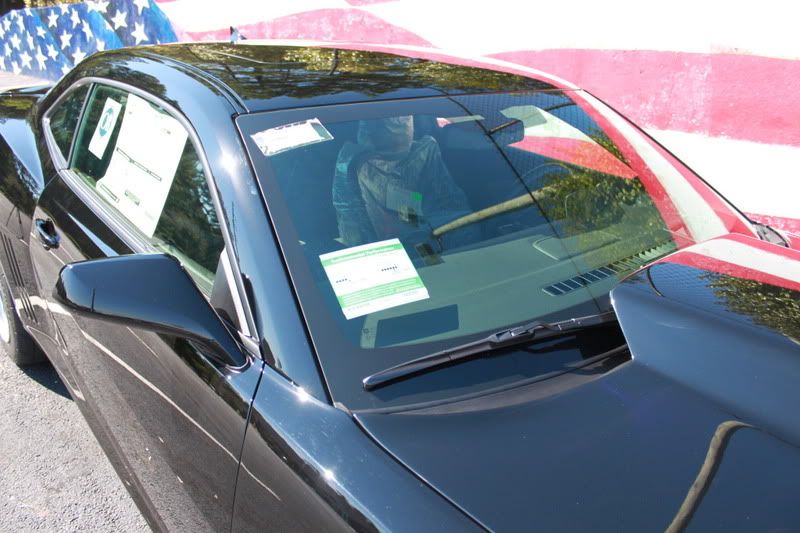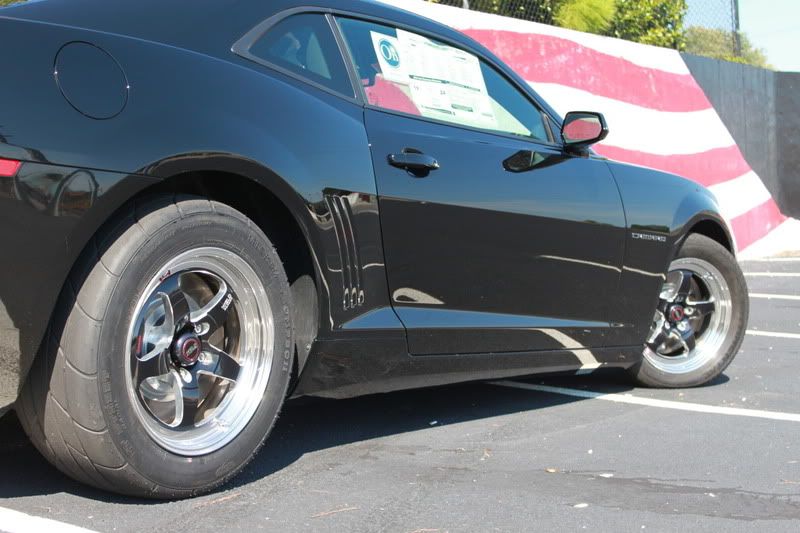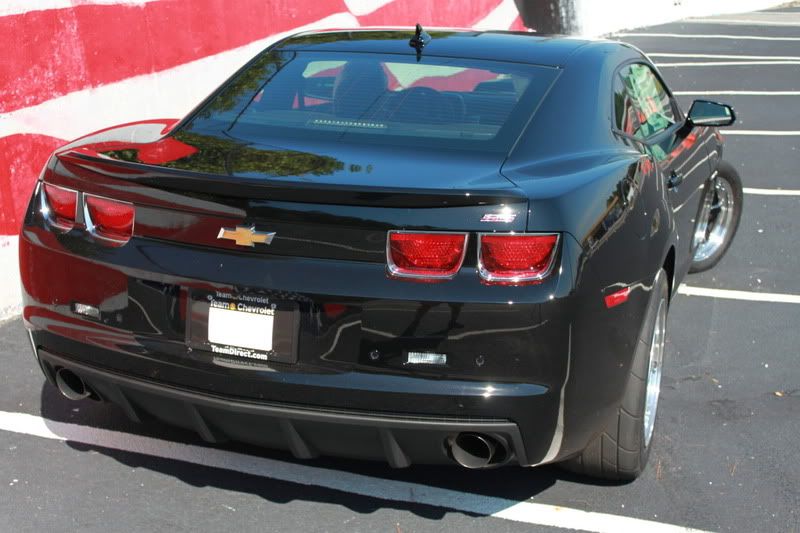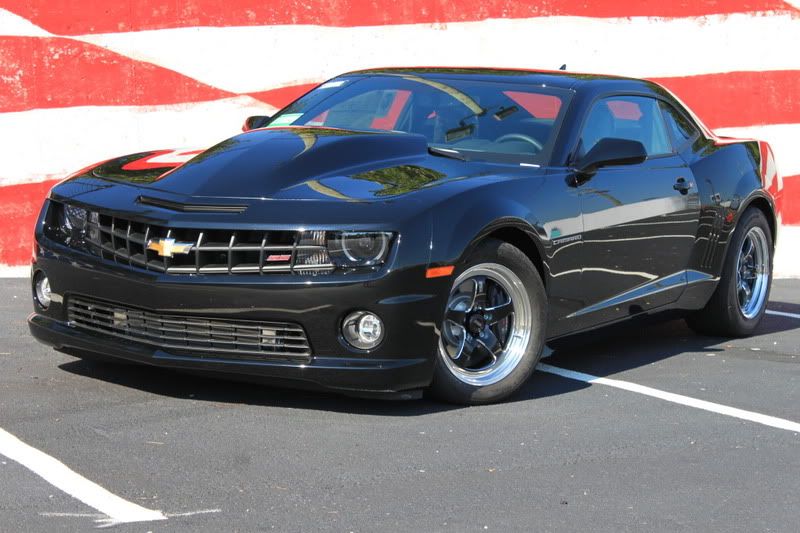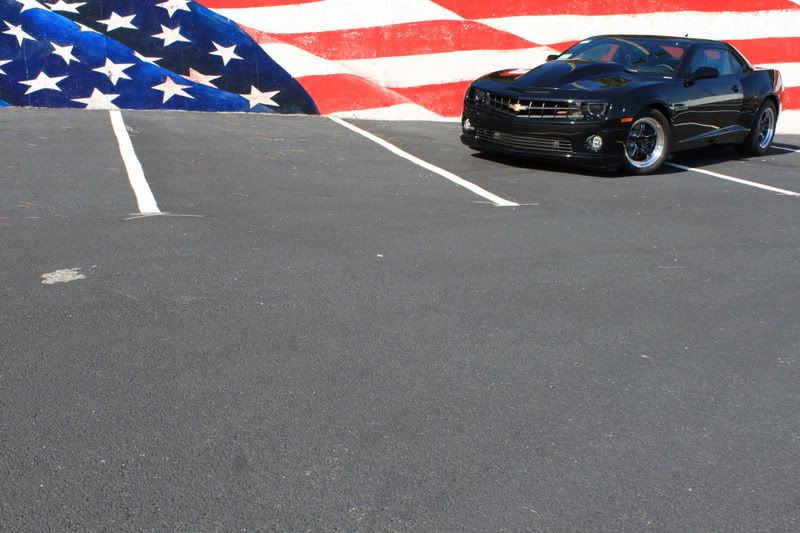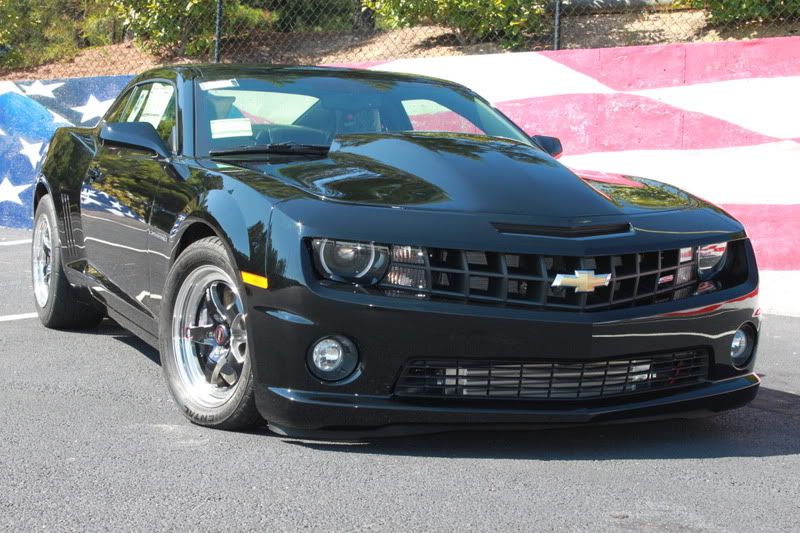 A race car feel with all the luxury of a new car's interior!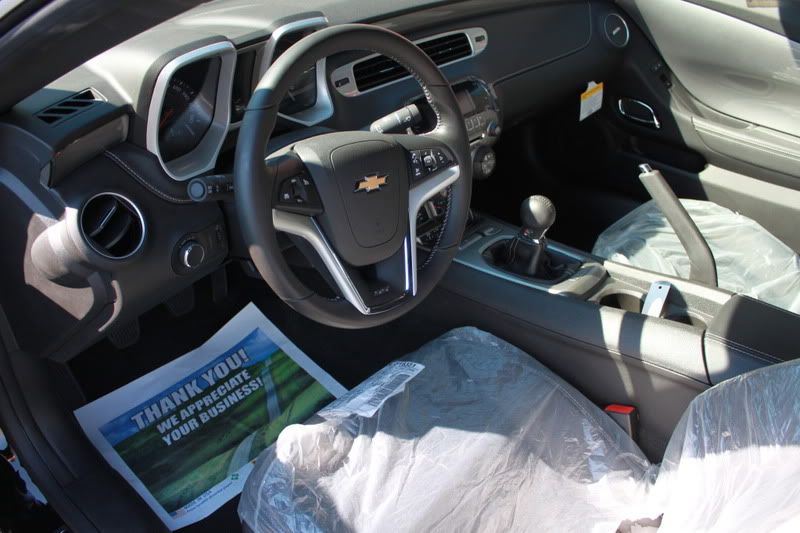 The NEW Heart Beat of this Camaro SS!