A guy that works in my office is also into cars and we always help each other install mods and we are constantly talking about what we want to do next. We've worked together for over 23 years and have become great friends.
My birthday came around and my wife, who also works with me, went to him to find out what she should buy for my car. She hits a home run and orders from Apex-Speed.com a CAI, Scoop, and Water Bottle relocation kit. Then, she turns around and places another order for the Stainless Works Retro-Catback exhaust
It's so awesome to have someone who supports and feeds my addiction. LOL
Here are some pics: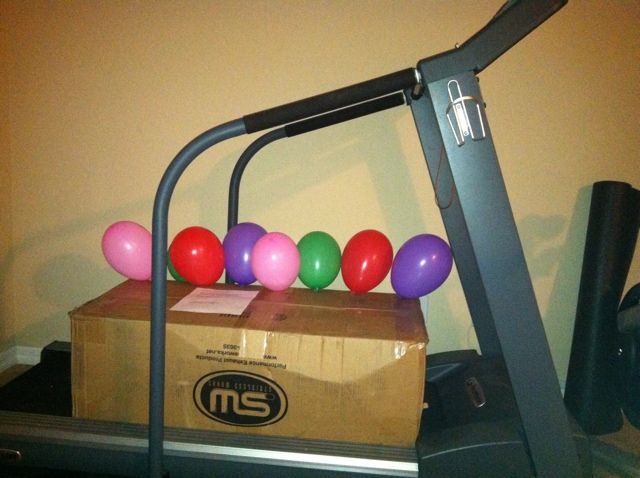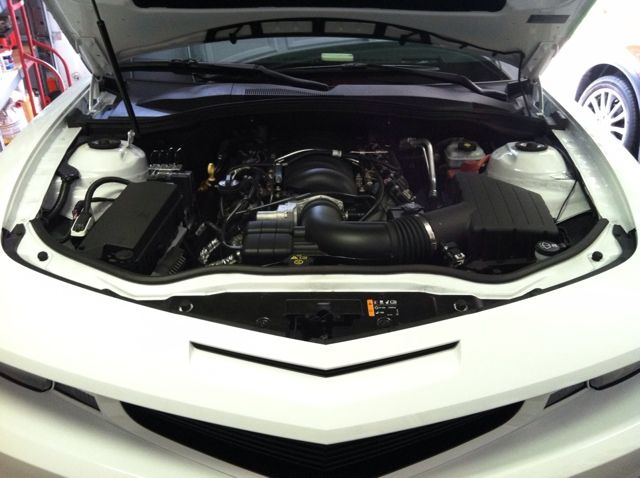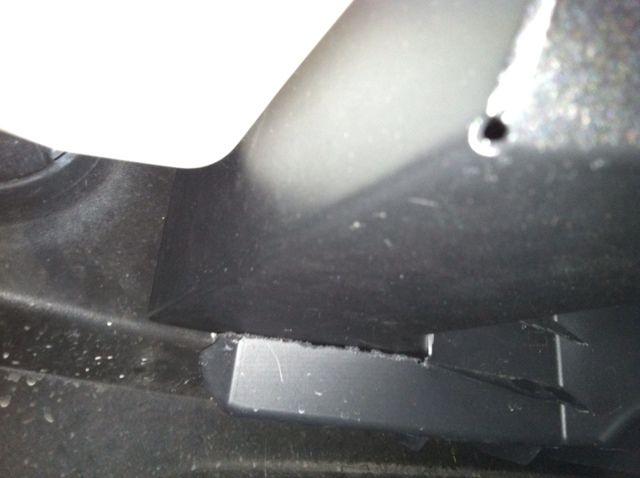 .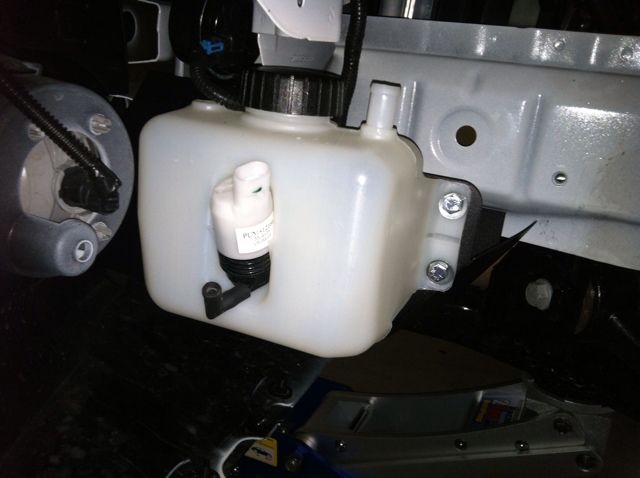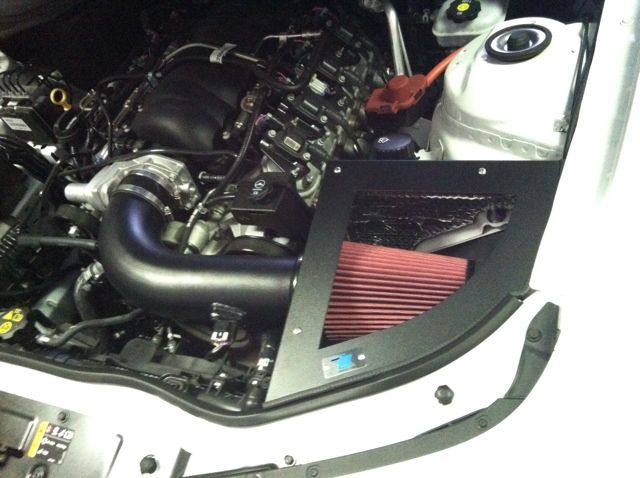 Installing Cat-Back
Rob