Job
: Thoroughly clean exterior and interior of 2006 Impala, Seal exterior
Product list:
Dawn Dish Soap
Optimum Car Wash
Optimum No Rinse (clay lube and WW)
Adam's DWC (1:1)
Meg's D101
GTechniq W2
Speedy Surface Prep Towel
Mother's Clay Bar
PC w/ interior brush attachment
Various Brushes
Adam's TID
UTTG+
BFWD All-Finish Paint Protection
1.6 million utility towels
Alright guys, so today I got the pleasure of working on a 2006 Impala. The customer was the mother of my sister's best friend, and the car had been handed down through 2 children. She wanted it cleaned up before it went to the third child. To be honest, the only reason I even took this job (at this price) was because they're old family friends.
The job was to thoroughly clean the car, inside and out. No polishing, this wasn't to be a show car, just needed to be clean and respectable.
Anyway, so when I got down to business, I decided I wanted to budget most of my time to the interior. Stains everywhere, french fries, pretzels, dog food (maybe), and a thick layer of dirt in every crevice. I filled up a grocery bag with trash that I threw out. This thing was gnarly.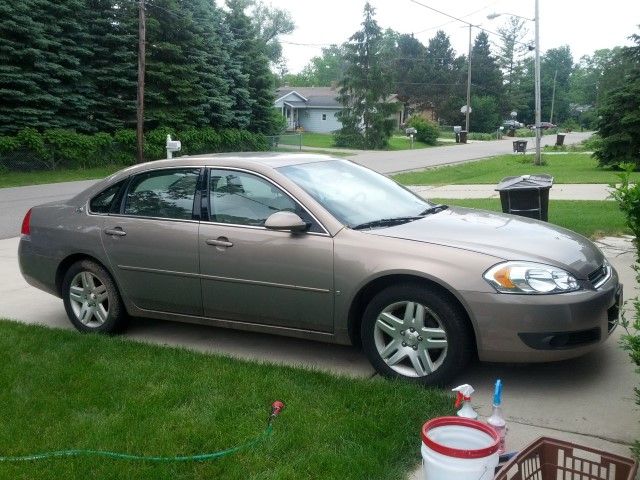 So to start, I assessed the exterior. Wheels were very badly stained, dents, scratches, paint transfer all around. The entire driver's side was speckled with white road paint. On jobs like this, it's easy to sometimes get overwhelmed with "Where to start?" I always like to start with the wheels and tires, that at least gets me going.
The wheels got thoroughly soaked with Adam's DWC (1:1) in a foaming sprayer. The wheel wells and tires got blasted with D101 (1:1), also in a foaming sprayer. I allowed that to dwell for a few moments, then attacked each component with the appropriate brush (sorry, no pics).
After all the tires and wheels were done, I rinsed the car thoroughly then foamed it down with Optimum soap and washed with Dawn to remove any wax, which I doubt the car had ever been waxed anyway.
Then the car was pulled into the garage, not dried, and the top 1/2 of the car was clayed with the Speedy Towel and ONR clay lube. I actually pulled out a clay bar for the bottom half because it was so trashed, I didn't want to use my towel on it.
Here's a before and after of one panel
I dried each panel as I went, which is a great time saver. Once the hours of claying were done, I directed my attention to the interior.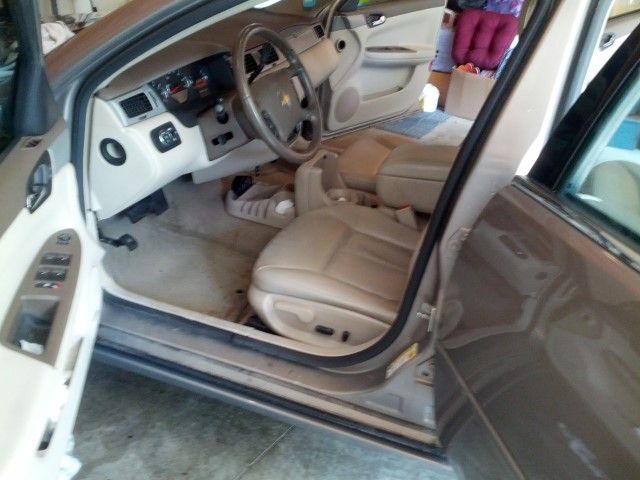 I pulled all this out from under the driver's seat. There were also 3 fast food straws, a metal spoon, and plenty of plasticware.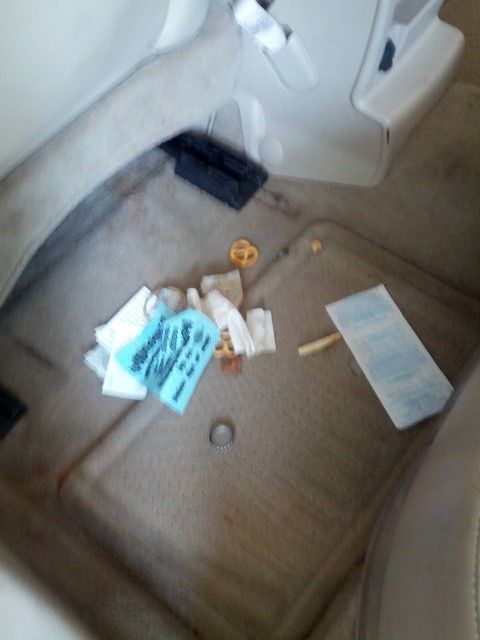 I pulled out the stained floormats and did the best I could with them. I used a 5:1 dilution of D101 and my interior brush attachment on the PC.
Not perfect, but this was the driver's mat and the most stained. Every other one came out perfect.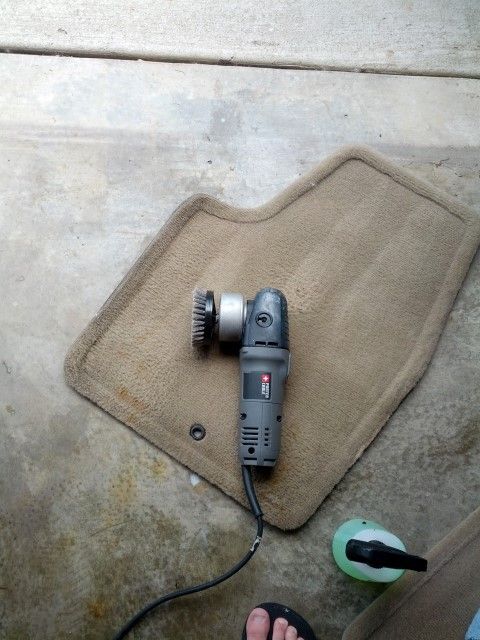 For the rest of the interior, I used mostly D101 at a 10:1 for the carpets, seats, and trim, but used the 5:1 for spot treatments. Most things were addressed with the PC and attachment, but some spots got brushed by hand.
Here are some assorted before and after pics: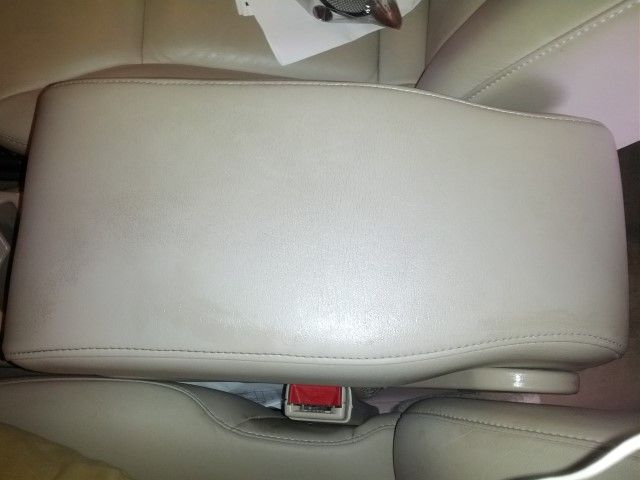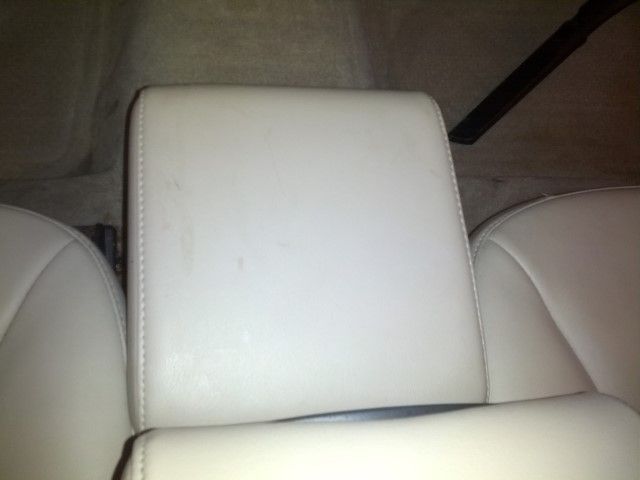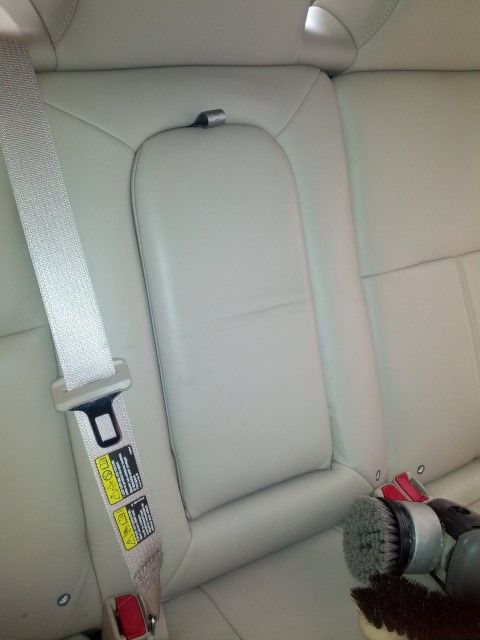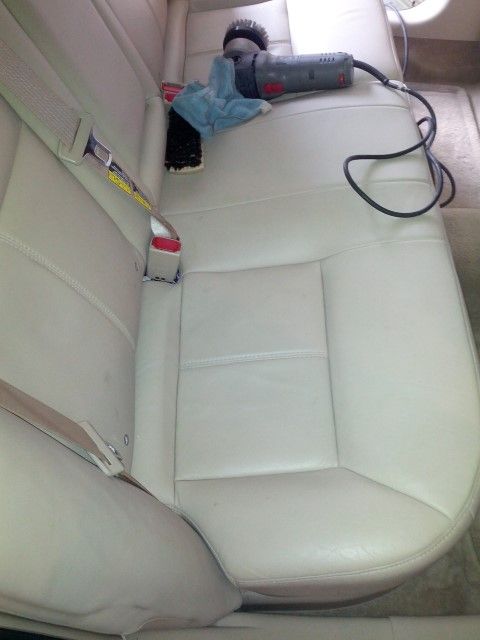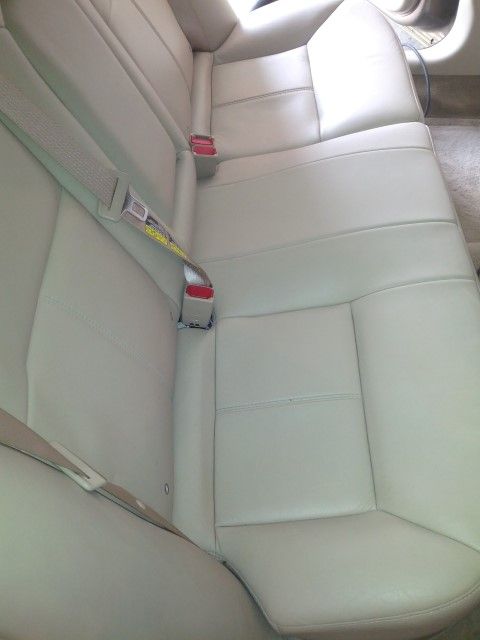 (that's not brown staining on the carpet, just the way the light was hitting)
This was the water bucket after ONLY cleaning out the jambs around the trunk lid opening.... Just to give you an idea of the level of soil on this vehicle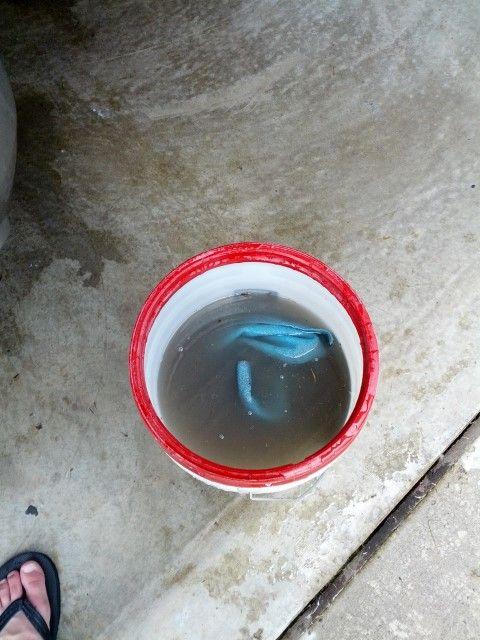 After all of that was cleaned out, I applied my layer of BFWD to the car. As it was hazing, I applied Adam's TID to the interior and cleaned the windows inside and out. The back window turned my towel black just from cleaning the inside of it. Good thing I have a bunch of spares. Then all that was left was to treat the tires and trim with UTTG+.
Finally, a few after pics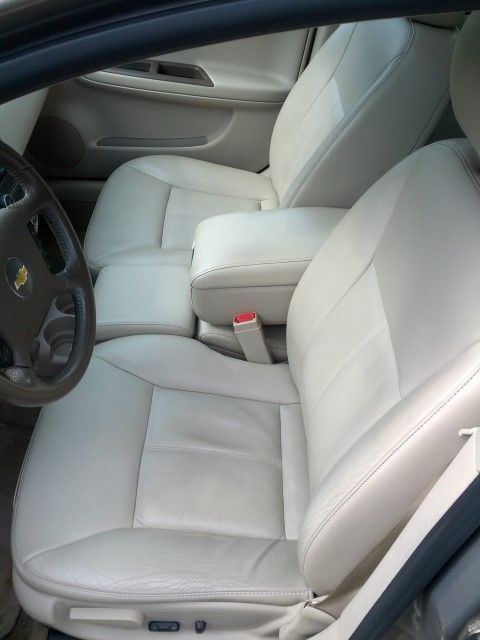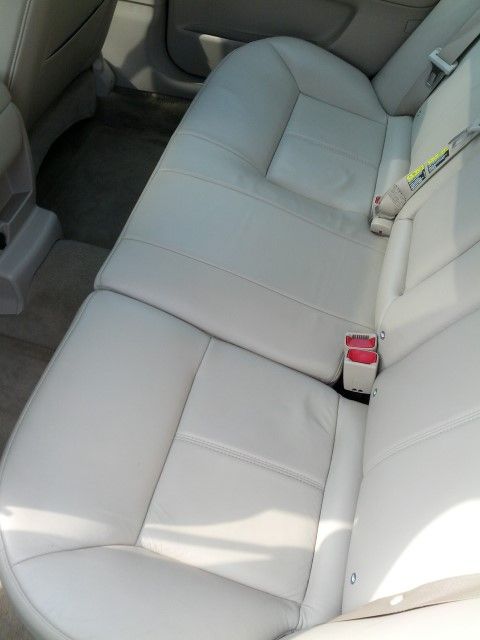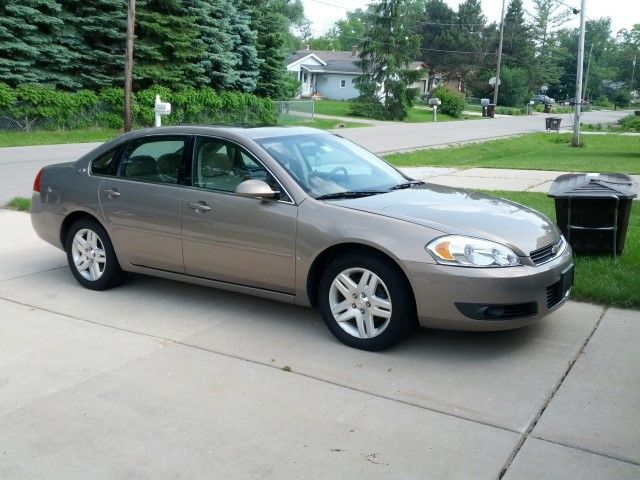 Now, I'm retiring to the couch. Thanks for looking