I have a windshield washer fluid reservoir. Mine was broke and bought this as a replacement but never got to it. $25
A pillar gauge pod for 93-02 firebirds and camaros with fuel ratio gauge (not sure if gauge works came with pod when bought) $25
A used clutch line I replaced when I put new slave and master in. Was not leaking when taken out just replaced with new for piece of mind saved this as an emergency spare $10
Have a thermostat rubber seal brand new still in package (lt1 motor) ill probably throw this in with one of the other sales if someone wants it probably not worth paying me for it and shipping it. Ill give it to the first one to buy something and say they want it.
I have a opti spark wiring harness for gm opti sparks. I had installed an msd opti and this wasnt needed saved in case I replaced msd opti. $10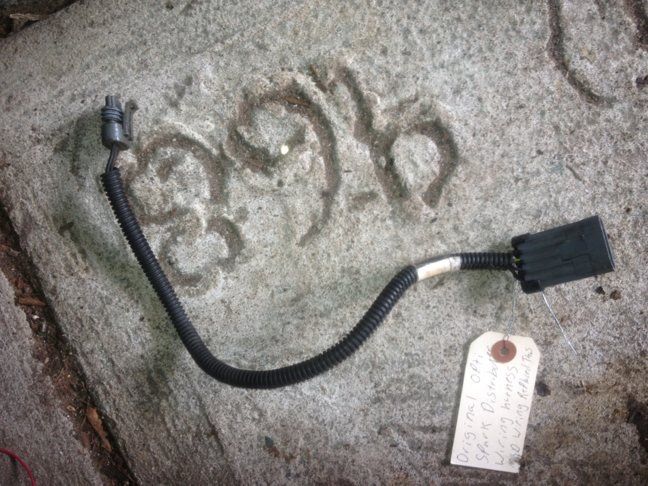 Another free bee to first buyer who wants it is a water pump drive coupler. I installed a electric pump into my lt1 and didn't need this but again saved for just in case.
Also have a lt1 wiring harness and ECM from a 94 standard 6 speed I was going to convert my 93 to but never got around to it. It is complete $150 for all of it.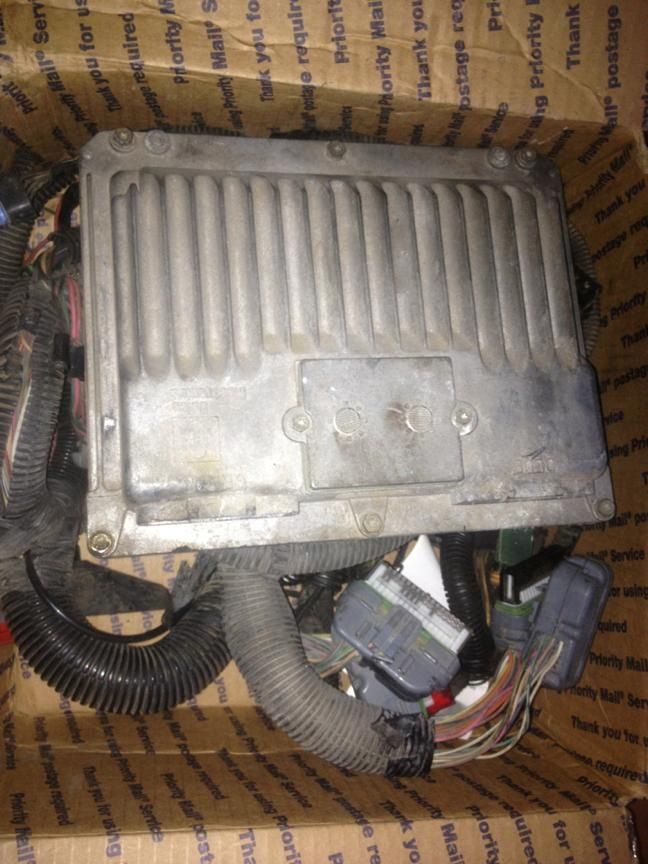 All items are pluss shipping from central ny state. Only reason I'm selling is I traded in my 93 trans am for a 2010 ss/rs camaro. Please respond here and pm.
__________________
2010 camaro ss/rs, standard 6 speed, ls3 motor, bmr subframe connectors, jet skip shift eliminator, adm cold air intake, hurst short throw shifter, bo white ported tb, vitesse throttle controller.