So I finally received my Rev Xtreme Catch Can. The quality was A+ and installing was easy as hell
Took about 15 minutes total.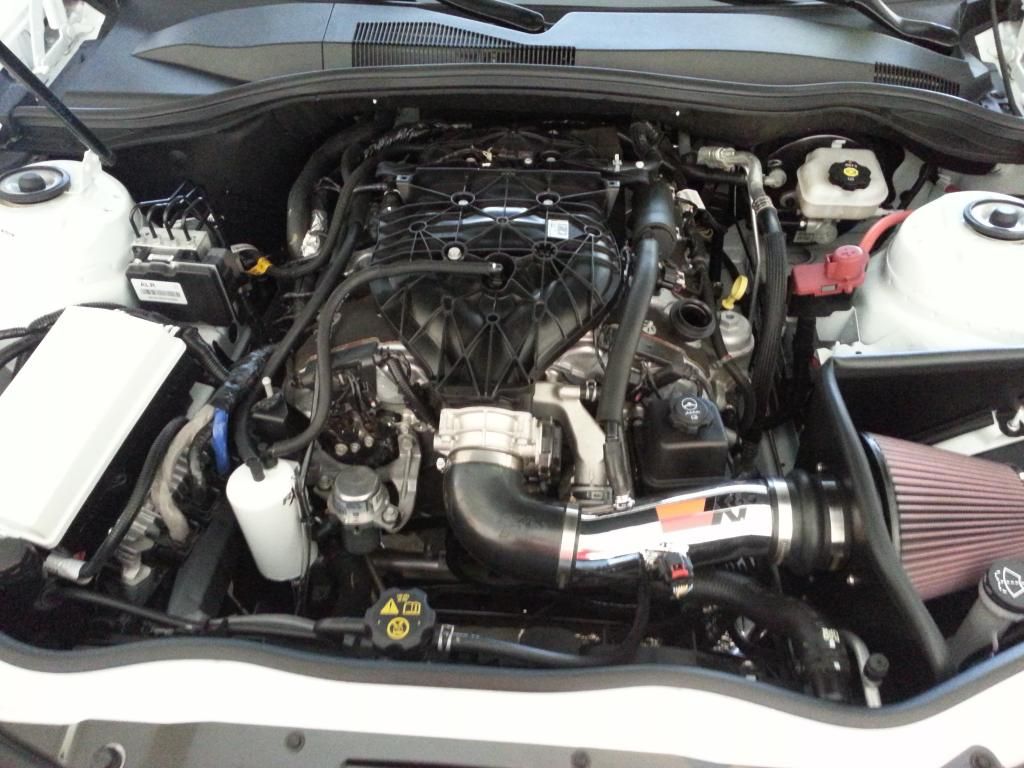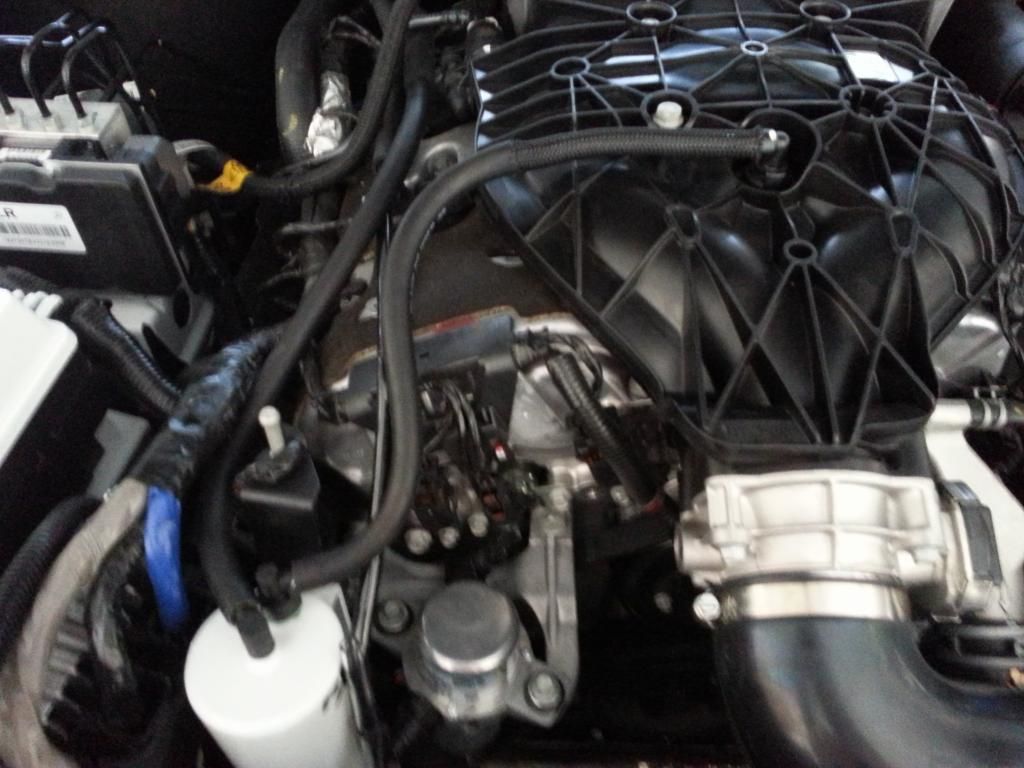 Now the scary part... I have read a hundred threads on why Catch cans are important for the LFX engine. But I wanted to highlight the even bigger issue with the oil breather line.
Now, I have only had my car for 2 1/2 months now. But when taking apart the lines for the catch can and oil breather I found a lot of wet oil residue... and when I took apart my CAI I found oil sitting in the bottom of the tube. Oil in there is not good... not good at all...
Long story short... Get a catch can and get a oil breather cap, no oil should ever be going into the TB/ Intake.