Hello everyone ! Just thought I'd share the modifications I have put on my car IN ORDER! I'll also put prices to each mod cosmetic and Performance. BTW no Dyno as of now but I am working on it.
FloorMats: Gift Price Unknown but these are direct from ChevyMall
Badges: ~$10 Each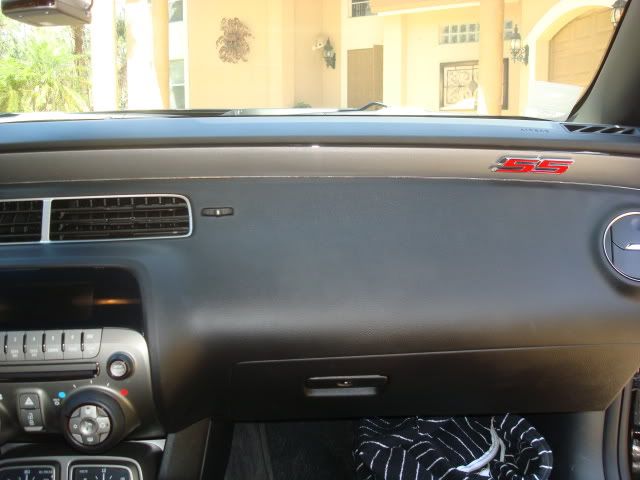 Magnaflow Comp Series Catback: $650 MagnaflowPlus $100 Install
Bowtie Vinyl: Free, did it myself
Taillights: bought from camaro5 member for $50.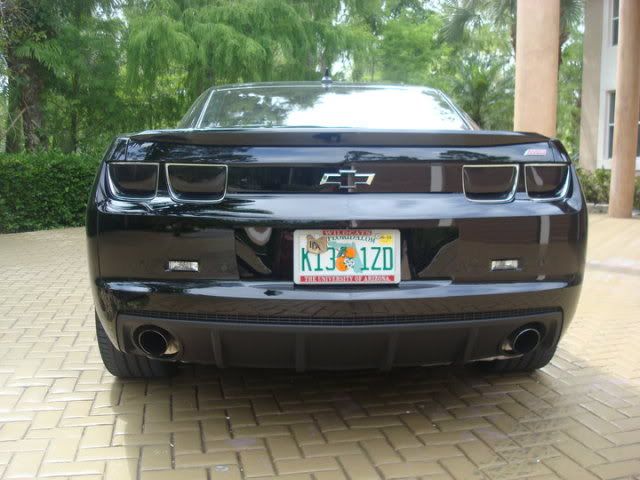 Cold Air Inductions Intake: $399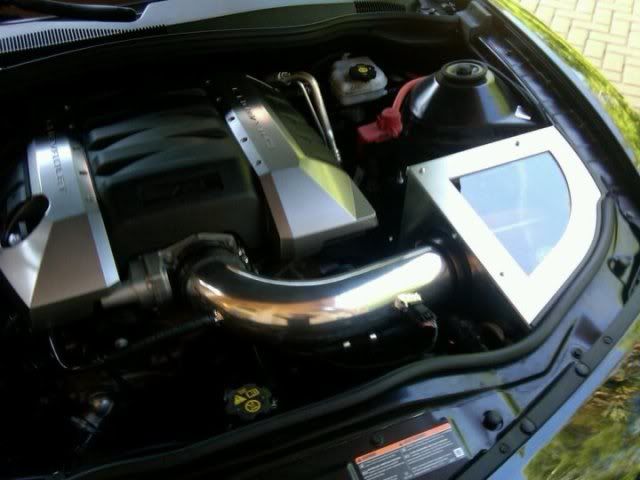 Pioneer ChampionShip Series Pro: $500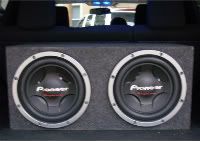 StainlessWorks LT Headers + Highflow Cats and DiabloSport Handheld plus install came out to about: $1,700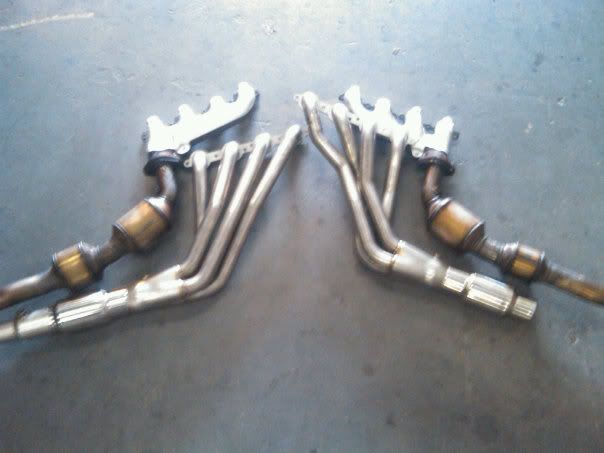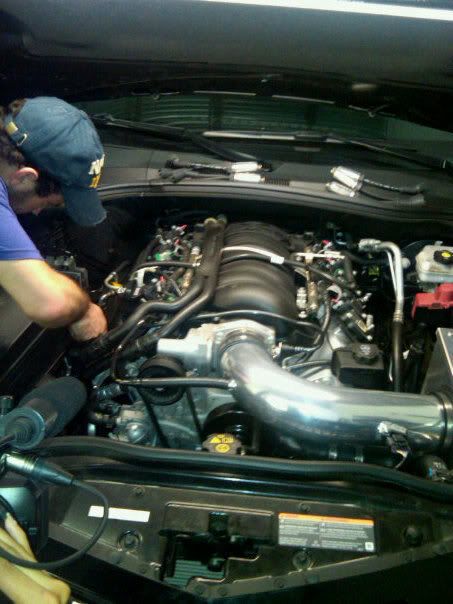 Custom Plate: $100 but depends on state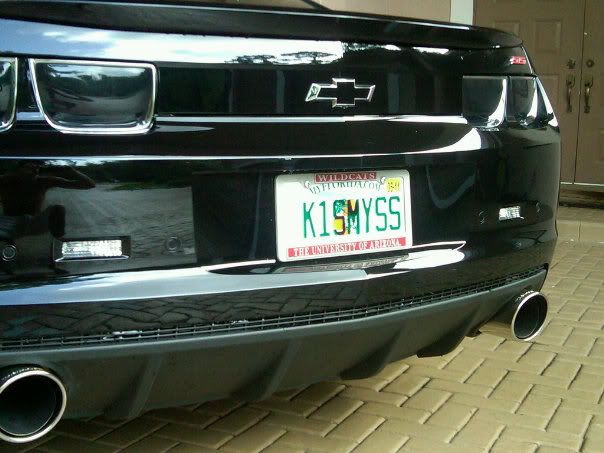 Now I am in Tucson Az going to school at UofA. Go Wildcats !
Decepticon Decal: $17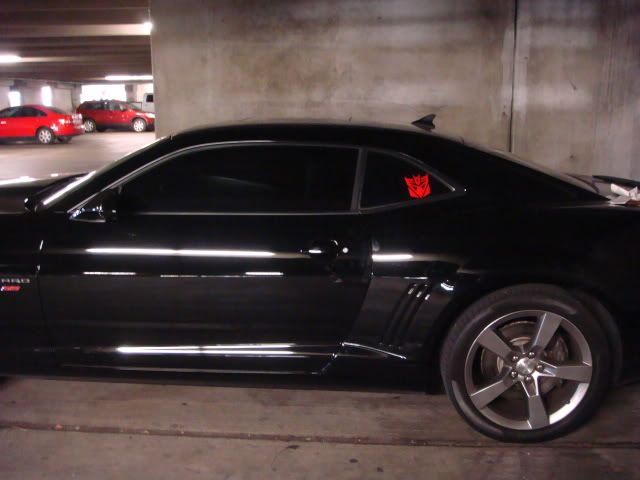 Here are just some pictures from the photoshoot I took myself.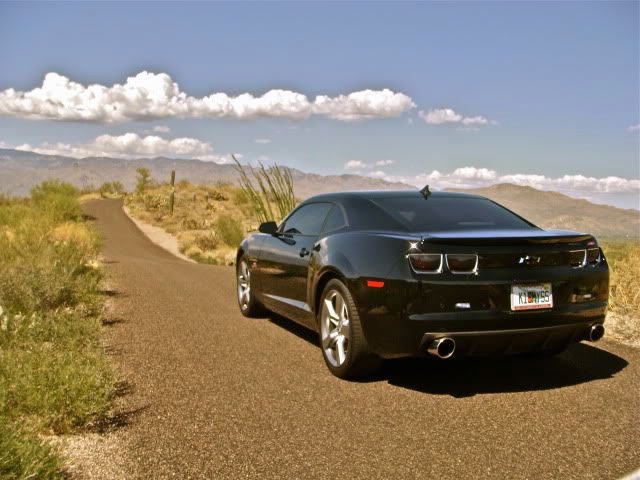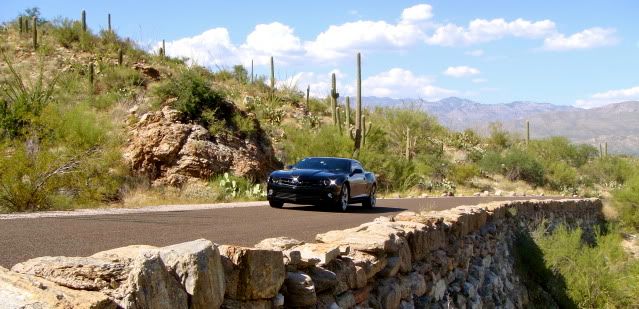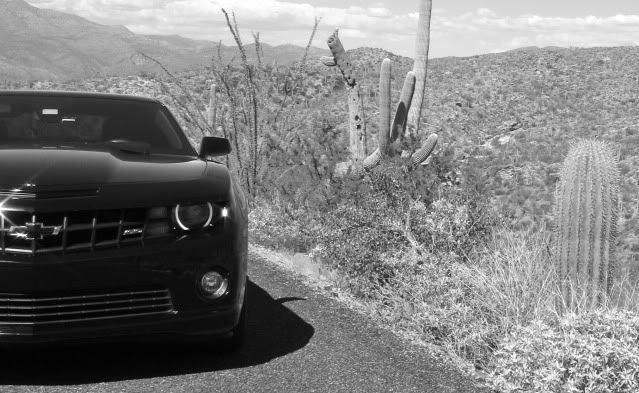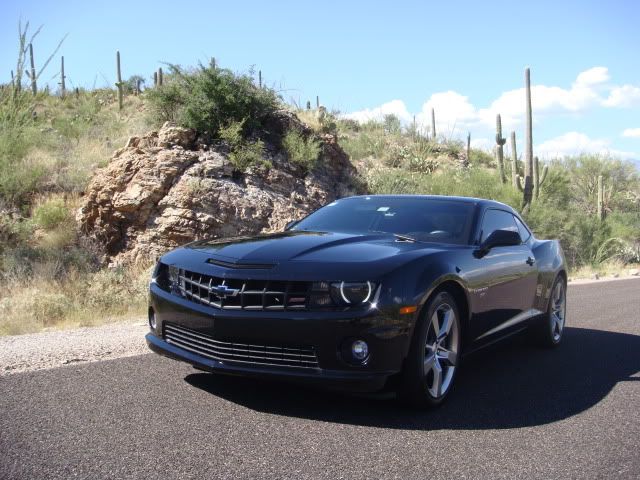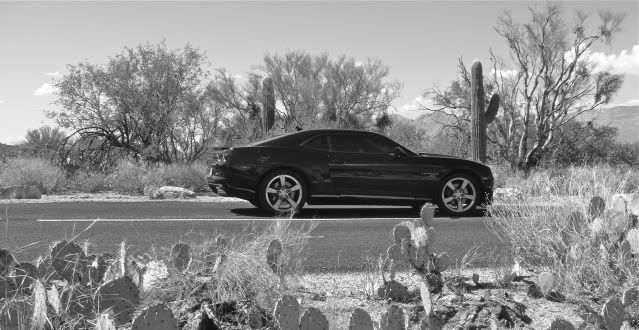 The rest of the pictures are here:
http://www.camaro5.com/forums/showthread.php?t=104692
Well I hope you all enjoy my car, and my mods. Please comment, and rate !!!
-GnarlyGianni