saw the pics on the color post of the dark blue one and i noticed it was at a dealer about a 1/2 hour away. So i called them up and me and the ol lady went down and checked it out. I have yet to fully put in my order due to waiting to find out if i can p.e.p. it. But the salesmen there said he can transfer my order to pep at any time so next week ill be putting in my order.
this one did not have ambient lighting. but that's just some thing for ricer type folk any way. the real reason any one should want one of these is cause its the return of American muscle!

the interior was very comfy the seats were much nicer then my cobalt SS and the fit and finish was nice. Smallest trunk opening in history!!! but i can deal with that
enjoy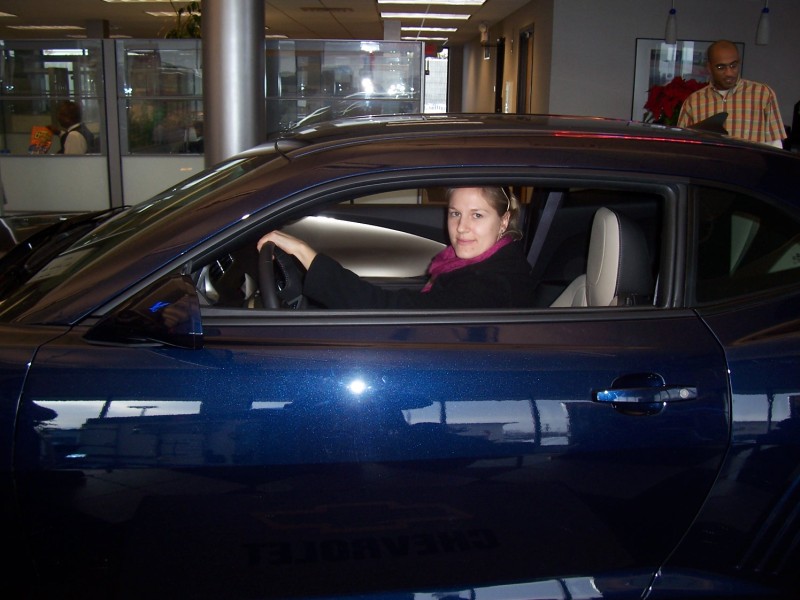 __________________
1953 Belair 2 door hardtop frame off project
Looking for 87 Monte SS to put my 472 cad in.
2008 Silverado duramax/ally ext. cab dually.
2008 Cobalt SS 2 door. 13.74 @ 104mph 100% stock
2010 Camaro RS/1SS red with black hockey stripe