Sold!
The light's been on my car for about a month. It works perfectly. I never glued it to my bumper, so it's in great shape. $60 shipped. Pm me if interested.
Once glued, it'll be flush with the mail-slot.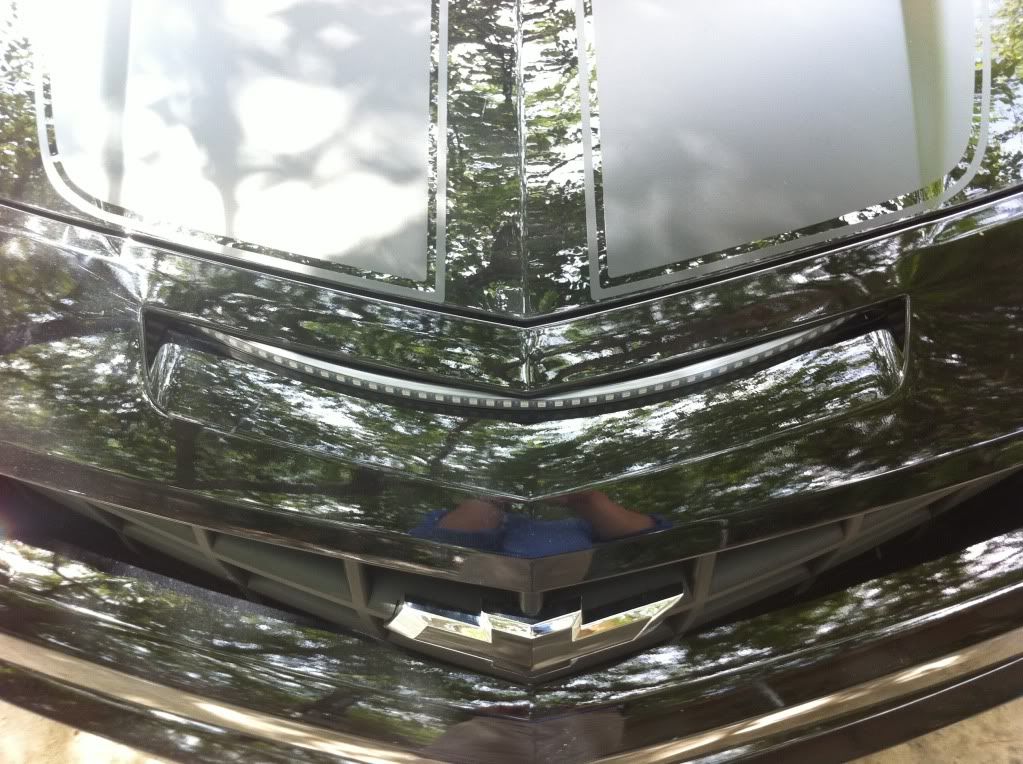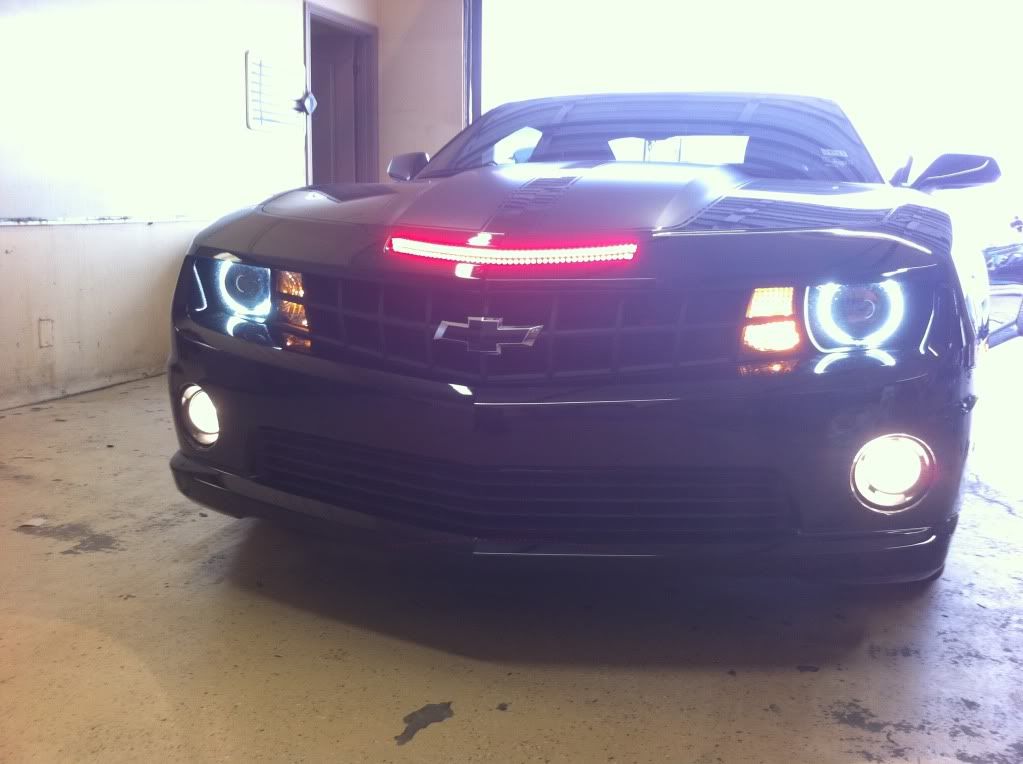 Here's a quick vid... The light has all the colors, but I only use red or white.