OK here we go ONE PICK inlcuding the spread college or pros. Seems every week I have what I feel is a "LOCK" and am right about 75%-80% on this one pick. So I figure everyone has "lock". Pick must be against the spread or the over / under. I try to stay away from my "favorite teams" so nothing sentimental please. I really don't want a "my" team will kick your teams a** thread.
What is your "CAMARO5 LOCK OF THE WEEK?" and WHY?
Only one pick please!
Kevin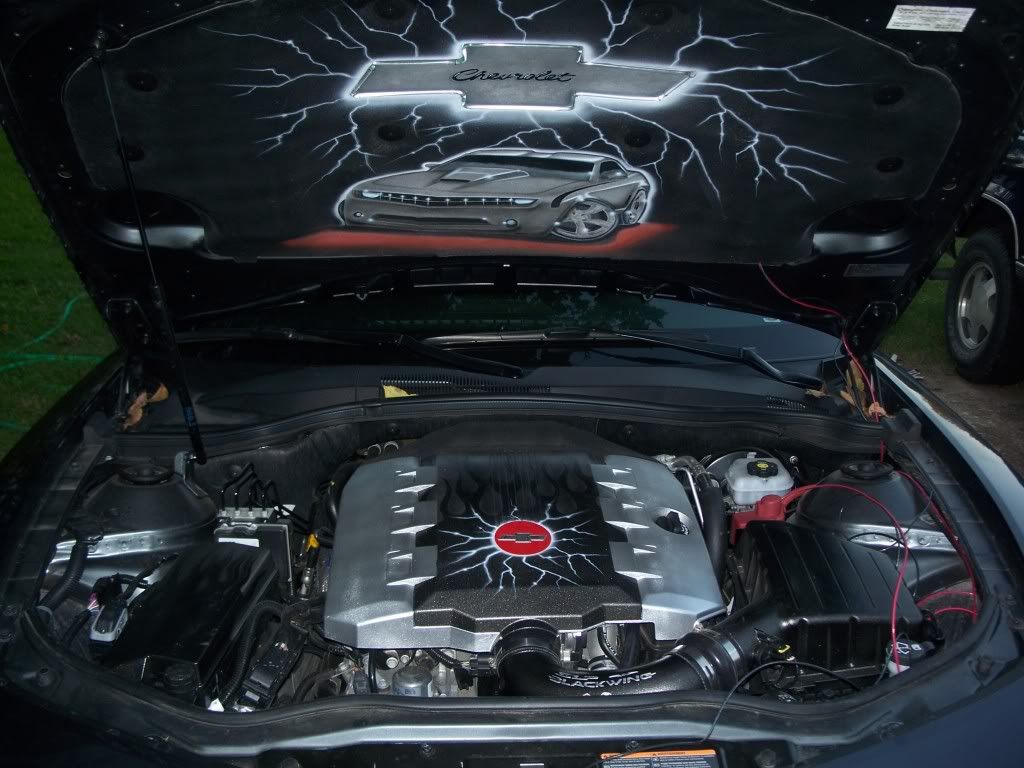 __________________
"SWEET EMOTION" is an LT1 CGM RS
FLATBLACK STRIPES w/ RED PINSTRIPING, SUBWOOFER ON BA SYSTEM, ABL DOOR PANELS, BLACKWING INTAKE, GREY MATS, CARBON FIBER BOWTIES & A CUSTOM ENGINE COVER SEE MY ALBUM FOR PICTURES! THANKS CAMARO5.COM MEMBERS!!!