So, thanks to Jinx's convertable, and Bret03's Billet Grilles, my brother was able to put together my Camaro for me!
2011/12 Chevrolet Camaro SS/RS Convertible, Aqua Blue Metallic and Midnight Silver Rims, silver stripes, with the Ground Effects kit, and Billet Grilles!
*BTW, this is not an ask me for photoshop thread, my brother did it*
Lights off.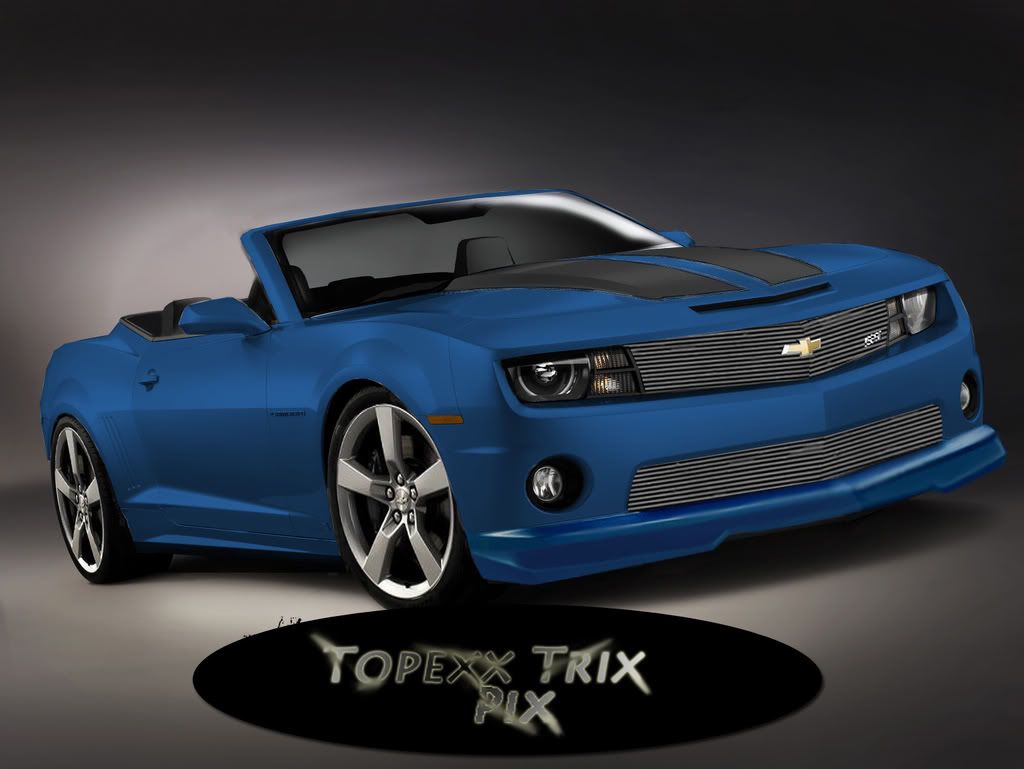 Parks and fogs on.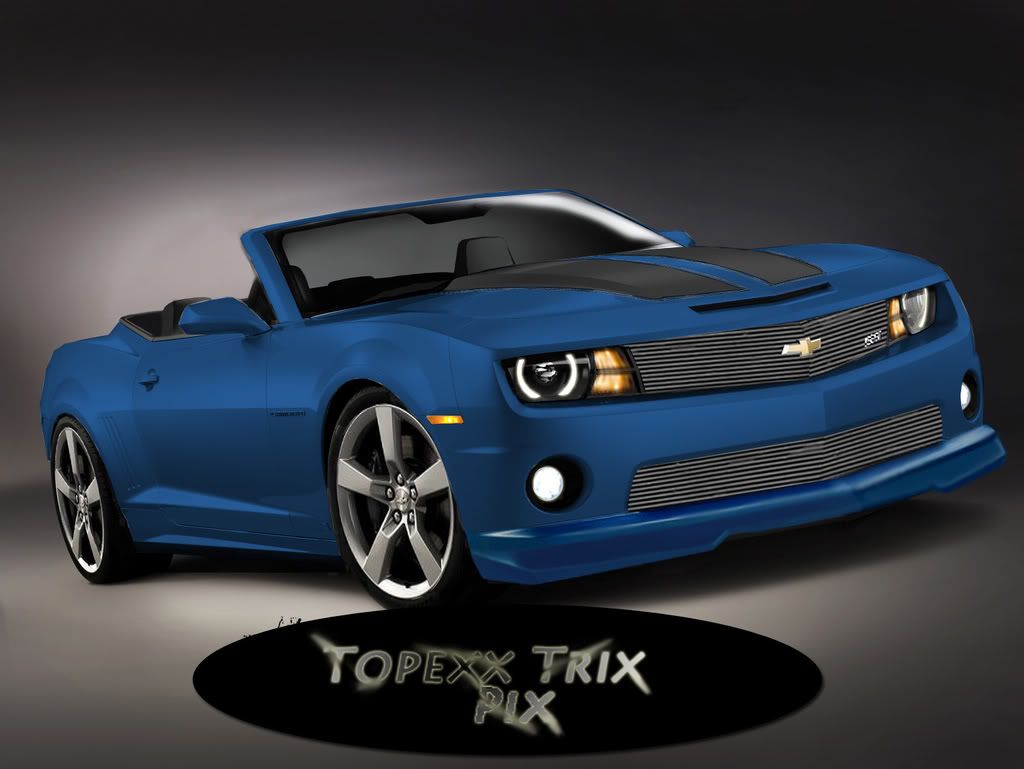 Lights on.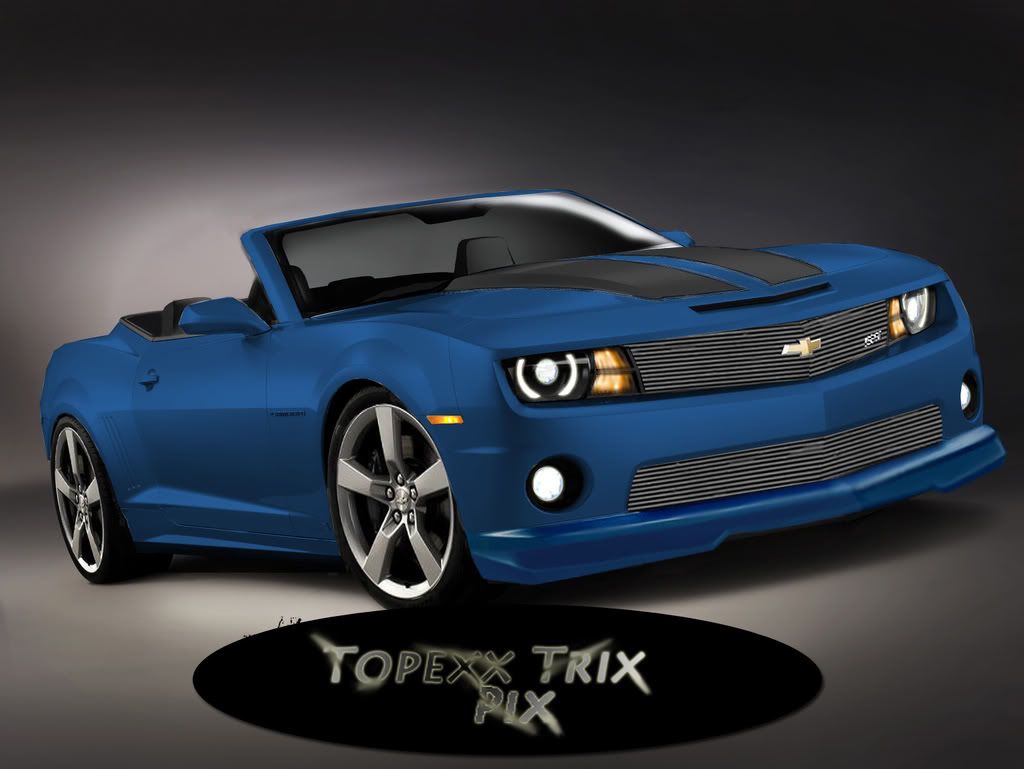 Of course, the ABL in Blue, with HUD! (Thought there is NO HUD displayed in this photo, and i'm not sure who i stole it from)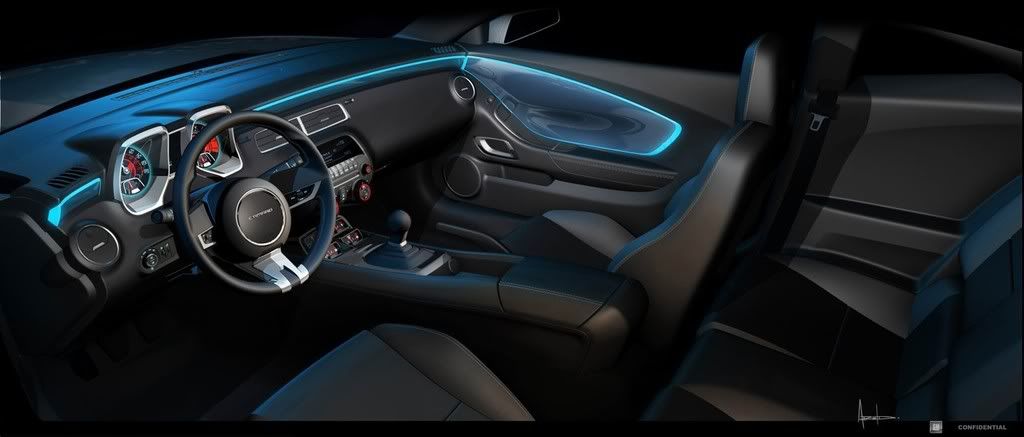 Thanks to Topexx from CobaltSS.net! I'm just so excited now, i had to show everybody!