Hey guys, got my Nurburgrings in a staggered 20x9 and 20x10 from Alex at Speed Depot. Best deal and the easiest to deal with. Also picked up some 295/40/20 Toyos from him. Let me tell you, i'm THRILLED Alex recommended the 40 series tires. They look SO much beefier in the wheel well, I LOVE it. The 295's DO NOT RUB AT ALL in the wheel well, and i'm lowered with pfadt springs. Also, they tuck into the rear and front fenderwells, they're as close to tucking as they can be, but they do tuck in as you can see from the last picture. Alex will have to chime in on the offset, as I dont remember, but it's the same ones he's running a deal on in the for sale thread. Here are some pics of the matte gunmetal on a black camaro, for people looking for it. My front tires are the stock rear tires (275/40/20). This gives the car a very slight raked look that I LOVE.
Just to recap:
TSW Nurburgring Wheels - Matte Gunmetal 20x9 and 20x10
Toyo ST2 295/40/20 rear, stock pirelli 275/35/20 front
Thoughts? Opinions?
Thanks!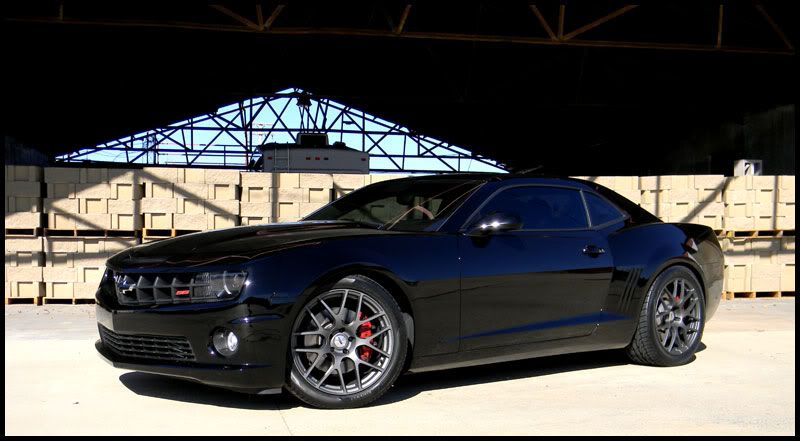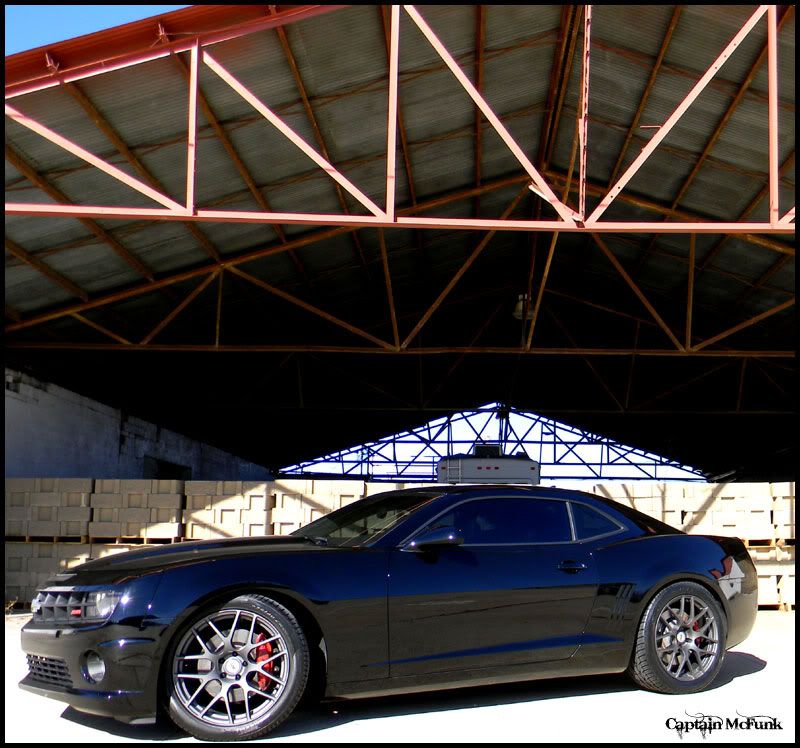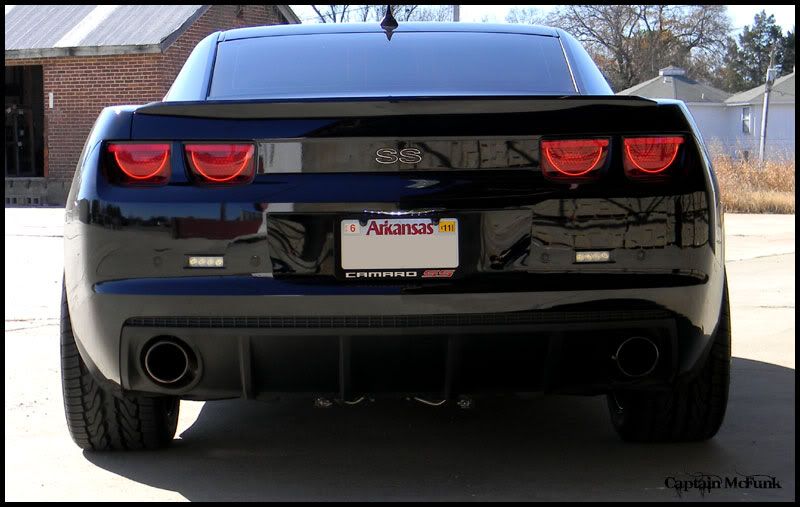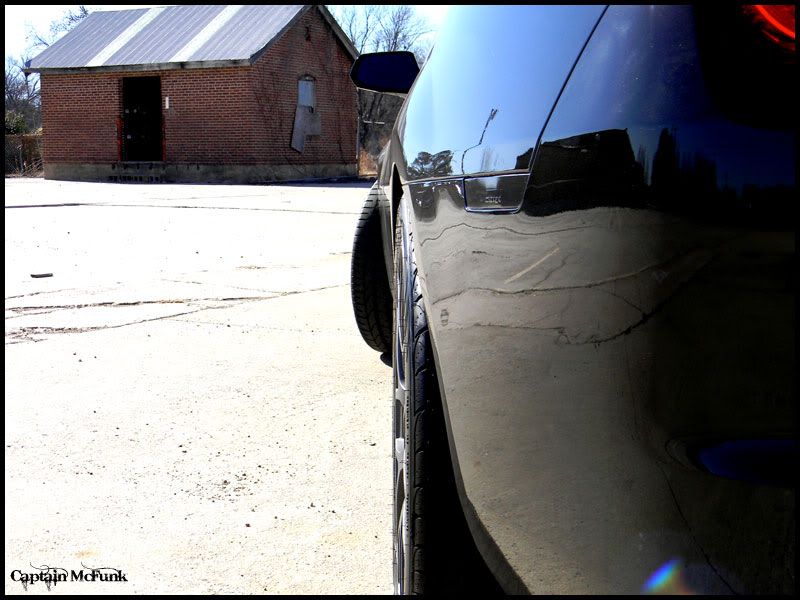 EDIT: Here's some new pics from today 1/9/11