This may just be the slowest build journal of all time, but here it is anyway for your viewing pleasure. Hey, I gotta do something with all my compulsive photos

Love it, hate it- any and all feedback is welcome of course.

SO our car was kind of an accidental purchase. We test drove it sometime in April when it looked like this.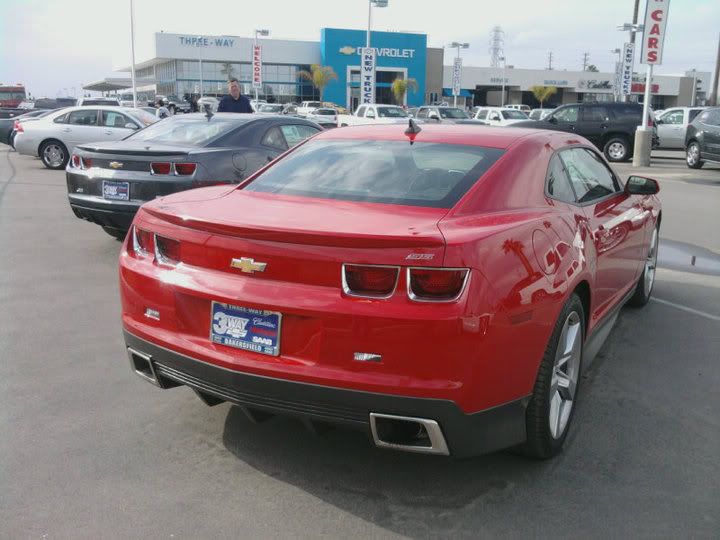 We then went on our merry way for the next 4 months until one day I moseyed down to the dealer so I could torture myself with Camaros whilst Emmy slept off an overnight shift. When I got to the dealer, I saw this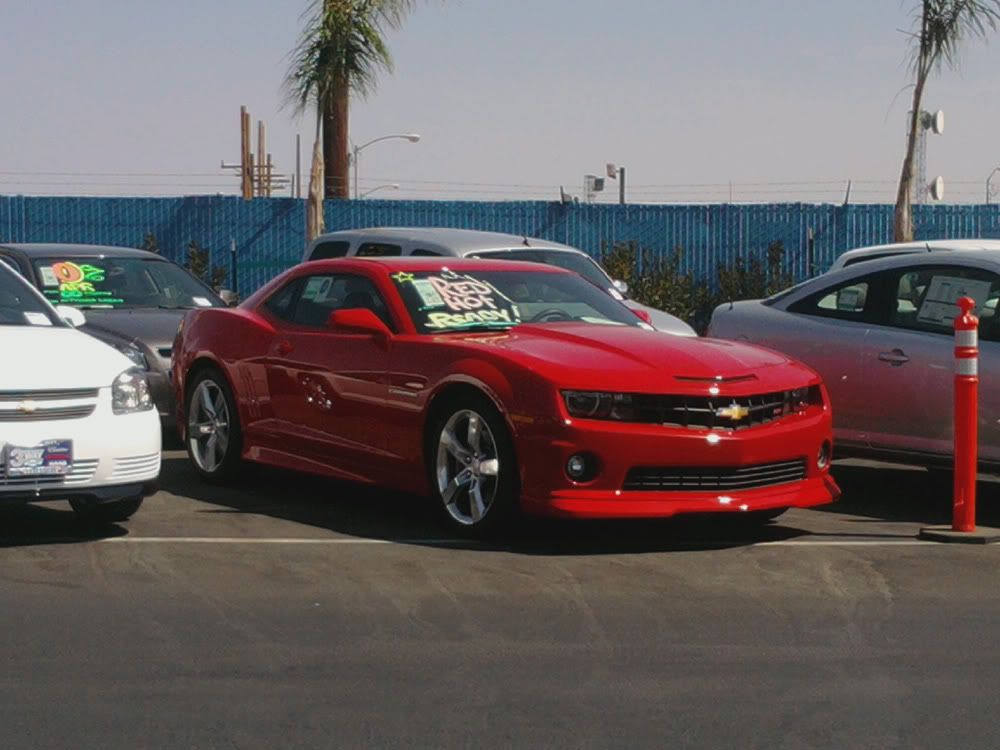 and eventually realized it to be the
same
car that we had test driven months ago. One of the saleswomen at this particular dealership (3Way) came out to ask if I had any questions, or wanted to test drive at all. I declined, but asked in turn how the incentives were on that car. She didn't know offhand, so I tried to let it drop, for fear of having my credit run to no end.

Even so, she asked if I would like a picture with the car that I could show to my girlfriend later.
So on the way home from Bako, I casually mentioned to Emmy that the dealer
still
had that SS that we had test driven, and it looked much better now. I also mentioned that they wanted pretty badly to move the car off the lot, and were motivated to sell. Long story short, we basically drove 2 hours home for the night, turned around and came back to Bako to see what they could do for us.
We ended up buying from that same saleswoman that had initially reeled me in on the car, and she was great! The purchase took almost 3 days to complete, and we made friends with essentially everyone at the dealership.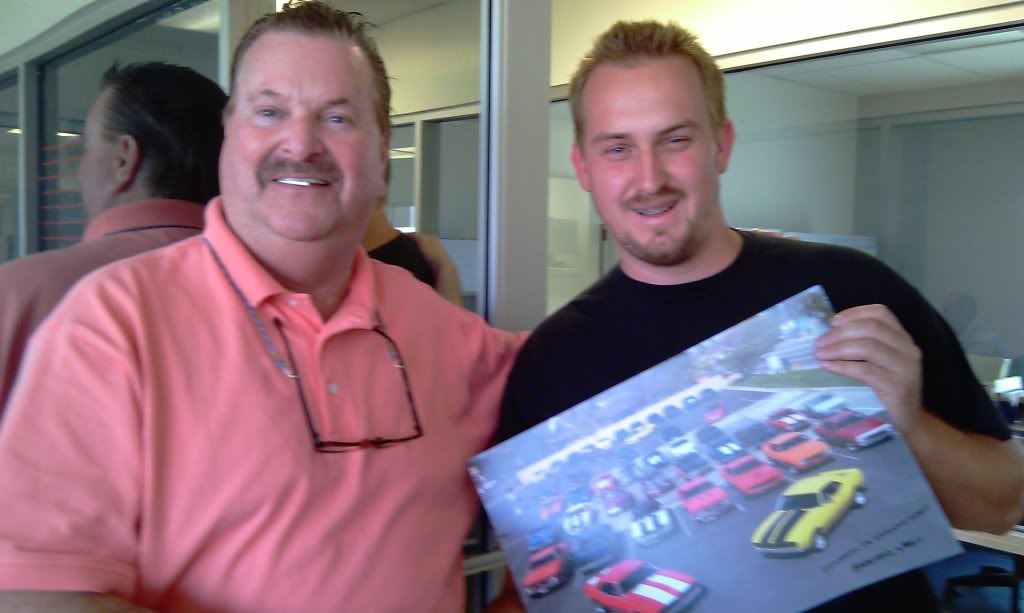 and eventually drove off in our 2SS/RS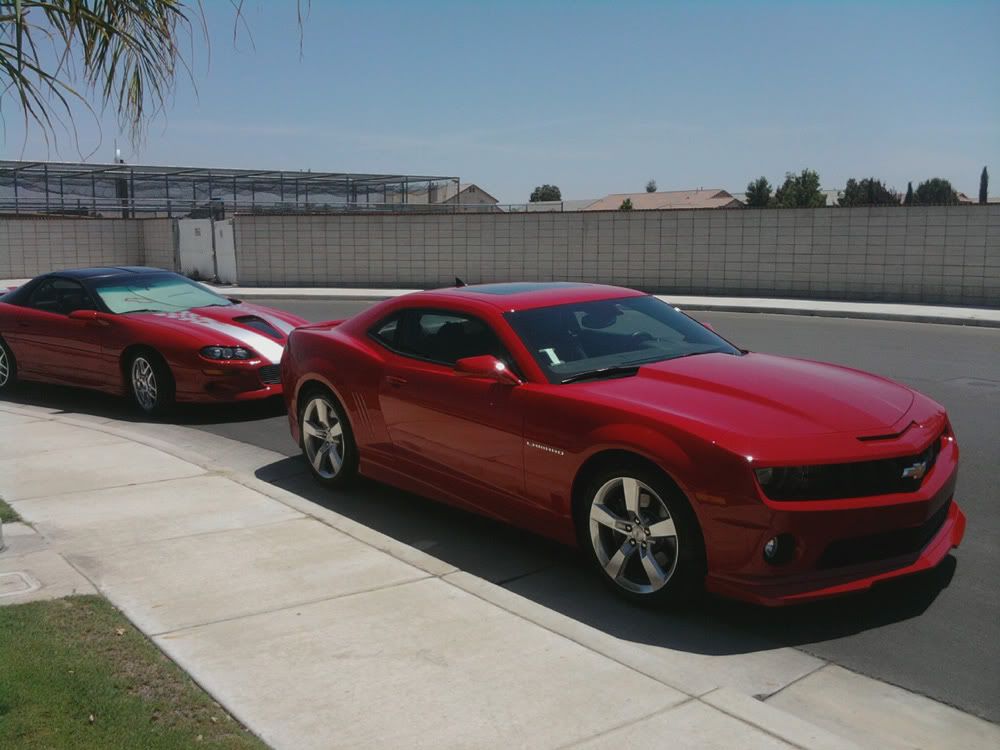 Now you know a little about the car, more on the progression coming soon!
(And feel free to BS everyone. Otherwise, there won't be much going on in here!

)