Decided to use my daily driver (2001 sunfire) as a test subject before I get to carried away on the Camaro. I've owned this car for 4 years now and I will admit, some of this damage was caused by me before I started to learn about proper detailing but most was caused before hand.
So what can 10 years of improper car washing cause.. well..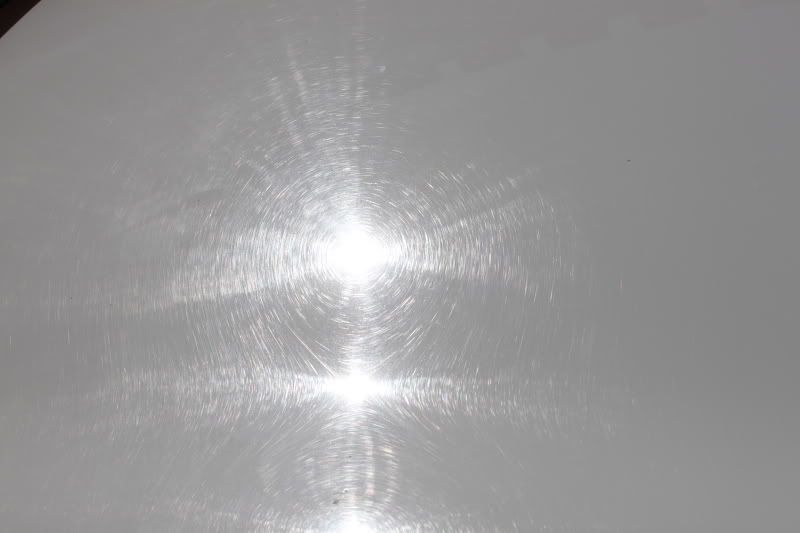 I know.. Run for the hills!! This is one heck of a nightmare. (and this is only a section of the hood)
After some SHR, a little bit of FMP, and some MSW, I can prove Adam's is amazing stuff.
I made 4 passes, up, down, side-to-side (not sure if that's what everyone means when they say passes), and I removed and re-applied the SHR 3 times to see the progress and how much more needed to be done.
Now, I know it is not perfect and I wasn't aiming for perfect here, just some practice. And the final result: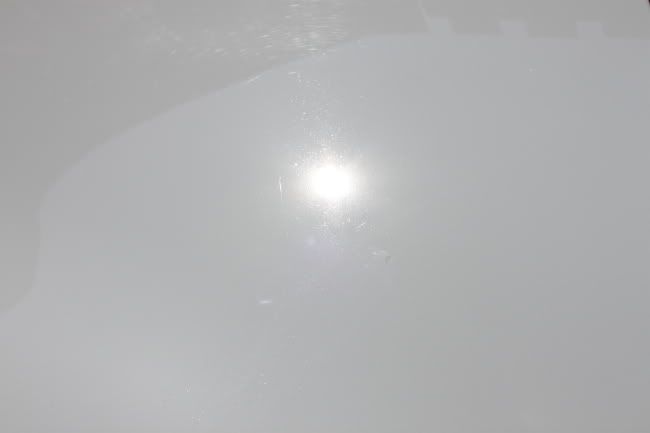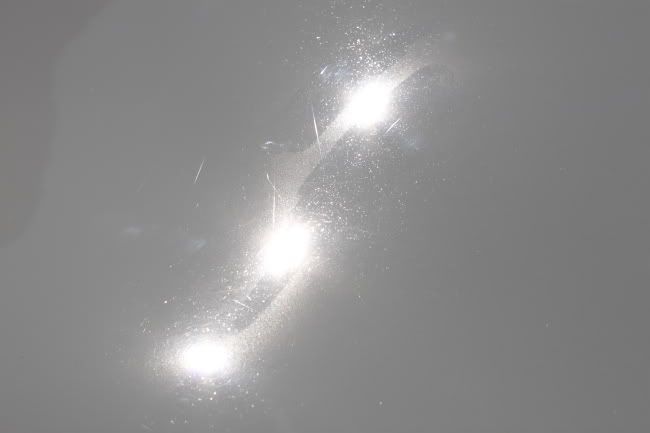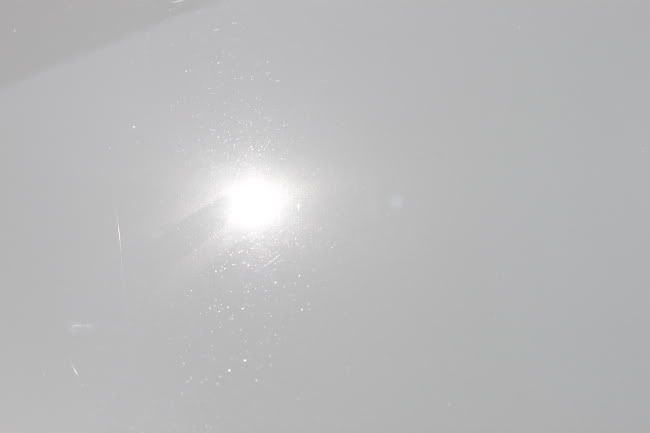 There are still some scratches but nothing compared to what it was like. I would probably need to spend 2 nights on just the hood to get this cars paint back to perfection.
As a side note. I have done my best to protect my Camaro's paint and minimize any scratches till I was able to pick up the PC kit from Adam's. 98% of the swirls on the Camaro right now are from the dealer as it was a floor model. At least the swirls on the Camaro are no where even close to being this bad, so it should be a lot easier to work on.