Thanks to many of you on the site, I was able to install my footwell lighting project with ease. When I first installed my footwells, I connected them to the dome light.
After having this for a few months, I then wanted to then add a switch to control my footwells alone, yet still achieve the dome light affect when the doors open/close. I searched all over, but I was only able to find information that was scattered abroad, so that is why I put this together.
After your have securely installed your footwells where you would like them, it is then time to wire them up.
1.
First take the negative ends of your footwells and ground them. By popping off the drivers side center console piece, there is a perfect location to ground.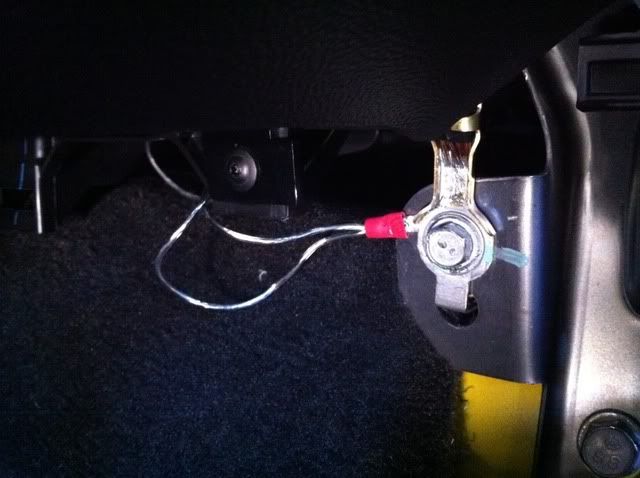 2.
Using a SPDT switch, all your connection points will be ran to this switch. The type of switch which I found looked like this. Although their are many types, I am happy with how this one works. Its a ON/OFF/ON toggle.
3.
Next you want to connect your positive ends of your footwells to a single piece of wire. This will later be used in connection with the switch.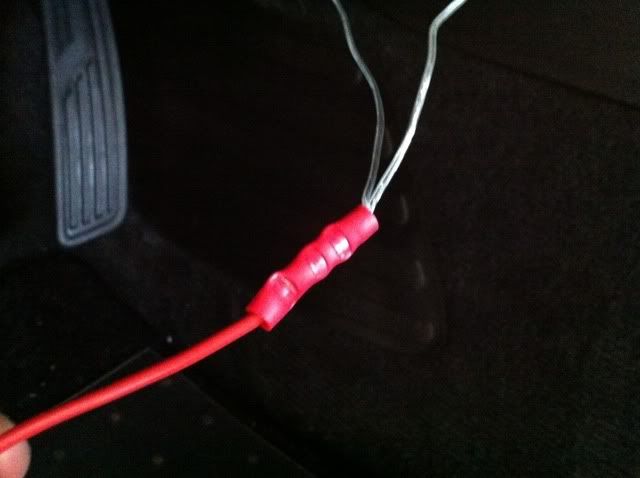 4.
Next you will find power from your dome light. This grey wire is located above the gas pedal. Tap in with a piece of wire, and it will later be used in connection with the switch.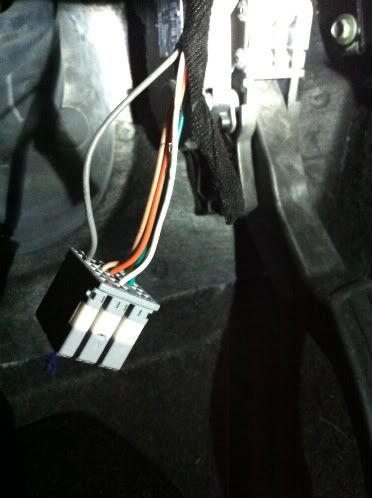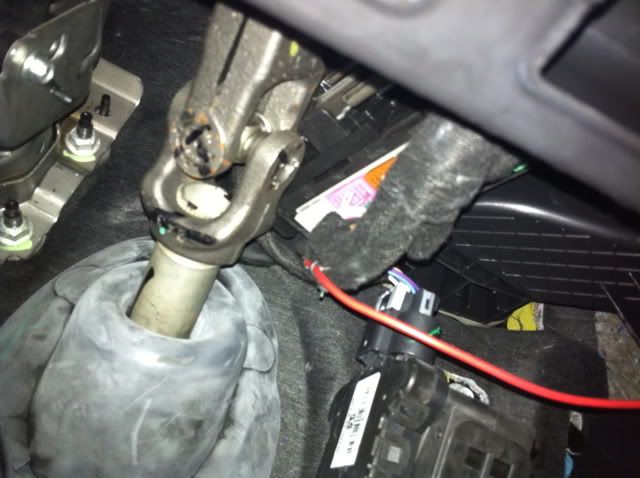 5.
Now you want to find 12V power for your switch for when you would like to control the footwells. Located in the fuse box on the drivers side is a given spot to tie into. You will use a female terminal to make this connection.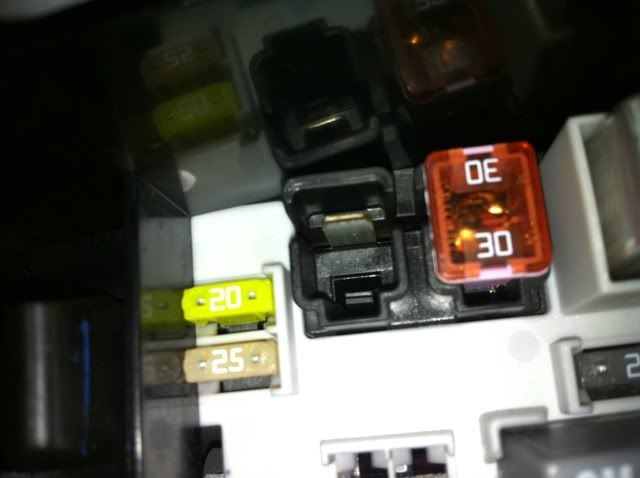 6.
To protect your footwells add in a fuse. Using 3 female terminals, a fuse, and wire, make something that looks like this. It will then tie into the location that was shown above.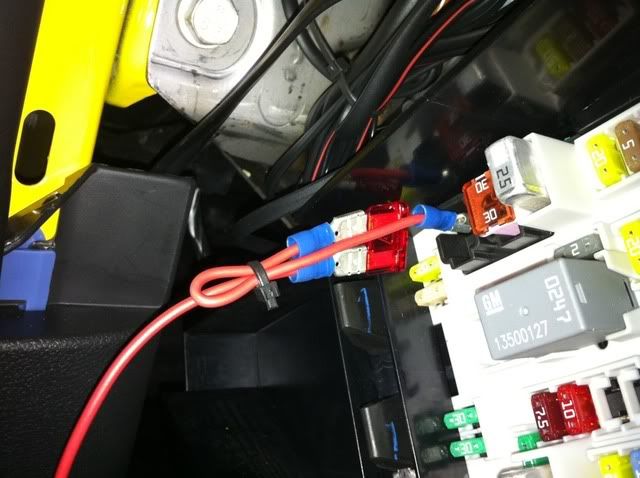 Now that all your connection points are found, it is time to tie them into the switch.
1.
On one side of the switch connect the wire coming from the DOME LIGHT connection.
2.
On the other side of the switch connect the wire from your 12V fusebox source.
3.
In the middle of the switch add your accessory, which will be the wire running from your footwells.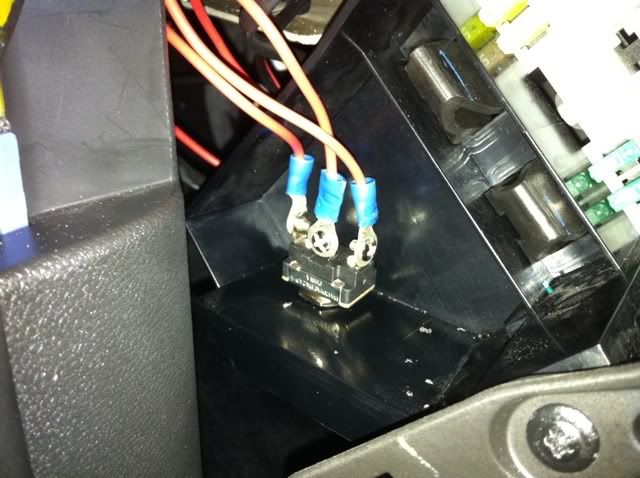 Depending upon the switch you use, and where you would like to mount it is up too you. I personally hid mine, and placed it right under the fuse box. This also allowed all the wires to run to a easy and accessible spot. I drilled the whole, and popped it in. I'm sure you will be able to recognize where its at.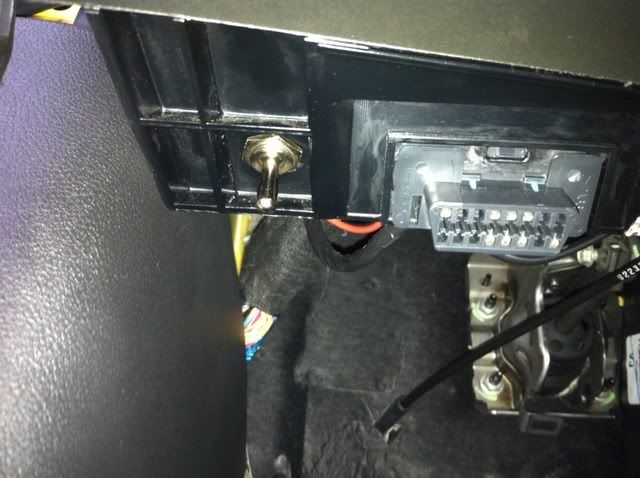 How does it work?
With the switch in the DOME LIGHT position, your footwells will dim off and on with your dome lights. This is great for when opening your doors. When the door closes, everything goes off.
When you are driving at night, and would like to just have your footwells on, pop the switch into your 12V power source position. You then have control over your footwells.
Move the switch back into DOME LIGHT position, and they will go back to functioning with your dome light.
If you toggle the switch into the middle position (like mine) the footwells will have no power, and will stay off completely until you move into either DOME, or 12V power position.
Enjoy!
Thanks to member TonyNo for putting together this
Footwell Install
. I know it has helped many, including myself.
Beginning of video shows my footwell lights.