4 Pirelli Scorpion Snow & Ice tires 245/45/20 unmounted
2 look like new(fronts)
2 from the rear got another season or two left on them.
$400 firm. Located in Somerville,Ma
I do have a friend interested but he can't buy them right now so they
are still for sale. Not really looking to ship these. I apologize but I
spent $1250 and I'm trying to re-coop as much as I can w/o losing $$
to shipping costs.I can meet up or If your not to far I can deliver them
as I know they were hell getting them home in the camaro.
rear on left/front on right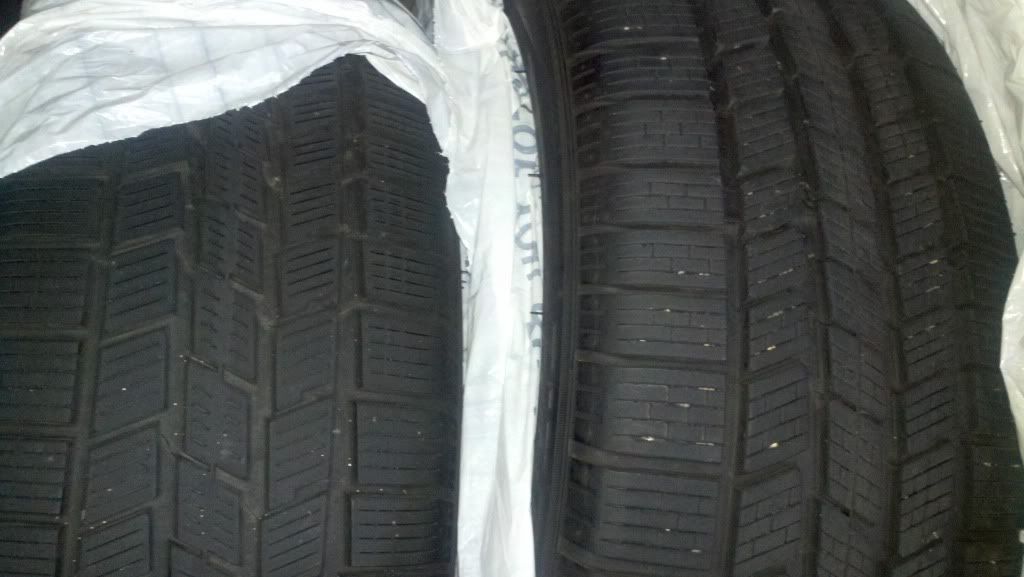 this was a front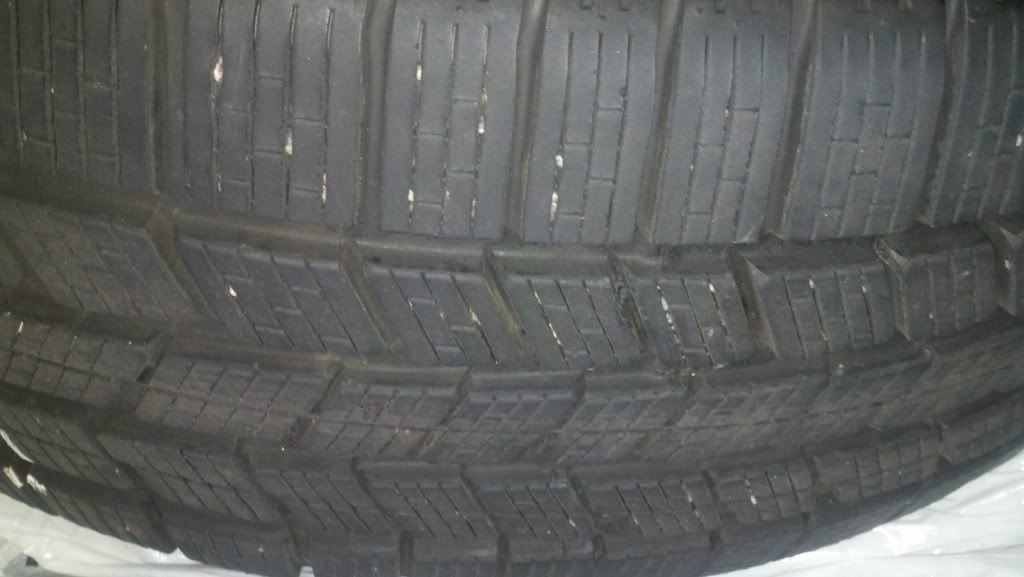 one from the rear