Alright fellow 3rd genners, hear me out on this one. I've got a 1984 Berlinetta sitting in my front yard just rusting. I'm moving out in a week or so to go to college and my dad has told me that if I don't find anybody to that wants it he's going to scrap it, and I don't like any Camaro, especially a Berlinetta 3rd gen (because of their uncommonness) to meet a demise like that.
I'll let it go for $200, it has no title, Carburated 305 with a blown valve, and I took the rear yoke out of the rear end to get my 86 Z28 running.
The body is in pretty straight condition, just needs paint, a passenger side spoiler piece and logos.
Here recently I took the control pods and the digital dash out to sell them separately, if you buy the car I'll throw them in for $100 more. If you just want the pods and cluster separately then I'll let them go for $200.
Here's the pics: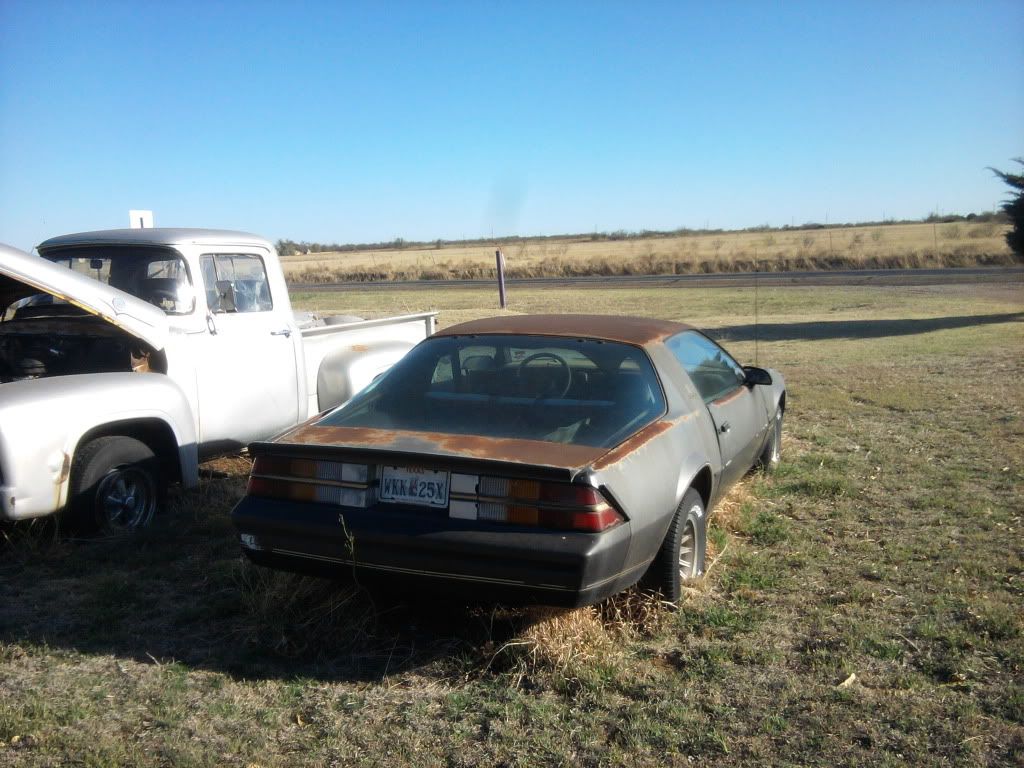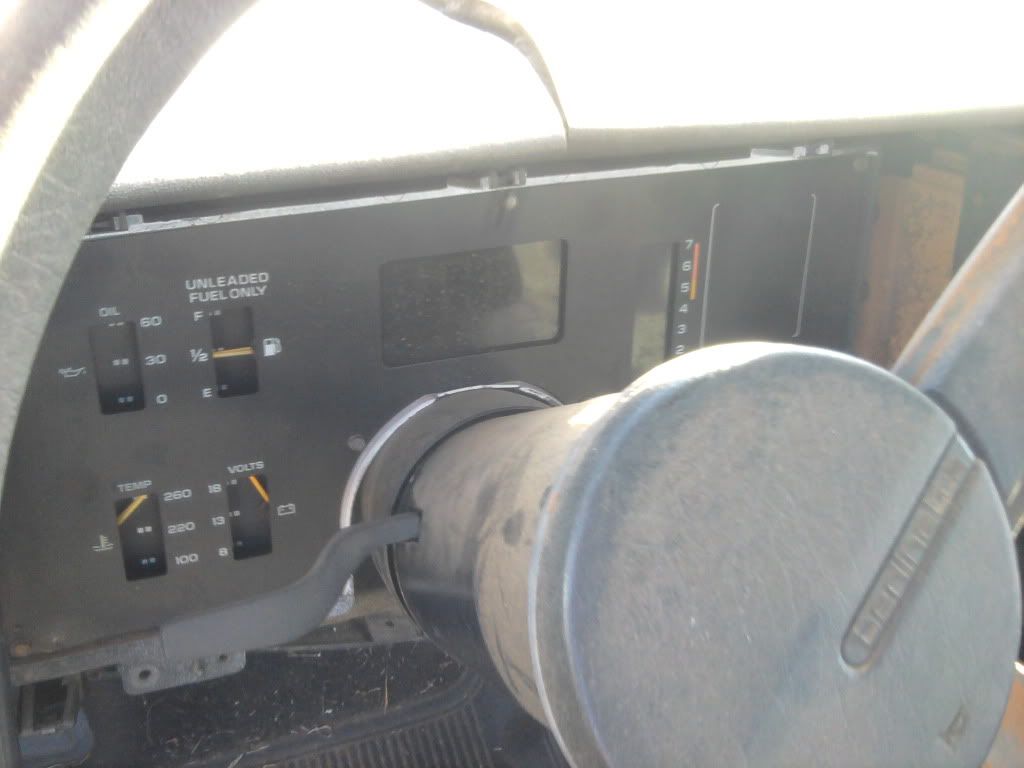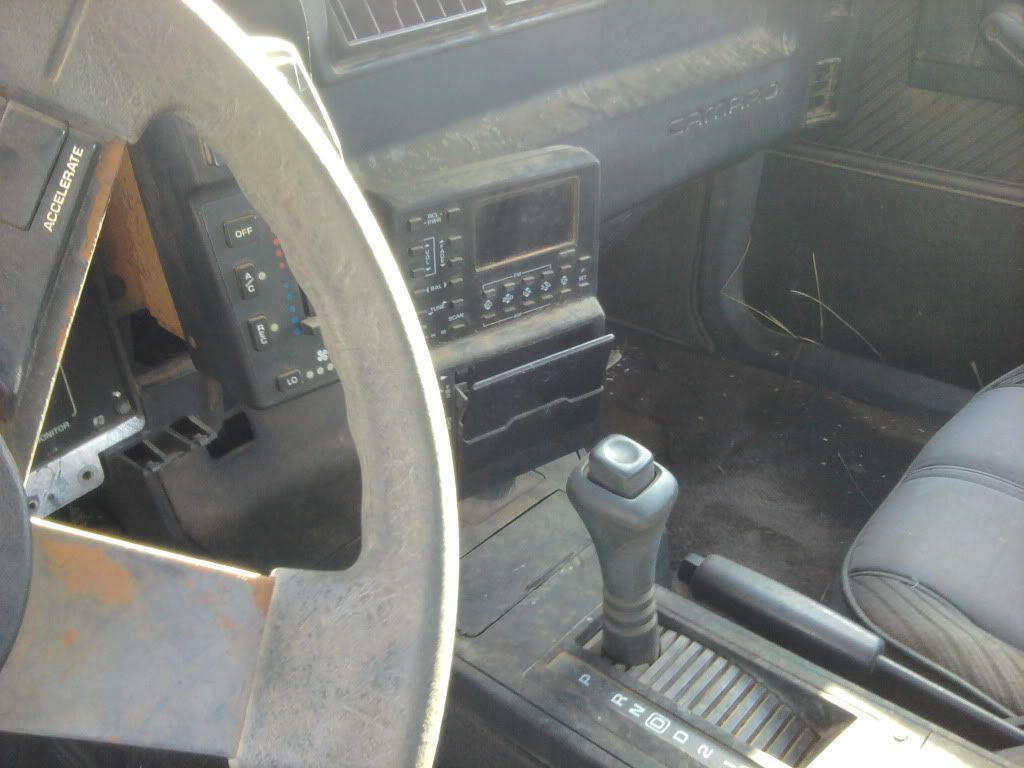 Heard the wheels might be pretty rare, so I'll throw in a pick of em.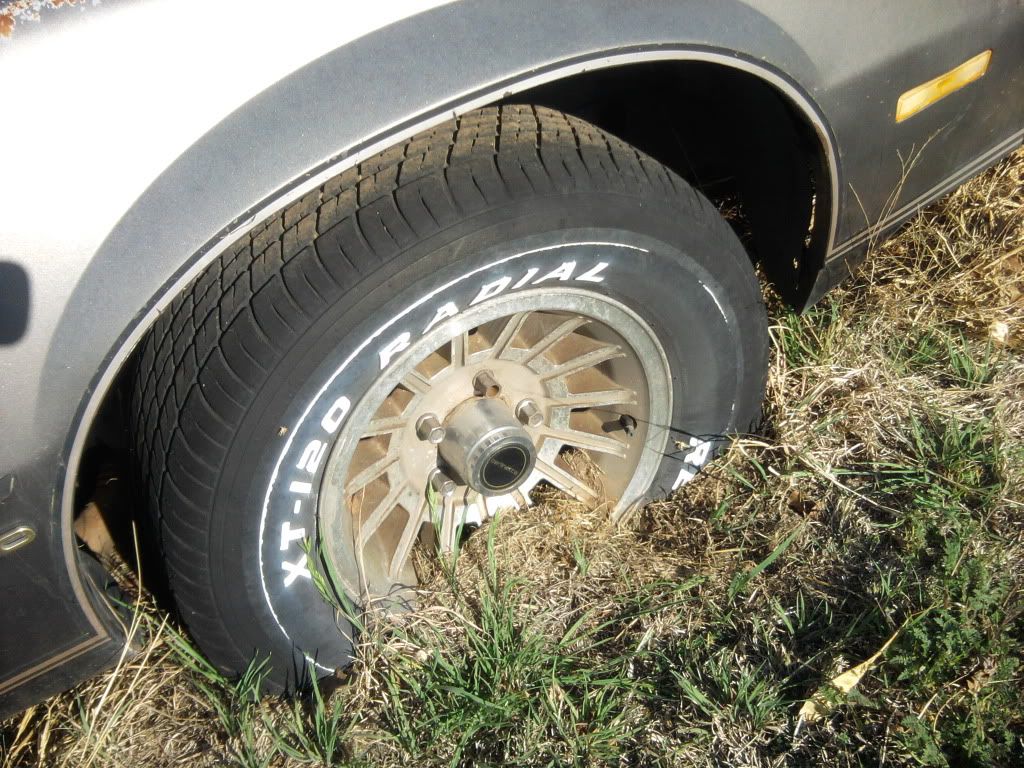 Like I said, this thing NEEDS to go. I have college/new place expenses and I would REALLY hate to see this thing go to the crusher. Do what you want with it; restore it, race mod it, or (God forbid) make it a off road mudder/climber. JUST SAVE IT FROM DEMISE! Post on here or send me a PM if interested.