Headers do not take 2.5 hours to install. I call

on whomever decided that was all the time it takes to install headers. I started at 10 am FYI
The JBA mufflers.
More JBA exhaust stuffs
Video clip of open OEM headers
OEM headers vs Bassani headers
The header install wasn't too too bad. But I must have spent 30 min trying to get the dipstick back into it's hole. It was just a horrible version of ball in a cup. But with a dipstick and a hole.
Now for the gaskets. GM makes it very easy and simple so that you can reuse them on your LT headers. You have the word "Down" and an image of an arrow pointing down stamped into the gasket, and you want to be sure that the arrow is point down towards the ground.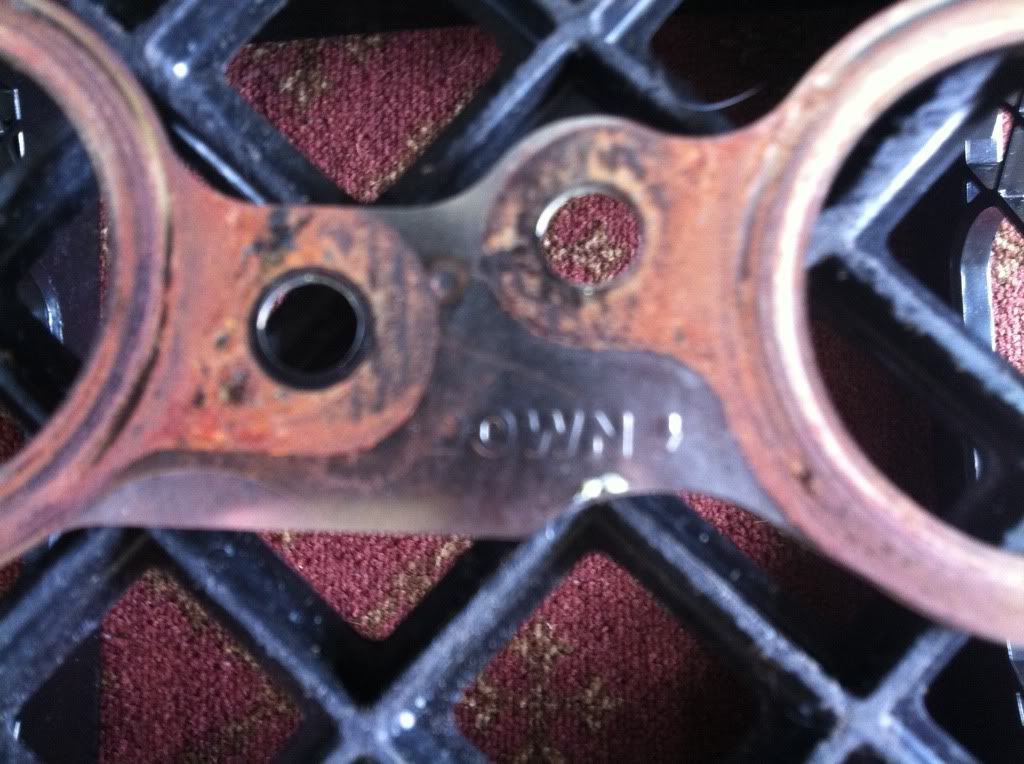 Then you have a "Manifold side" stamp, you want this side to be facing your headers.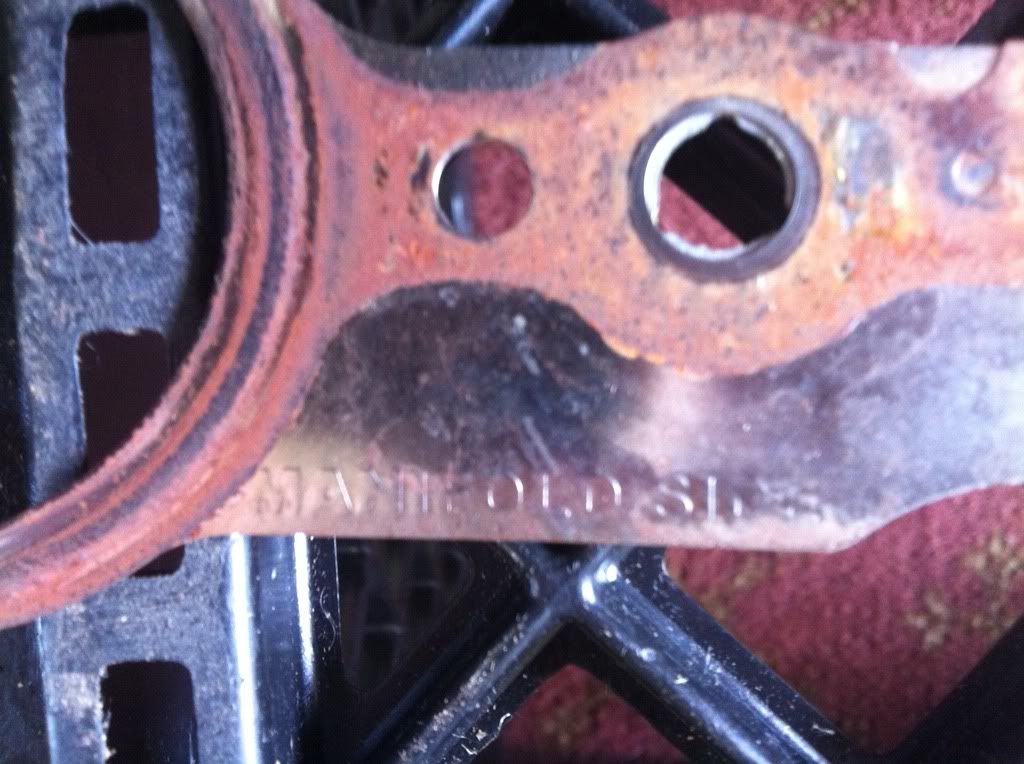 Driver's side completed:
So Bassani sent me off-road cats. Not what I ordered. This is strike one. I don't really have a choice but to install them and then switch them out later for their high flow cats.
:( empty pipe *tear*
I finished up the install at 4:30. So 6 hours. I figure exhaust is a 2 hour job and headers is a 2.5 hour job = 4.5 hours. So I only went an hour and a half over the "suggested" install time. At least half of which was me driving around trying to find a damn sleeve clamp

Anyway, I guess I should give my review of the headers and exhaust system now huh. Well it's pretty damn good. I was a little surprised that it was actually quieter than my JBA set up, but then I remembered my JBA system was 3" and not 2.5". There is a little bit of gurgling, not surprised considering the mid pipes to cross over are help together with a 1" wide band clamp. So the leaking I'm not shocked by, and honestly I can fix it in a jiffy once I get some sleeve clamps.
I was amazed though how quite it is inside the cabin. It's like I went back to the stock exhaust or something. Literally NO DRONE, I was shocked. I mean I had seen Bassani's videos where they measured drone with a decibel meter, but still: I'm impressed. It's like night and day going from my JBA exhaust to this. The cabin actually feels a little too quite now that the drone is gone. I did get on it a few times.....
good noises is all I can say.