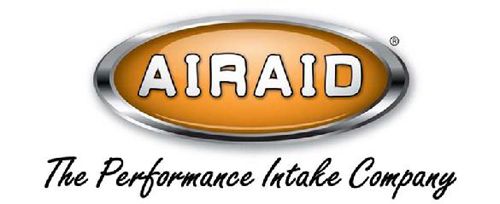 Airaid
Camaro V6 Cold Air Intake System
Oil Filter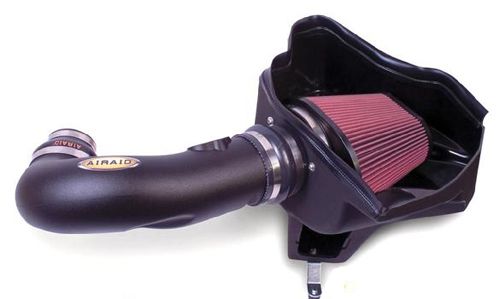 AIRAID Intake Systems are computer designed to give your
Gen5 Chevrolet Camaro maximum air flow, which means more
horsepower, torque and improved performance. Every AIRAID
intake system is dyno tested and tuned specifically for the
Gen5 Camaro, to provide maximum performance and
efficiency. By utilizing computer-aided design, AIRAID Intake
Systems offer unmatched fit, finish and lifetime warranty.
Each AIRAIDŽ intake provides superior air filtration, since it
comes with an AIRAID Premium Filter featuring our exclusive
filter technology.
AIRAIDŽ Premium Filters are constructed using the finest
materials available today. All AIRAIDŽ Premium Filters utilize
a hand-poured urethane body that won't crack, curl or shrink
like other rubber or plastisol units used by our competitors.
Filtration performance is second to none, and at No Extra
Cost, thanks to the combination of our proprietary material
and multiple cotton gauze layers. All AIRAIDŽ Premium
Filters are 100% washable, reusable and feature our Lifetime
No-Hassle Warranty. Simply the best Cold Air Intake For your
New Camaro.
Peace
Chip