You can use both Z5 and Z2, but use the Z5 first, as it is meant to fill in and hide swirls, light scratches etc..
Use ZFX with both products.
I think you can do up to 3 coats in a day? Maybe it is more, i haven't done the whole process in a while now. Go on zaino's website and you can find all your answers to that.
edit: from their website:
Note: Apply no more than three coats of Zaino Show Car Polish enabled with ZFX™ in a 24 hour period. For optimum results, use your ZFX™ enabled polish within 6 hours of mixing. Use a fresh cotton buffing towel for removal of each coat.
http://www.zainostore.com/Merchant2/...de=APPLICATION
everything you need to know is on that link.
so what I would do is do 1 coat of Z5 and 2 coats of Z2, or vise versa. If her SUV is a dark color and has some minor swirls/imperfections etc.. then do 2 coats of the Z5 and 1 of the Z2..the Z5 does wonders on dark colors for hiding imperfections.
You can always come back after 24 hours and do more coats of Z2.
For reference here is a "flaw" picture of my Black Camaro before Z5: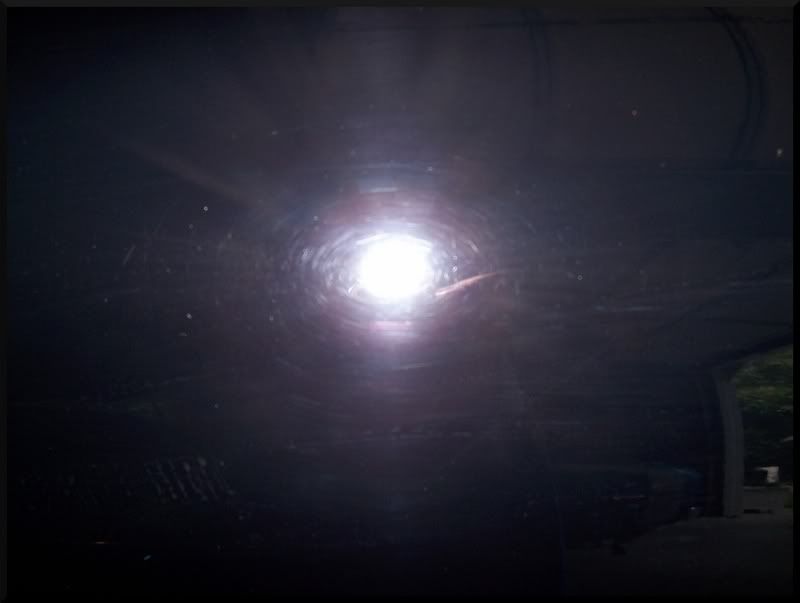 After 2 or 3 coats of Z5: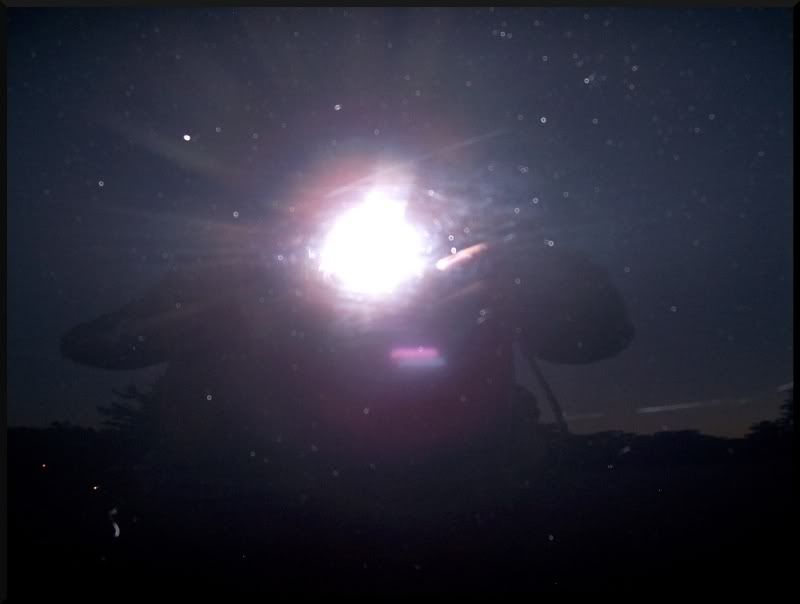 Notice the swirls and hazy scratches are gone..
Also between EACH coat of Z5 use the Z6 spray, same goes for between each coat of Z2.
hopefully that answers a few of your questions!