2010 Chevrolet Camaro 2SS/RS Coupe. Inferno Orange Metallic exterior with dual black stripes. Orange leather interior, 6 speed manual trans.
All options fully loaded 40+k new.
Has customizations/modifications including:
Full exhaust (long tube headers, x-pipe and cat back) Fully stainless steel
Vararam ram air intake
Magnecore spark plug wires
Custom exterior touches including matte black vinyl around rear tail lights
3M clear bra on the front
30% tint on all windwos
Custom computer tune
Adult owned and driven. Garage queen, never seen a flake of snow or salt. Only driven nice days Includes extras like stock parts and GM car cover.
Car is mint, not a nick or scratch on it.
Life is evolving and it is time to do the right thing for my wife and I.
I will try to get some more pictures up this weekend.
Call/text Ken at (401) 500-2120
Price for C5 members is $30,000
If you prefer stock I can return it to mostly stock condition with exception of the rear blackout panel, tint and black wheels.
*Picture below is with the Z06 DRs and Rims on back, I can include those for the right price if buyer is interested*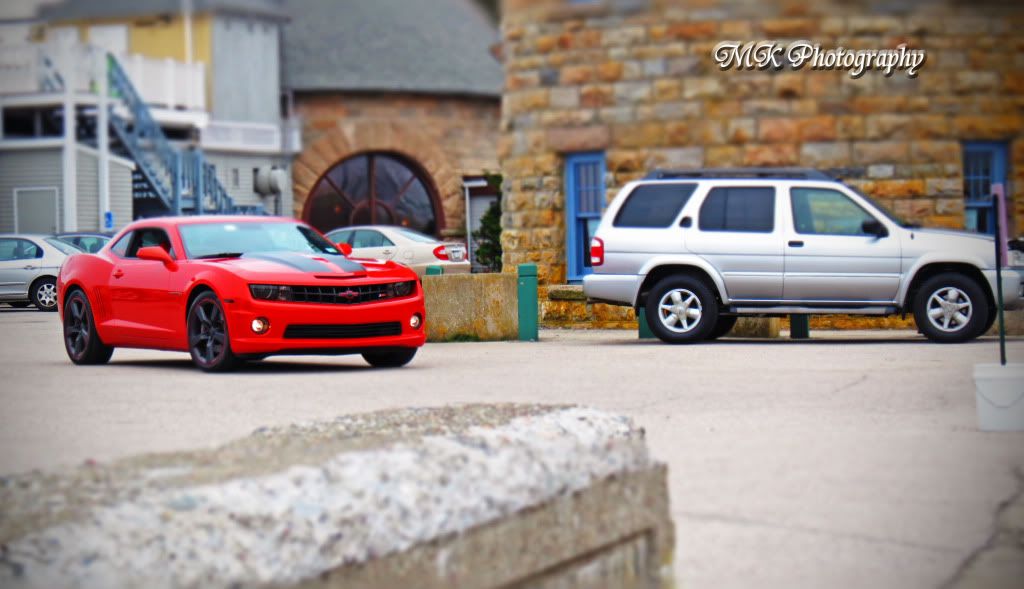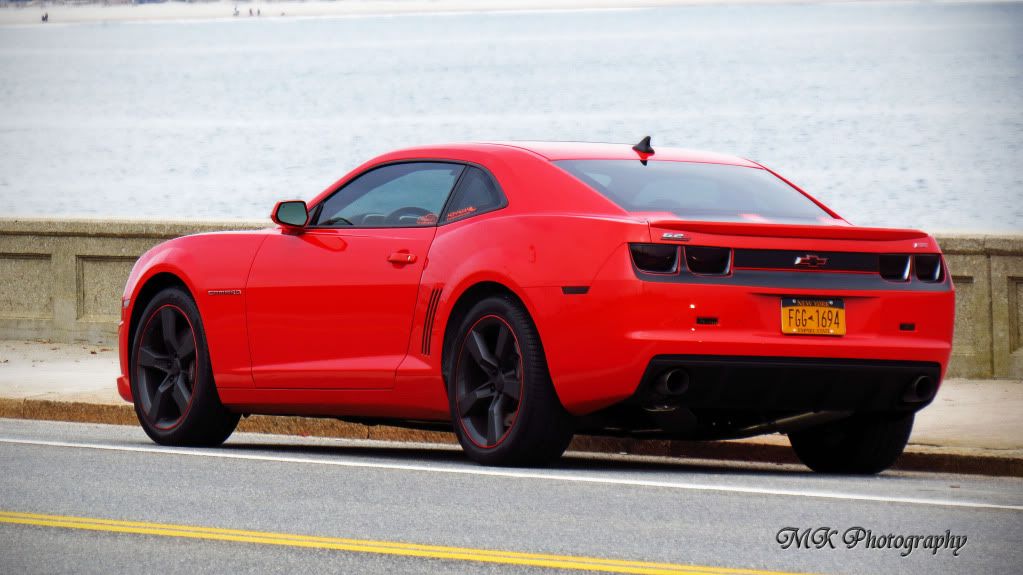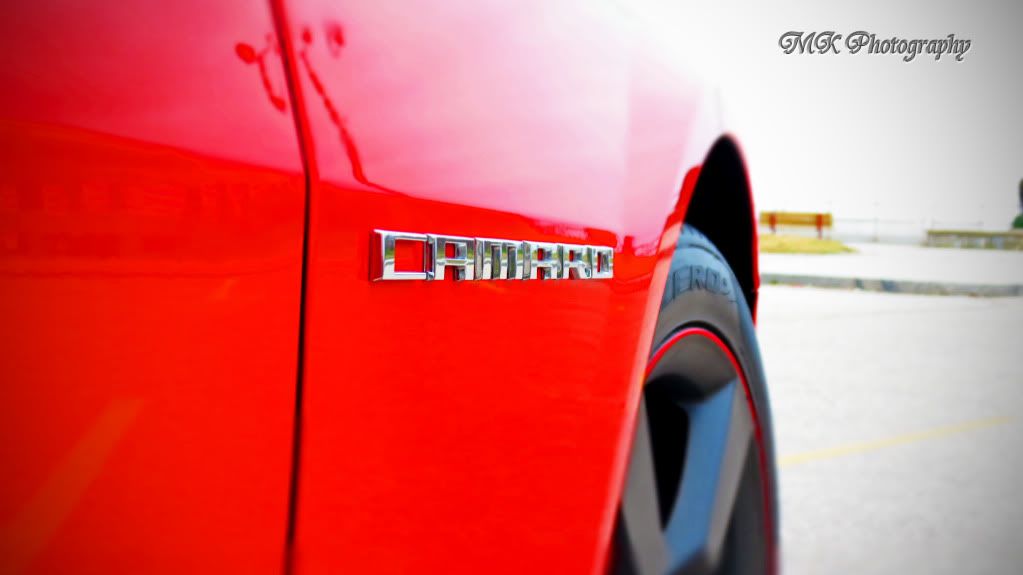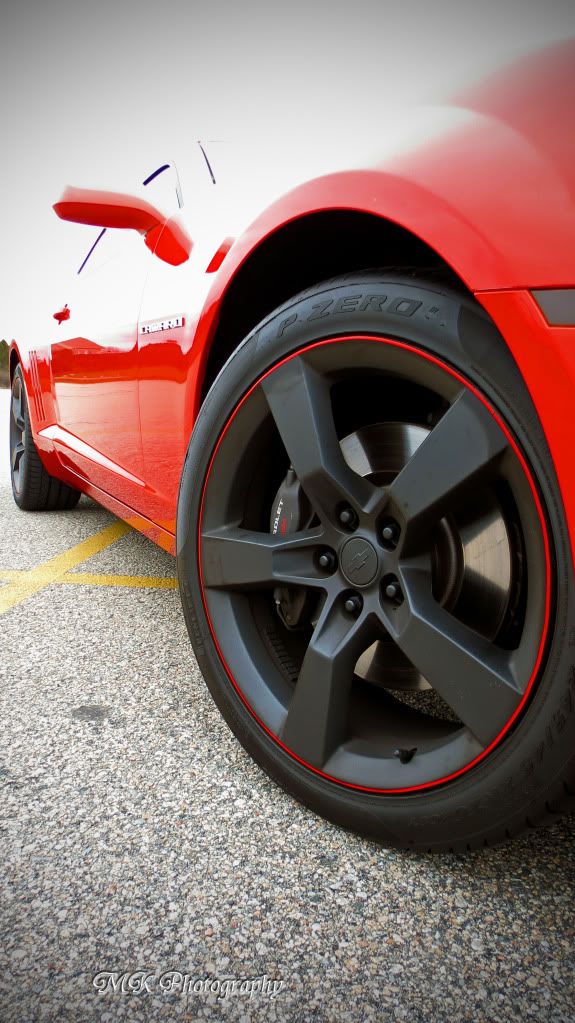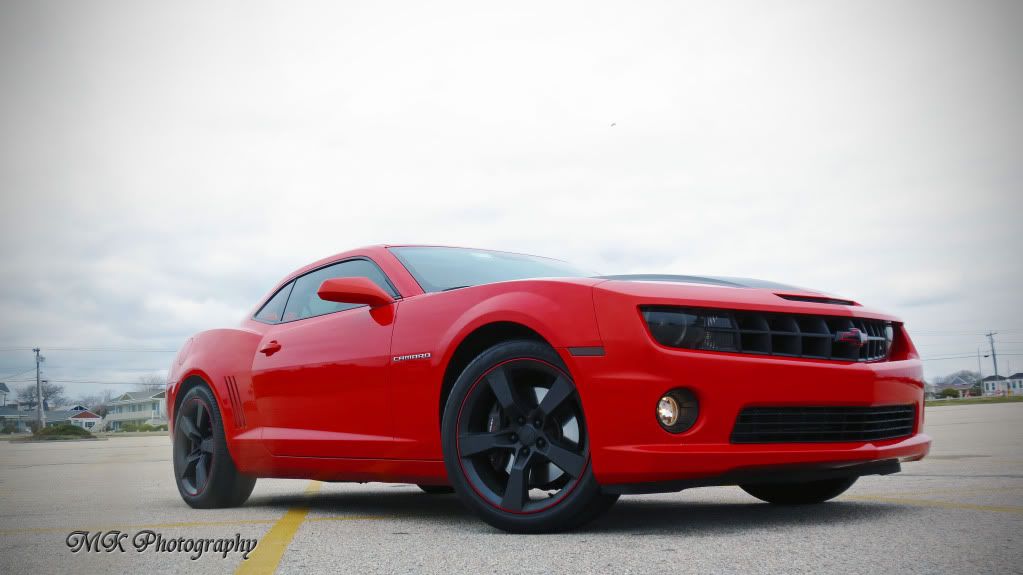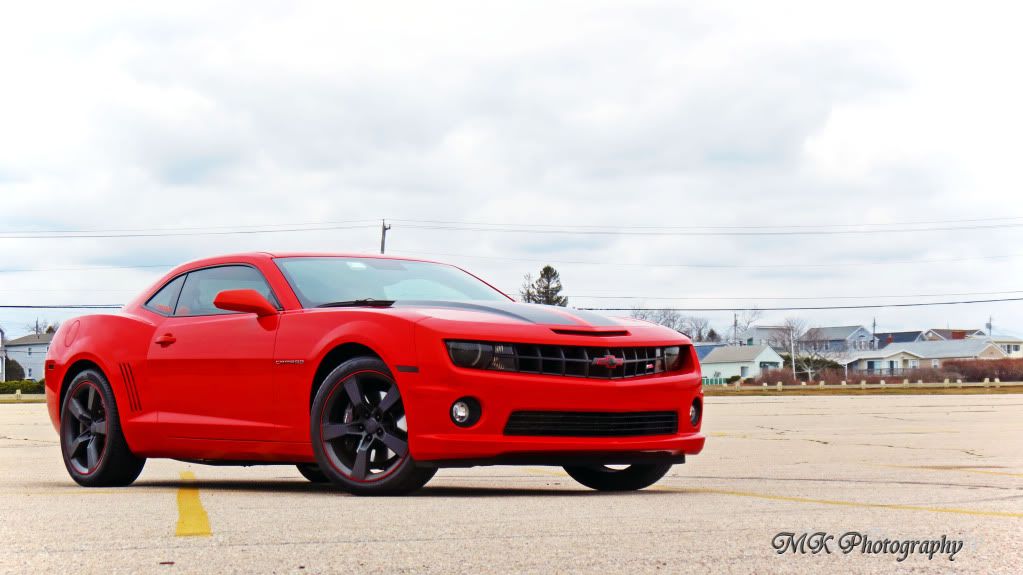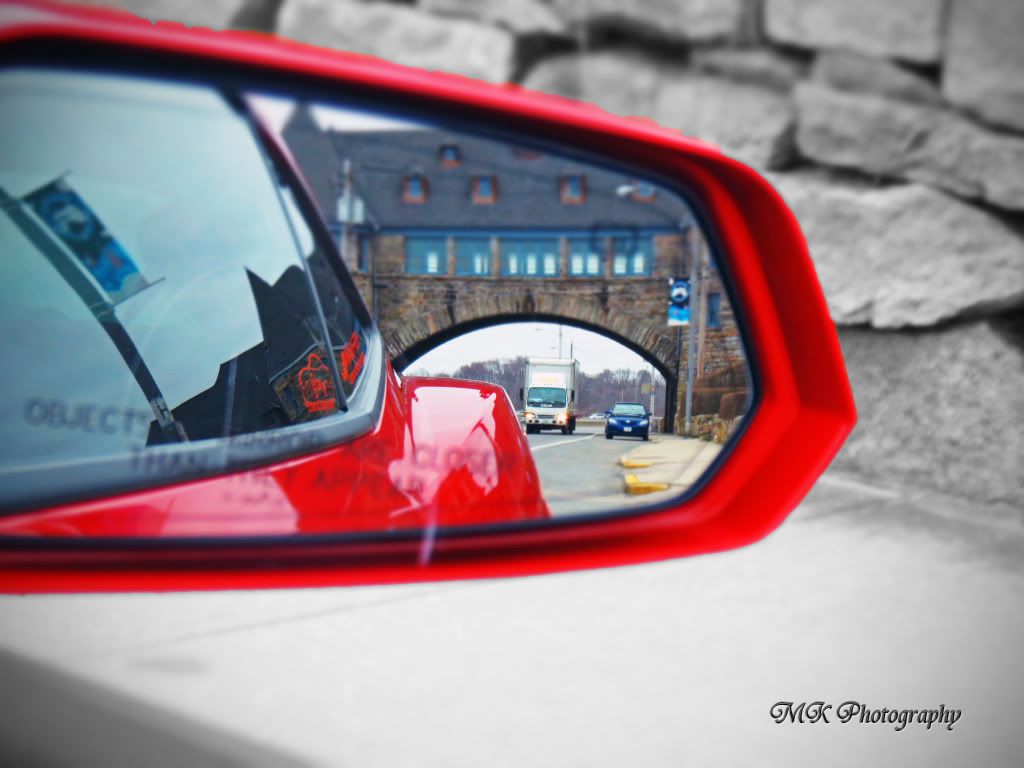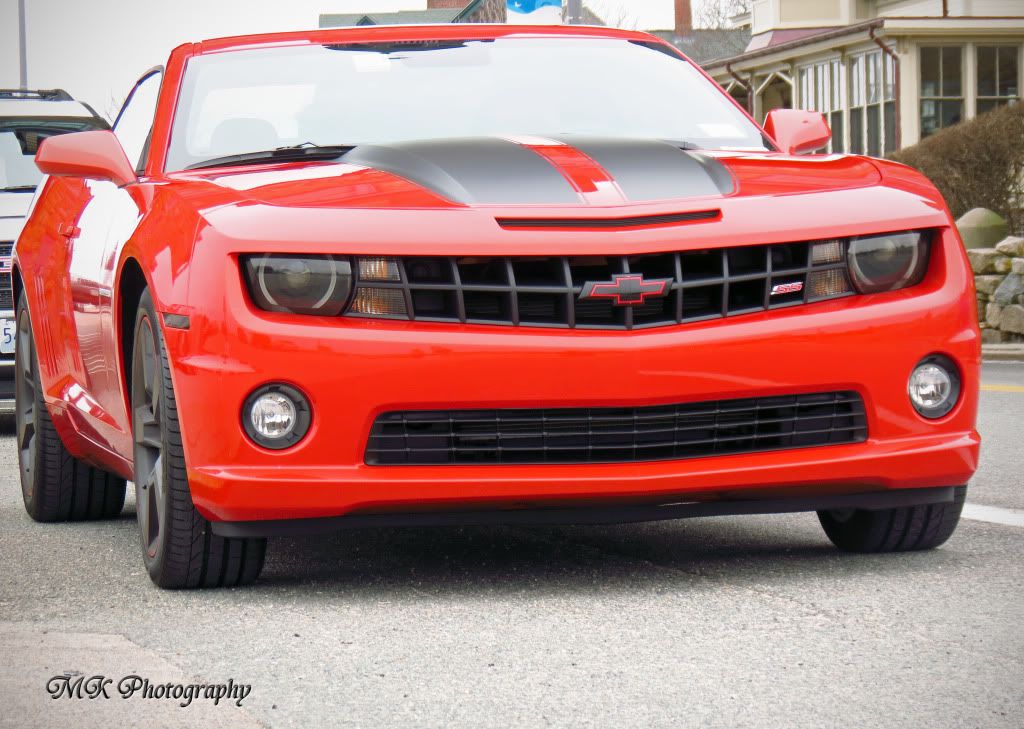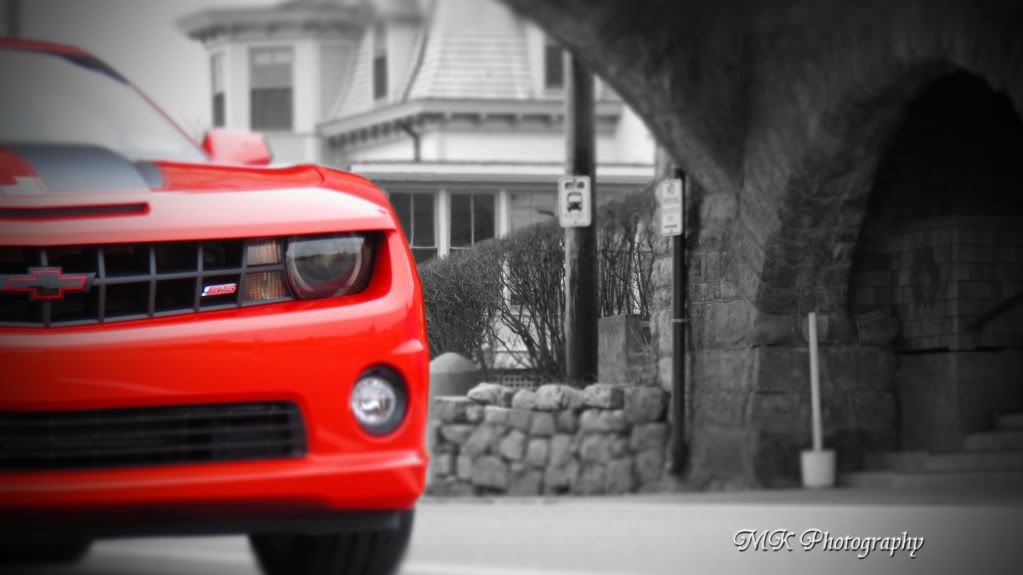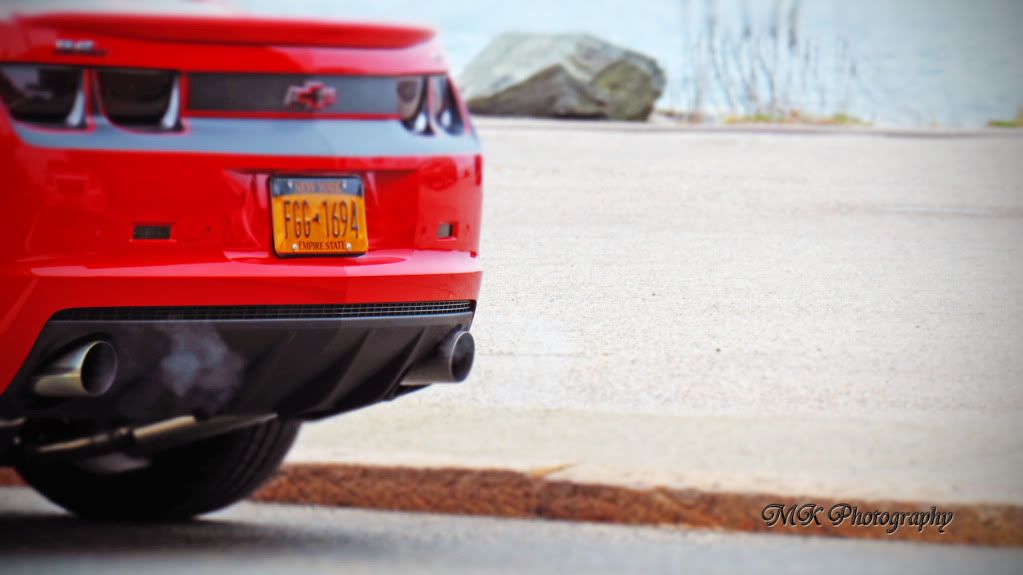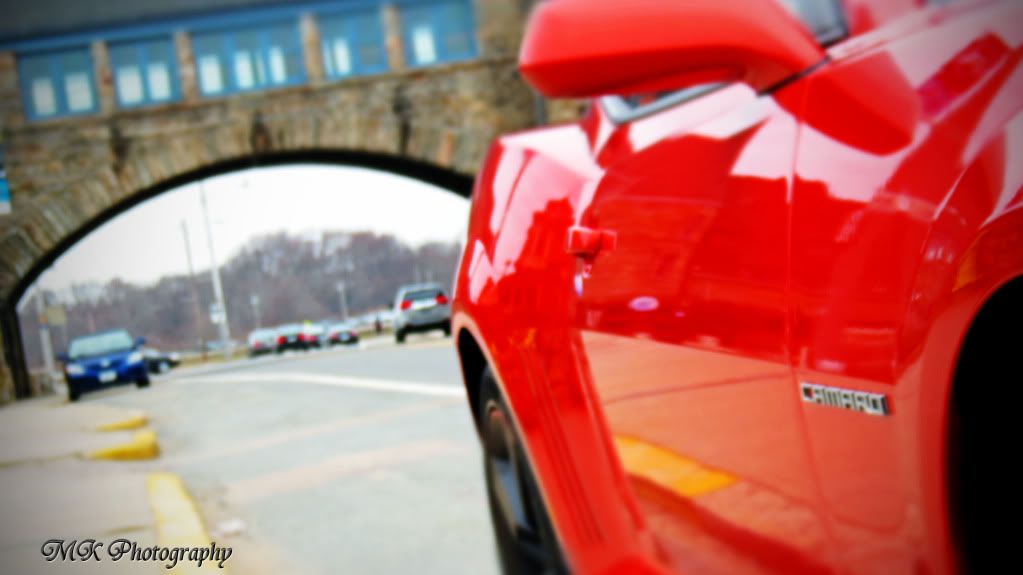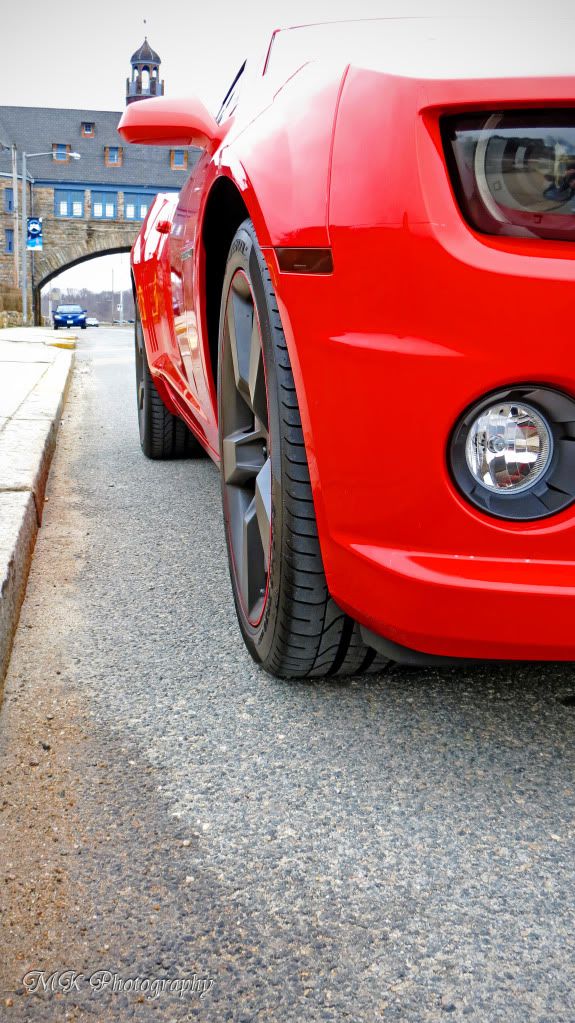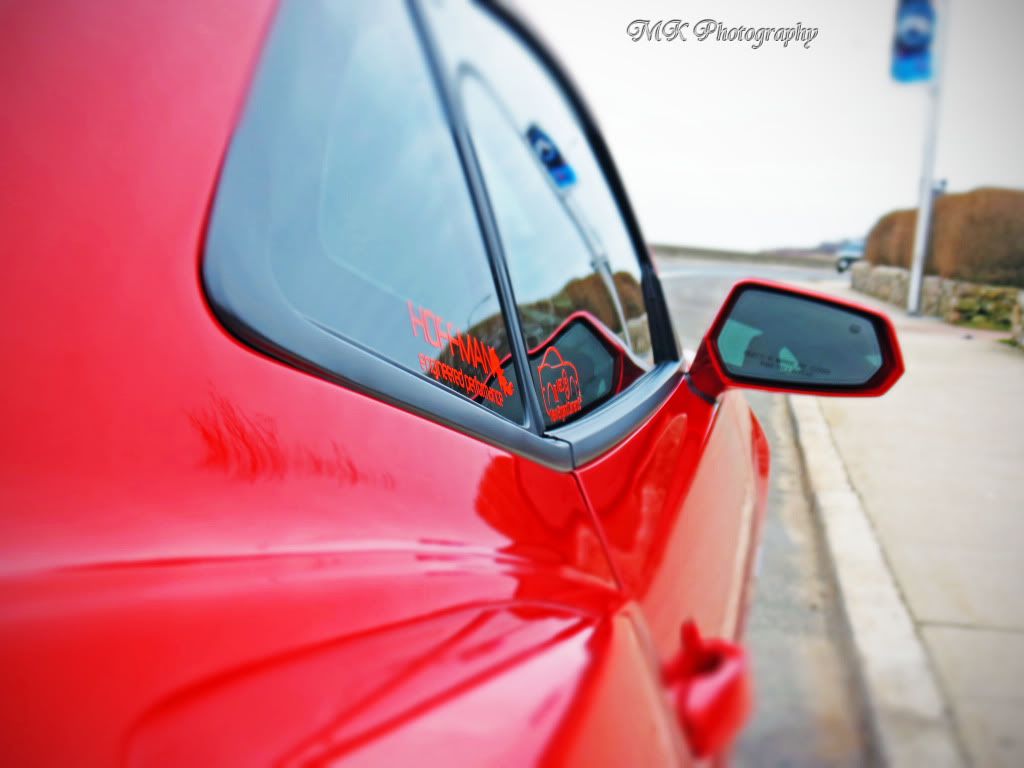 And one with me in it...