General Track Day Number sets:
Satin Aluminum on a black background - ie what they would look like on a black car.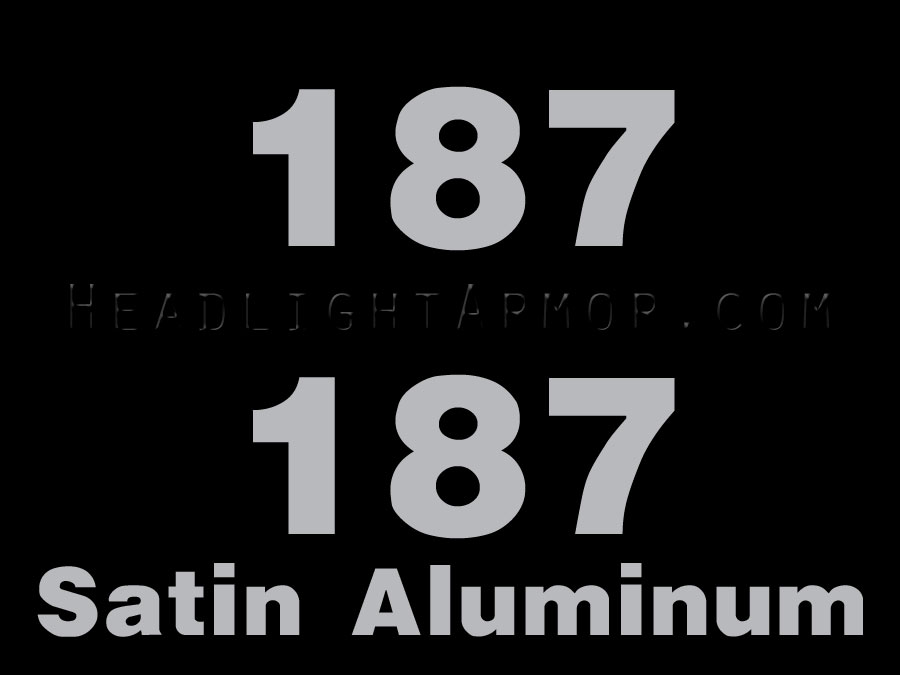 Custom Vinyl Track Day Number sets are on the site here
Custom numbers (up to three digits), custom font, and a choice of materials - all made to order. Each order comes with a squeegee application too! Look the part at your next track day with our custom made number sets!