Here you go, ITs quick and dirty but will give you the basic idea if you go to the edge of the nose!
I did the same for a Friend with Orange. I'm a Photoshop god. SO if you have any requests let me know!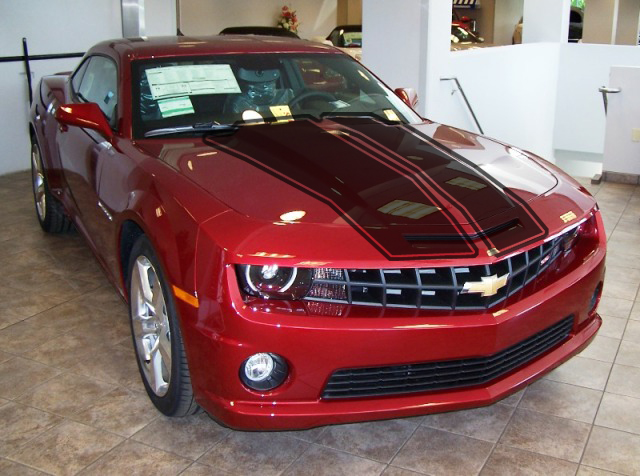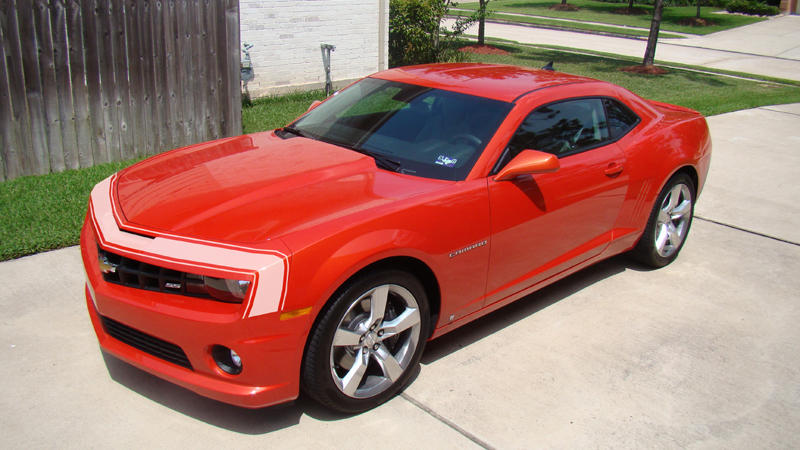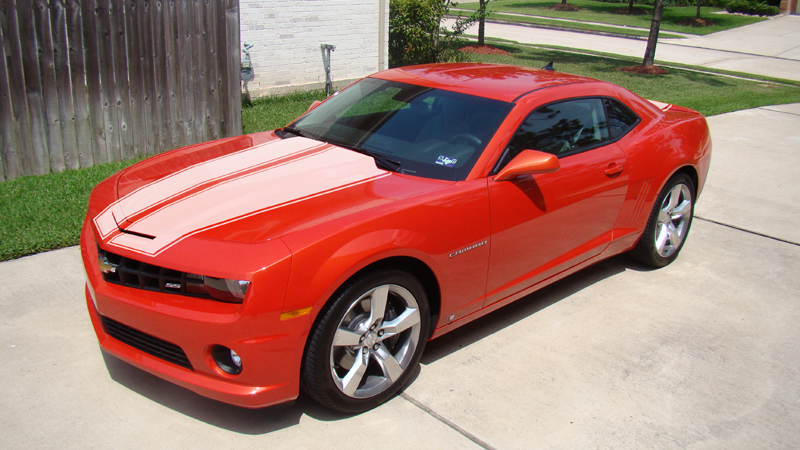 Here is some more Photoshop work I did for my Buddy: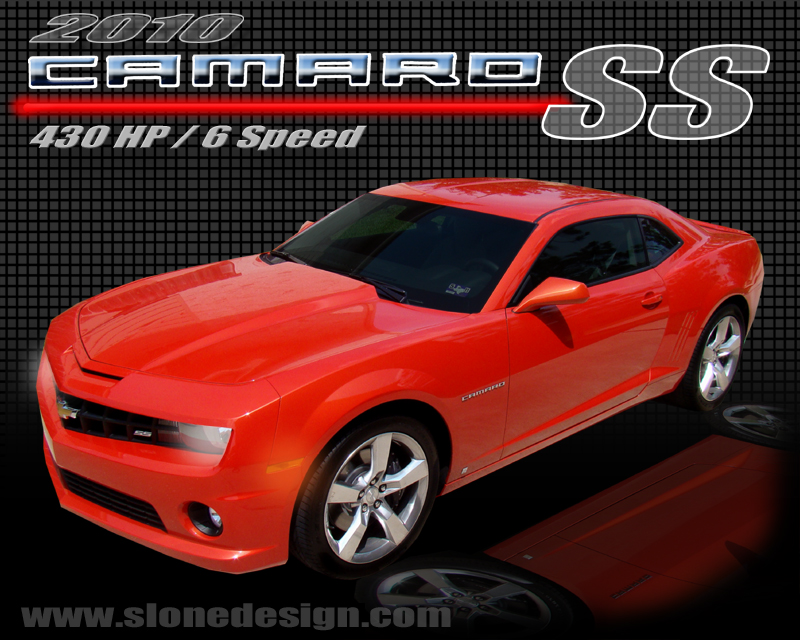 Finally I put together this compilation to help me decide what color combinations I liked. Might be useful for the forum: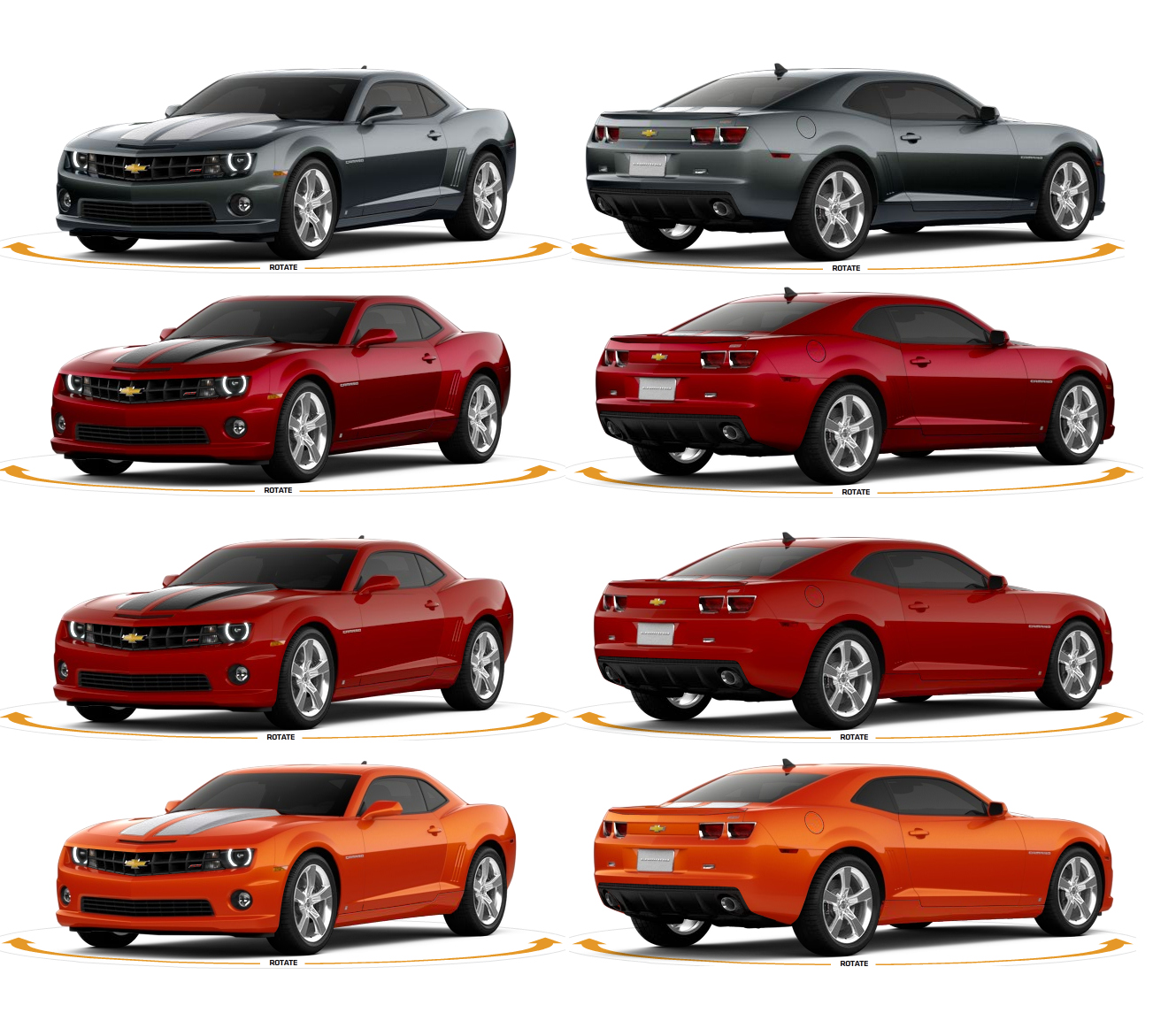 Later!