I'm pretty decent with photoshop and some of you have randomly asked what a certain color Camaro would look like with different striping colors and designs...
I have not ordered my camaro yet, I'm still deciding what options, Color and Stripes I should get.
So instead of having one here and there I thought I would just start a post and put them all in one place! Below are the requests I have has so far, If you want to see other color and striping options just post the request and I will work it up and post it for the better good of the forum! Hopefully my talents can help fellow gearheads make really important and pricey desicions! at a bargain price of FREE.....No charge.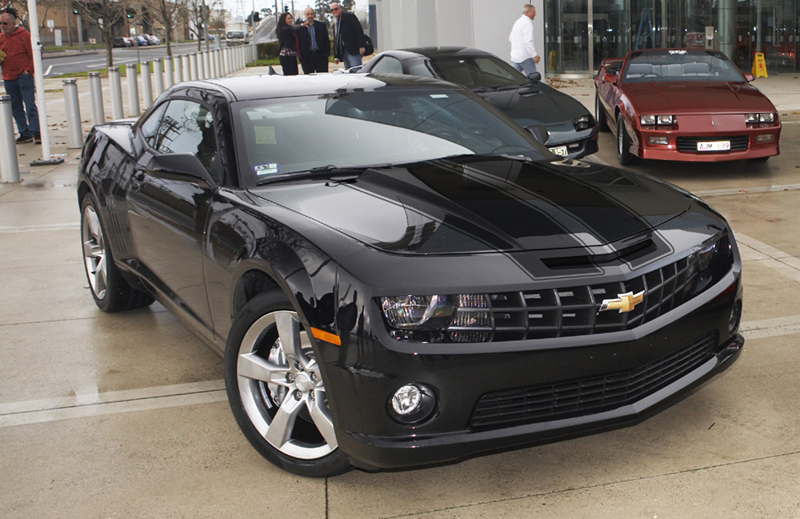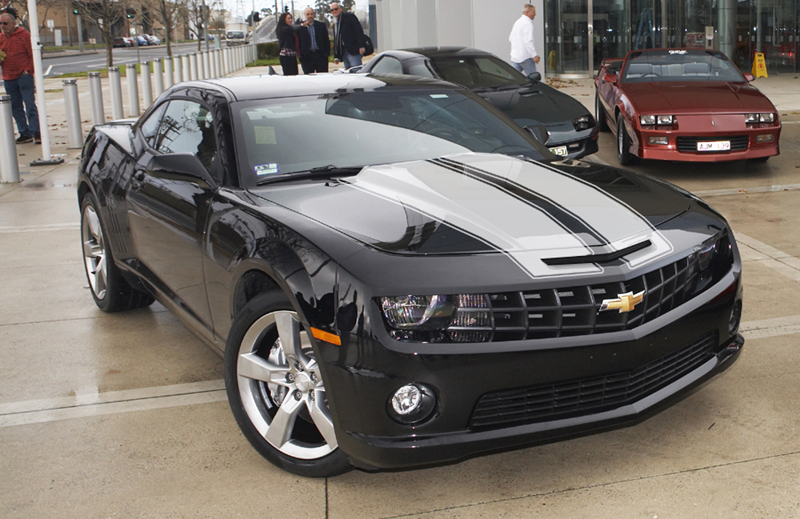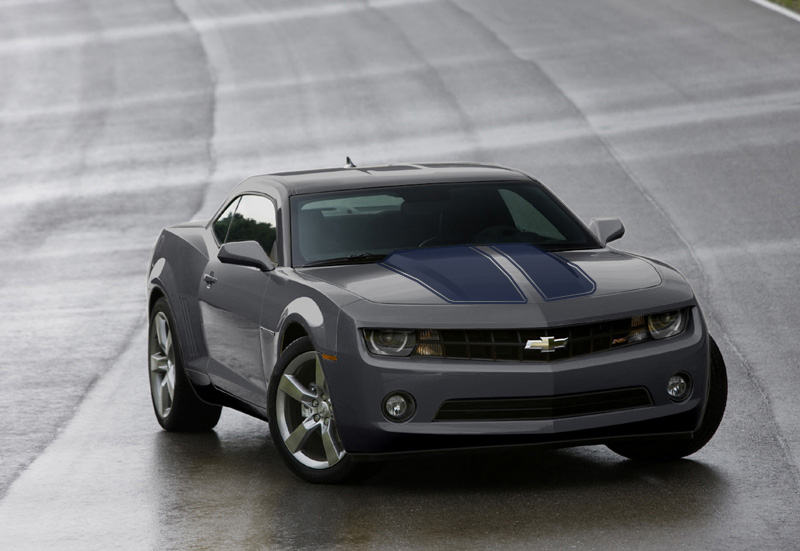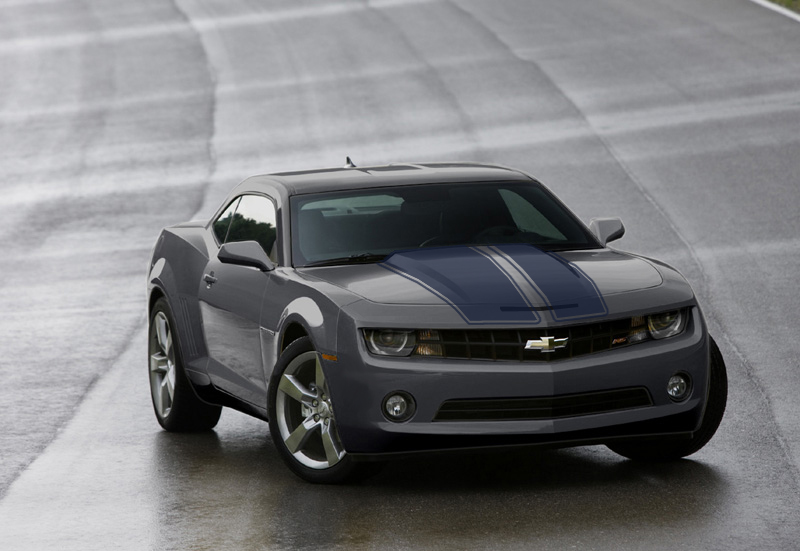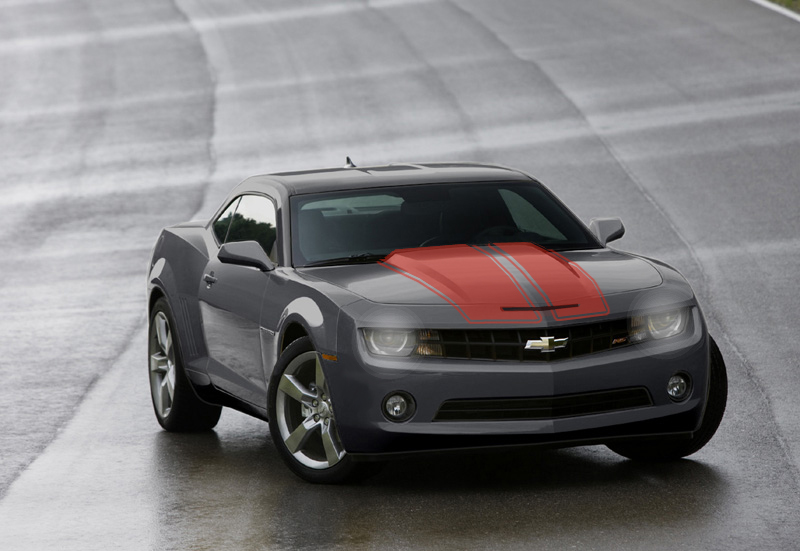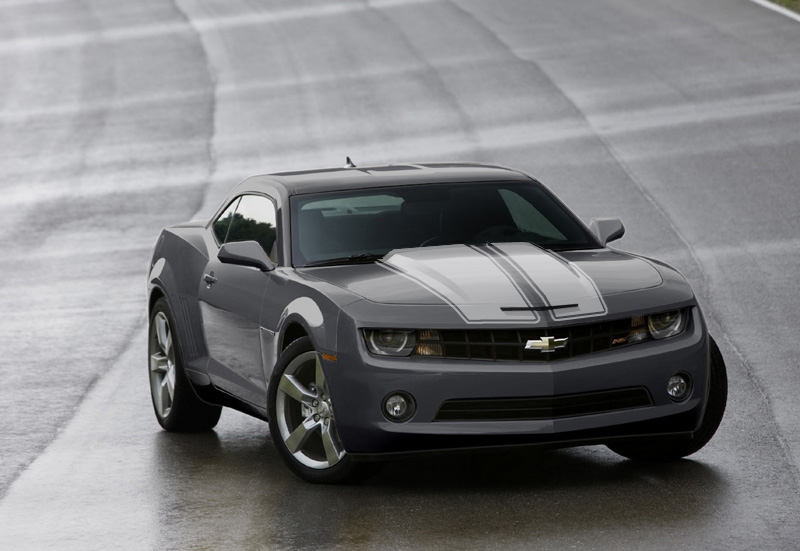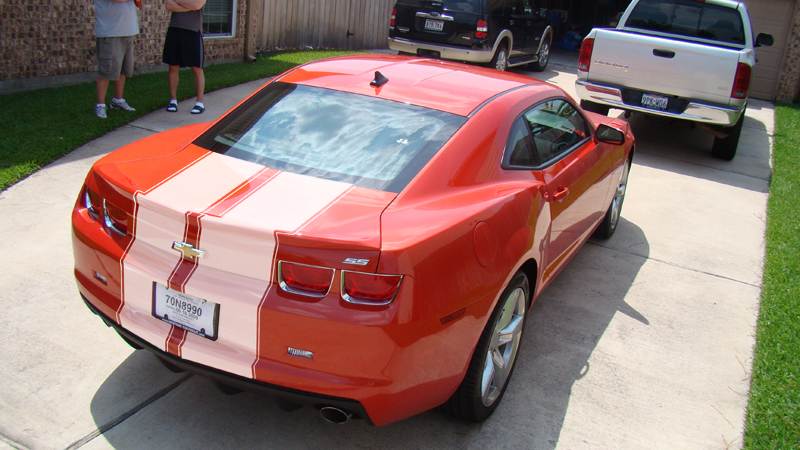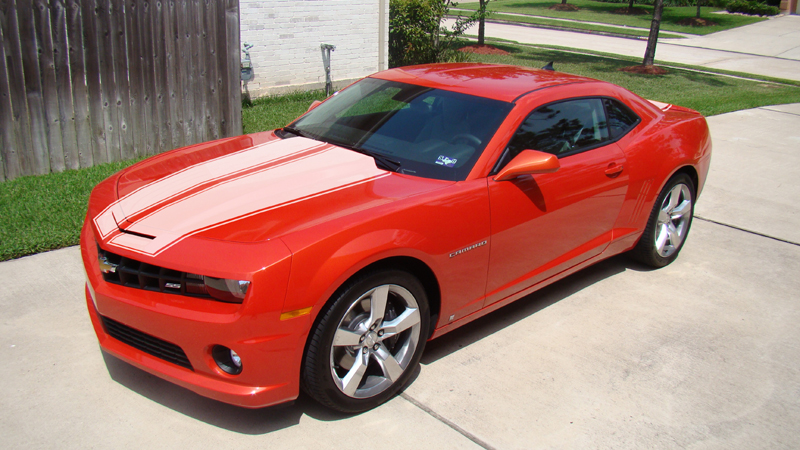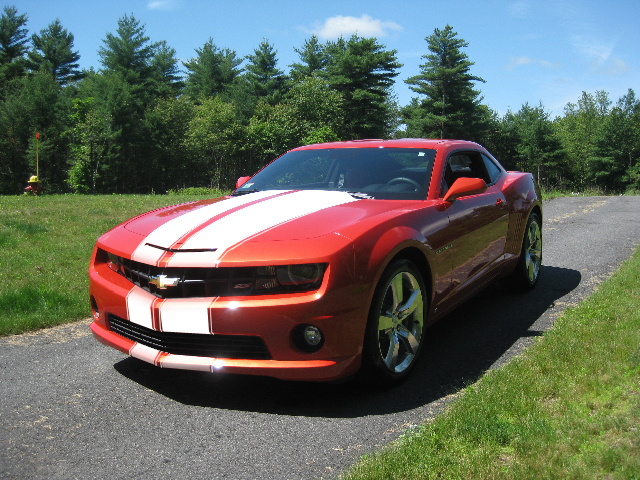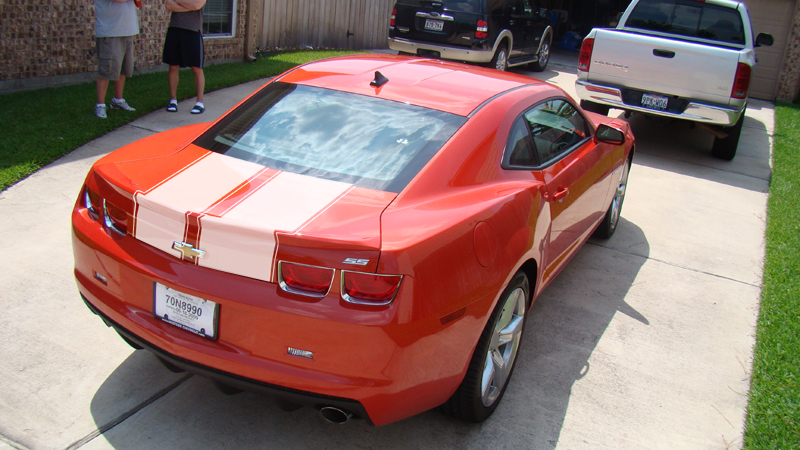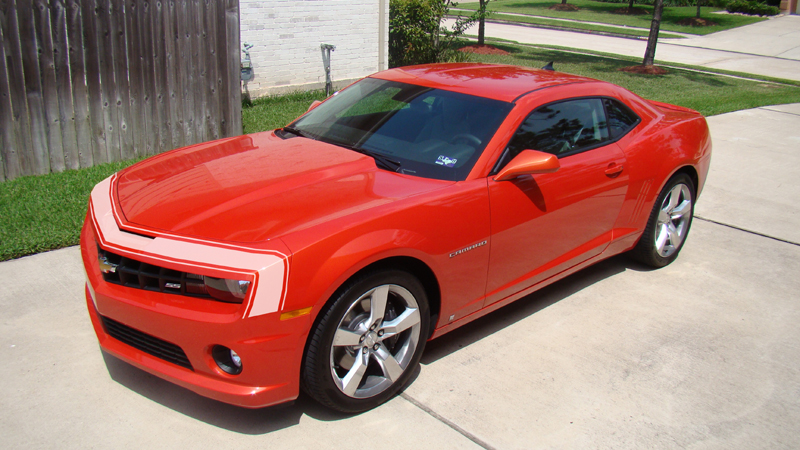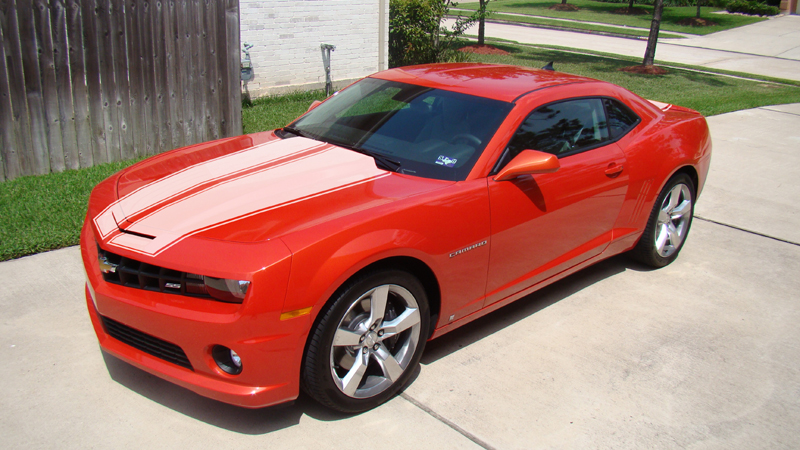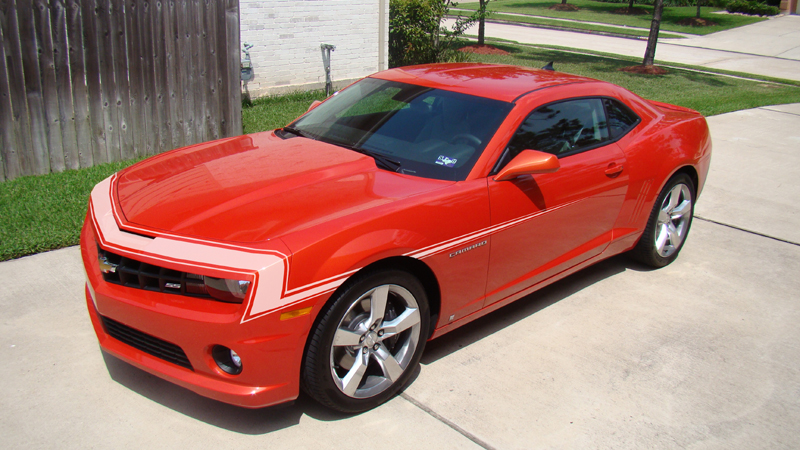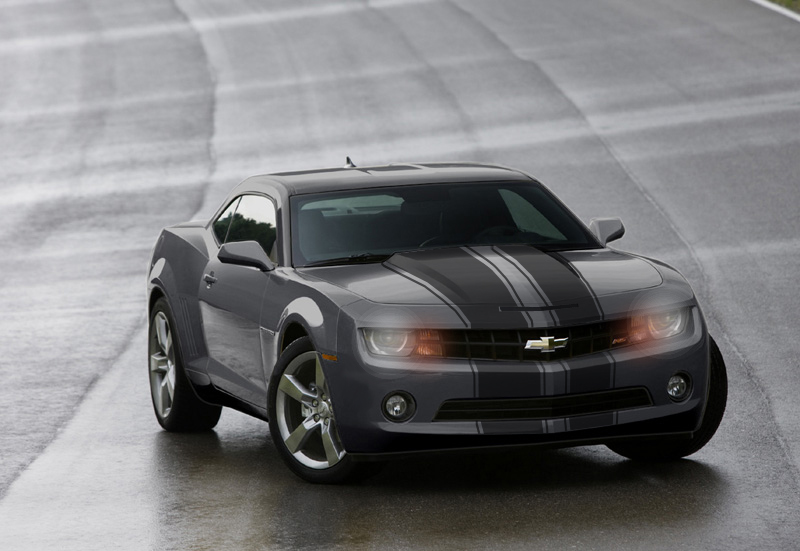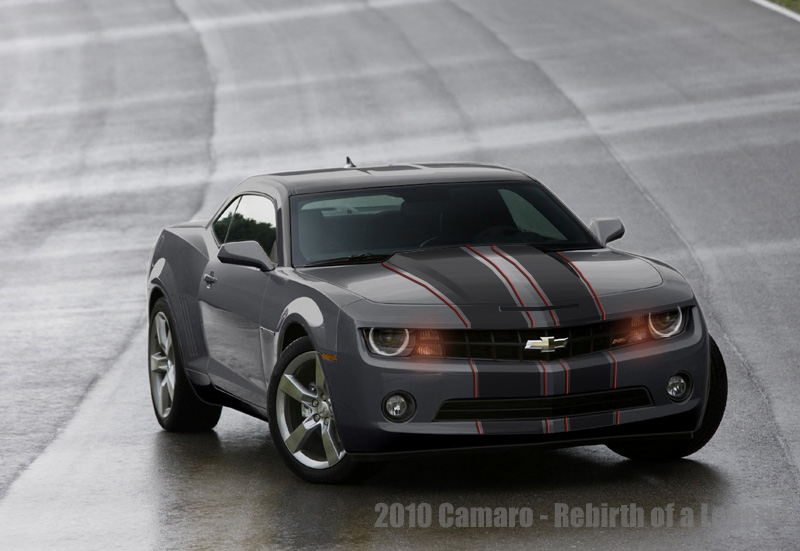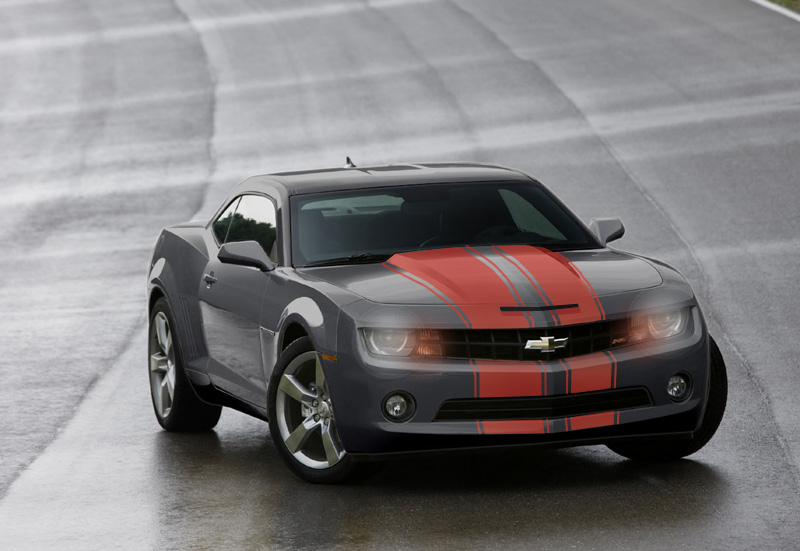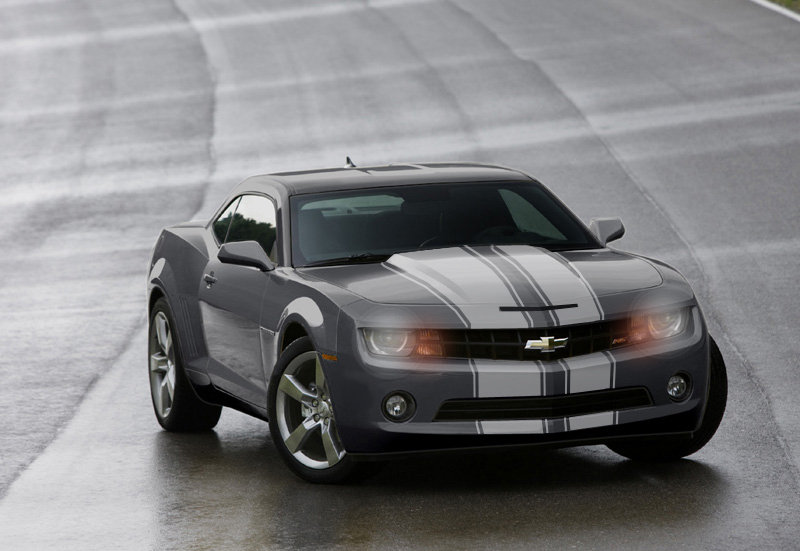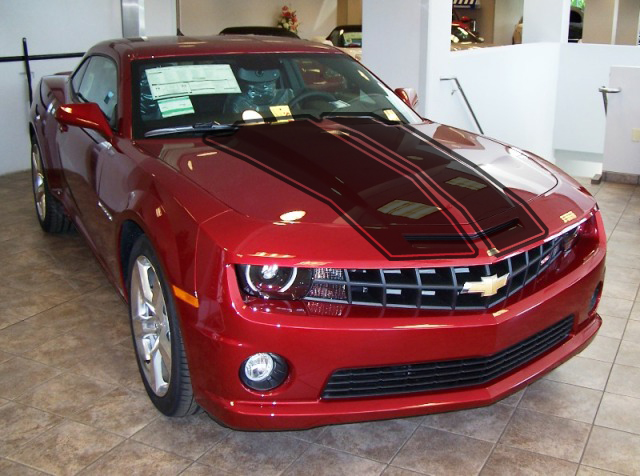 I have had numerous gearhead friends ask me to make photshop posters of thier cars, So I thought I would offer my services here to all my fellow gearheads for a small gain... I make custom photoshop Posters featuring your actual car Personalized with your Name or whatever you want. They can be used as your computer Screen Saver or printed up to 20x30 Poster For framing and hanging in your garage, office, Great to bring to Car shows and Put on an easle, They make great Gifts for all gearheads.... All you have to do is send a crisp nice picture from several angles along with any Text you want included, Image must be at least 5-9 Megapixel for good reprodution and inlargement. These are just email it back to you or sent on a CD. I can make it 16x20 or 20x30 if you want and the poster will be sent to your doorstep. for 20x30 photo needs to be 8-9 Megapixel. OK i'm done with the sales pitch... Here are some examples of posters I have done: If interested Please contact me at
mslone@slonedesign.com
I take a photo like this: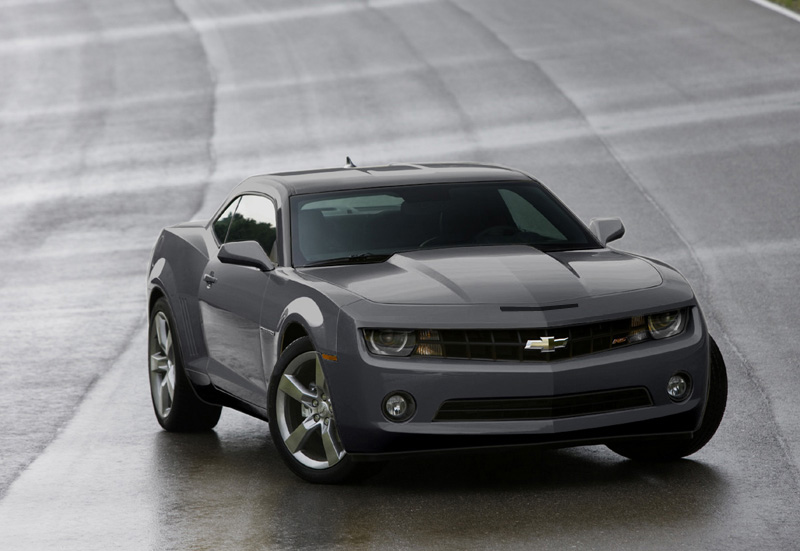 And turn it into this: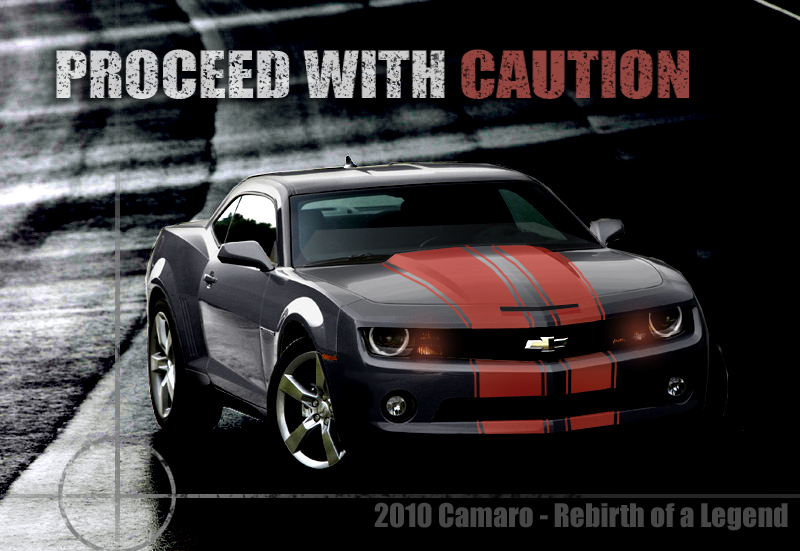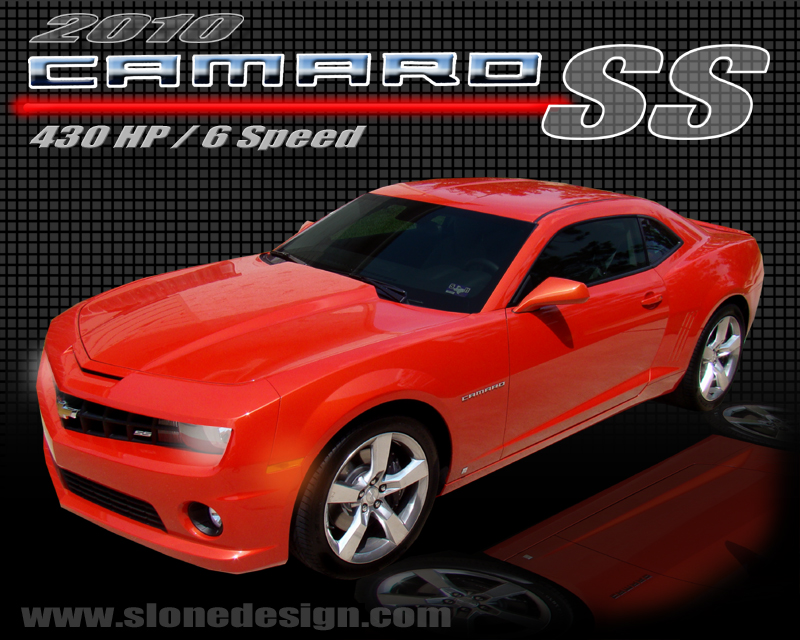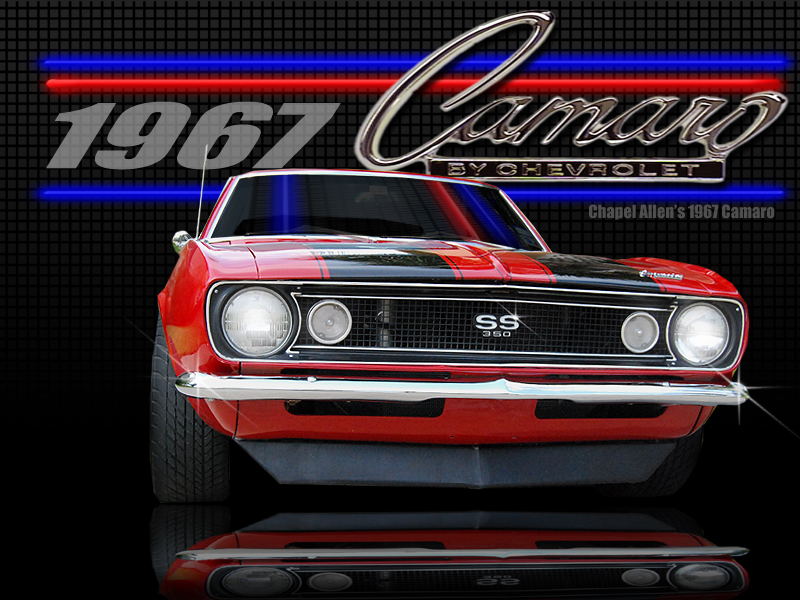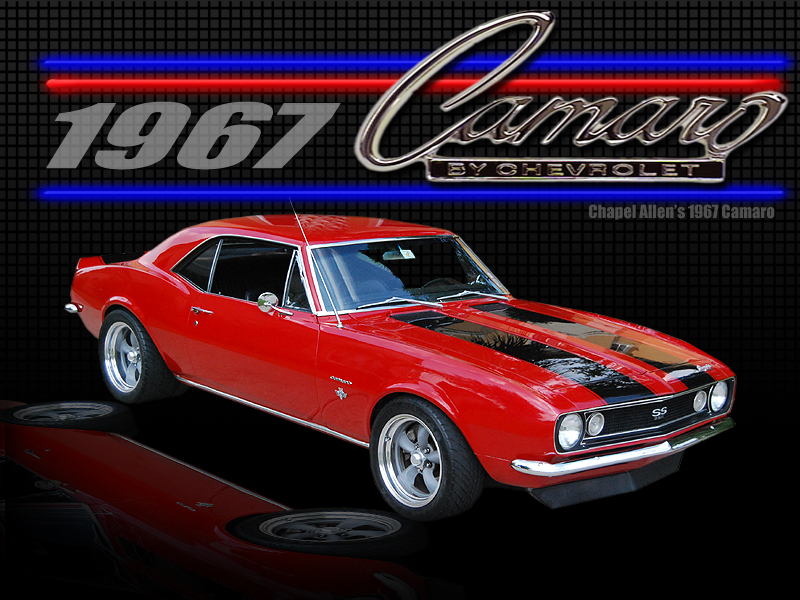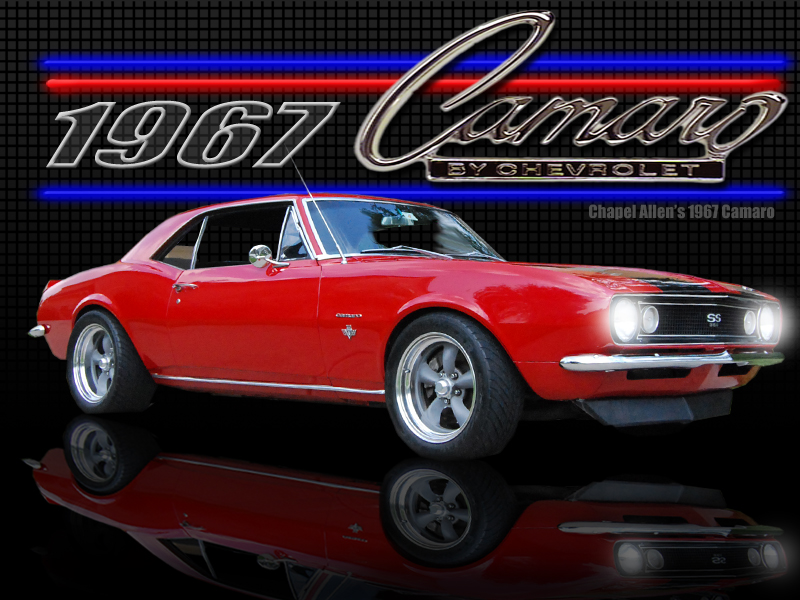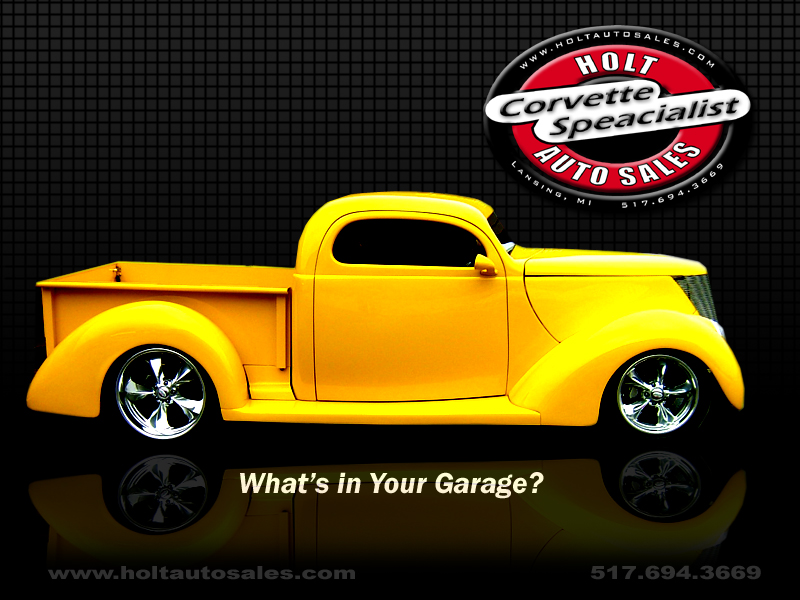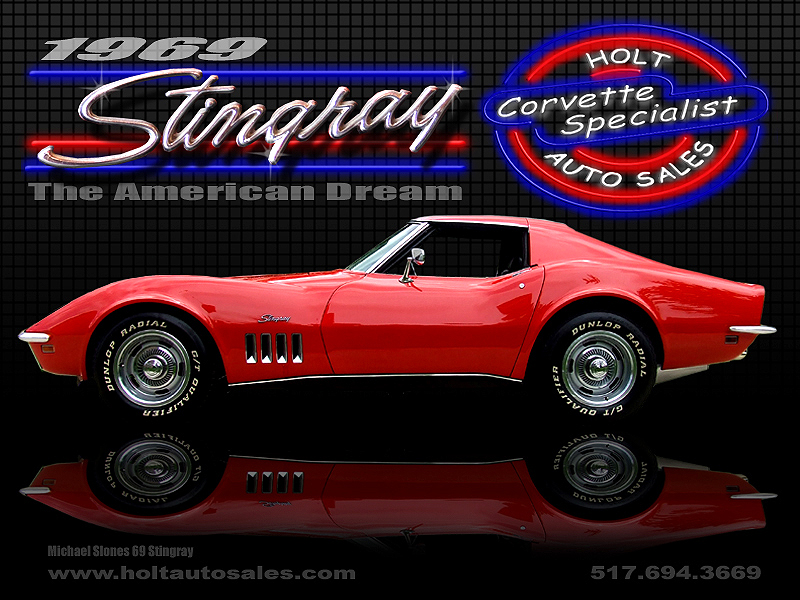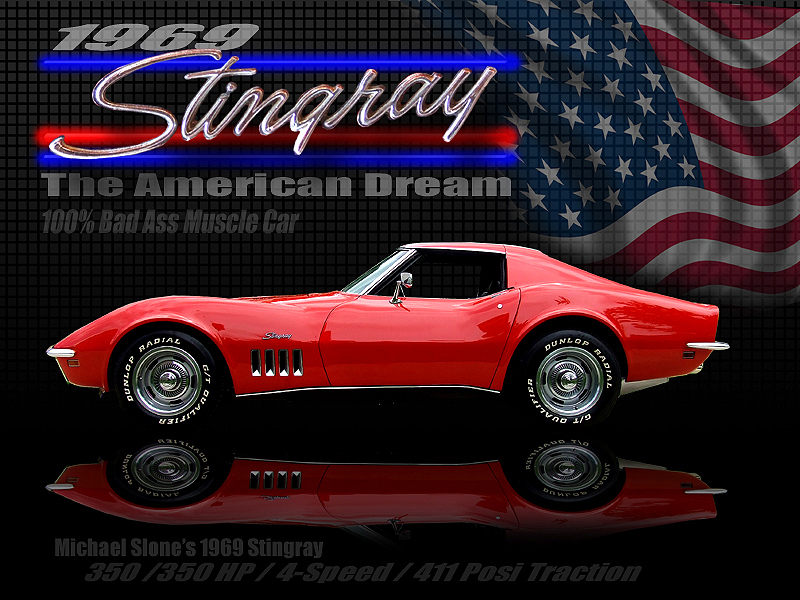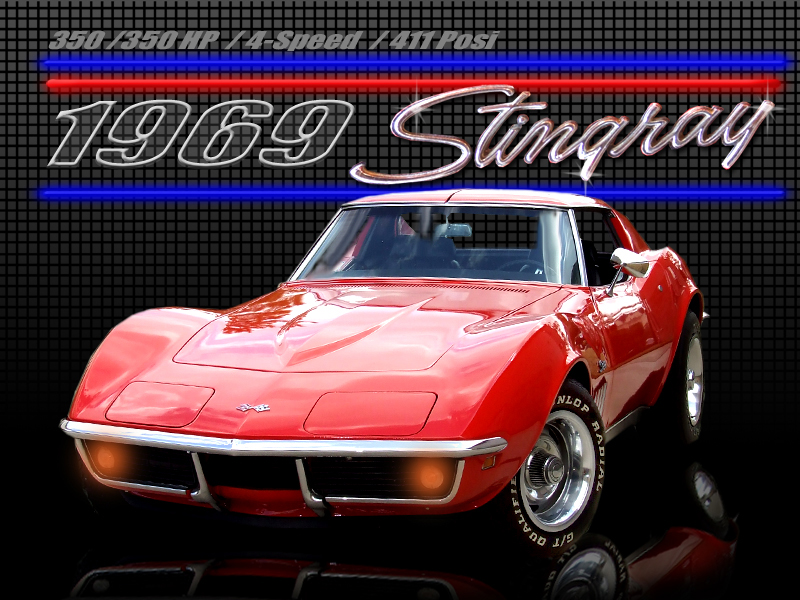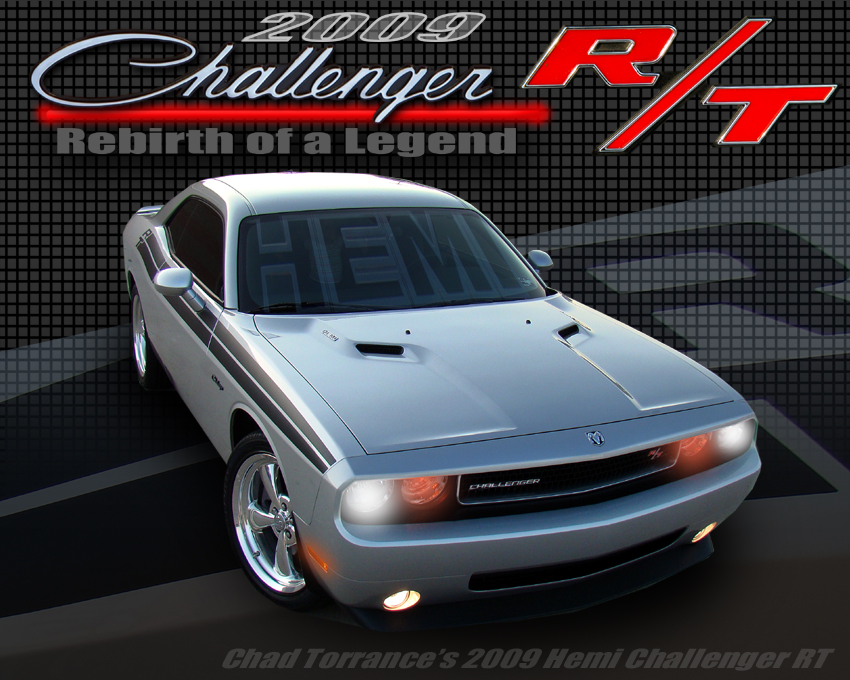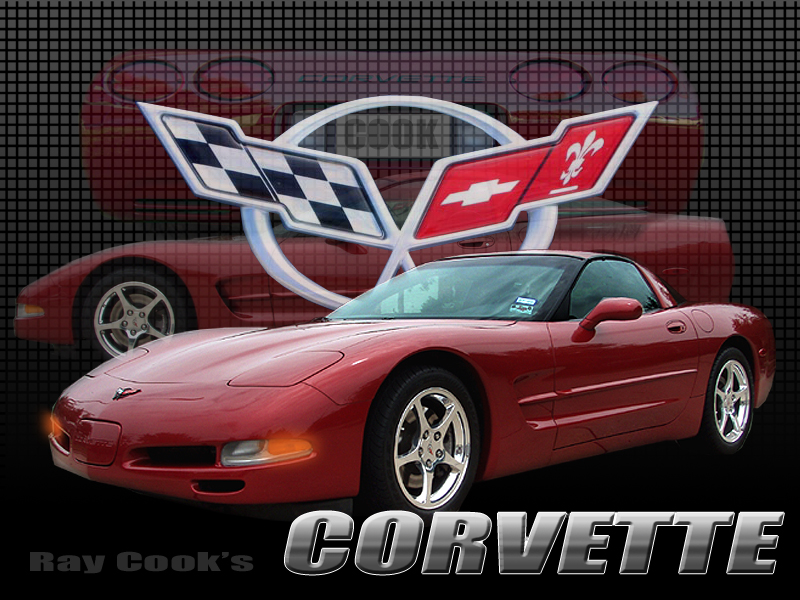 So let me know if you want to see any striping color options on the new Camaro or if you are interested in a Custom Background!
Later!
mslone@slonedesign.com