There are a few threads here talking about how to do this... but none of them had actual pictures.
I waited 130,000 miles to do this. I do not recommend waiting that long to do yours.
1) Pop the hood.
2) Find the passenger side cowl trim piece... right under the wiper. Then pop off three trim fasteners...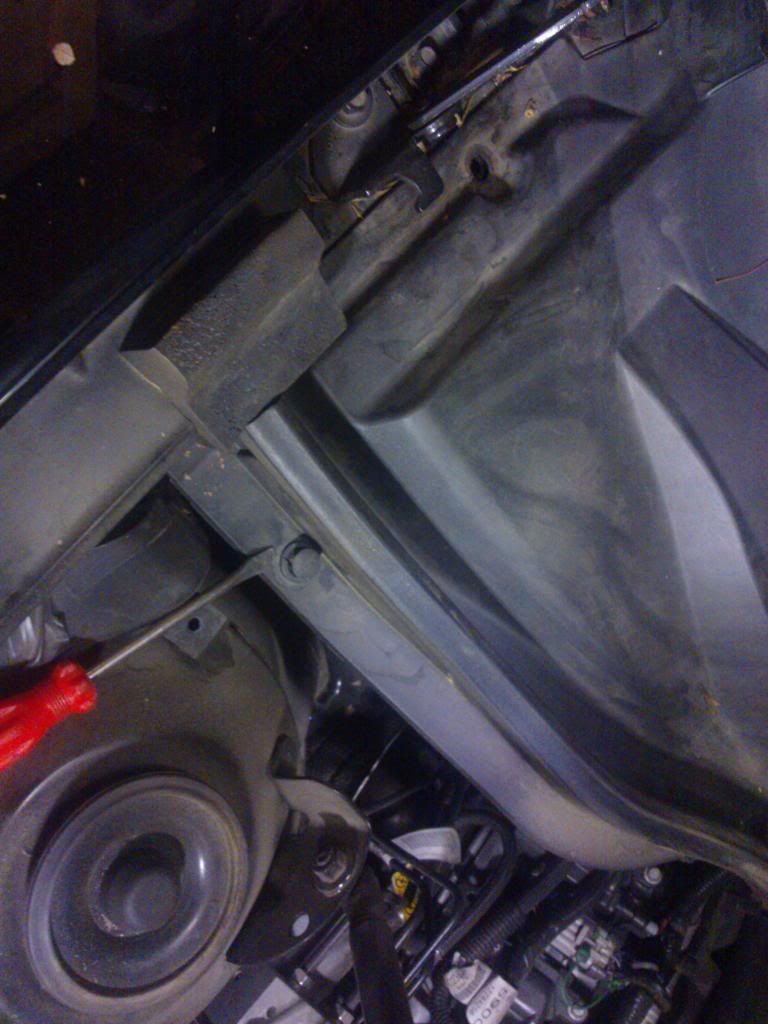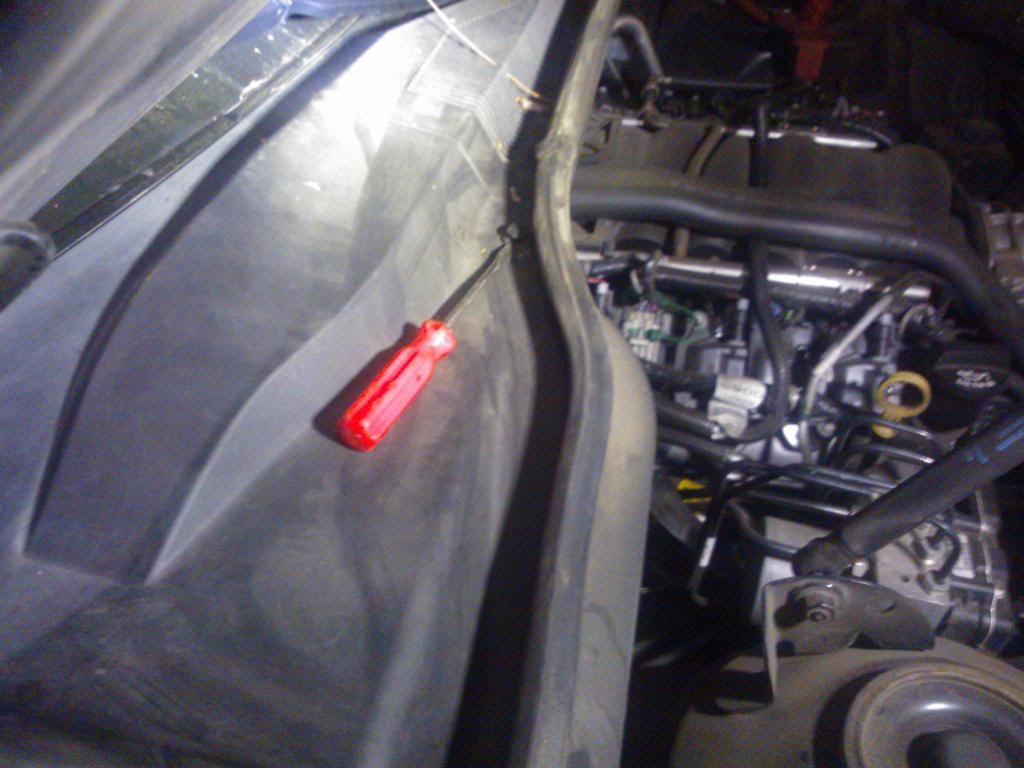 3) pop off the hood seal...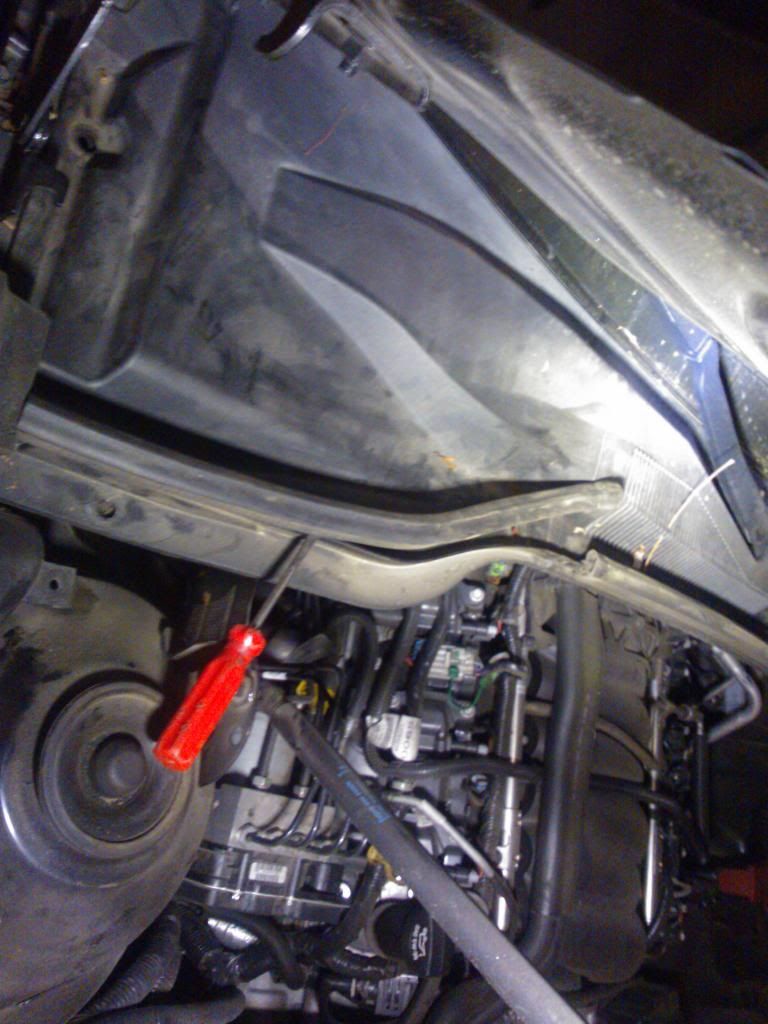 4) pop off the cowl trim piece...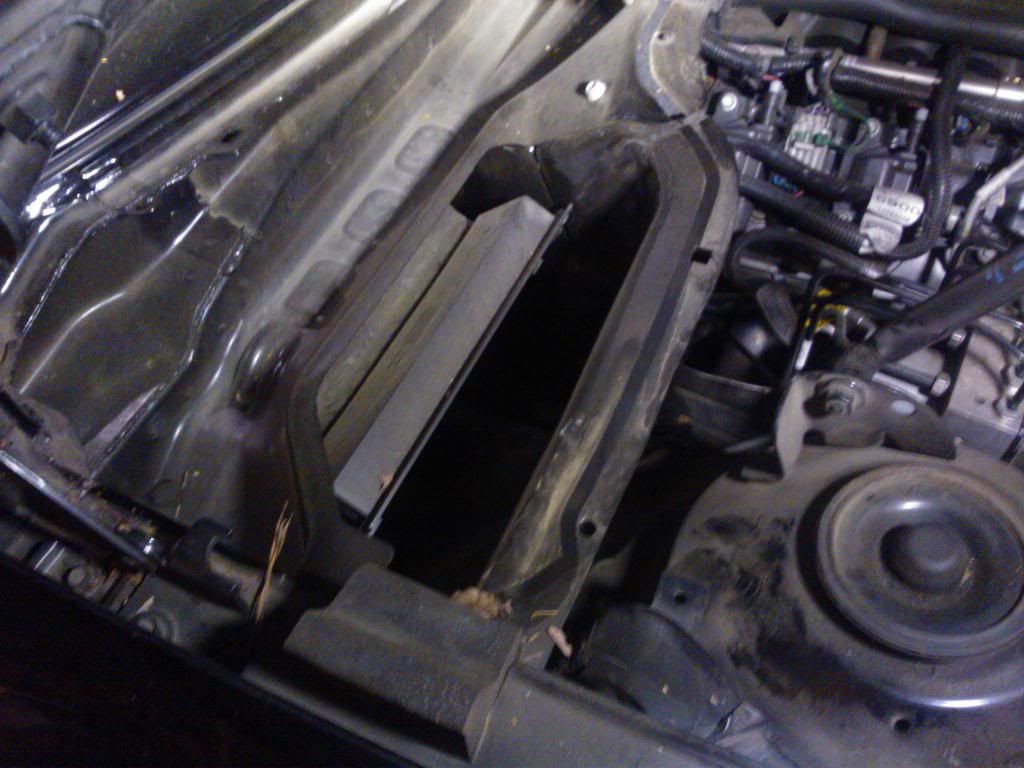 5) pop off the filter retainer...
6) pull out the filter. Here what mine looked like after 130,000 miles.
front...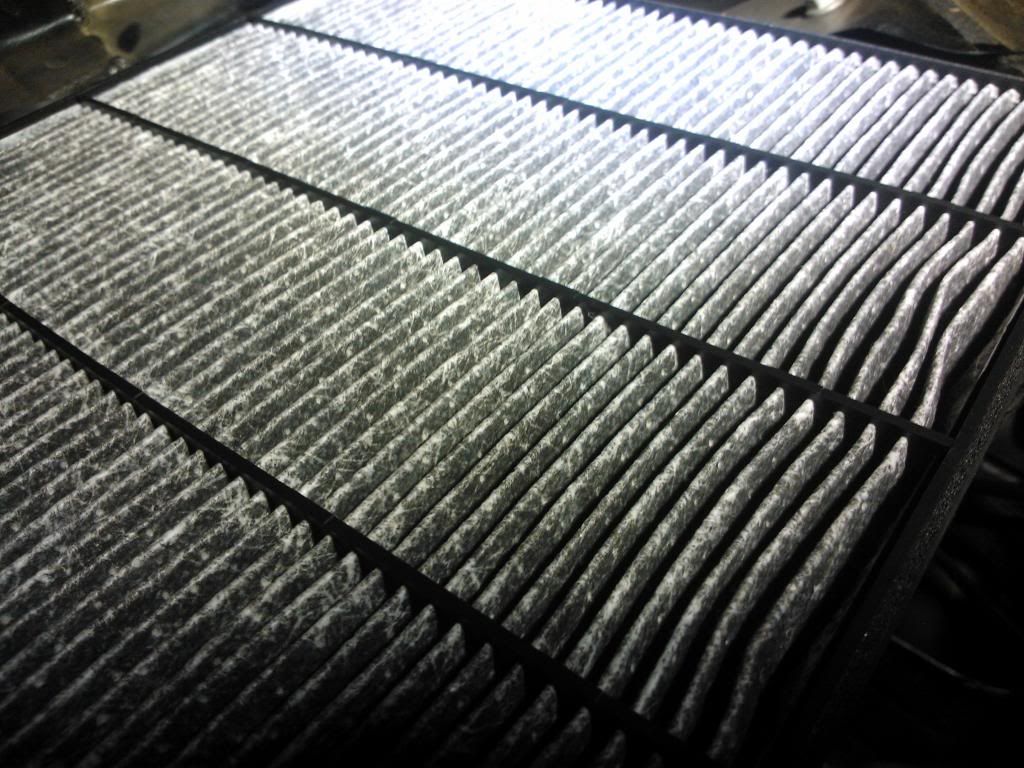 back...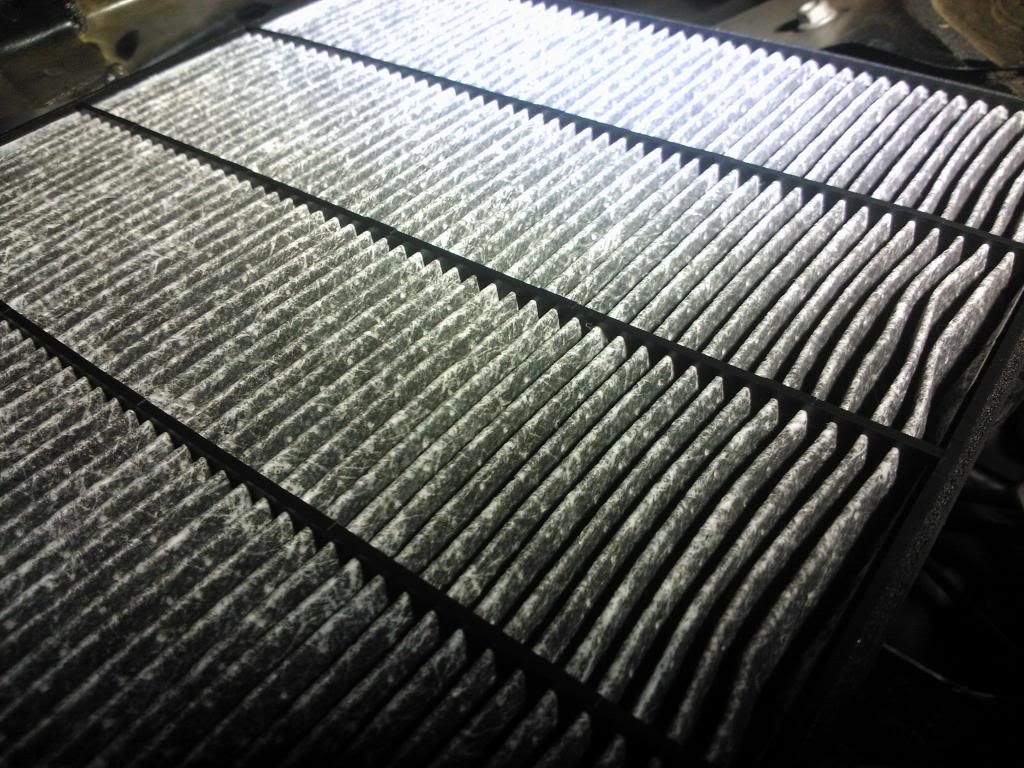 oh... and remember that there is directionality to the filter. However, it wont easily go in the wrong way.
Amazon has a
TYC brand
filter for $16 (part # 800156P), free shipping (if you have prime, or spend $25)
Ebay has a
TYC
filter for $12.50
http://www.camaro5.com/forums/showthread.php?t=280519
, free shipping
Amazon has an
ACDelco
brand for $25 (part # CF178), free shipping
Patrick T. has one for sale, but he doesn't list the price...
http://www.camaro5.com/forums/showthread.php?t=131179
Partick is a forum sponsor, and usually price matches well. I am guessing that he has the
ACDelco
filter.
__________________
Ordered: 10-13-08
Built: 3-30-09 (#1691)
Recieved: 6-12-09

Blacked out, Cammed (Lunati Voodoo 233/245, .578/.598 @114°, +4°), ARH LTs, VR OTR CAI, Cutouts, and lots of other fun mods.