Finally decided to put my baby up for sale. I'd say she's cleaner than the day I picked her up from the dealer. Looking to get into a 60's GTO project. Engine work/tuning was done at 2k miles and tuned by Mike at Straightline in New Lenox IL. Feel free to PM with questions or request other pics.
29,000 Title in hand.
TSP 231/236 cam
TSP valve springs, pushrods.
TSP long tubes & cat delete
TSP under drive pulley
CAI intake
Apex air scoop
SLP splitter
Hurst shifter
GMPP cat back exhaust
Billet timing set
BMR tower brace
BMR 1.4" drop springs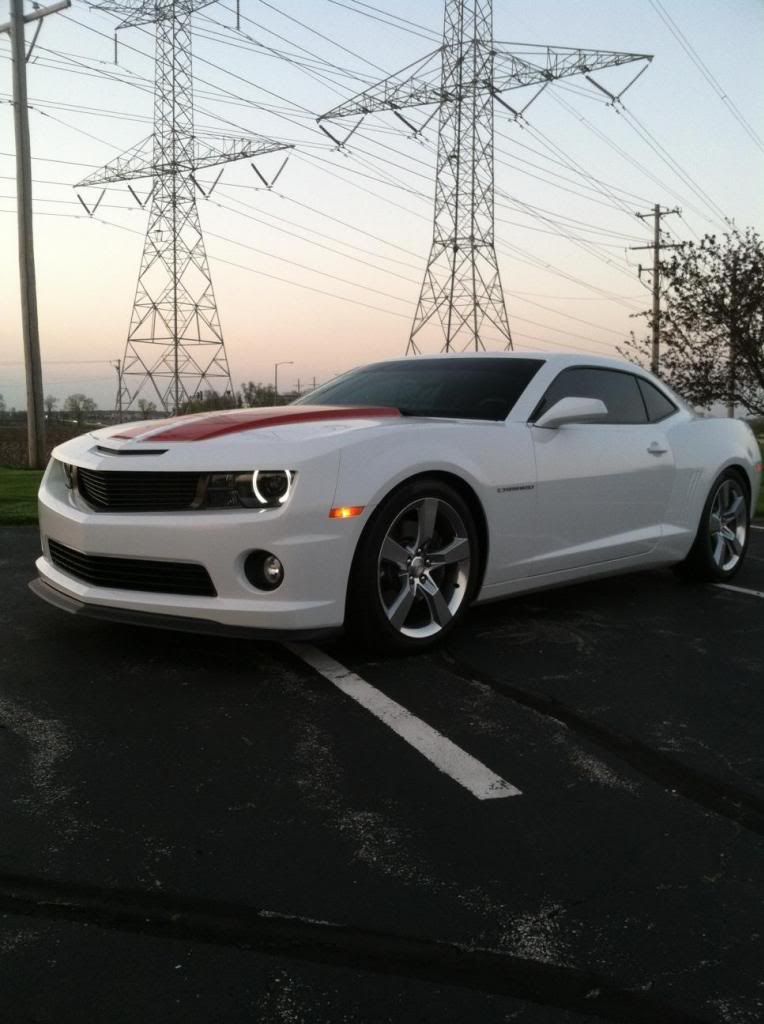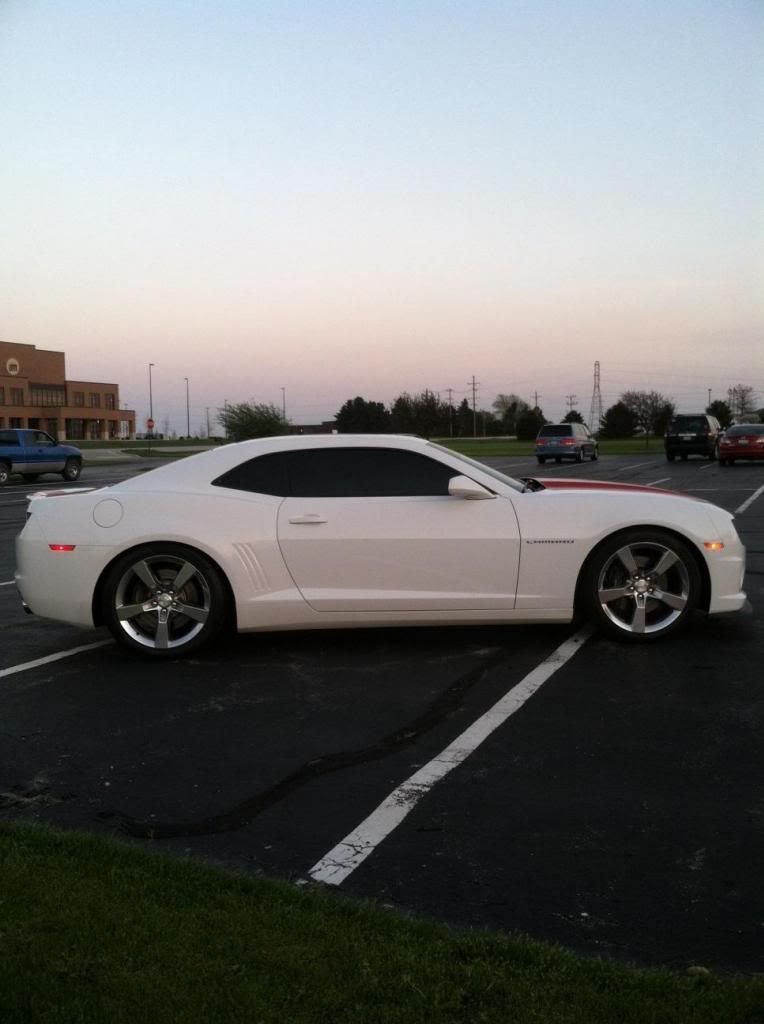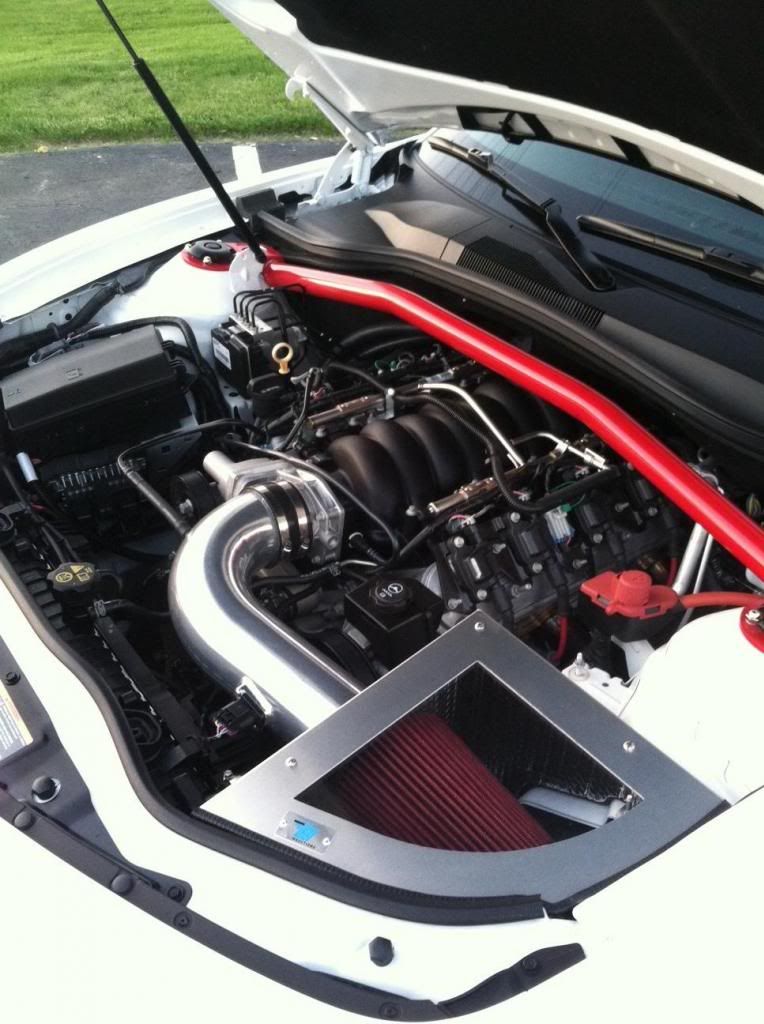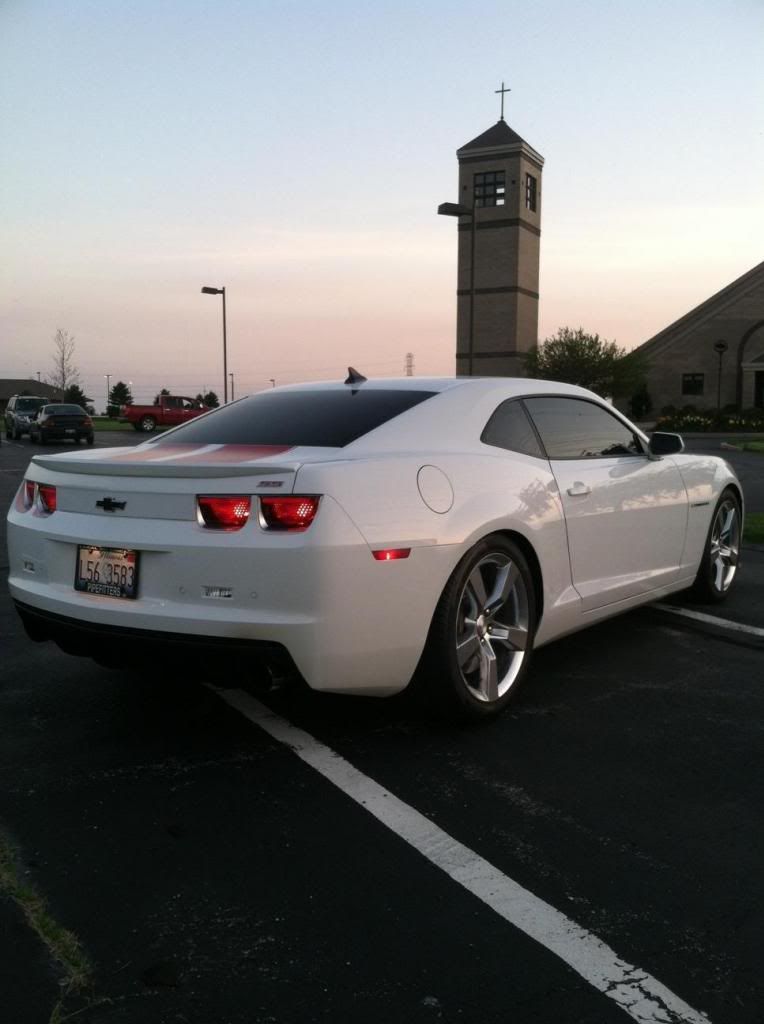 __________________
TSP 231/236 cam, TSP headers, TSP 160 stat, TSP underdrive pulley, CAI, Apex scoop, GMPP off road exhaust 498rwhp 462rwtq