So I have the 1ss 1le coming in in Ashen Grey with the Black ZL1 rims.
So in order to get it the way I want it... had to order a few more add ons. As soon as it comes in it'll be getting:
The Street scene Lower Grille and vents and Heritage Billet grille
Anzo Headlights w/ 6k HID
Plasmaglow Blue LED strips (for inside under dash lighting)






Connected to a Keep it clean blue latching switch which will be installed top right of the cup holders




Also will have a Keep it clean Switch attached the the NPP exaust to turn it on and off

A CAI Cold air intake and apex scoop



Elite Catch Can




And of course a Skip Shift eleminator.

Add IN:



Rocker Panels


ACS TL1 Hood



Afterburner 2.0 Lights:
AAC sidemarkers
Vmax Throttle Body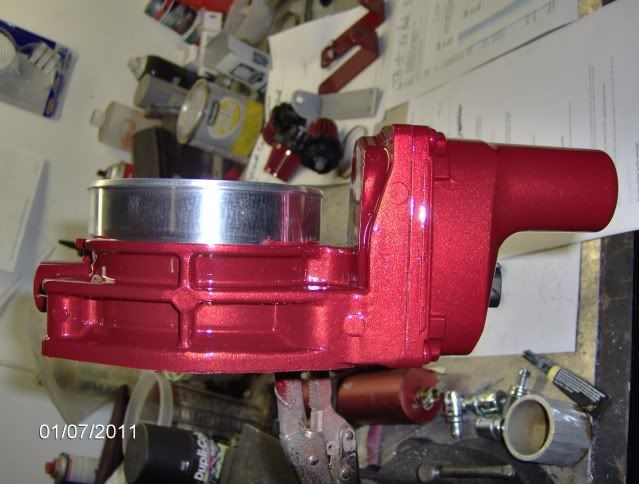 P13w Lights for the DRL
Hmmm and I think there's something else laying around.
Anything else I'm overlooking????