Here's another example of an SS I did just last week for the new owner. Delivered just 3 days earlier and only 100 miles on the odometer, this was a marked change from some of my recent detail projects.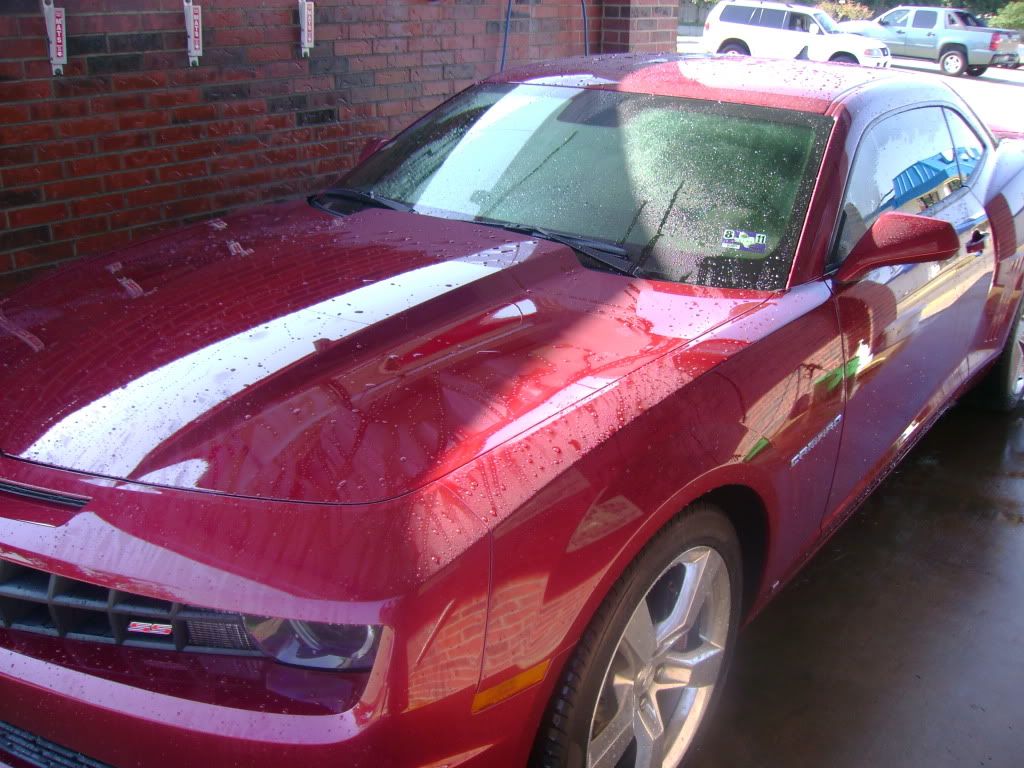 After a light rinsing to remove the light dust and road film from the surface, this is where the dreaded clear coat scratches can and will usually occur. Failure to do so using improper tools and techniques will begin the development of dulling haze and thousands of circular and random scratches on the paint.
I used the 2-bucket(1 car wash soap solution, 1 clear rinse water) method to minimize the chance of inflicting any new scratches today. Starting with dipping my ShMITT foam wash mitt into the soapy bucket, I just wanted to break the surface tension of any remaining dirt on the paint by light swabbing with straight strokes for removal. Once completed with the panel, I would then dip the mitt into the clean rinse water to remove this dirt from the face of the mitt before going back the soap solution bucket. Cleaning the mitt in between each panel swab also lessens the chance of contaminating the soapy solution.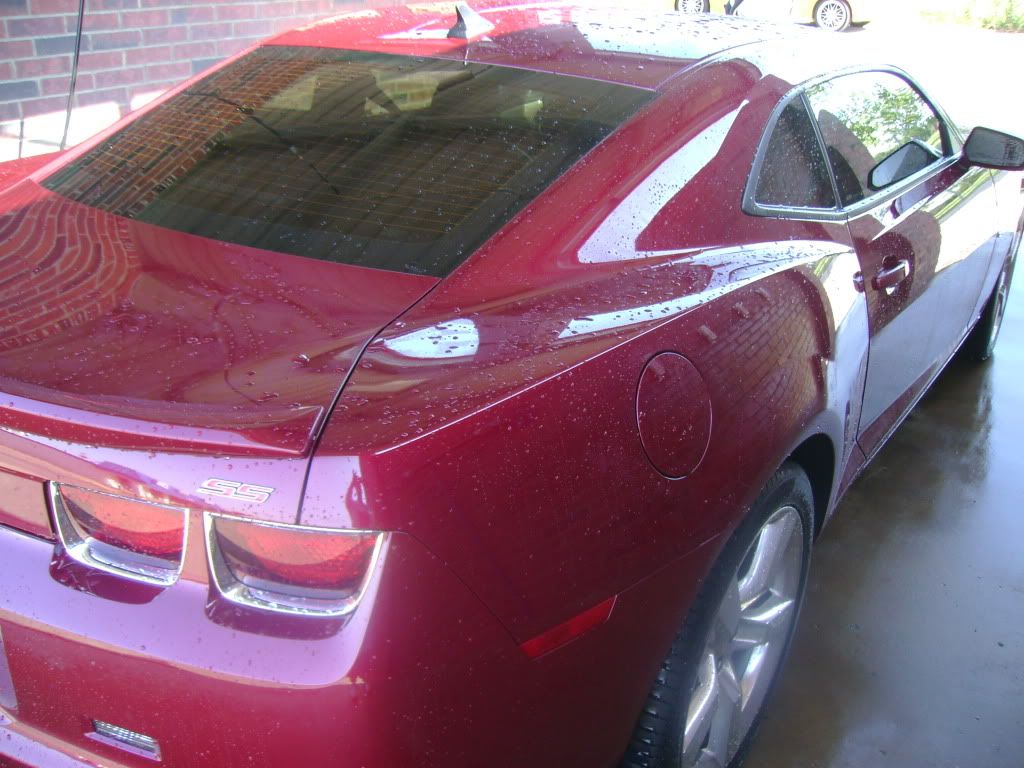 Prior to washing the paint surface, I finished cleaning the wheels and inner fenders. This 16" white tampico wheel spoke brush is really handy to reach all the way to the back of the wheel for easy cleaning. The bristles are also soft enough to not scratch sensitive surfaces but firm enough to remove any built up greasy dirt or brake dust.
TC-B30 Wheel Spoke Brush:
http://www.tropi-care.com/Wheel_Spok...h_p/tc-b30.htm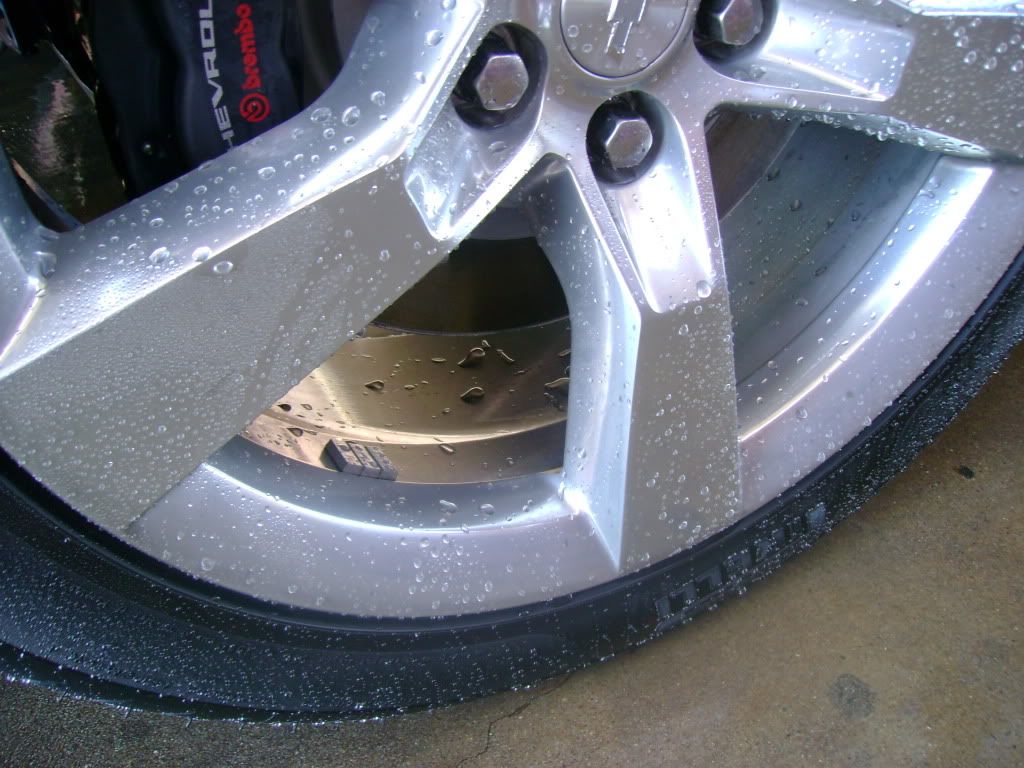 ShMITT foam wash mitt:
http://www.tropi-care.com/ShMITT_Wash_Mitt_p/shmitt.htm
Tropi Care TC-6 Car Wash Concentrate:
http://www.tropi-care.com/Tropi_Care...ash_p/tc-6.htm
Clay Magic kit:
http://www.tropi-care.com/Clay_Magic_kit_p/tc-1.htm
Waffle weave drying towel:
http://www.tropi-care.com/Waffle_Wea...el_p/tc-m3.htm
After completion of the intial wash/rinse, I proceeded to use the Clay Magic blue mild bar to remove any contaminants from the surface that did not come off with the normal wash process. Using the clay bar 1-2x/year will also insure direct product bonding to the paint and not on top of any contaminants. The product proection will also last longer. After another rinse, a damp waffle weave towel removed the remaining moisture.
Since their is no paint correction to be done today, I applied the TC-3"Sunburst" Sealant xP to all of the paint surfaces. Normally I apply this using the blue Lake Country finishing pad with the PC. Today was done with a blue LC oval foam hand polishing applicator pad. Using a lightly moistened foam pad, the product only needs to be thinly applied to the surface for necessary protection as well as ease of removal. As it dries, you will notice that a fine haze appears. Future reapplication can be done as desired at any time on a clean surface. A second treatment shortly after the first insures even coverage.
Tropi Care TC-3 "Sunburst" Sealant xP:
http://www.tropi-care.com/Sunburst_S..._xP_p/tc-3.htm
Blue Lake Country Oval foam wax applicator pad:
http://www.tropi-care.com/Oval_Foam_...or_p/tc-f1.htm
After applying the sealant, I finished cleaning and dressing the tires with our water based dressing. To minimize any throw, it is important to remove any excess residue from the sidewall or tread area.
Lake Country 4" round foam tire dress applicator:
http://www.tropi-care.com/Foam_Tire_...or_p/tda-1.htm
Tropi Care TC-15 Tire/Trim Dressing:
http://www.tropi-care.com/Tropi_Care...ng_p/tc-15.htm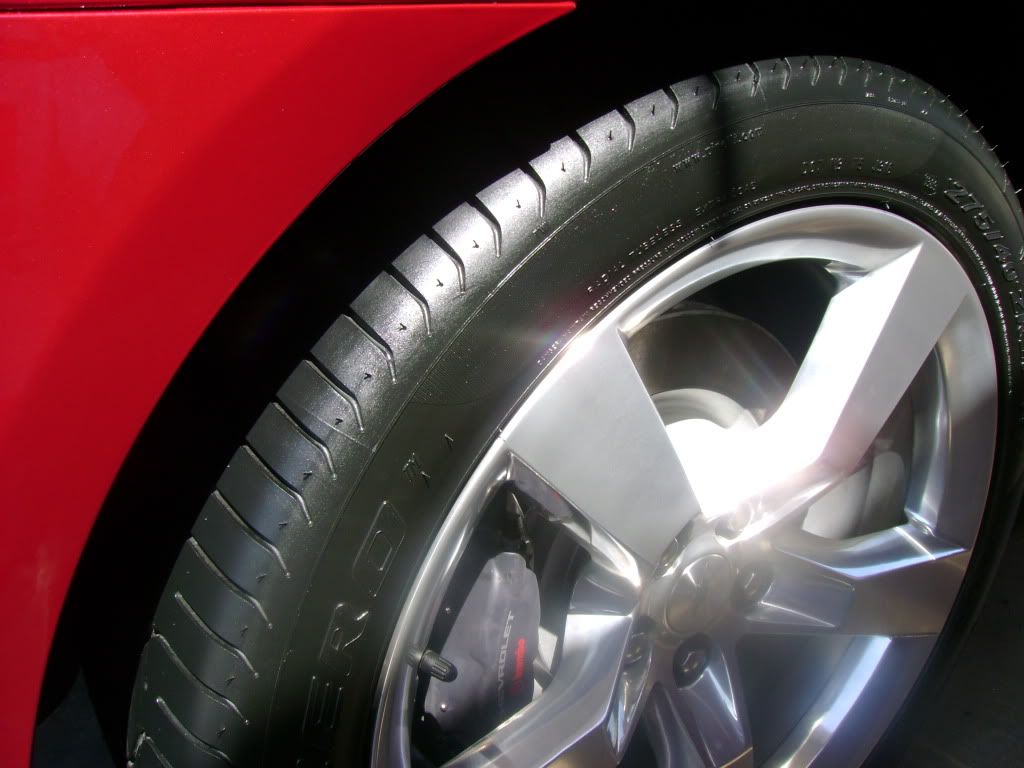 A quick wipe down of several interior surfaces and door jambs was all that was needed here.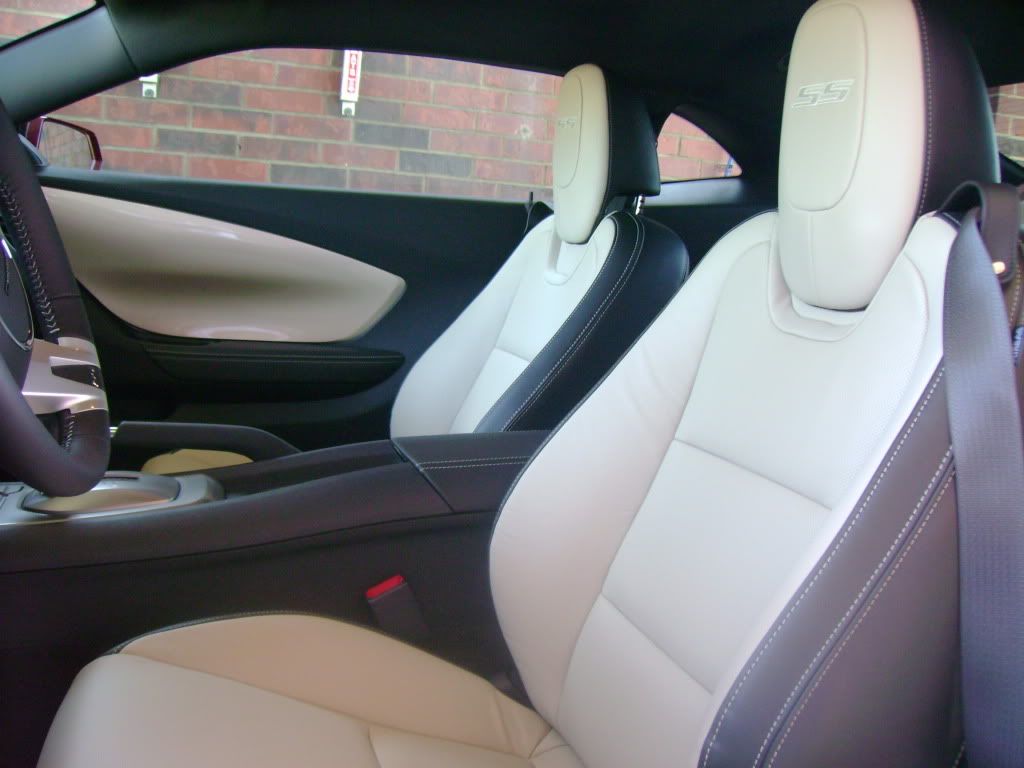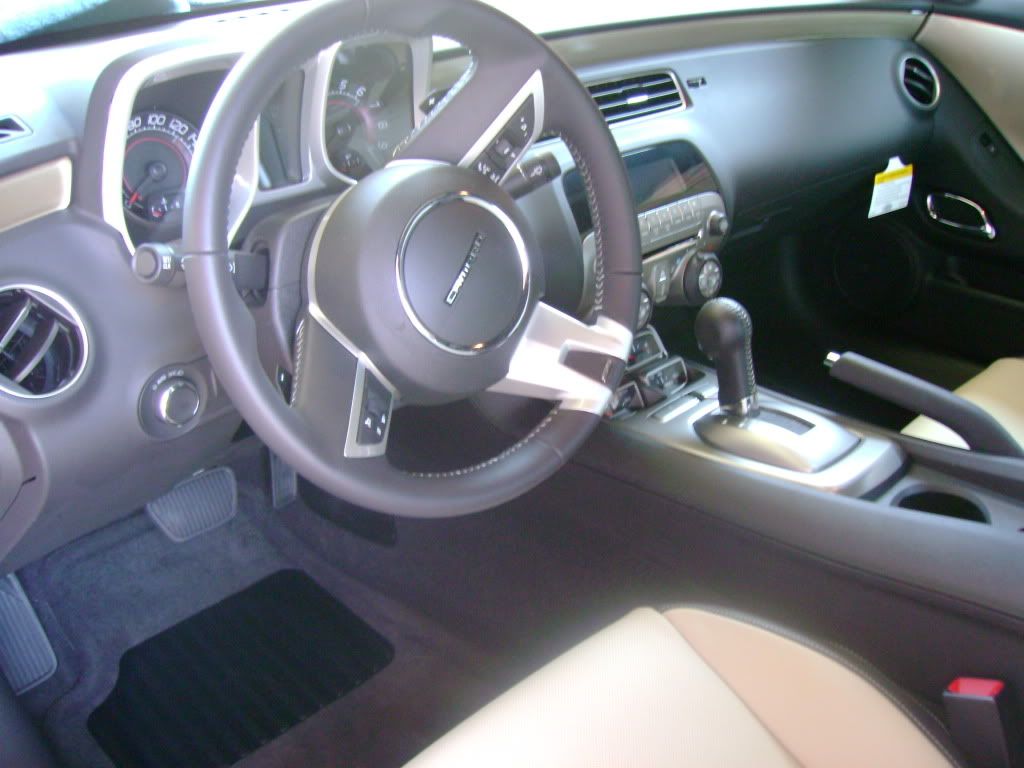 Once done with the other tasks, I was able to easily remove the dried sealant haze from the surface with our blue microfiber polish towels.
TC-M4 "Super Plush" microfiber polish towel:
http://www.tropi-care.com/Super_Plus...el_p/tc-m4.htm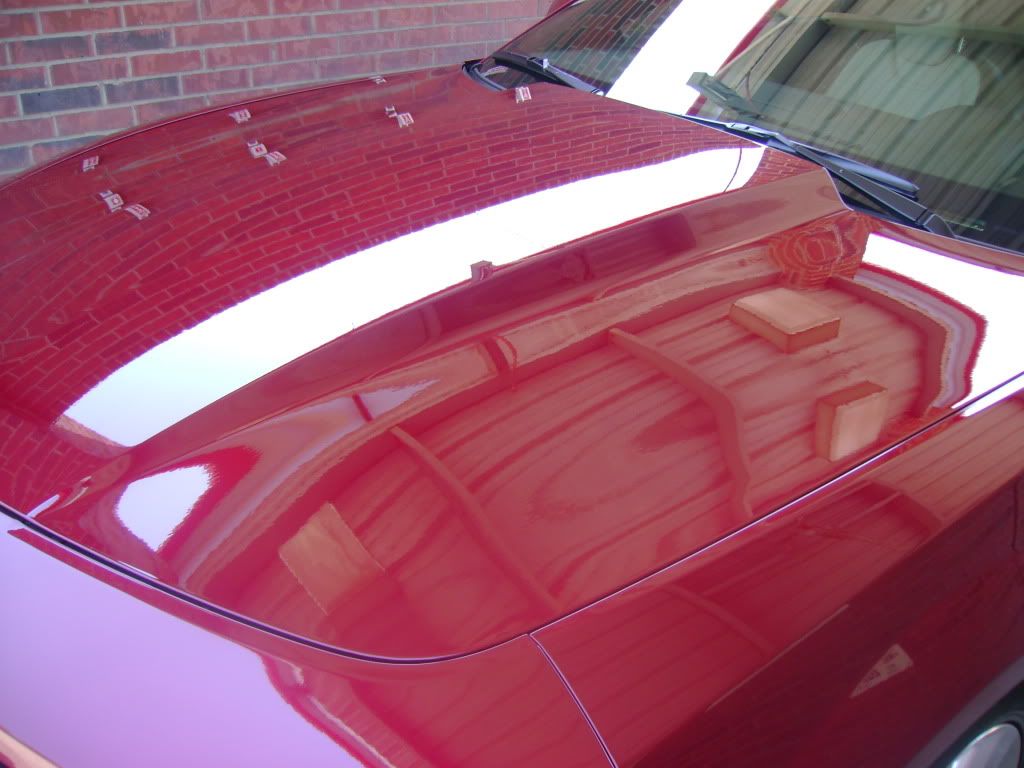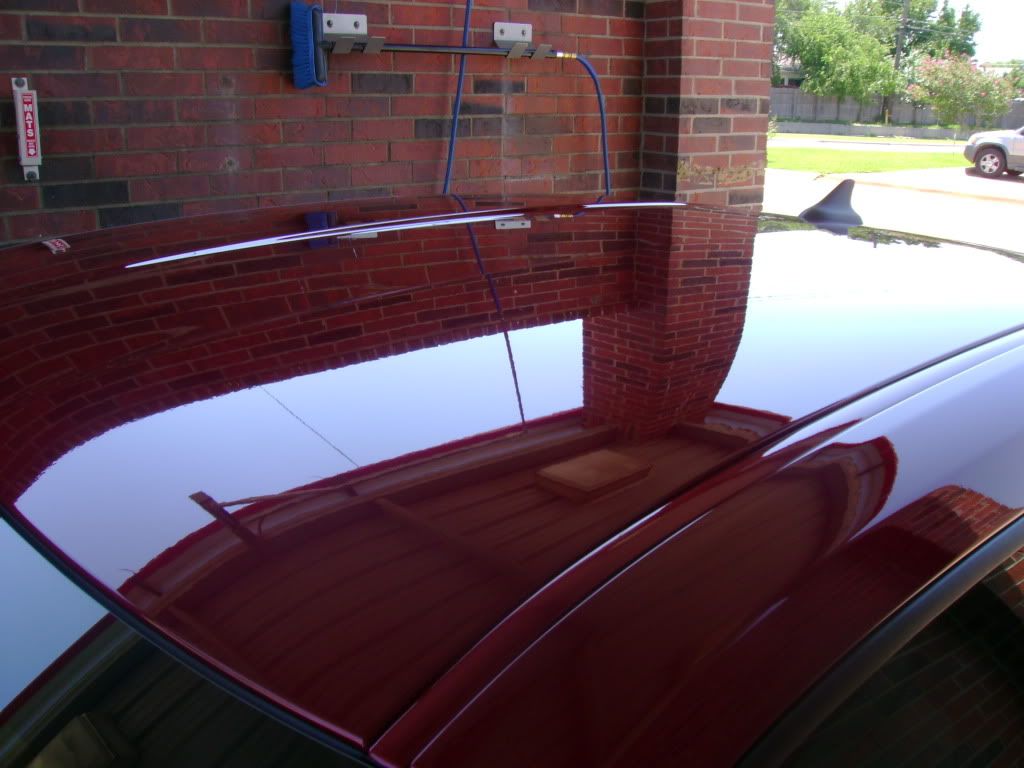 Once parked, I came back with our detail spray and microfiber detail towel to remove any remaining residue while leaving it with an incredible gloss and slickness:
TC-M5 Gray plush microfiber detail towel:
http://www.tropi-care.com/Gray_Plush...el_p/tc-m5.htm
Tropi Care TC-5 "Bay Mist" Detail Spray:
http://www.tropi-care.com/Tropi_Care...ray_p/tc-5.htm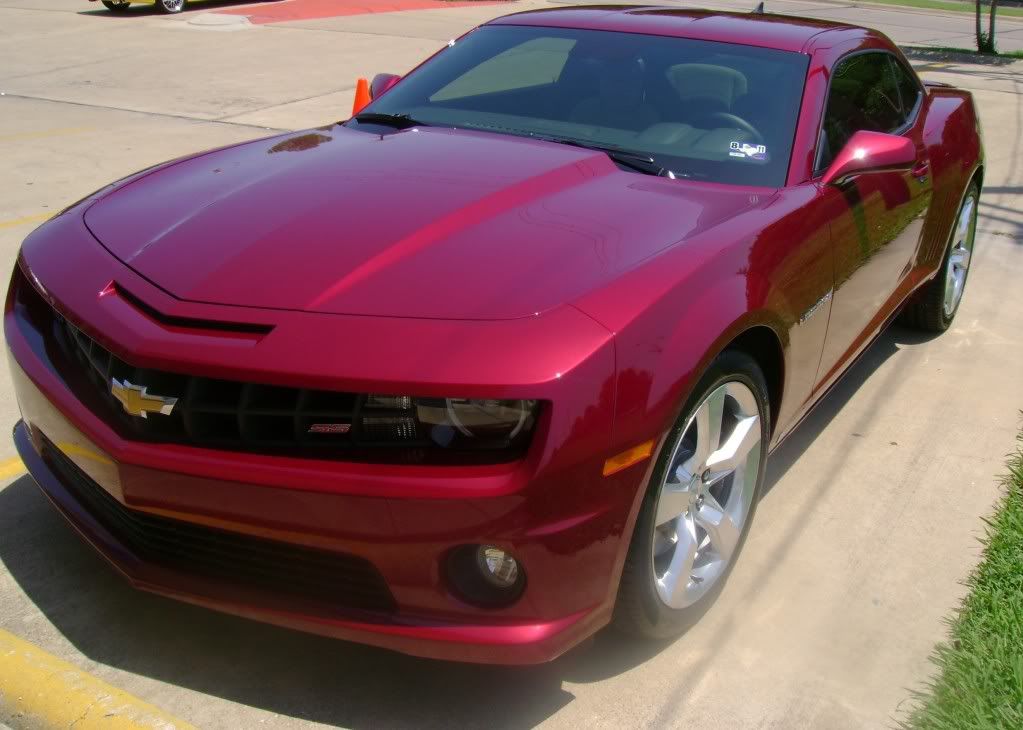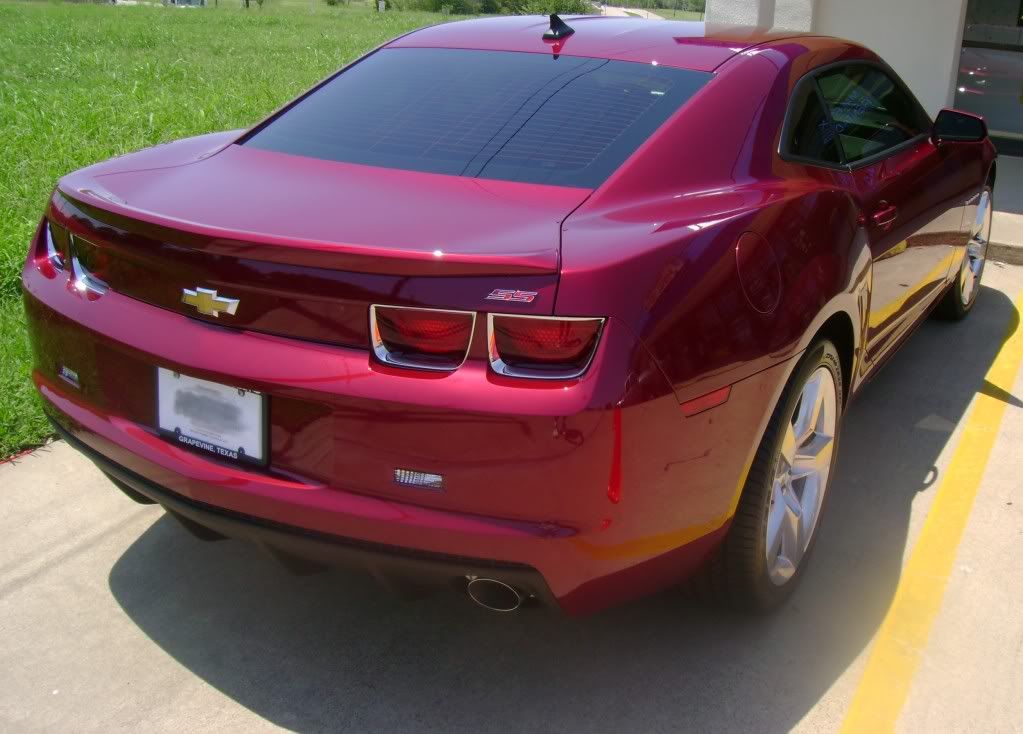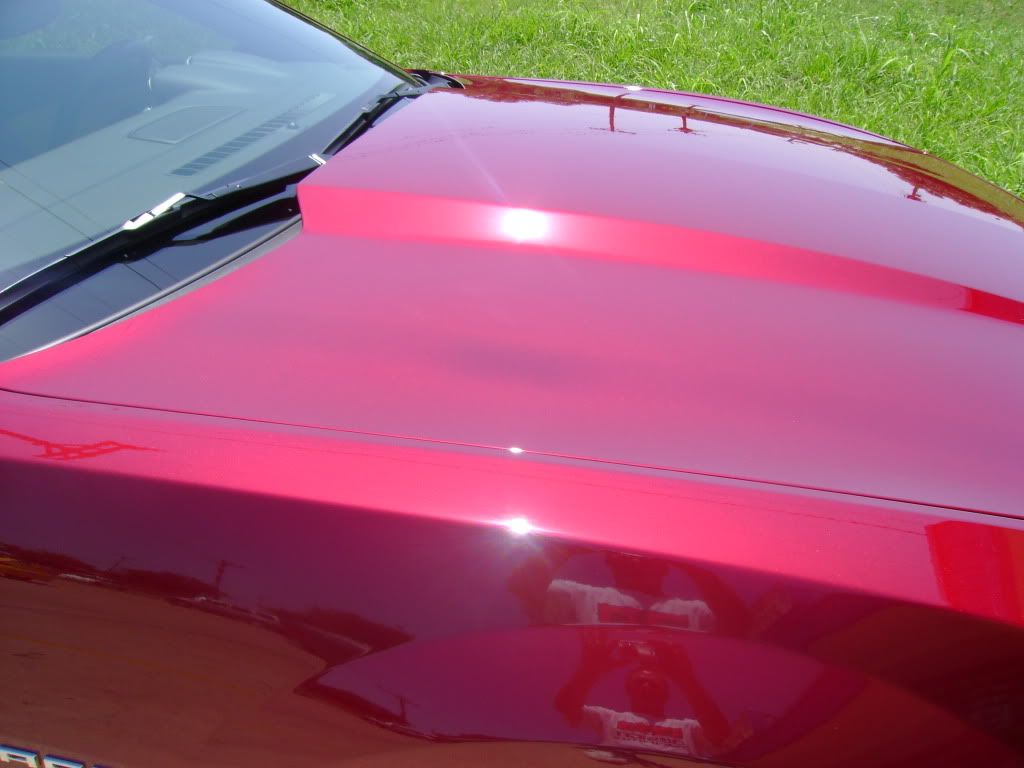 Questions/comments welcomed.