OK. I'd like to see what every like and or wants to see with their new Camaro. I'm posting a pole for which Bumper you guys, and gals, prefer.
Now I really can only post two options SS bumper or concept bumper. But see I also would like to here from the V6 guys. What if you really like that new front end but want the V6 for whatever reason that may be. Same for the V8 or SS folks that want to see the original bumper on there Camaro.
My suggestion is that it be made a performance option (kinda like the Mazda Speed fronts and rears that don't come standard and they put it on like every third car for showroom or sale value). I feel this may be the issue all along. I revisited the Accessories revealed thread and clearly the after market pieces are made for the original bumper. And the hockey stripes would fit either, which I like. Just a theory.
And for you viewing and reference pleasure...
Bumper 1
or Bumper 2
Bumper 1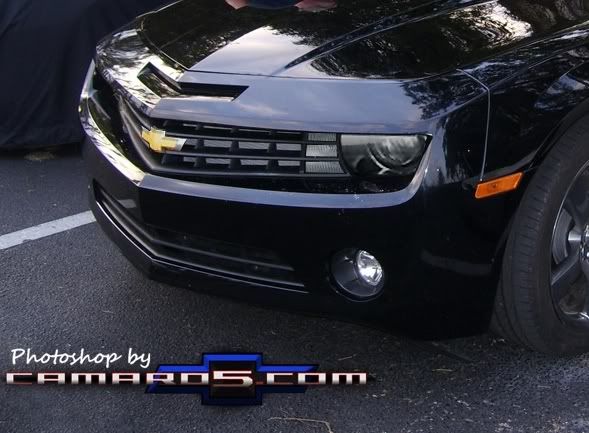 Bumper 2
Bumper 1
Bumper 2
__________________
Jesus said to her, "I am the resurrection and the life. He who believes in me will live, even though he dies; and whoever lives and believes in me will never die."