Hey guys i got my 2010 camaro in late june of 2009, Sadly the story behind mine is my father passed away the day i got it.. i was on my way to pick him up to go pick the car up, and found him passed. But the sad story out of the way = /, I now own our cars *1970 Camaro* and my 2010. Well i bought it Plain from my chevrolet dealership, and have done all the custom work myself. and still alot more to do! It does take time for a 20 year old to afford my addons for both my toys.. but im finding time and money. Hope you enjoy! more pics come spring and summer!
Car is parked for winter, and would post more but dont want it touching that snow and salt = /
Picture from my dealership when it first got unloaded, got it on my cell phone when i was with my dad.
Both of the cars about 2 weeks after i got it and installed the stripes and New exhaust and x-pipe: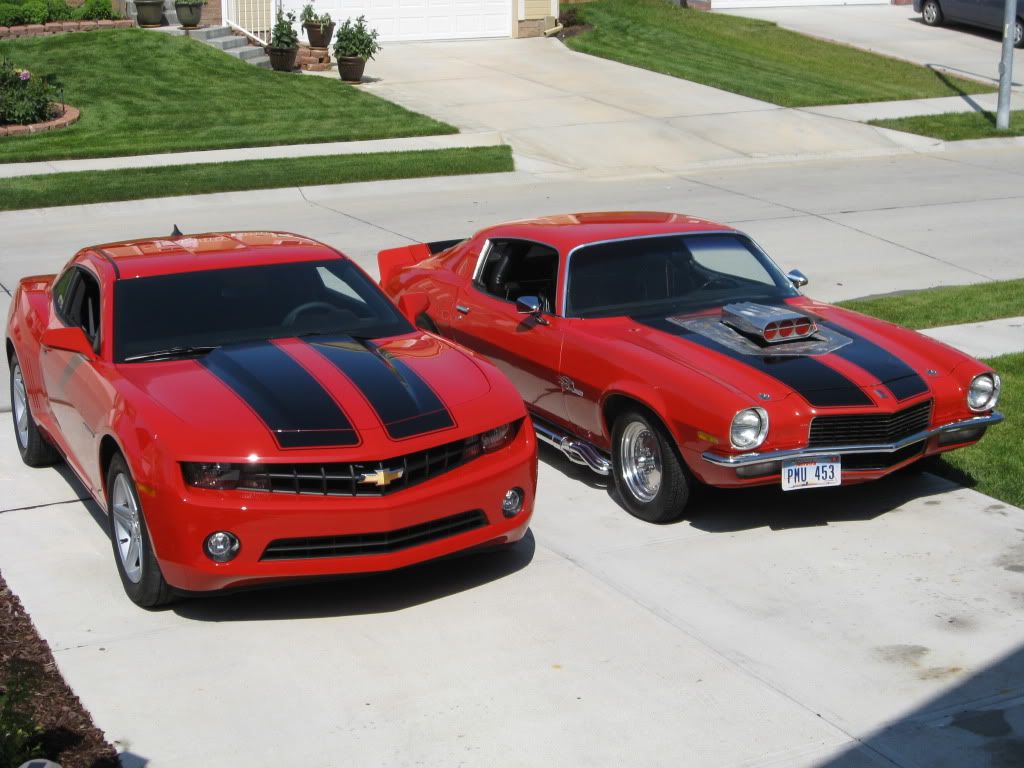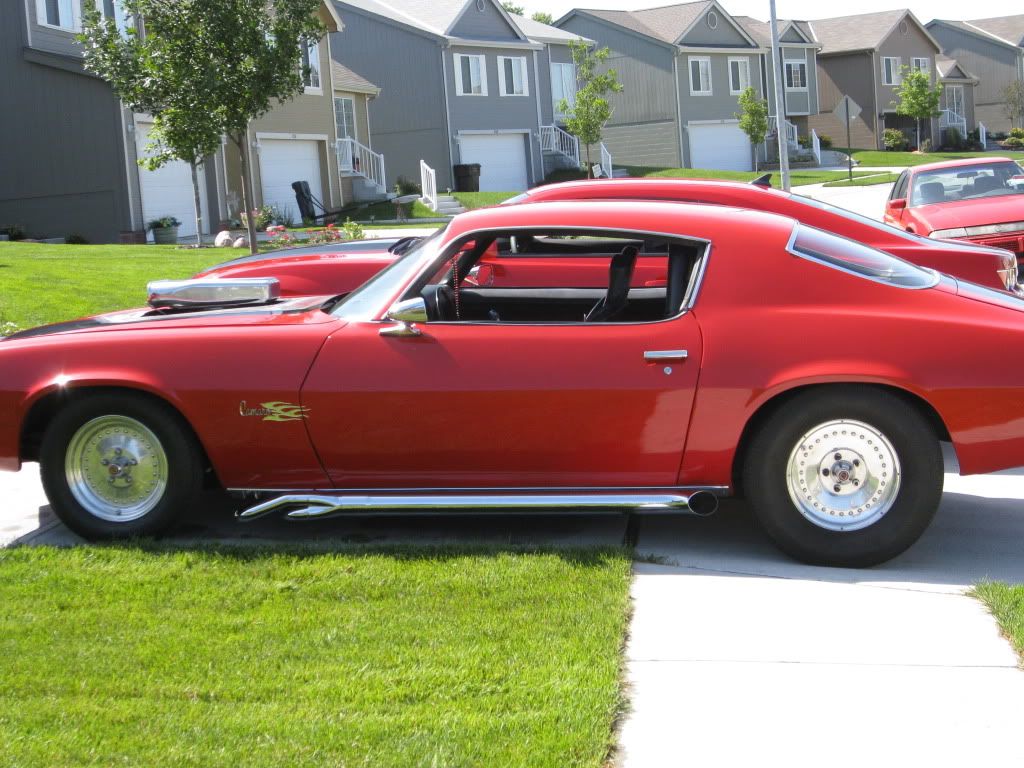 Me:
July Pics of car club /w models: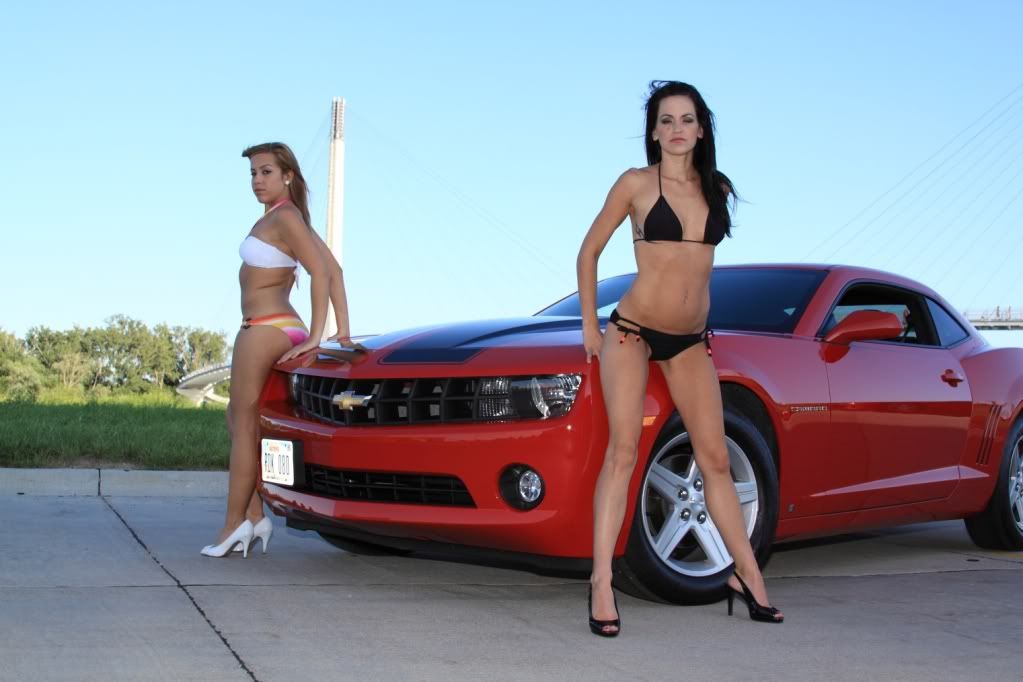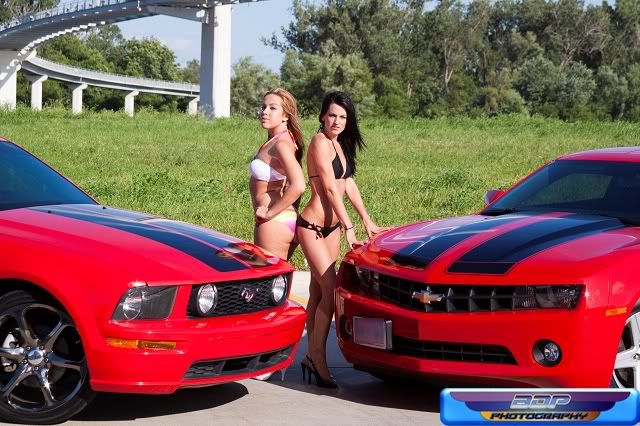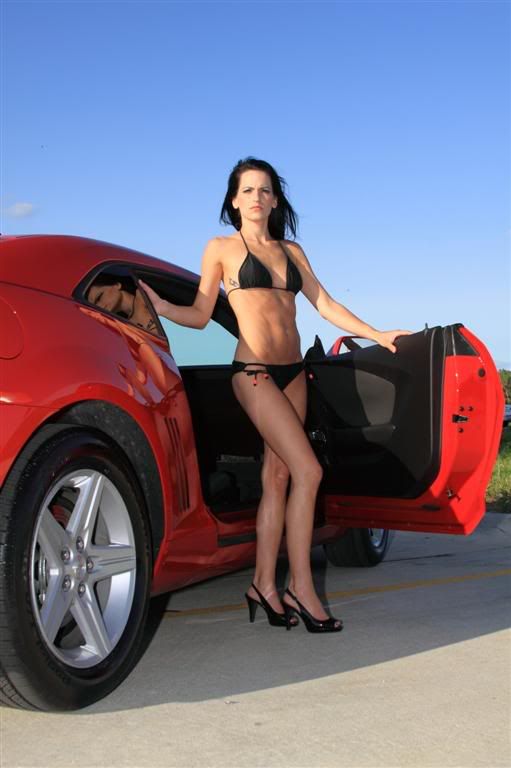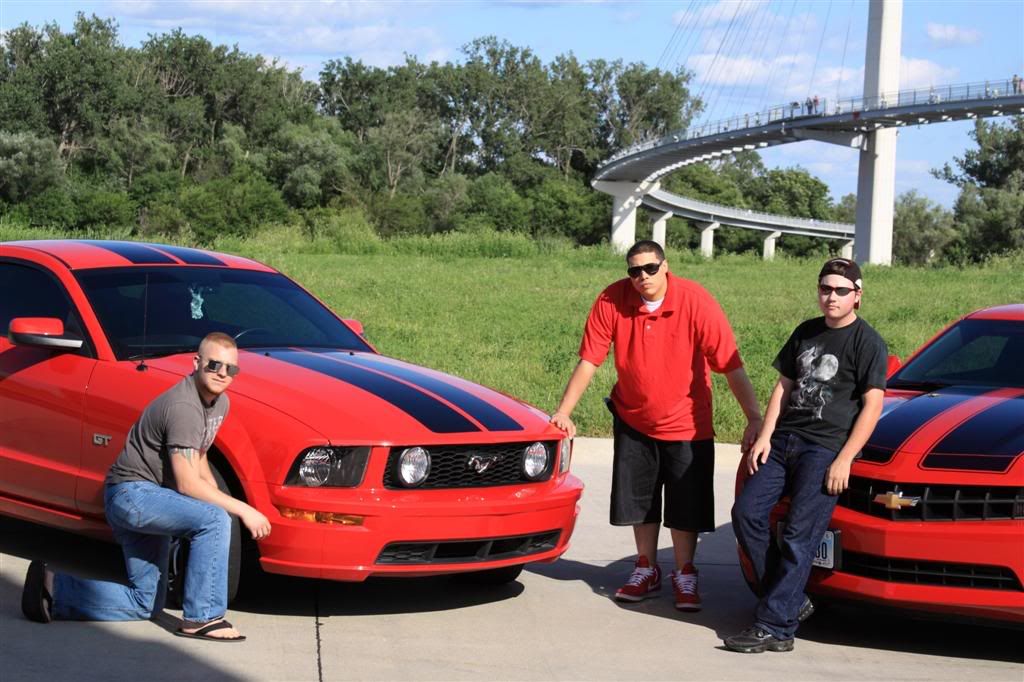 Winter Projects so far:
Window Louver's :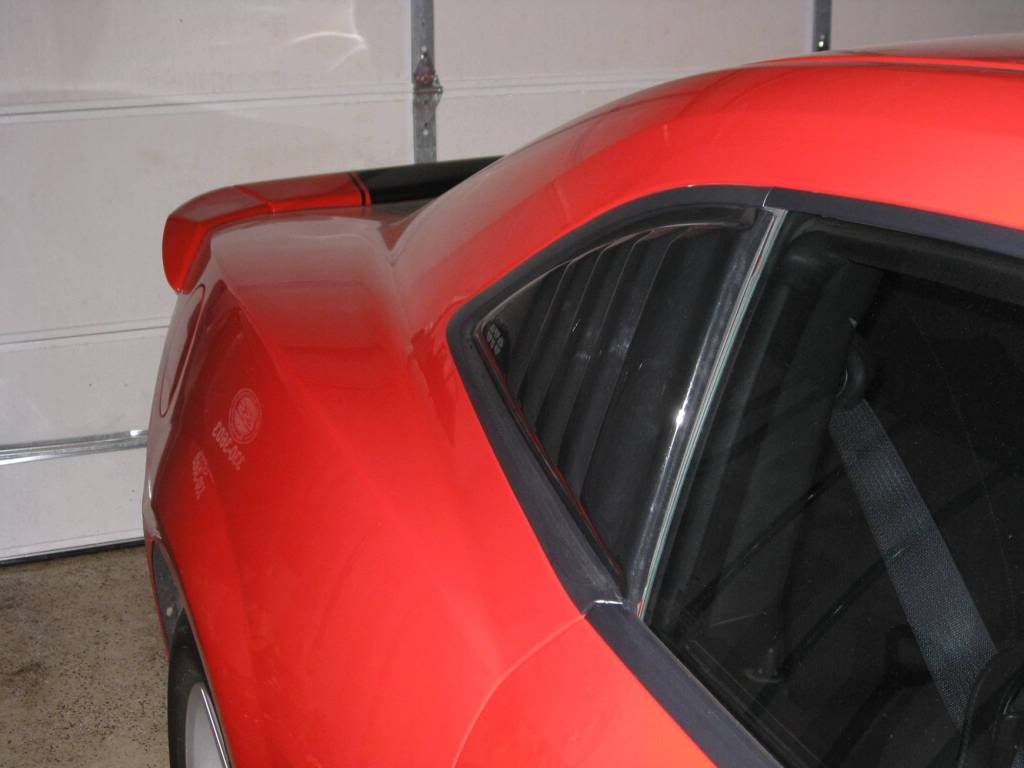 New custom spoiler (Dale Jr's Make) Dovetail to match my 1970.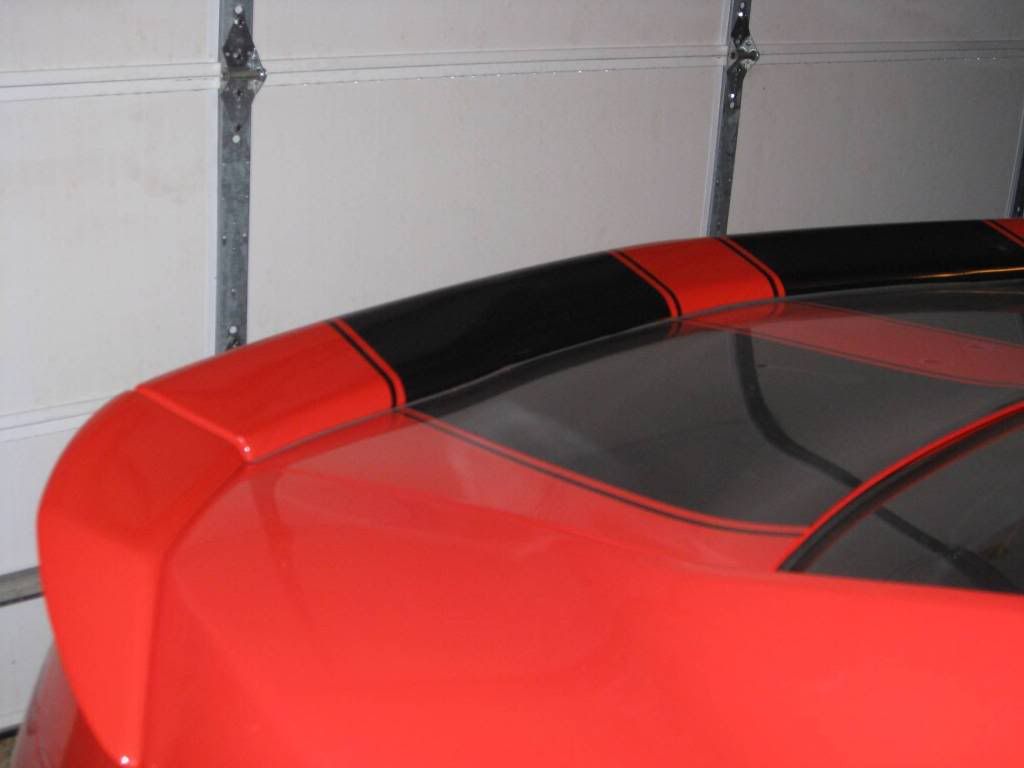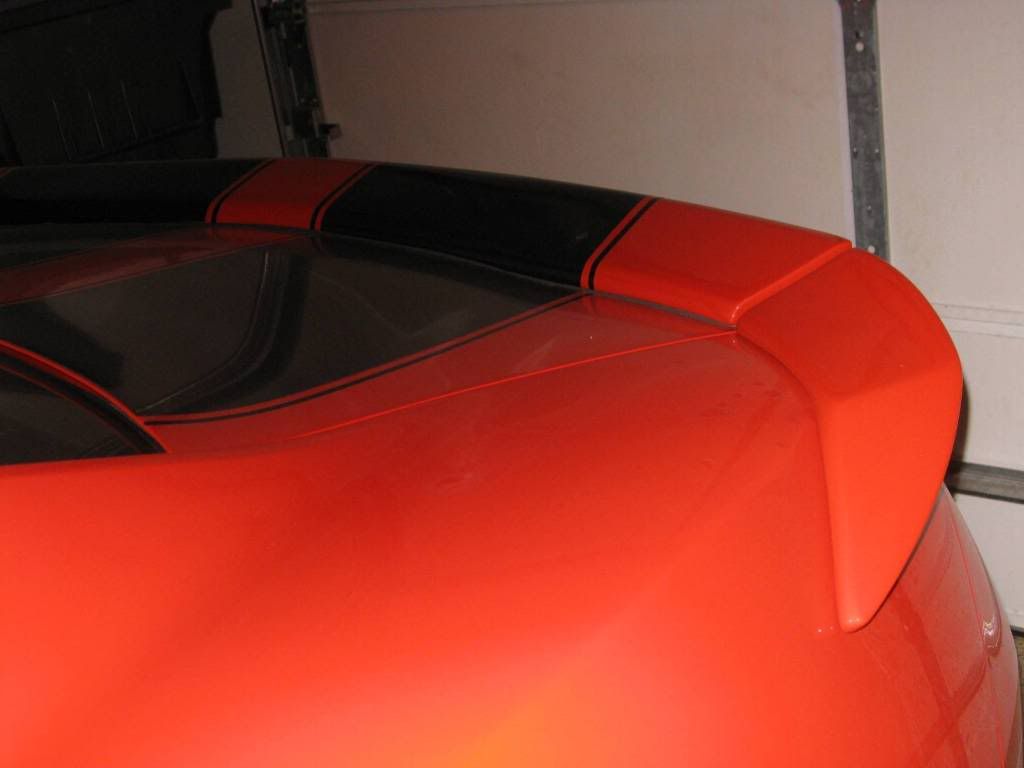 Red and black badge Decals, front and back matching. will post better pictures when all the snow is gone.
Thanks for viewing more pics as soon as i take it out again, also getting a new Air ram hood, and installing Vertical Doors when i get my hinges. Also heading to florida and probably the next Camaro 5 Get-together.
-Forcer