These are some parts we've accumulated that must go. Some are just overstocked inventory, others are things we bought and used for research and development and no longer need...
2010 Camaro SS Black Front Bumper
... It has holes from factor chin splitter but other than that is in good shape (would need paint as it has been in a shop for 8 months)...
$300 PICKED UP, $400 SHIPPED OBO: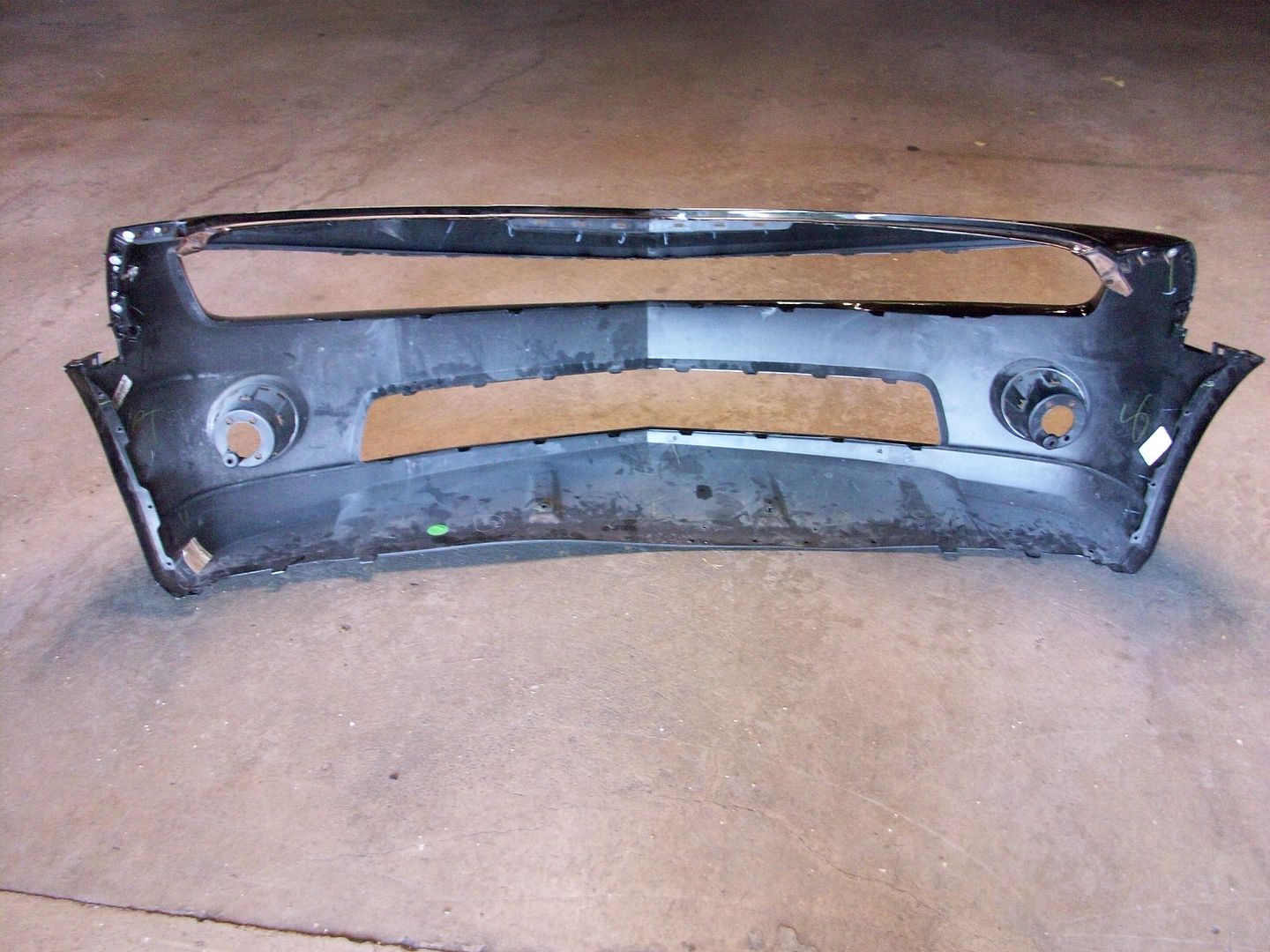 Any interest?