This post is for pictures of the components we will be using...
Here are a couple pictures of our spoiler from Extreme Dimensions which also arrived on 3/30/2010: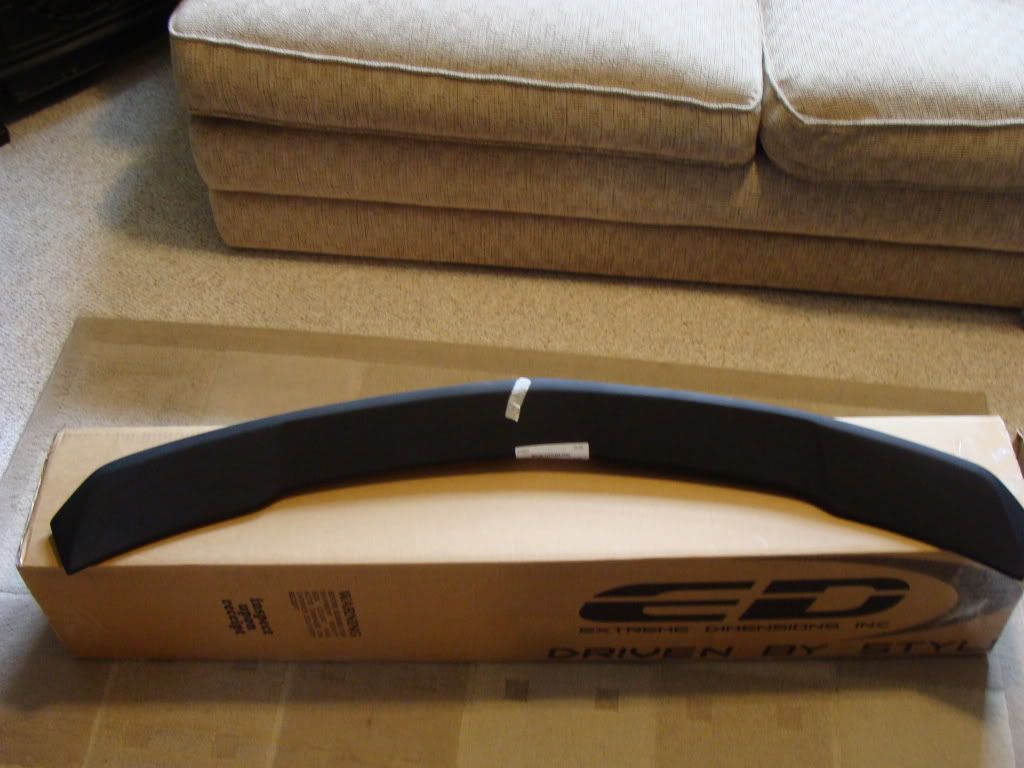 Overall I am pleased with the look of the spoiler when it arrived... As with any other part it is obvious that it will require final body work and prep to be truly ready for paint.
Here is the MGW Shifter that showed up today 3/30/2010: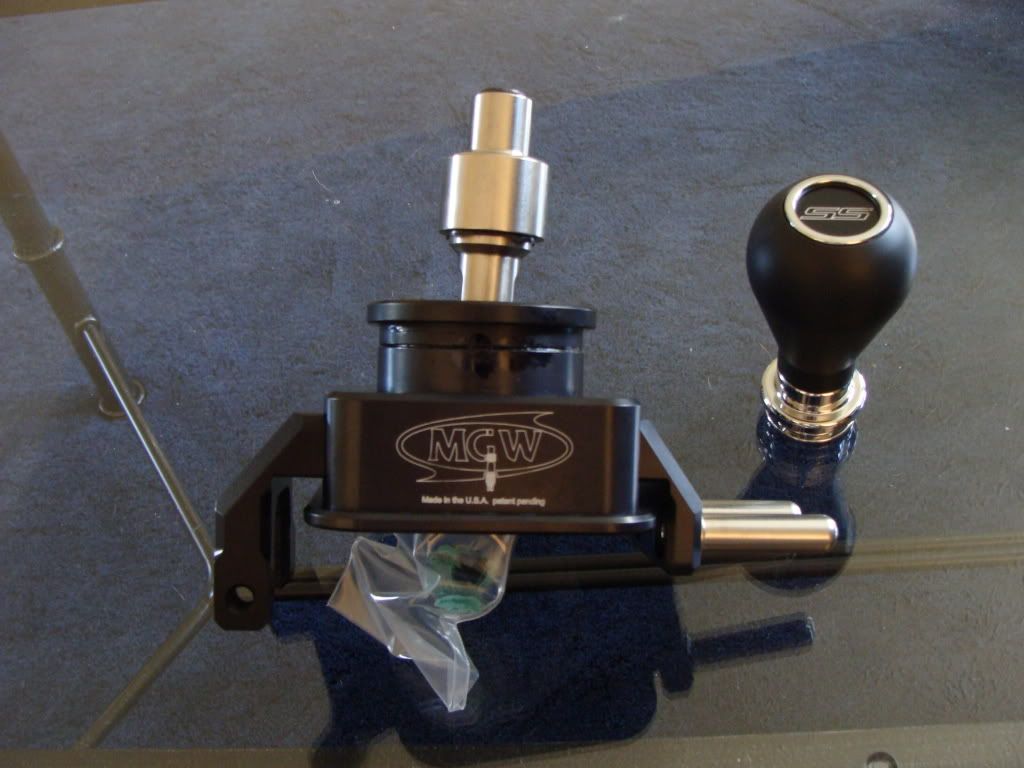 So far I am very impressed with the quality components provided from MGW. I look forward to the install tomorrow!!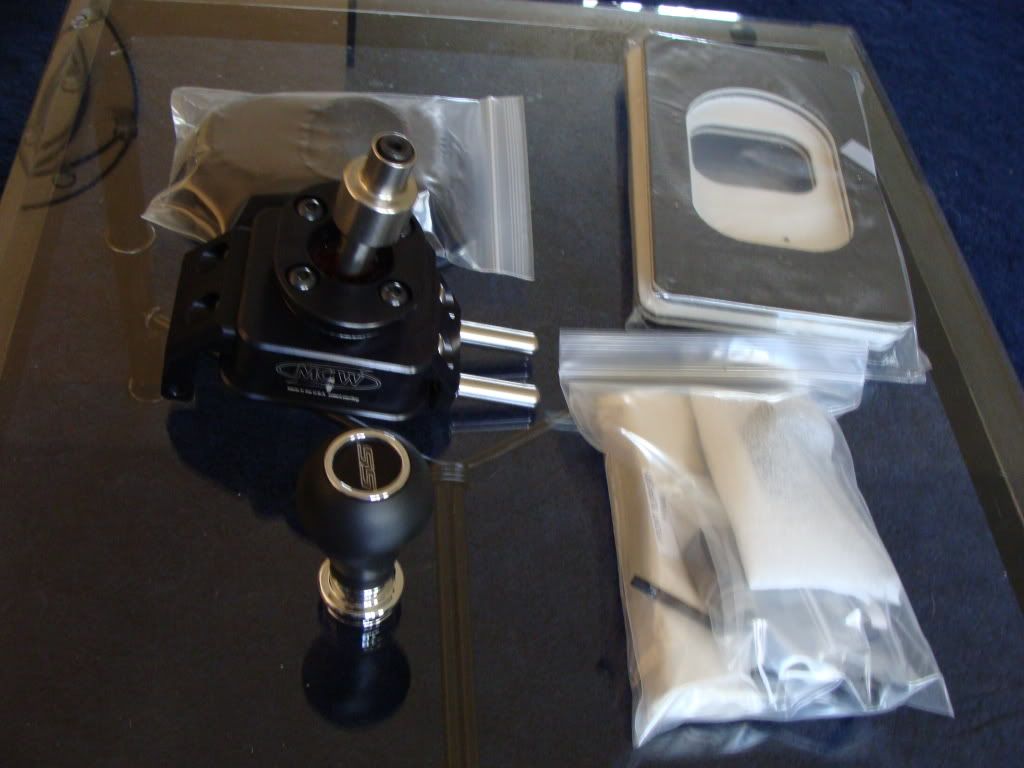 Here is the LSXr intake manifold that showed up today 3/23/2010: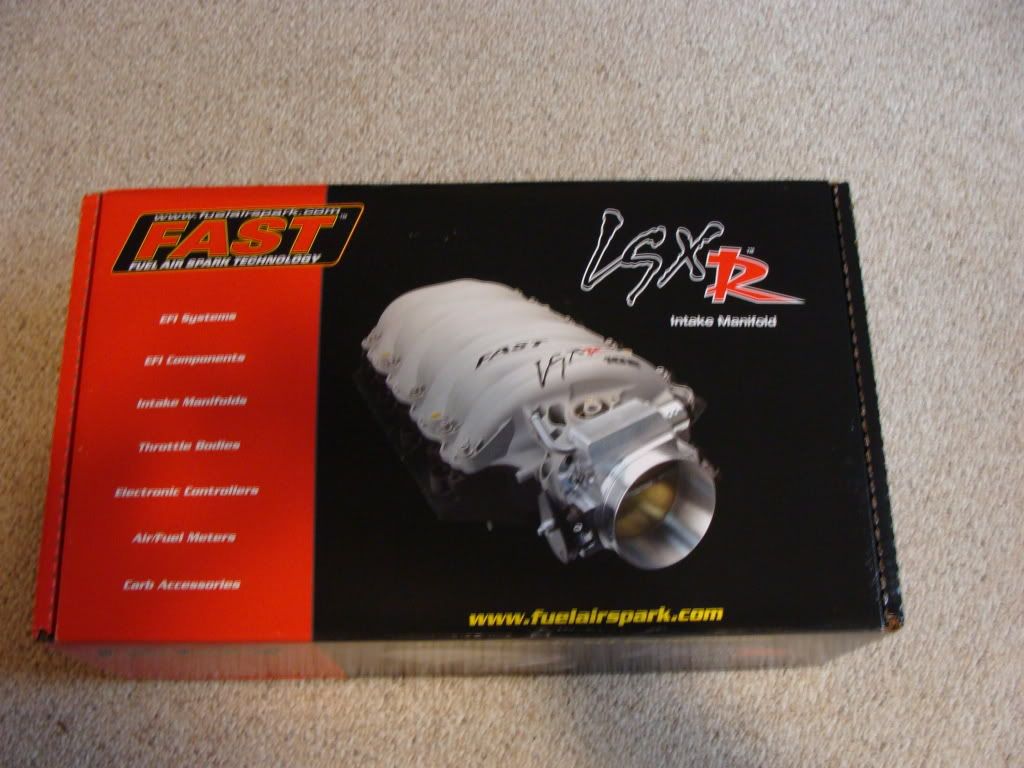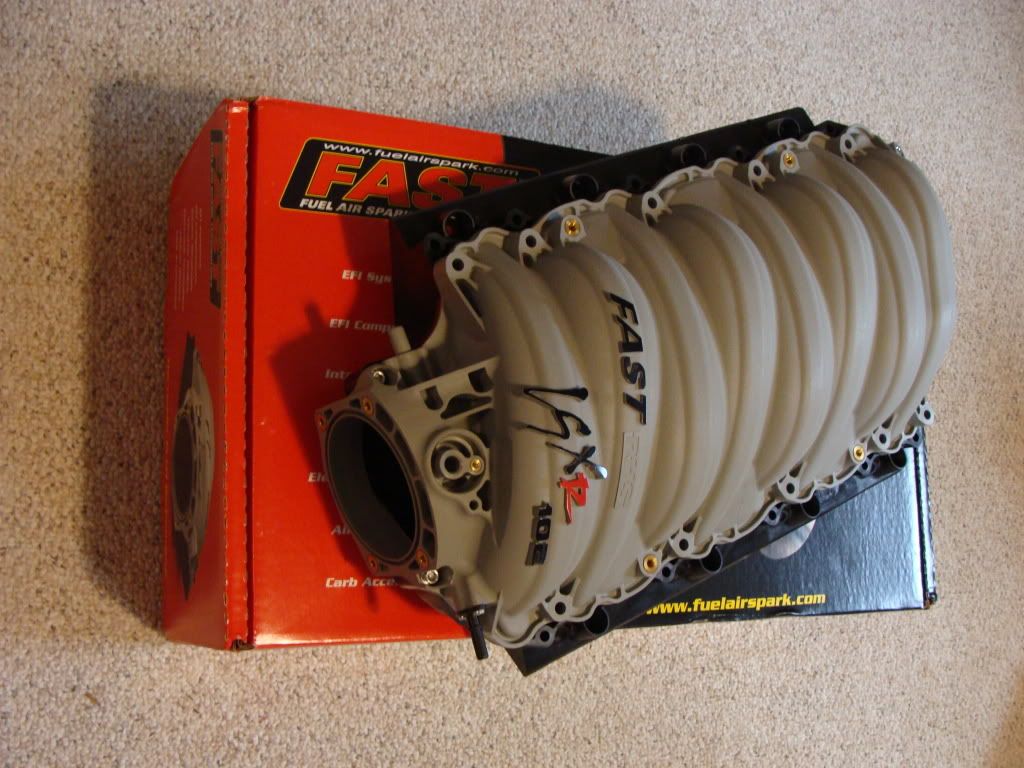 And a sneak preview of the wheels: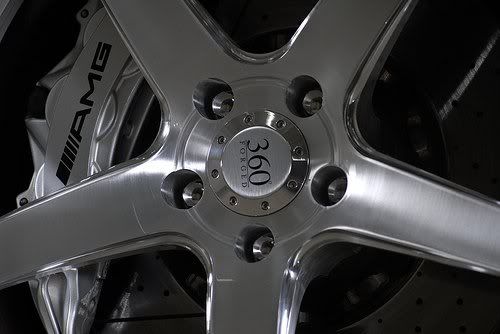 Update 4/11/2010:
Here is a picture of a bunch of suspension goodies, as well as the NoWeeds exhaust diverters that showed up last week!!!