Quote:
Originally Posted by
SMG
I guarantee one of the big wheel companies will make a retro-style rally wheel for the Camaro. Look at the Mustang; you have everything from Torq-Thrust style wheels, redline tires, and any other retro styling bit you could possibly want (or not).
Absolutely. Wheel Vintiques makes 17, 18, and 20 inch diameter Cheverolet Rally wheels.
http://wheelvintiques.com/shopsite_s...ml/page75.html
However, they're
a. Very low offset.
b. The wrong bolt pattern.
c. Average $740 a piece.
You'll probably be paying $1000 a piece to get Wheel Vintiques to custome make Camaro fitments, but I'd LOVE it if they did.
Dropped 2SS with a 69 style Hurst Stick and Black Ball and 20" Rally Replicas.......
FAPFAPFAPFAPFAPFAPFAPFAPFAPFAPFAPFAPFAPFAPFAPFAPFA PFAPFAPFAPFAPFAPFAPFAPFAPFAPFAPFAPFAPFAP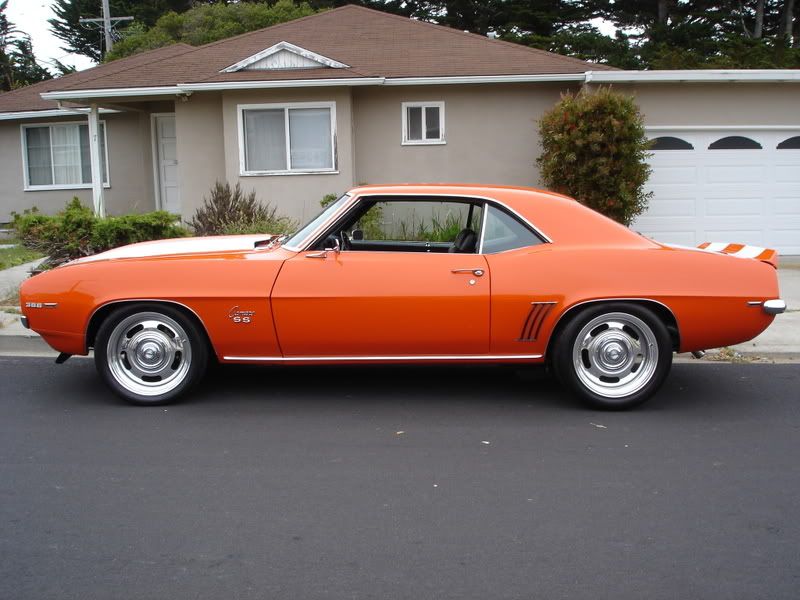 Of course, I'd have to go with the original style center caps.