Here are a few pics of the MGW shifter for the 2010-2011 Camaro SS. I ordered it with the retro handle and black shifter ball with orange SS lettering. The install was straight forward, took about 2 hrs, including lifting the car and setting jack stands. No surprises or problems with the install. The kit I got has several revisions, reuses the stock shift link pin and c clips. Has fixed position shifter housing struts, now has a dowel pin for alignment next to the install bolt, so you won't have to float the shifter in to correct position at the end of the install. The kit now comes with your choice of soft or hard bushings, I used the harder bushings. I have to say that the shift feel is NICE and crisp!!! Does transfer a bit more road noise but hey, don't buy performance parts if you can't stand a little noise. Thanks to the folks at MGW for such an awesome product!!!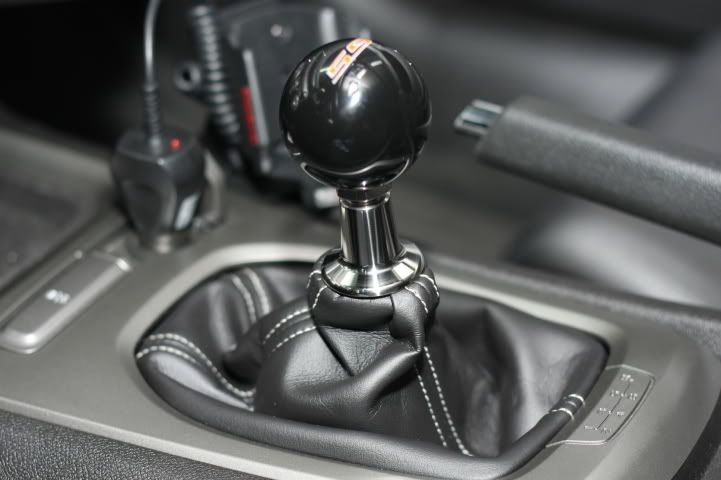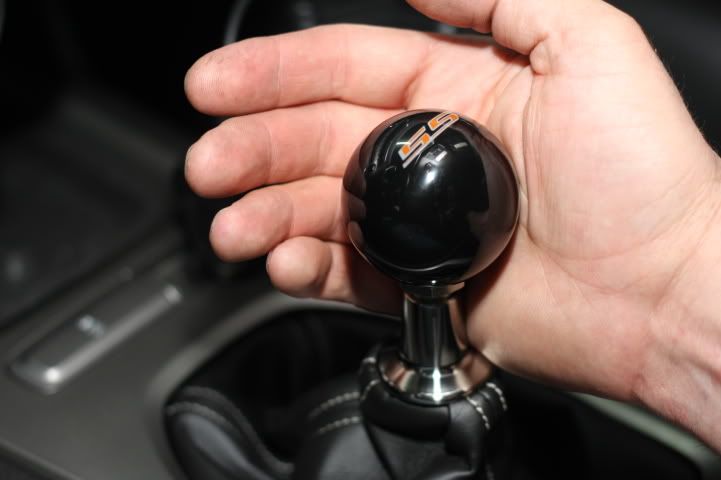 __________________
2011 IOM SS/RS, M6. Look up our all generation Camaro club website at
Heartland Camaros
Gforce Engineering
Drivetrain, ECS 1500 Supercharger, TSP Cam, Alky Controls Meth single nozzle. 91 octane, 698 RWHP 625 rwtq. 4200#+, Tuned by Justin "Justune" Kalwei
11.57 @ 126.8 mph with a crappy 1.80 60'.....still learning to drive....M&H DR's and skinnies on 17" Welds.