so i found a way to take out the A/C vent bezels for the
2012-UP
CAMARO (with the help of
Chris81106
and
stieger
)

NOTE: THE CENTER A/C VENT BEZELS IS ONLY FOR 2012-UP. FOR 2010-2011 MODELS, YOU HAVE TO REMOVE THE WHOLE DASH
.
tools:
trim removal tool
7mm ratchet
for the
2 circle side vents
, basically you can pop off the side of the dash, like you were going to access the fuse box. there are THREE 7mm bolts that hold the vent in place. undo those screws and just pull the plastic vent and the pop the bezel out.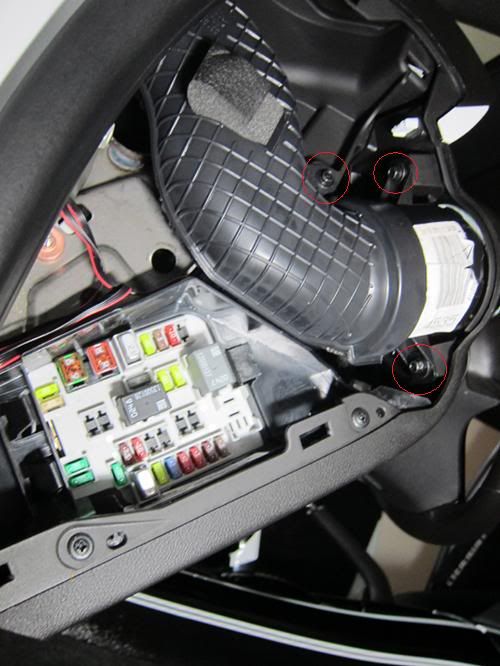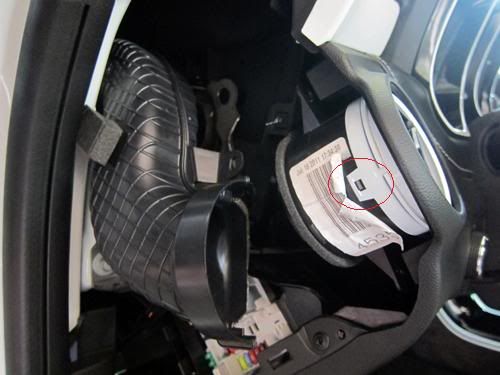 for the
center a/c vent
, first pull out the long dash strip using the trim removal tool. then remove the FIVE 7mm bolts underneath it.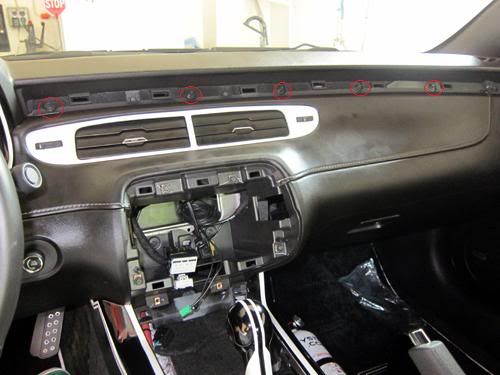 next lift the shifter bezel (piece with the tray/gauges) out of the way using the trim removal tool. then remove the TWO 7mm bolts underneath radio. then pop off the radio bezel using a trim removal tool.
heres a video on how to remove the radio bezel:
then, pop off leather trim section using the trim removal tool and the unbolt SEVEN 7mm bolts from the A/C vent. next, unclip the bezel from the vent.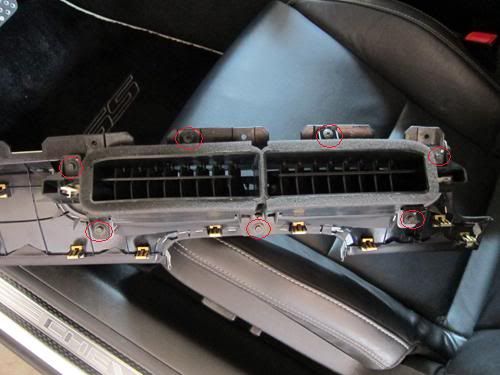 once done painting, reinstall in reverse order.