Quote:
Originally Posted by
Dragoneye
That's cool! Was there a lot of folks there? I always sorta wondered what the turnout was like on the last day of an auto show.
I'm from the West Seneca Area...so, not too far away.
Thanks guys! Maybe I'll post some more pics up later on...or finish up my photoshop list....hmmm: what to do?




it was pretty crowed on sunday. i am glad i got the tickets at TOPS, i saved a buck per ticket and was able to walk right in and we even got a parking space around the corner across from a pay to park lot
.
here are MY pics, like i said they are not as good as yours DE but they are decent. next time im bringing my tripod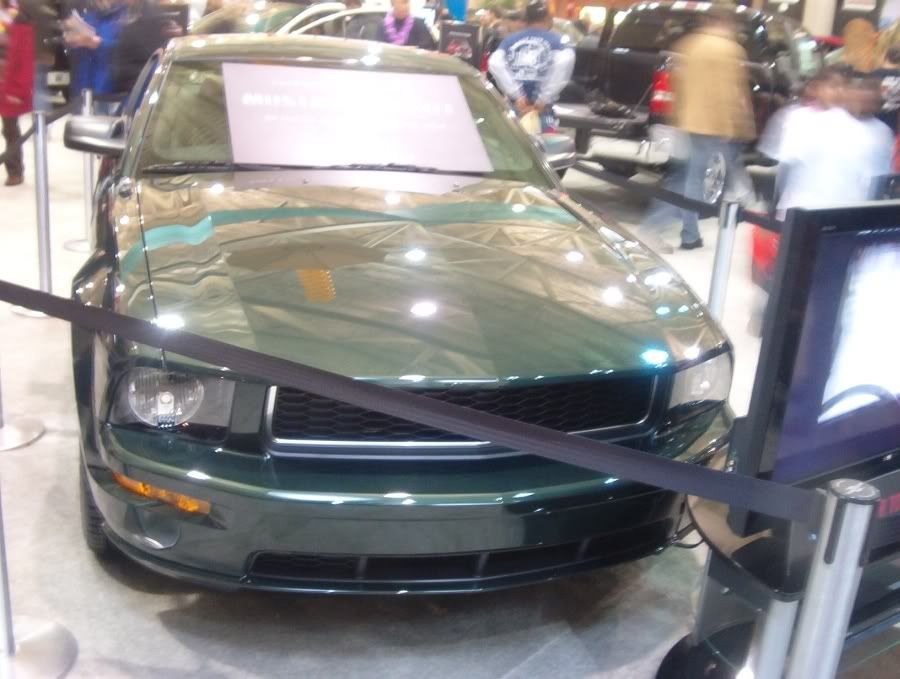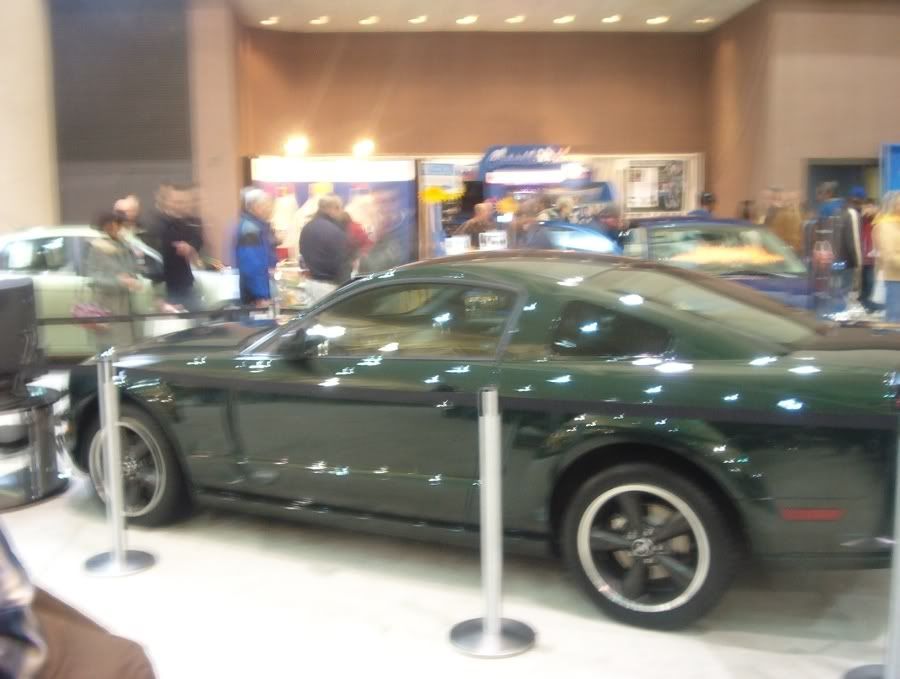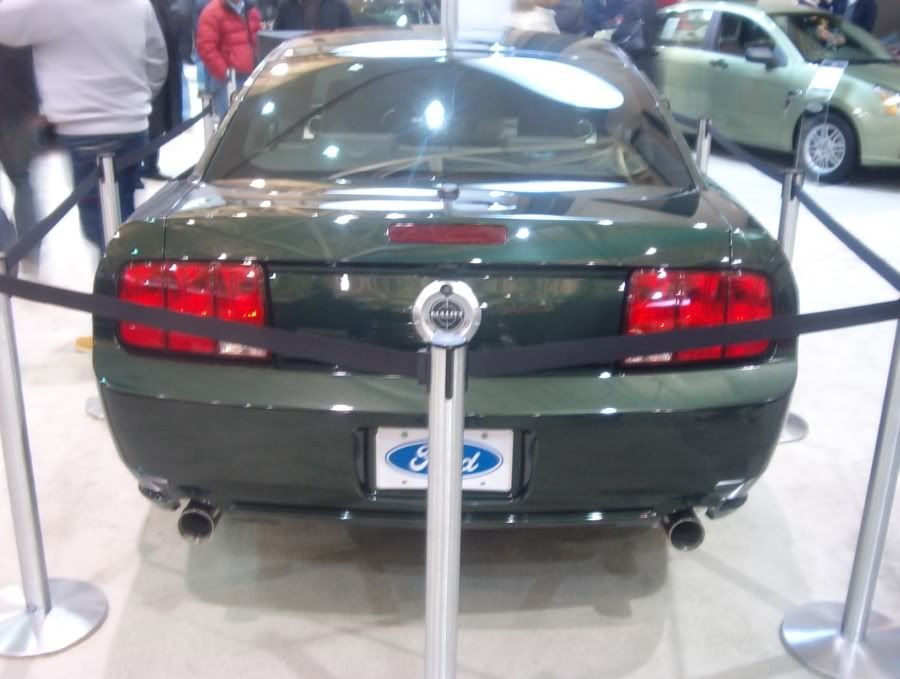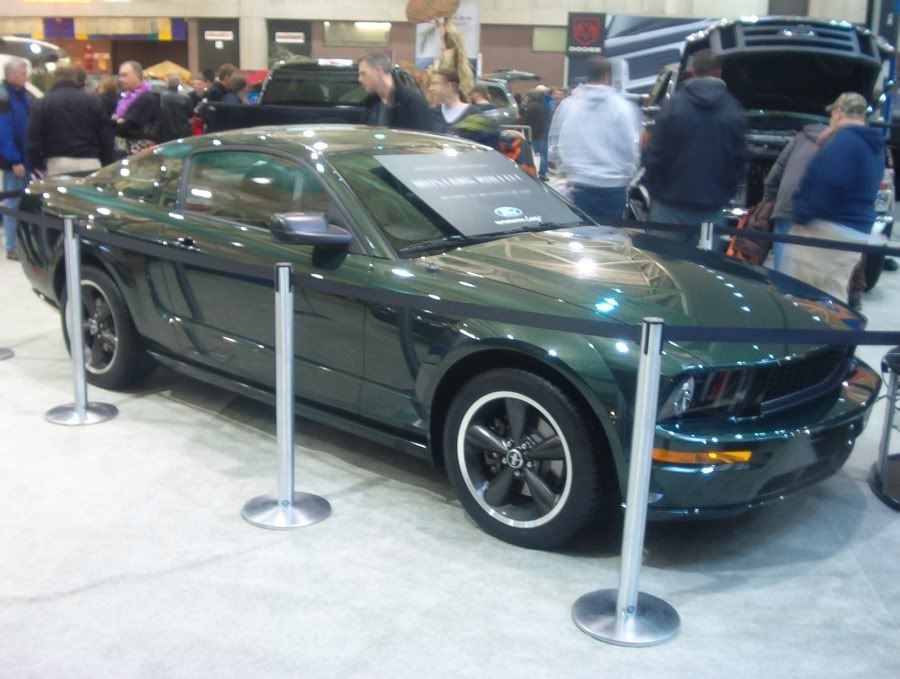 as much as I LOVE the camaro and the upcoming 5th gen i really LIKE that 08 bullitt mustang it looks GREAT in Highland Green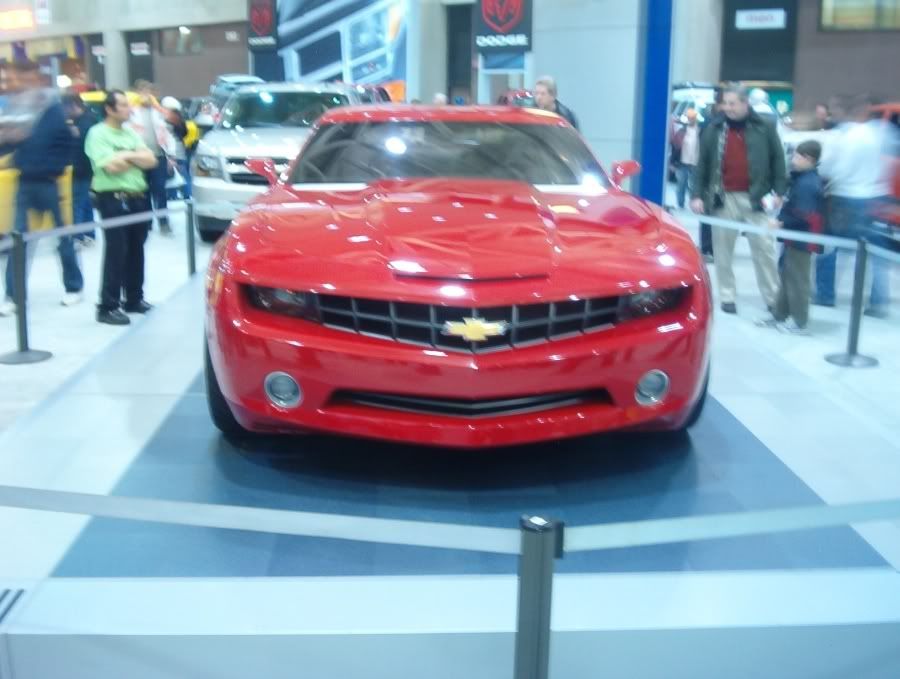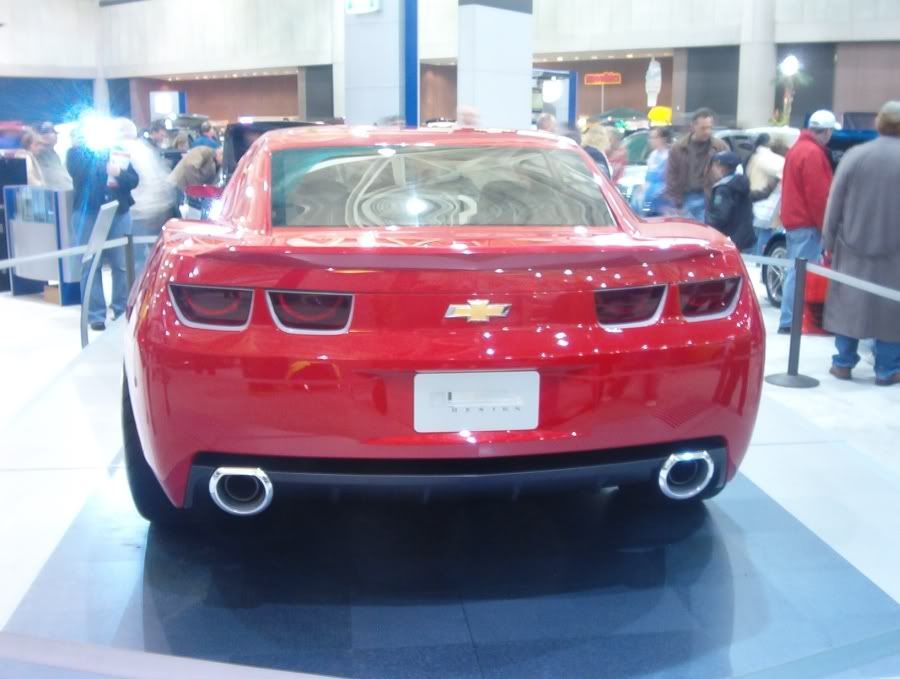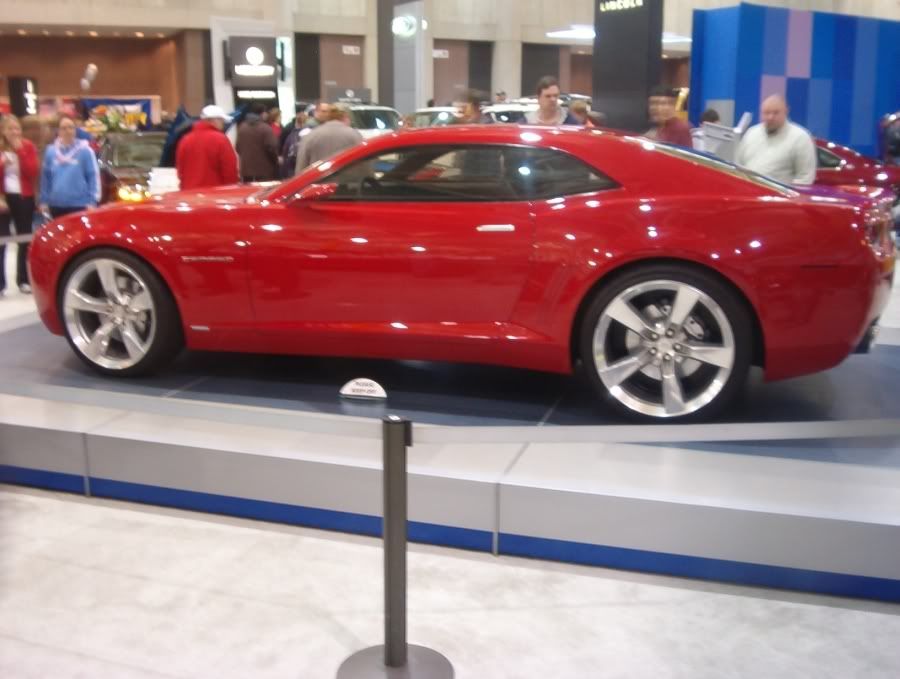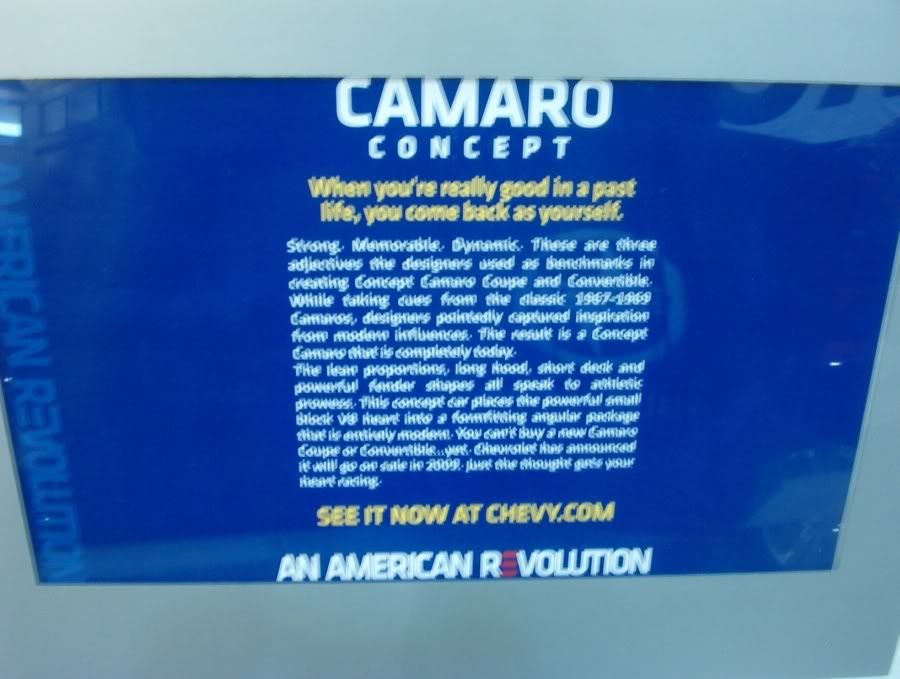 i really wish i could have gotten a better shot of the 'sign'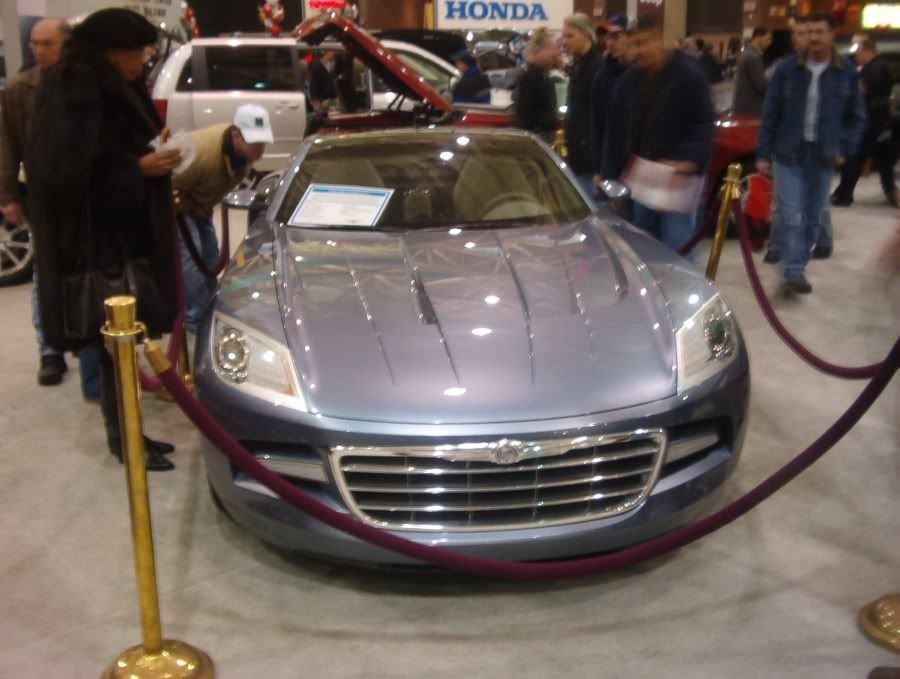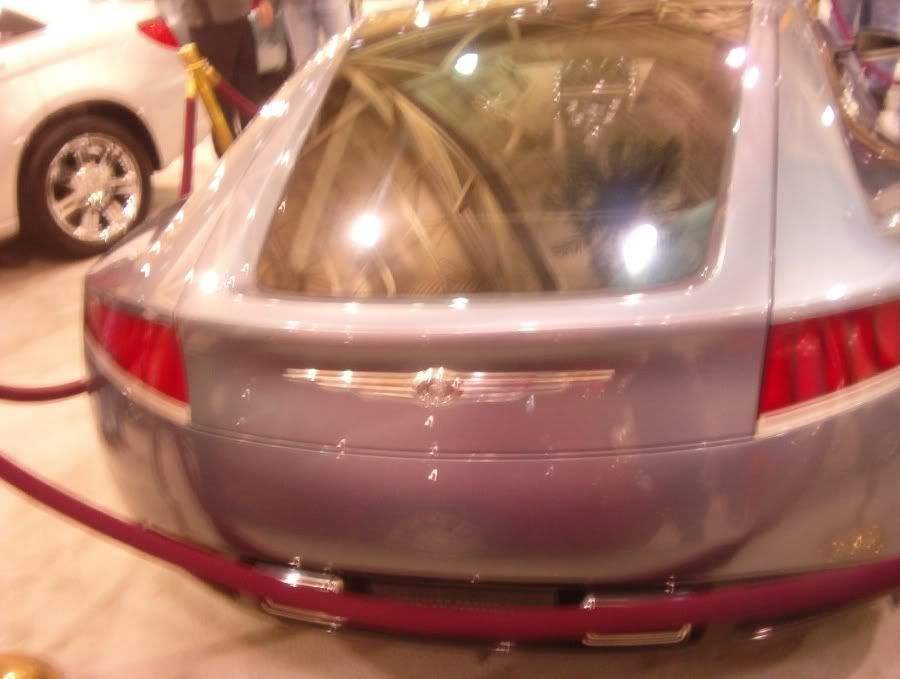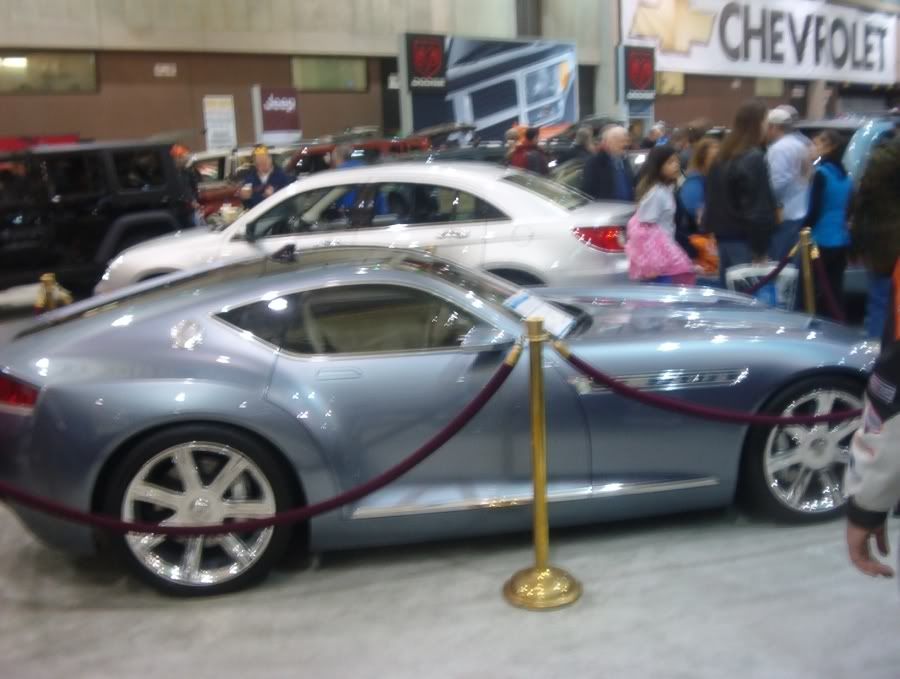 ah the firepower, what is not to like a shortened version of the viper platform but a 425hp 6.1 HEMI instead of the V10, i really wished the chrysler guys would have produced this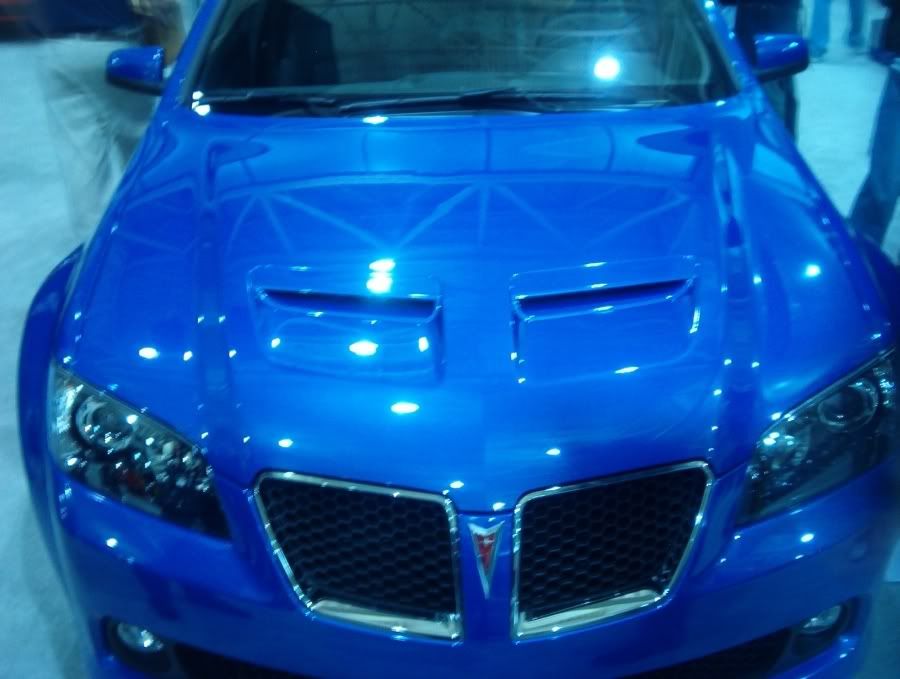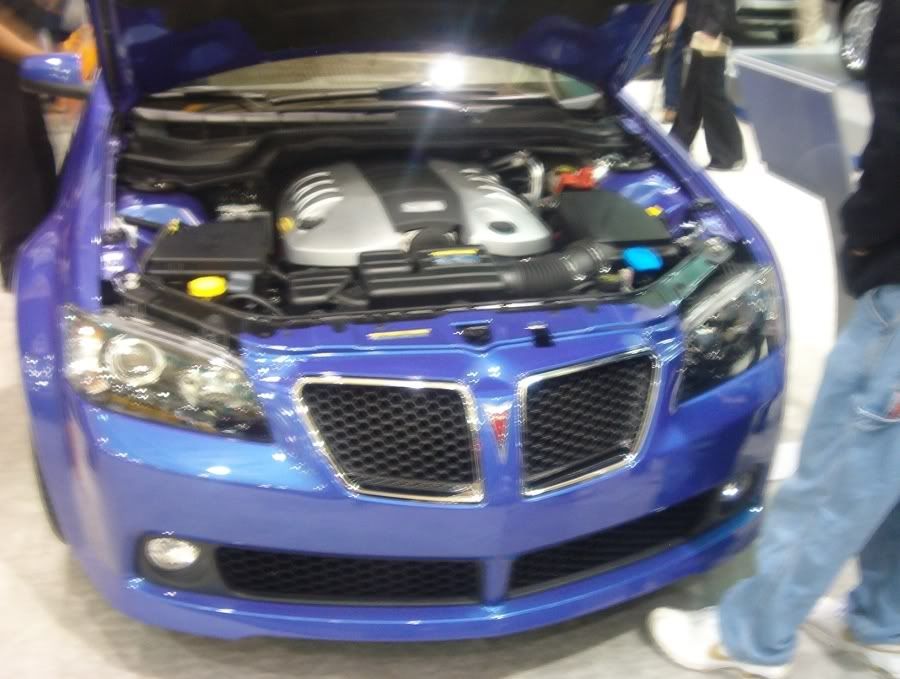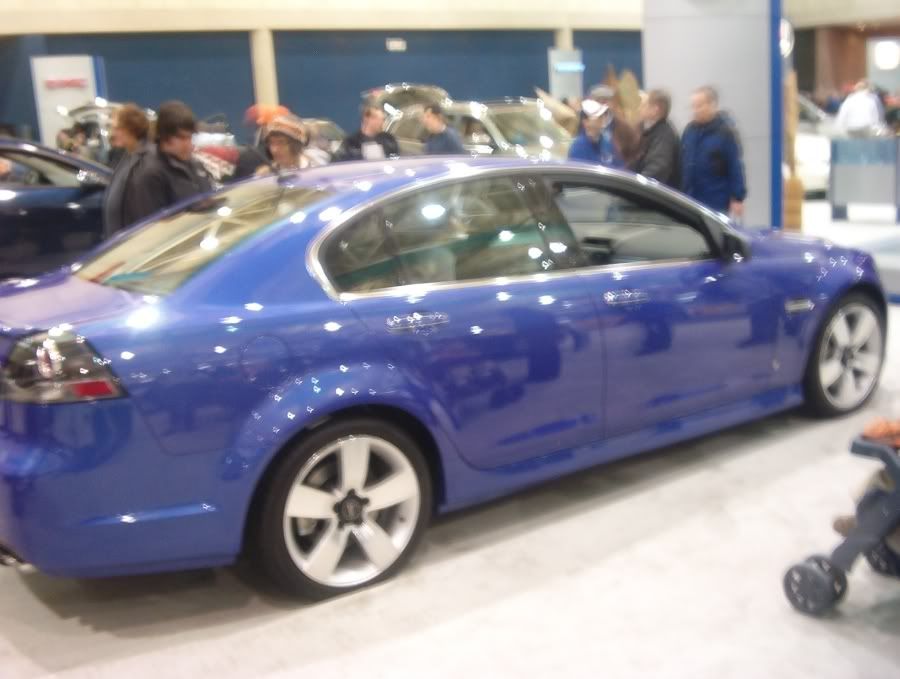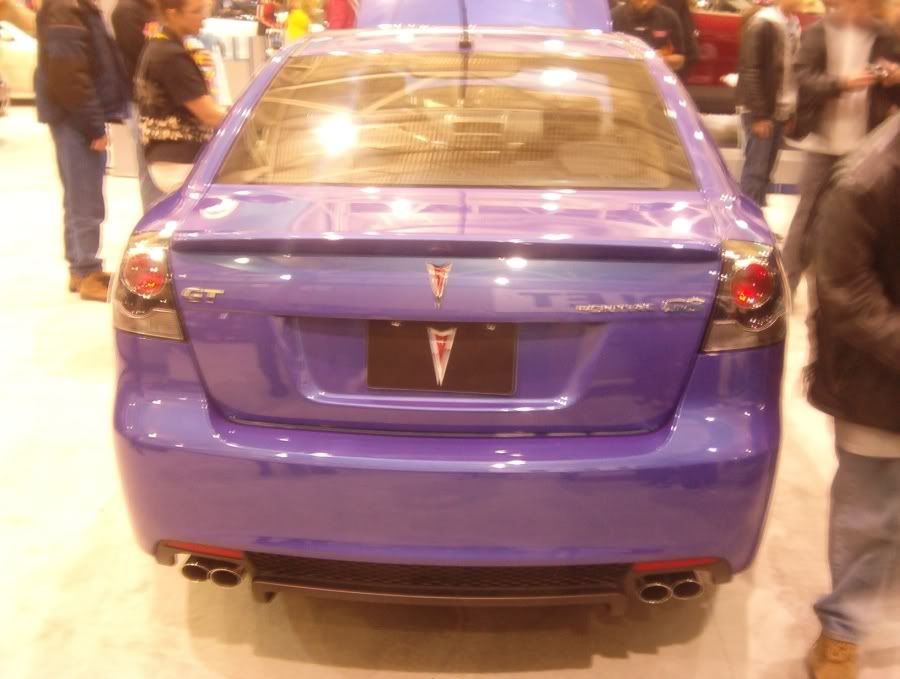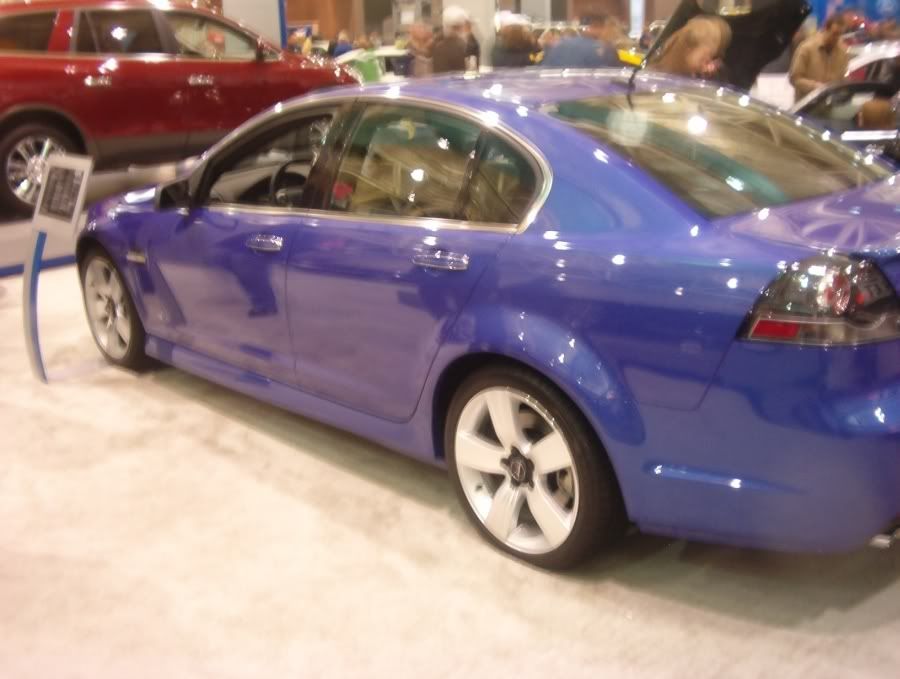 i really like the G8, i am glad they fixed a lot of the quirks that were in the last rebadged Holden (sorry to all of the 04-06 Goat owners
) it has a real trunk with flip down rear seat (battery is in the trunk) good interior, i LOVE the fact that the handbrake blends into the center console. oh and the radio controls with the knobs on the LEFT side of the unit

. pictures do not do the color this car (painted Stealth Blue) justice it is a stunning color, and the body color inserts in the chrome door handles were a NICE touch if you ask me