I had to do this yesterday, so I took some pictures...
I dont know if its any different for other models... mine is a 2SS
You need a "T40" Torx driver for the 2 rear bolts and a small flat head for the electrical connector.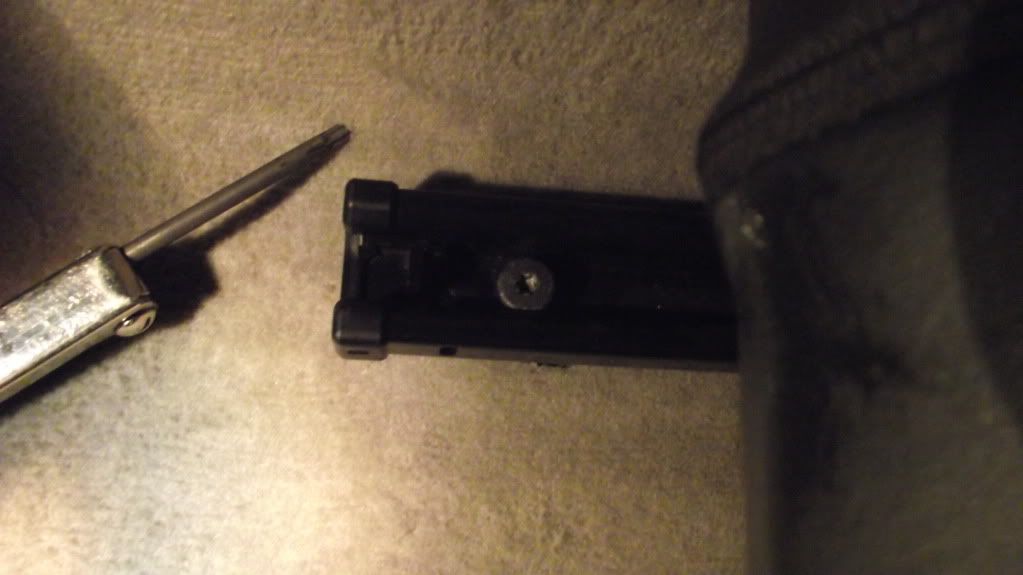 Front atachment forks...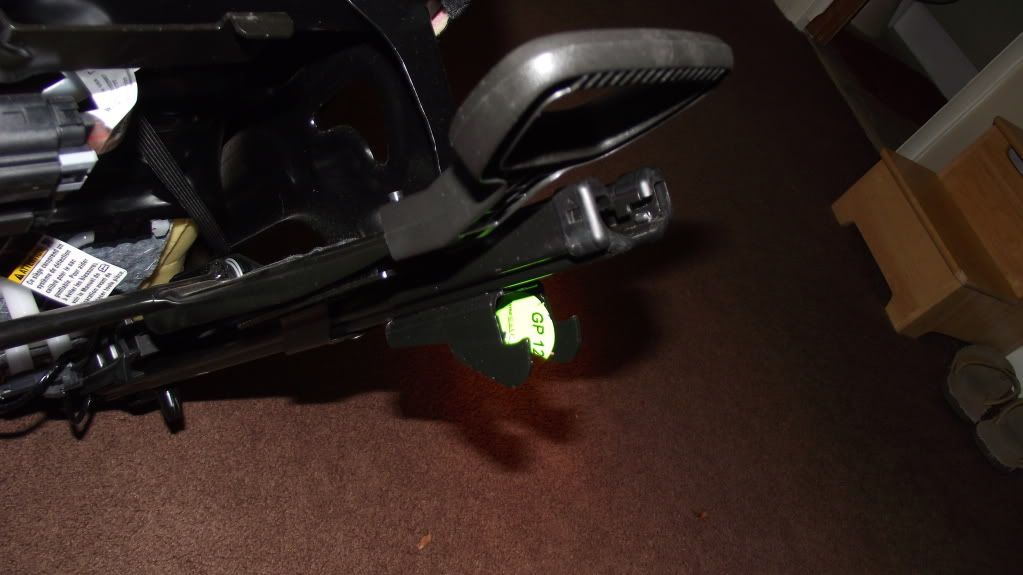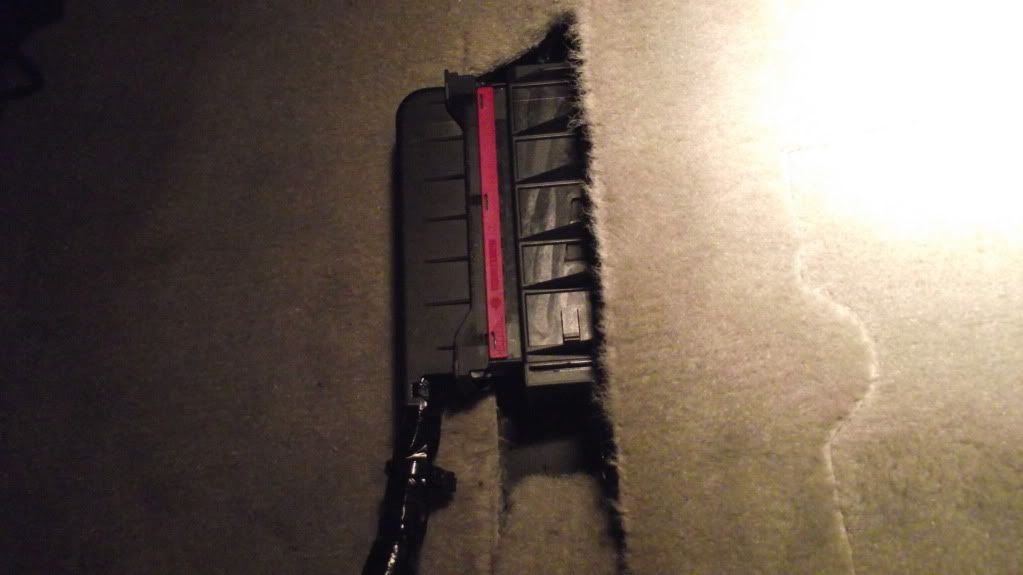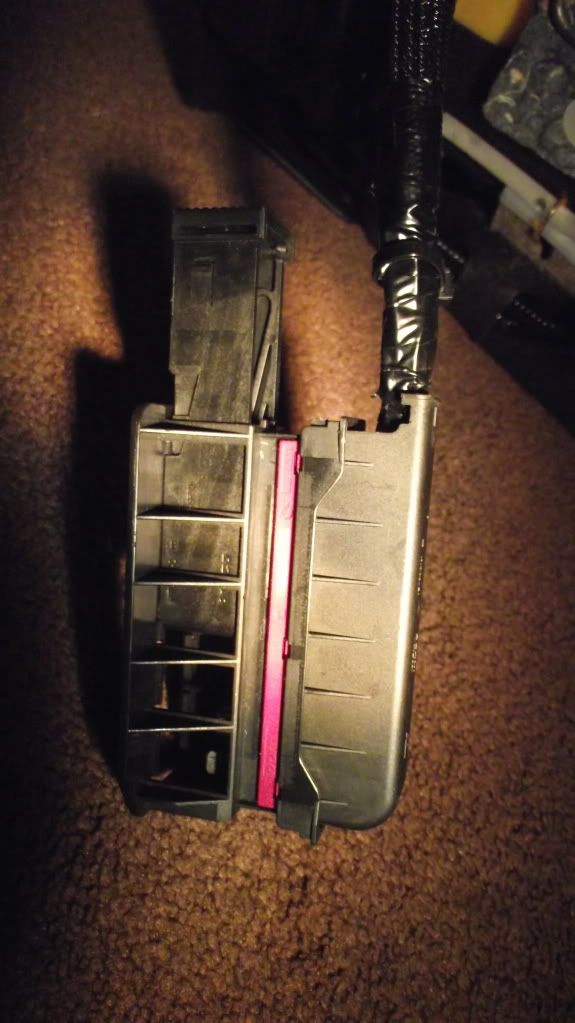 ~50 lbs
__________________
Ordered: 10-13-08
Built: 3-30-09 (#1691)
Recieved: 6-12-09

Blacked out, Cammed (Lunati Voodoo 233/245, .578/.598 @114°, +4°), ARH LTs, VR OTR CAI, Cutouts, and lots of other fun mods.