Over this weekend, a friend and I participated at the 2010 Mojave Mile Shootout by MKM Racing Promotions. We only did a day (Saturday, Sept 25th) over the two day event. The event was held at the Mojave Airport in Mojave, Cali. This was the 2nd Mile Shootout they have done this year and are planning for a repeat next year. It's a mix of motorcycles and cars and here is the website for more info
www.mojavemile.com
.
This is the 3rd event I have particapted with MKM Racing Promotions, 2008 Pony Exppress 130(Navigator in a 2003 Z06 Vette), 2010 Bonneville 100 (Driver '10 Camaro) and the Mojave Mile(Driver '10 Camaro). I have a stock LS3 engine with a Roto-fab intake, Pedders Track II suspension, Forgeline ZX3P 20x10.5 with Nitto INVO's 295/35ZR/20. I entered the car in the GT Class Basic, speed 150mph with a Tech Speed 165mph. Made the successful run of 140+ to upgrade to Sportsman with max speed of 205 on the first run.
The day started off nice and cool and the event was delayed due to the Proteus aircraft departing on routine flight. But they were at least a few vehicles that made some runs in the cool air prior to the Proteus aircraft departing. I forgot the max speed of one the vehicles in the cooler air, I think it was 207mph. By 10:10 AM, I did my first of 11 runs, the air temp started to climb. One of my time is not on there due to a Laser malfunction and no official recording of that run, but I still have it on video. So here are my run times:
1. 150.7mph mis shift 4th to 5th you can hear in the video.
2. 145.3mph mis-shift 4th to 5th
3. 147.6mph mis-shift 4th to 5th
4. 137.5mph mis-shift 4th to 5th
5. 149.7mph
6. 150.1mph
7. 149.4mph
8. 148.4mph
9. 149.1mph
10. 148.2mph last run was 4:35pm, outside air temp 97.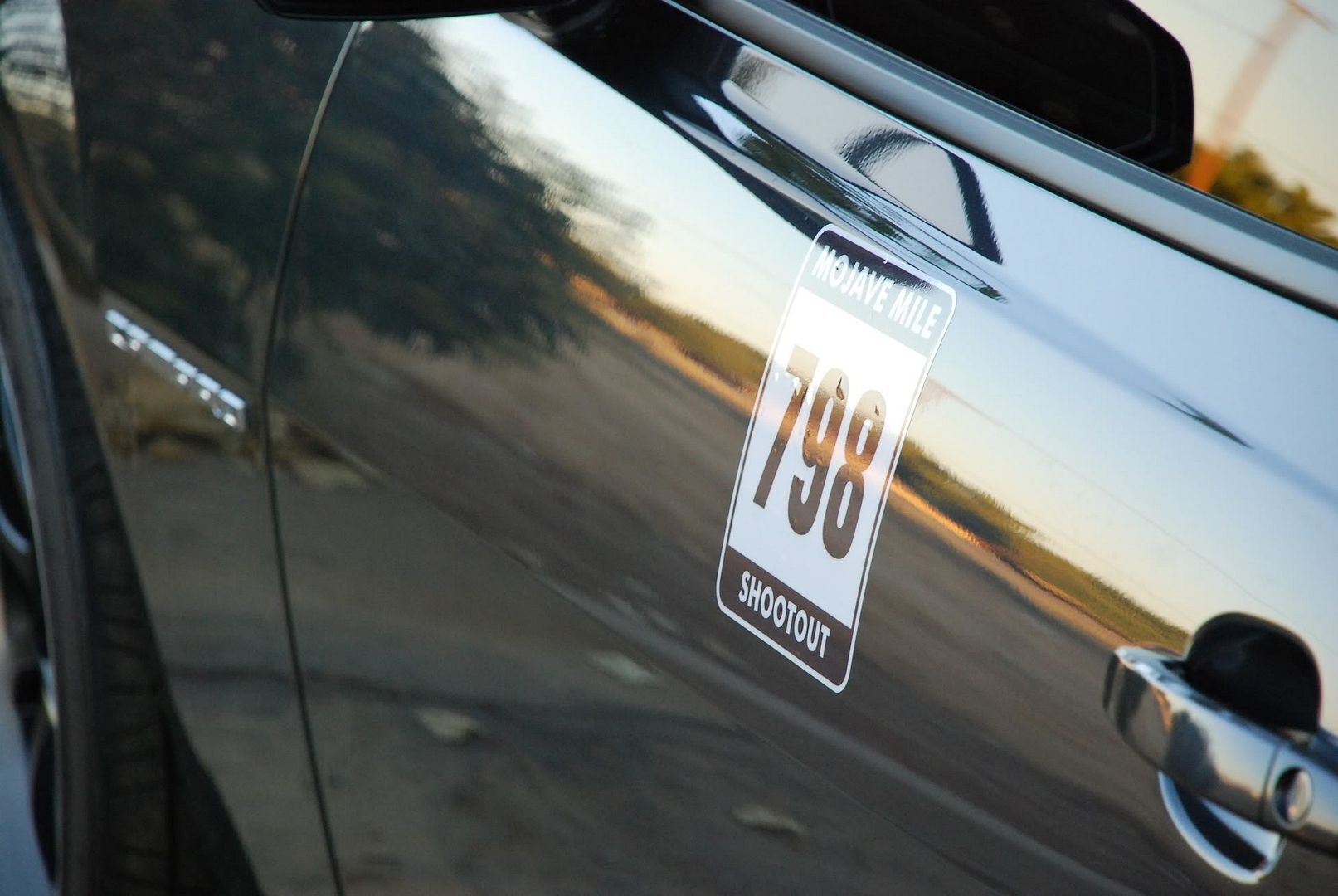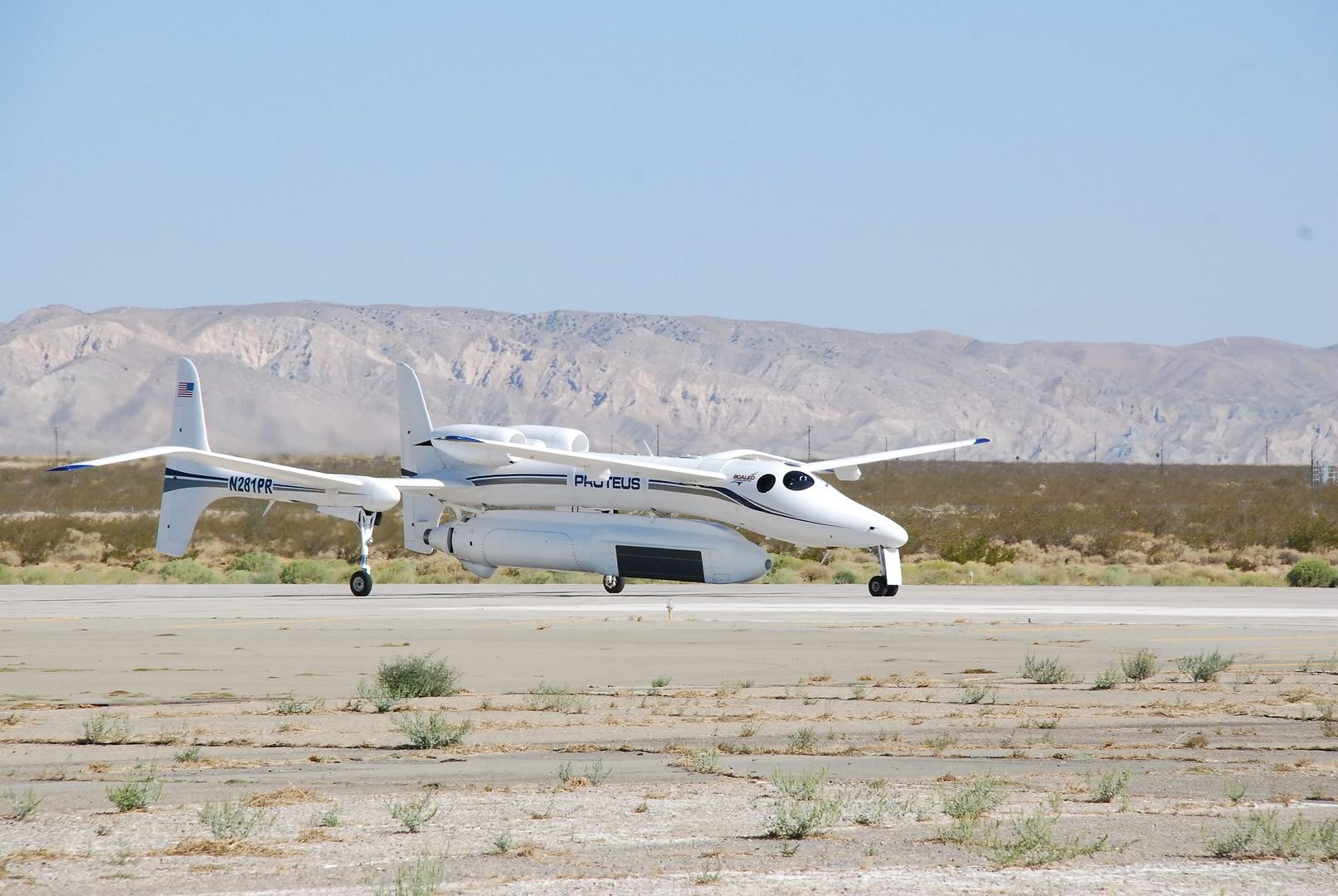 Back home in San Diego.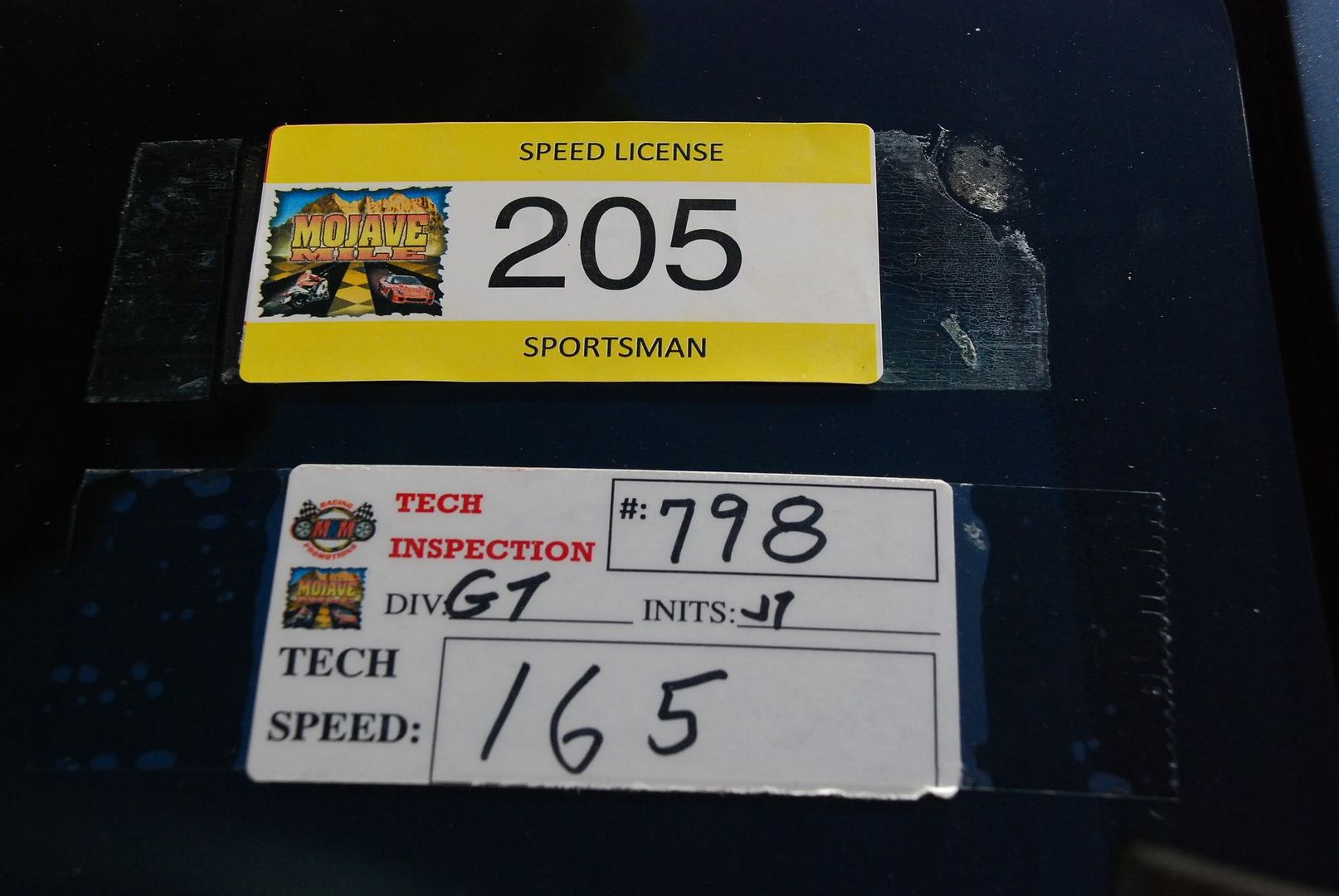 First Run
3rd Run
7th Run
I can tell you that the stock shifter is not friendly or ideal for straight line runs. So many miss shifts going from 4th to 5th gear, not a "self guiding" shifter. Oh well, I had tons of fun out there. Next time we are gonna take a chase truck to load up chairs and a canopy. I wish I would've taken more pictures out there. Supposedly, Speed Channel is going to air this event, I didn't see any camera's with the Speed Channel logo. But the Big Red Camaro had a film crew out there documenting their progress thru out the day. If you are out in the vicinity of Mojave and want to run a motorcycle or vehicle for Official One Mile times on asphalt. Attend this event next year. Great Organization, great participates, great time and in the end, you'll have a blast. Oh, my friend ran his 2003 Z06 Vette, stock motor, stock everything, 161.7 mph was his highest and kept it in the 160+ average runs.