We make a switchplate that fits in the cupholder.
Here is our new switchplate made from acrylic. It deletes the rear cupholder for the switches, but retains the front cupholder. It nicely fills the entire cupholder area while wrapping around the top cupholder. These are available with up to 5 switches.
We will custom label every switch for you as well as custom color the labels to your liking. Here is one with orange labels in a 5 switch setup: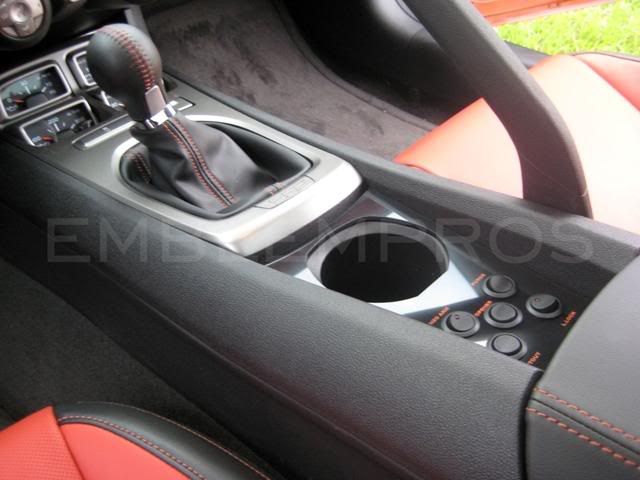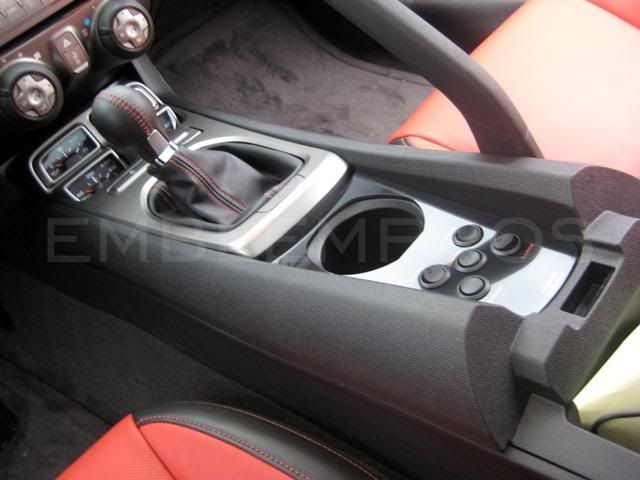 As a side note, these are available in a brushed stainless finish.