(No this is for anyone so all ages can look)
I decided that is was time to use some Adams polish this weekend and I think I rubbed to hard. Seems as though the black turned blue and the grill, well I guess I got polish on it and turned it white. This stuff is amazing!
Take a look and let me know what you think.
Before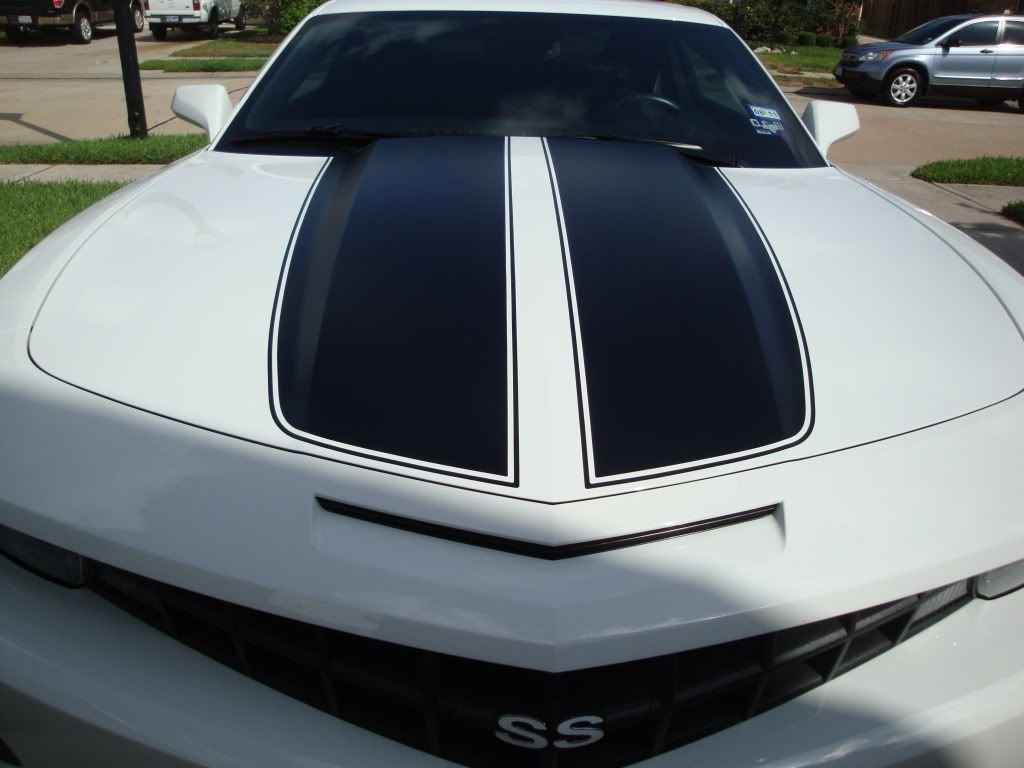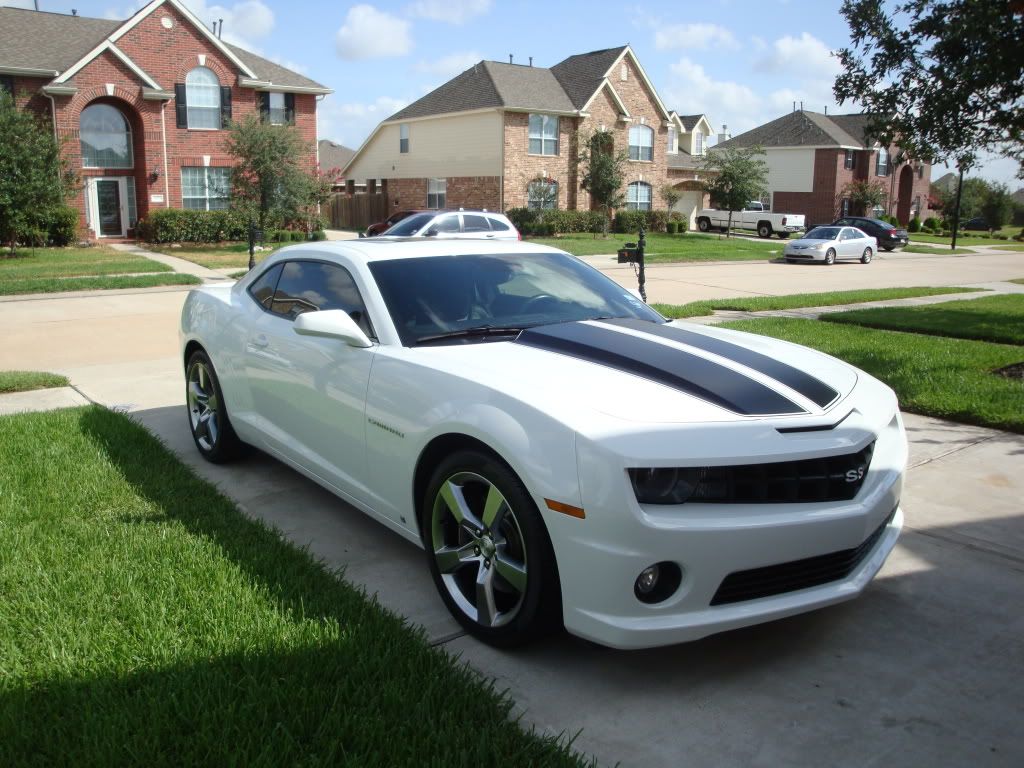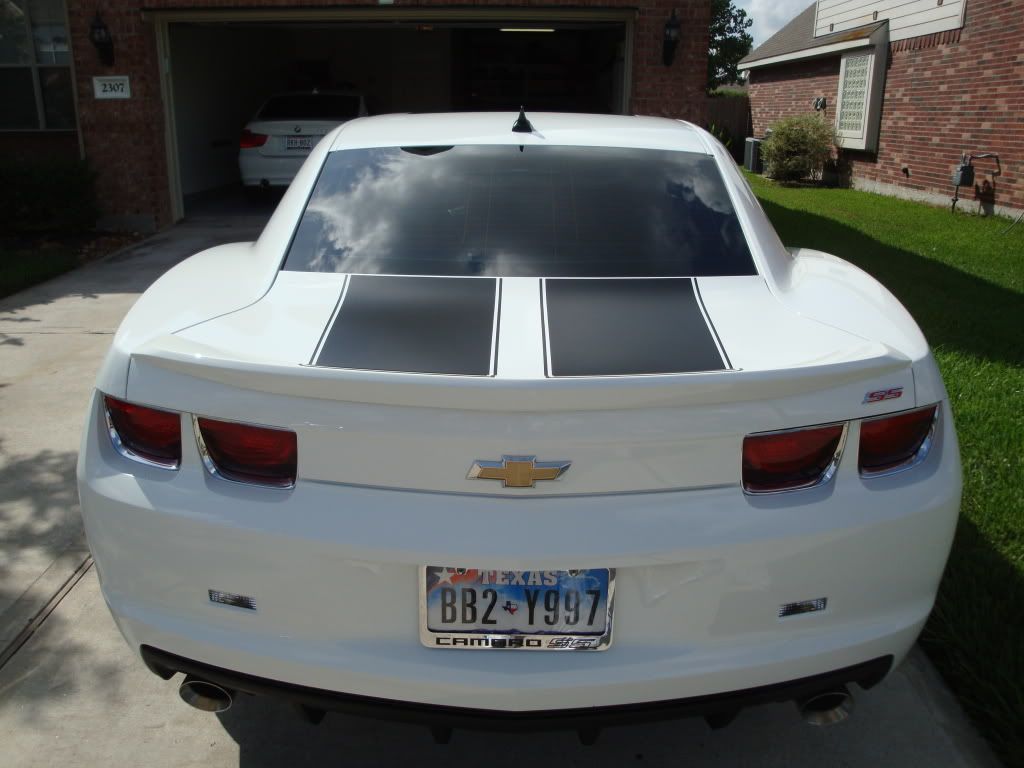 After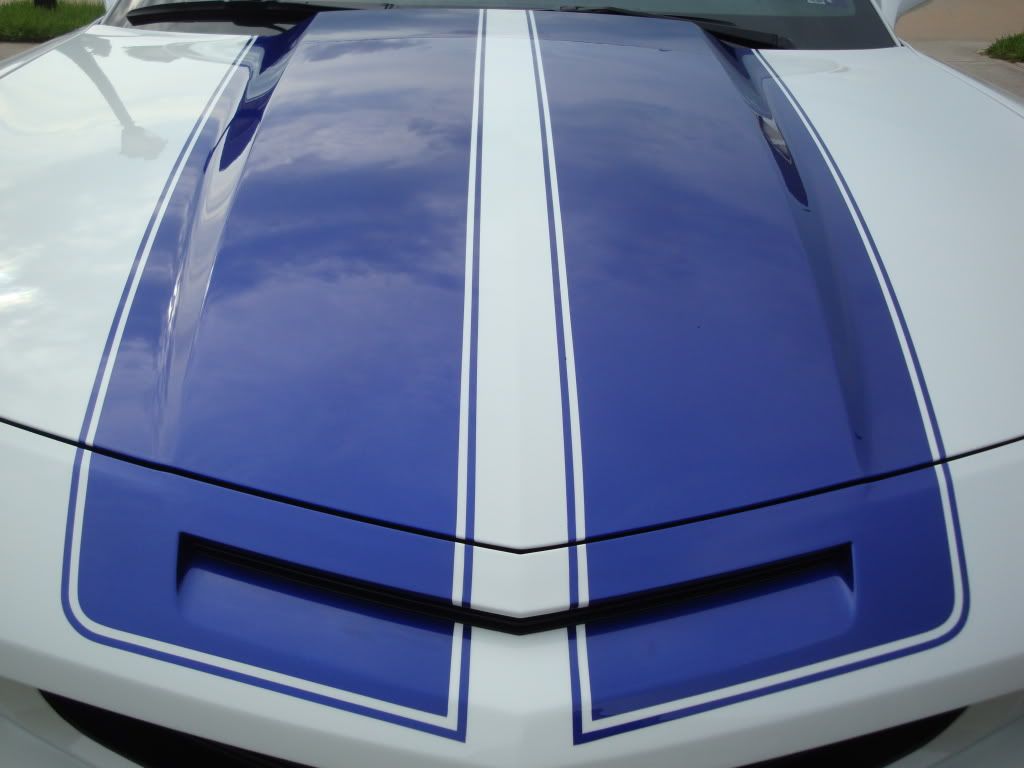 Got really tired of seeing my car all over the place. She is 2 years old and really not until the last few months did I see many like her. Well I decided to fix that. She is still in need of some more unique things such as lowered and wheels but I just can't seem to find a set I like so for now this is it.