http://www.camaro5.com/forums/showthread.php?t=173756
COLD AIR INDUCTIONS
[/CODE]
Thanks to Cold Air Inductions and Bill for your hard work. The difference in sound is huge. The power is awesome and I wasn't expecting to feel it as much as I do. Next is the RX catch can.
I wish someone would dino a stock LFX engine. If I lived in a bigger city or near one I would do it.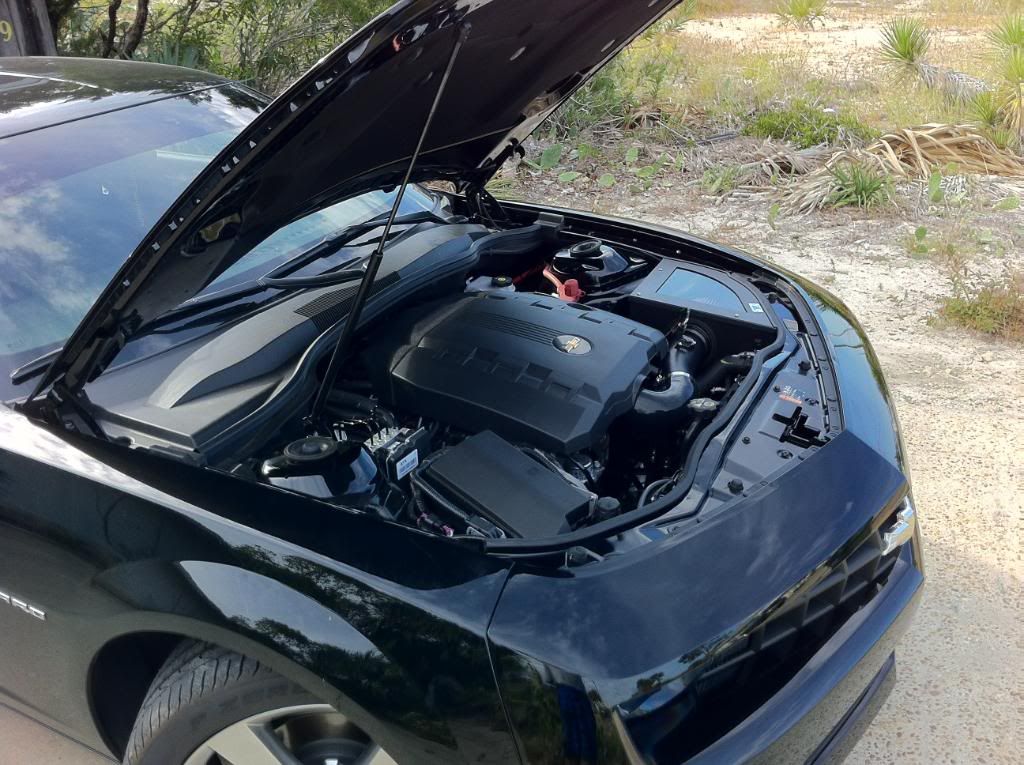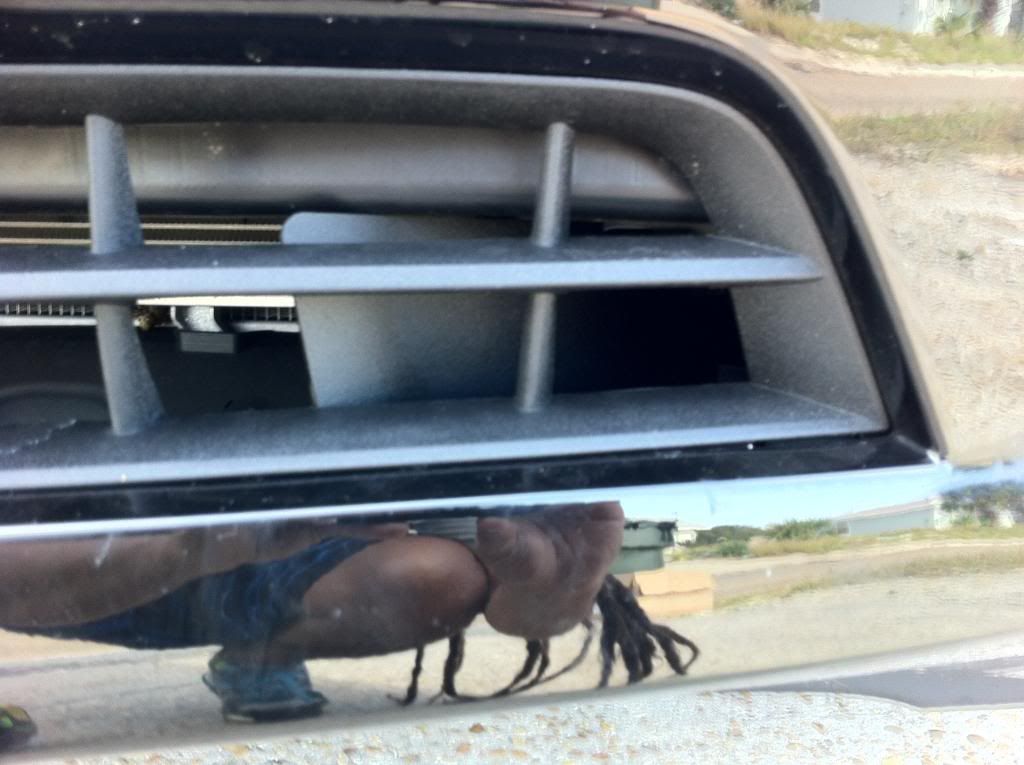 I got the ADM scoop from Apex Motorsports. They were very fast with same day shipping and over night delivery. They also have very helpfull customer service.
All the companys on C5 I have dealt with were awesome.