This was very difficult. These are our picks based on what we felt were the best overall themes and how well the cars pulled those themes together.
We elected not to use any vendor vehicles as there is prize money available to the members.
Only one can win from this point on so GOOD LUCK!!
The pole closes on March 23rd!
In no particular order:
1. Seddon Nominated by flyinlow89
2. Darth Emma nominated by lscamaro
3. Mindz nominated by ENVY
4. PeeBee nominated by 74 camaro C-2
5. TaylorRyanSS nominated by DZNUTS
6. Blacky nominated by DesertCamaro
7. Dangeruss by ubrimah
8. mnmdimas by TaylorRyanSS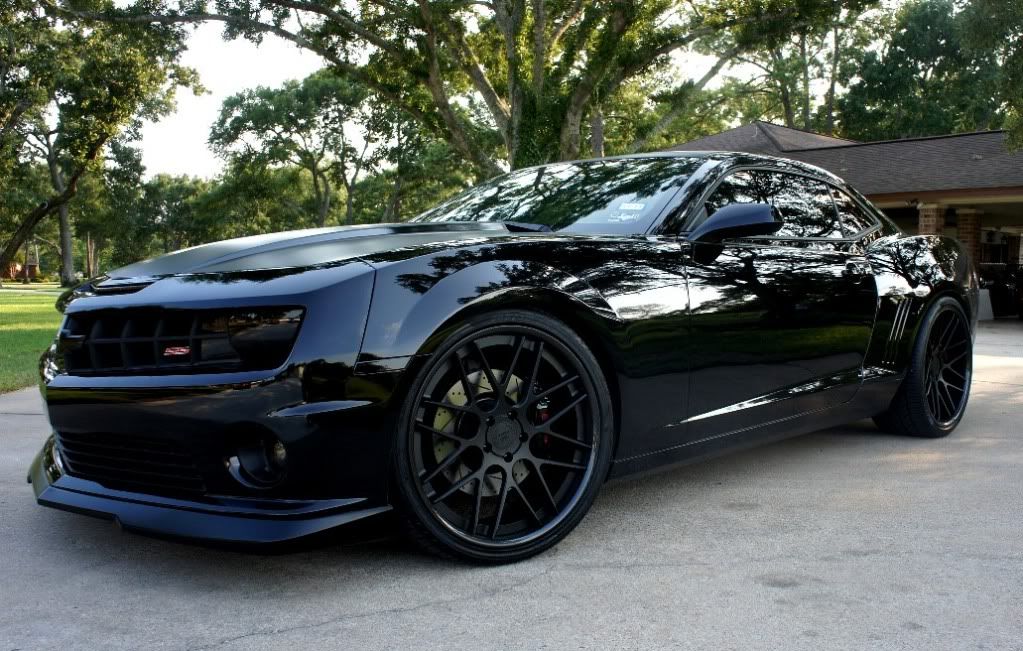 9. SSRSLY by Q's 91Z28
10. Elmanny by Maro99