Not sure about the two different ones in the first post, but with our Headlight Armor Smoked Taillight kits you would be hard pressed to tell which vehicle had our kit on if you were looking at a varietly of vehicles in night time traffic.
Just an FYI, the materials we use for our lighting protection kits, including our smoked taillight kits is 8x-10x thicker than typical ebay overlays made from vinyl designed for the inside of an illuminated sign. They are made to also protect the lens. They are entirely adhesive backed so you will not see any areas where double sided tape or velcro is used - lights on or not. Just another option for you.
Stock (non RS) vs Headlight Armor Smoked Taillight kit in the afternoon sun.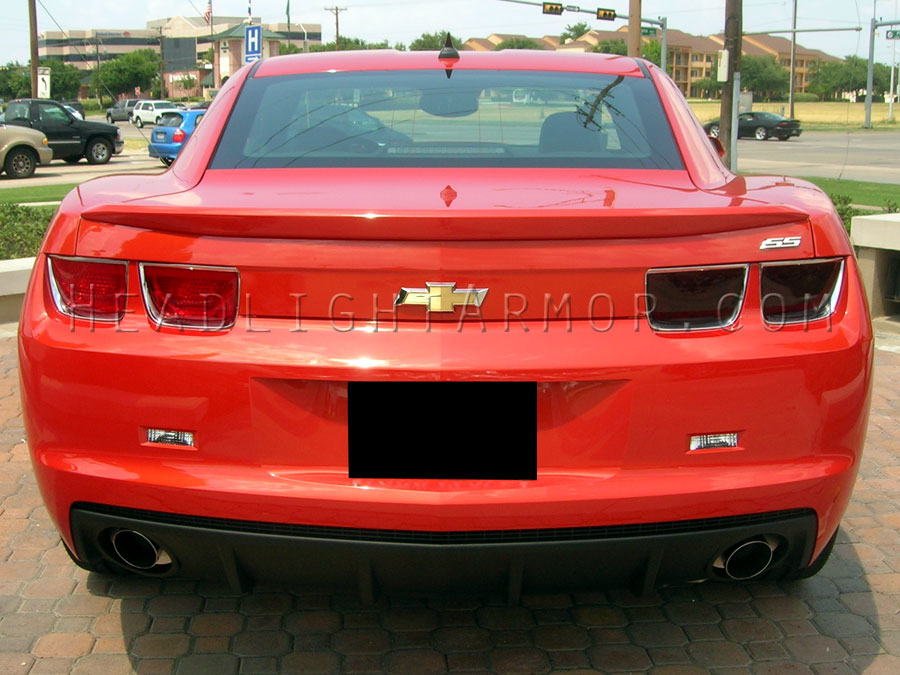 More info in our vendor thread here