Quote:
Originally Posted by
Cruz-lo
I had the same issue. In fact even with the pedders alignment kit I could only get - 1 degree or so.
I ground out the toe and camber slots to get that last little bit. Then I sectioned my BMR lowers to pull the camber in more.
Now its OK! I can get to about - .3 if I need to.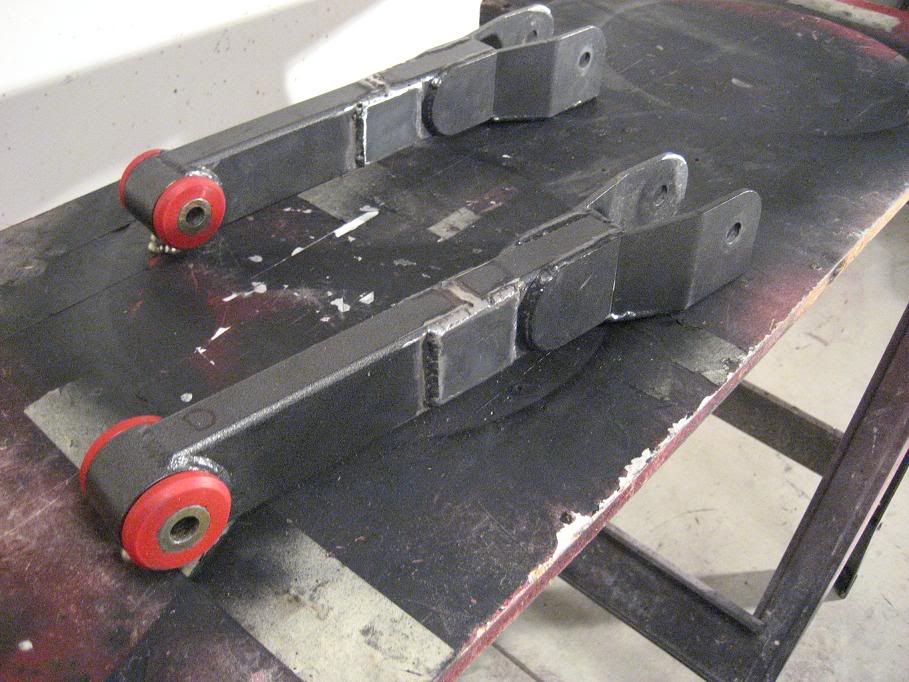 We have NEVER had an issue getting cambers more positive than -.5 with our Pedders eccentrics. I have been involved with quite a few installs. I was unaware of length variations with the BMR units.
How low did you drop your rear and what else have you done to the suspension upgrades? If you lok at the WD40 Camaro, we dropped the back end over 2 inches, and could have set the rear cambers to 0.
One last note is that the trailing arm really does not have much influence on camber. Toe definetly, but not camber
mike
dms