And don't they look badass?!?!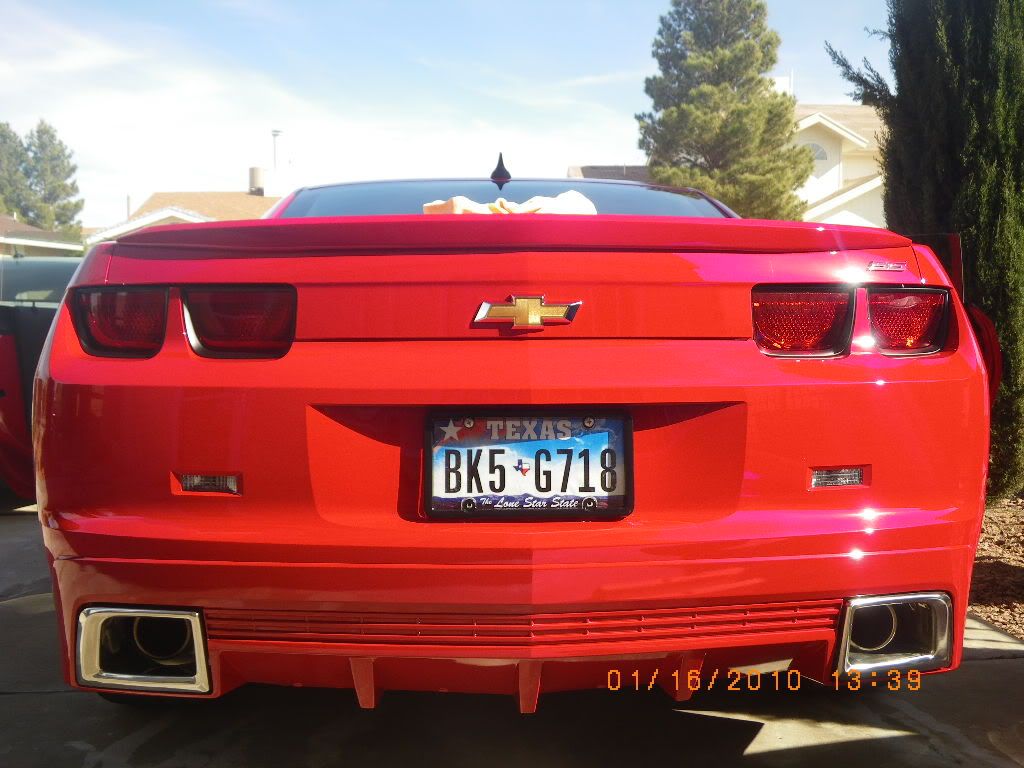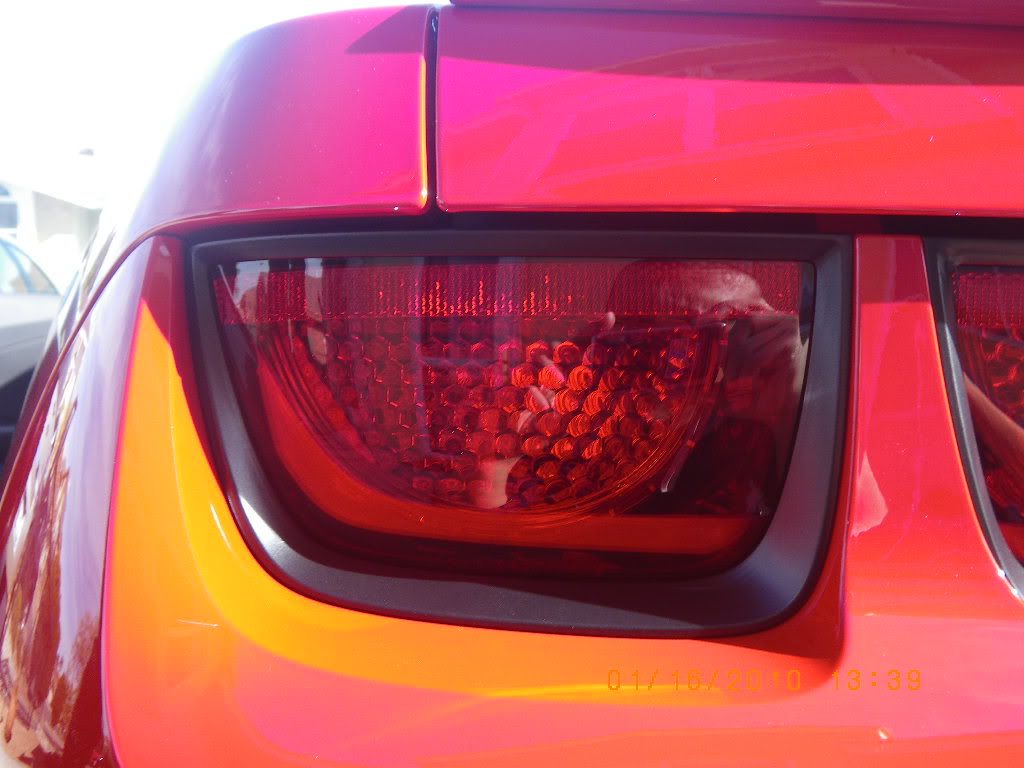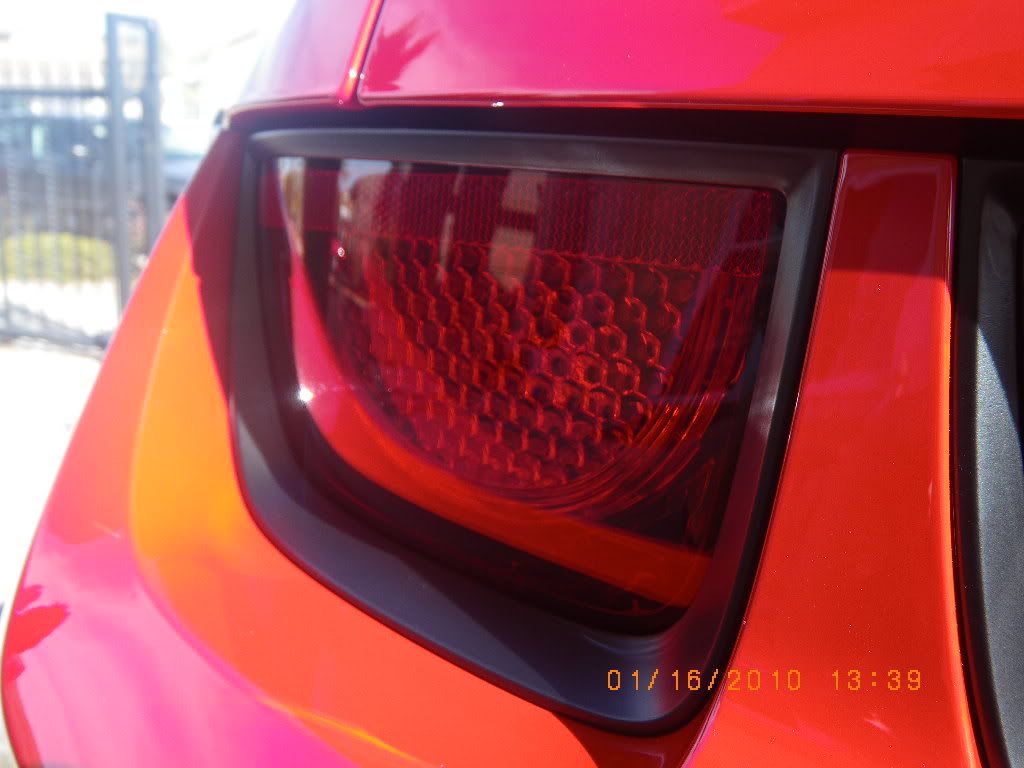 Here's how your car would look without the bezels. It looks cool but I hate that I was able to see the slots where the bezel tabs go.
Followed the directions and everyone's comments from this thread
http://www.camaro5.com/forums/showthread.php?t=46729
''
Bought some Duplicolor Adhesion promoter
Bought some Duplicolor Truck/Van Universal Flat black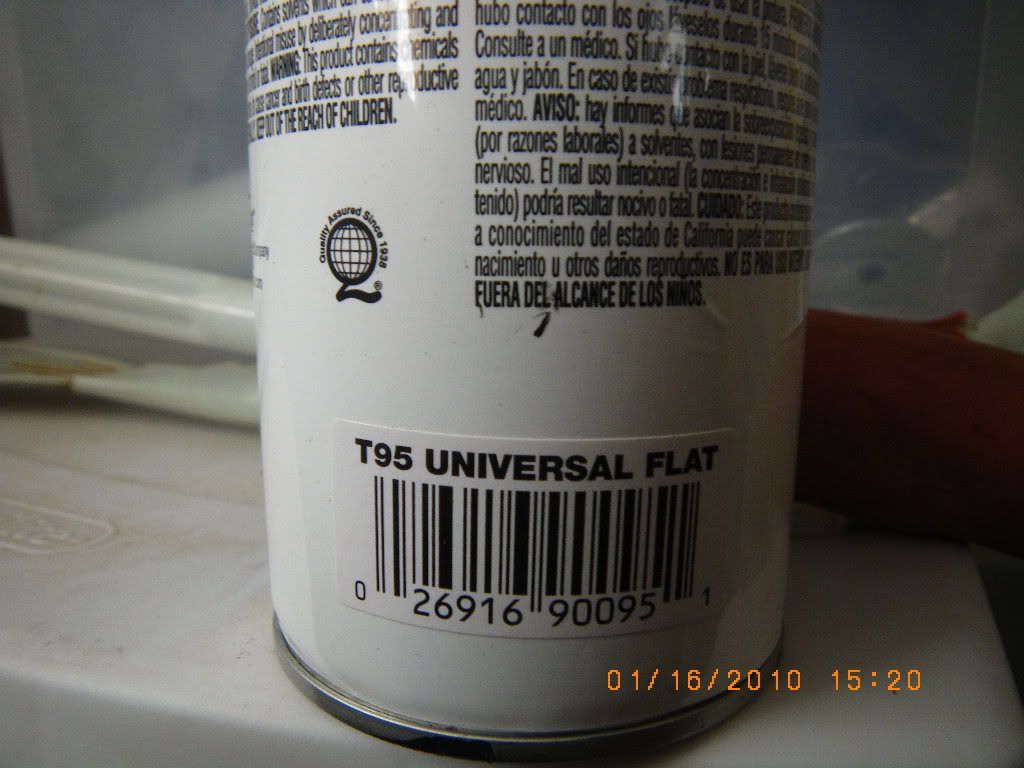 An OEM door panel remover is king here for getting those taillight panels off (the black trim with 2 plastic rivets blocking access to the lights from the trunk).
If there is one painful thing about this mod its removing those pesky bezels. I had a pretty hard time on the 1st one but the rest went a little more smooth. My hands are pretty big and I was barely able to feel the bottom tabs, let alone press or pry them loose. For the top ones I gently slid a butter knife between the bezel and slot and loosened the tabs. Once you loosen the top 2and the sides just keep pushing the tabs from behind (inside the tail light housing out) on all sides until the bezel pops out. I was able to do this in order to remove all the bezels without messing with the hard to reach tabs. If the tabs don't budge, push the tabs harder until it pops out. Just make sure you push on all the tabs evenly to pop the bezel out as a whole. I didn't break any tabs or bend/break the bezels so this works pretty well. And its a hell of lot less painful than removing a bumper (plus rear gfx) and risk dropping it and scratching. My finger tips are sore as hell though... If you have questions a out removing the bezels post up or PM me.
Followed the OP's instructions from the link above. After that final medium coat, I let them sit outside to dry overnight (~13 hours) then sanded imperfections with 800 grit paper, washed bezels, dried then applied 2 light-medium coats 10min between coats of flat blk. Allowed them to dry for another 2-3 hours in the afternoon while I washed my car