Basically NEW Vector Motorsports VMS Power flash cable with software.
This is the Vectormotorsports proprietary flash cable that will connect your laptop to your OBD port.
You can use this stand alone as a Data-logger, you can read and clear codes and you can also purchase a Vector Motorsports tune to download to your car.
This will enable you to switch back and forth from TUNE to STOCK, ANYTIME NEEDED!

There have been reports that this cable is locked to a single VIN when used to tune but at the time it was bought there was NOTHING ANYWHERE on the product description stating this, and there is ABSOLUTELY NOTHING ANYWHERE in the instructions about there being a VIN lock.
IF BY CHANCE you need to unlock this cable VMS will charge you $75
These sell for $250 new
AND THE ONLY WAY TO GET ONE IS TO BUY A TUNE! YOU CANNOT BUY IT ALONE!!!
YOURS FOR $125 SHIPPED!!
Comes with Cable, Software and Instructions.... PM ME!
HERE ARE SOME SCREEN SHOTS!
Static
Read DTC's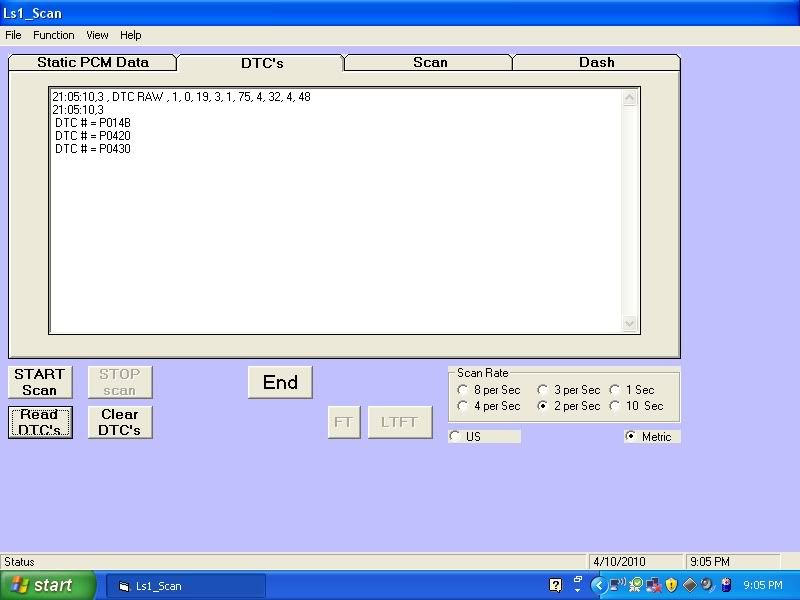 Scan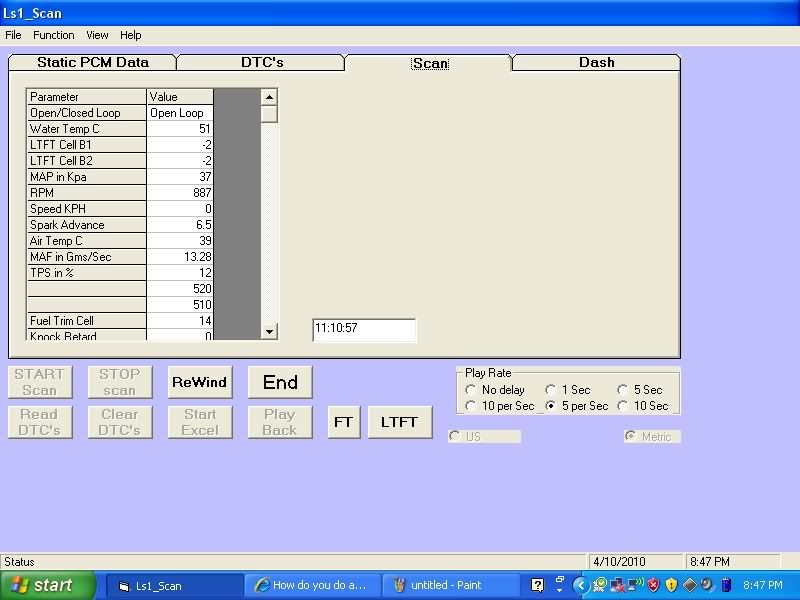 Dash