19 Jan, 2012
Official 2012 Camaro ZL1 Brochure
Posted by: admin In: Main ()
On the heels of the first batch of production ZL1 reviews, comes the official 2012 Camaro ZL1 brochure. It features 20 pages of ZL1 eye candy and information.
Even though we've known and seen most of this info already, we still can't get enough
Download the PDF version of the brochure inside.
View the 2012 Camaro ZL1 brochure at the following LINK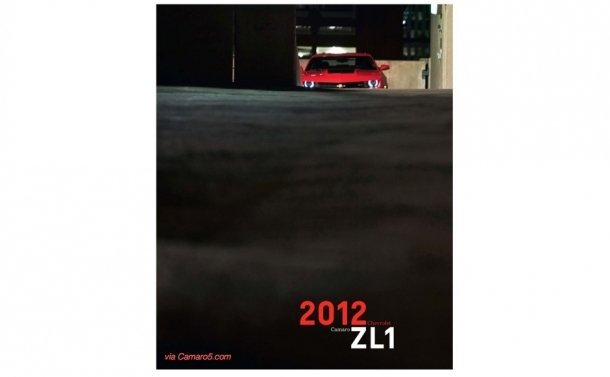 Tags:
2012 camaro z1l review
,
2012 camaro zl1
,
2012 camaro zl1 brochure
,
2012 camaro zl1 reviews
,
2012 zl1
,
2012 zl1 brochure
,
2013 camaro zl1
,
2013 camaro zl1 catalog
,
2013 camaro zl1 review
,
2013 camaro zl1 reviews
,
2013 zl1
,
2013 zl1 brochure
,
2013 zl1 catalog
,
camaro zl1
,
camaro zl1 brochure
,
camaro zl1 catalog
,
camaro zl1 forum
,
camaro zl1 forums
,
camaro zl1 info
,
camaro zl1 review
,
camaro zl1 reviews
,
chevrolet camaro zl1
,
chevy camaro zl1
,
chevy camaro zl1 forum
,
chevy camaro zl1 info
,
zl1 brochure
,
zl1 camaro
,
zl1 catalog
,
zl1 forum
,
zl1 forums
,
zl1 info
,
zl1 review
,
zl1 reviews