14 Oct, 2013
Official: Camaro Z/28 Nurburgring Time = 7:37.47 !!
Posted by: admin In: Main ()
Watch as the 505-horsepower 2014 Chevrolet Camaro Z28 battles the famed German Nurburgring track in inclement weather.
With an impressive lap time of 7:37.47, that puts the Camaro ahead of the published times for the Porsche 911, Carrera S, Lamborghini Murcielago LP640 and much more.
View this most impressive Z/28 Nurburgring lap at the following LINK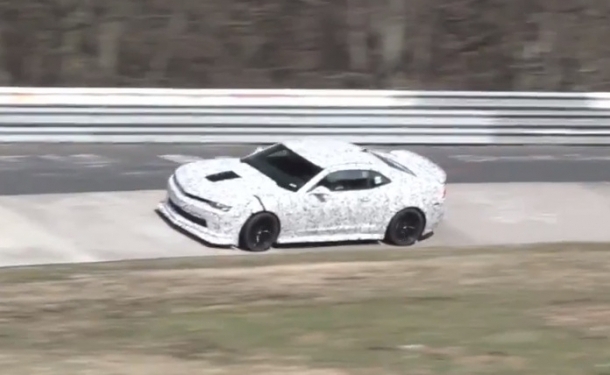 Tags:
2014 camaro z28
,
2014 camaro z28 forum
,
2014 camaro z28 forums
,
2014 chevy camaro z28
,
2014 z28
,
2015 camaro z28
,
2015 z28
,
2016 camaro z28
,
camaro z28
,
camaro z28 forum
,
camaro z28 forums
,
camaro z28 nurburgring
,
camaro z28 nurburgring time
,
chevy camaro z28
,
chevy camaro z28 forum
,
chevy camaro z28 forums
,
new camaro z28
,
new camaro z28 forum
,
new camaro z28 forums
,
z28 forum
,
z28 forums